Okinawa is the only subtropical region in Japan with a marine climate known as the "Hawaii of Japan". Besides the picturesque beaches and cultural and heritage trails, travellers can try Okinawa's authentic Japanese cuisine for a truly unique experience in tasting the richness and depth of Japan's culinary culture.
Launched in 2014, Okinawa Food Flea is a food festival that should not be missed by foodies. This food festival is held several times a year at Ginowan-shi, where professional food providers and gastronomists gather to share their joy in eating.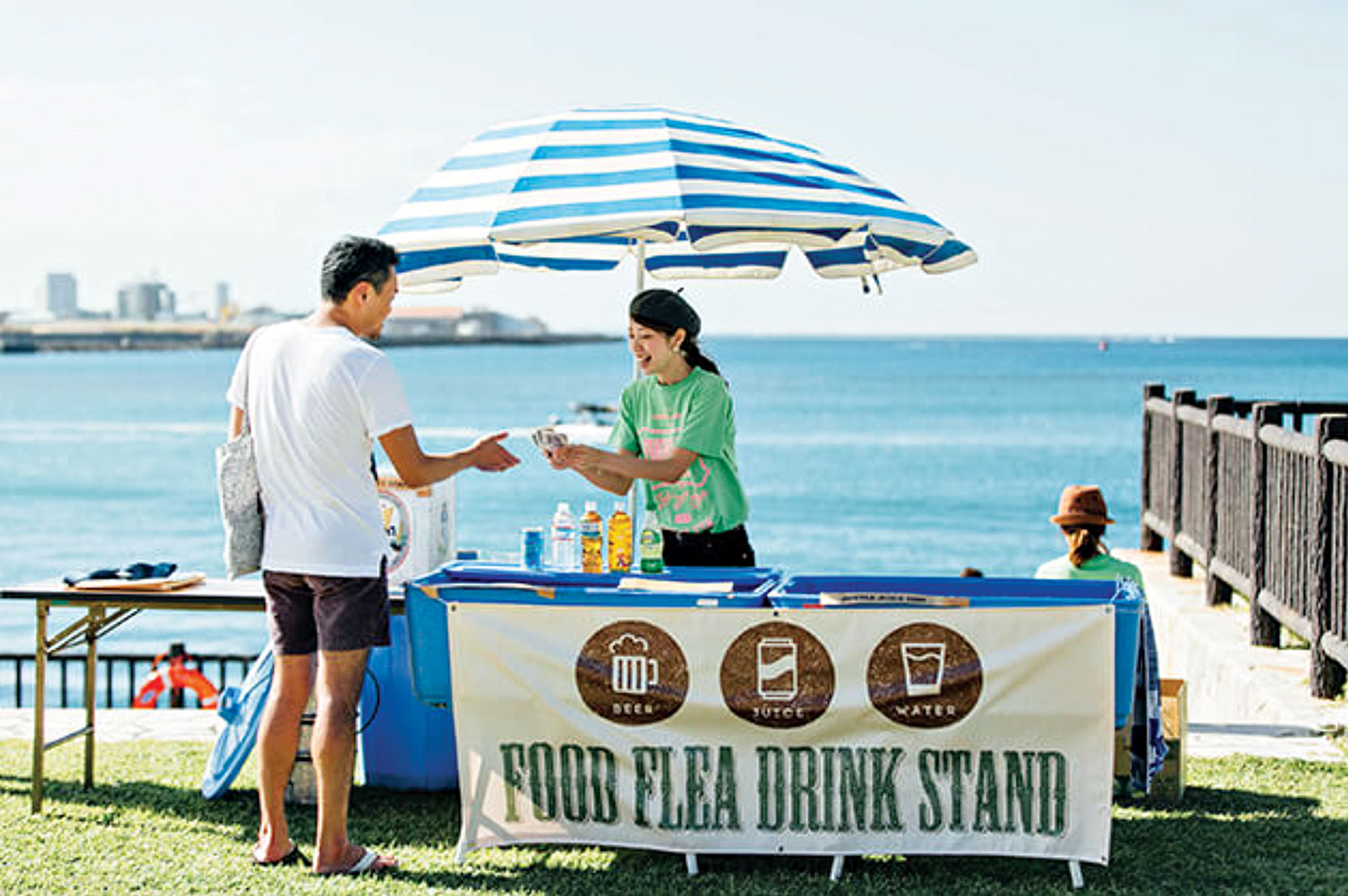 With stylish eateries as well as furniture and a range of lifestyle goods on sale, the festival offers visitors everything to do with Okinawan living. Visitor may browse their website http://foodflea.okinawa for updated event dates.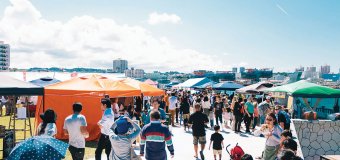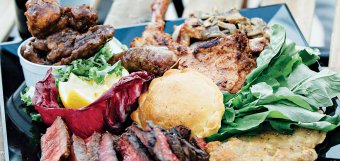 Recommended for Japanese cuisine lovers is Yaeyama Ryori Tantei -- situated at Shuri, a Japanese restaurant where diners can enjoy luxurious multi-course meals featuring traditional Yaeyama Islands cuisine.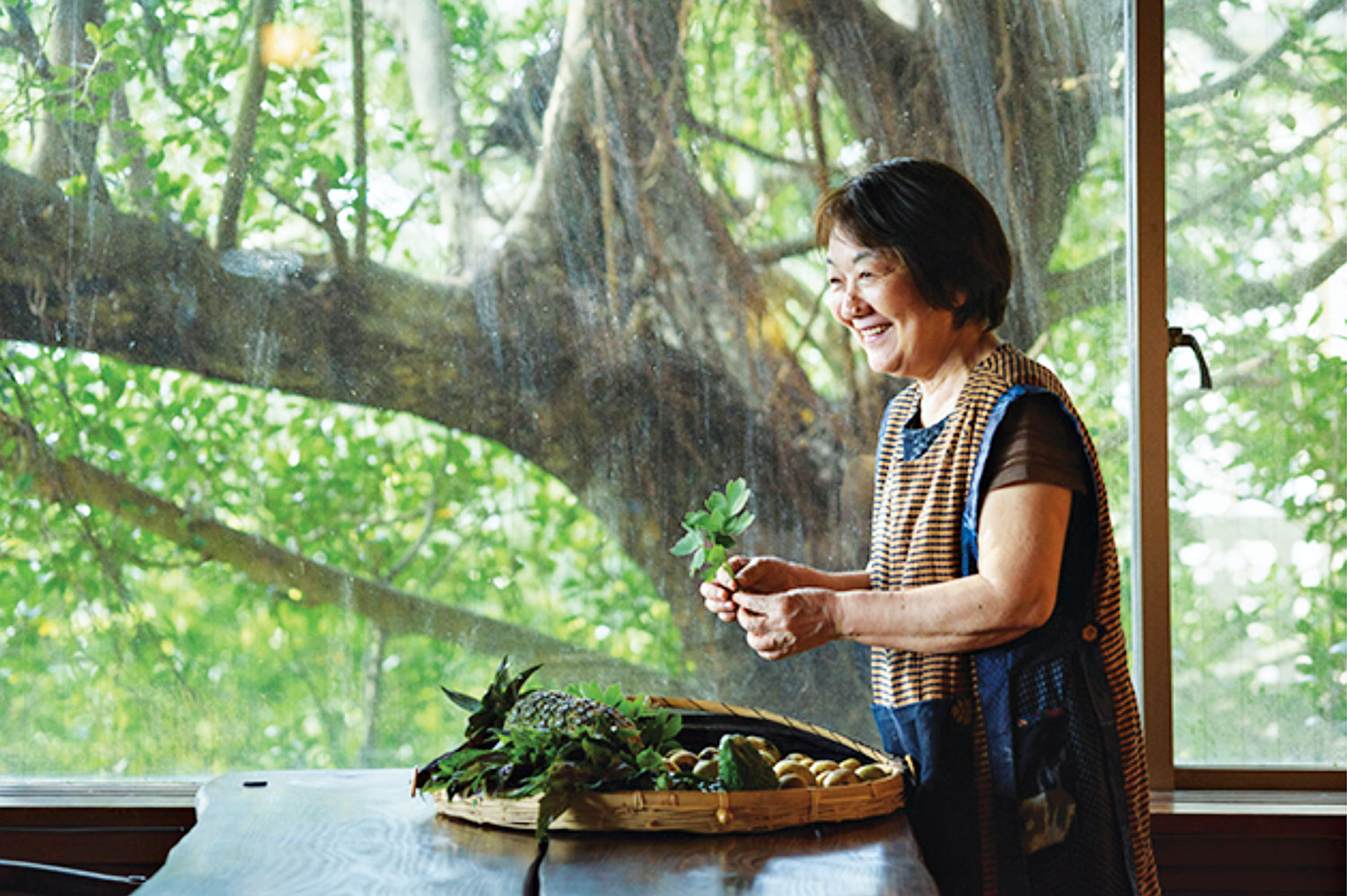 The creative cuisine with a taste of the contemporary uses mainly Okinawa-produced ingredients, including dishes such as saihan (vegetables on rice, a dish dating back to the Ryuku Dynasty) and wild vegetables.
Moreover, the restaurant serves its food in Ryukyuan Lacquerware, ensuring a delicious yet extravagant dining experience. Diners are encouraged to make reservations beforehand.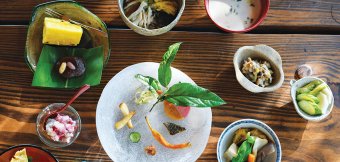 Yaeyamaryori Tantei
Address: 2-40-1 Akahira-cho, Shuri, Naha-shi, Okinawa
Website: http://www.yaeyamaryouritanntei.jp/
Hours: 11:30am to 3pm, 6pm to 11pm
Closed: Mondays
{story_images_zip}