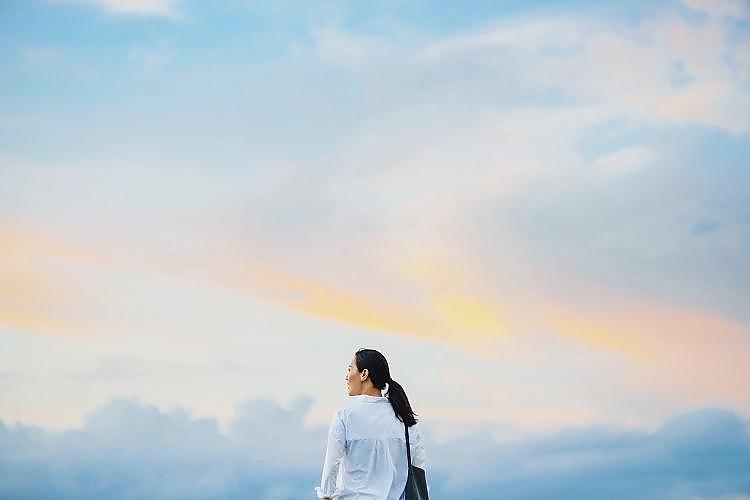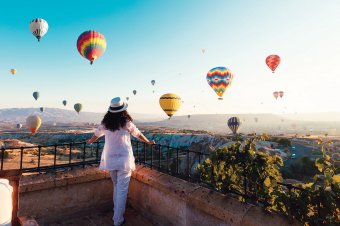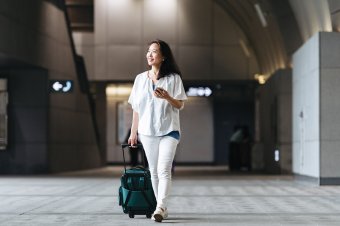 Earn miles anytime, anywhere
A new era of Cathay Pacific has taken flight. We've brought together the best of Marco Polo Club and Asia Miles under a single membership. We wanted to make it easier for you to get the most out of Cathay Pacific –and to bring everything you value about membership, from benefits to rewards, together in the one place. With Cathay, it's easier to earn miles, and then to spend them on life-changing flights, meaningful experiences and curated products. And it will be just as simple to earn the Status Points that unlock even more membership benefits. Whether you're in the air or on the ground, Cathay Pacific will elevate your everyday.
Becoming a Cathay member means enjoying smoother travel and benefits every day for an elevated lifestyle. From lounge passes and priority boarding to dining offers, concert tickets and more, your membership comes with incredible rewards, meaningful experiences, and special offers from more than 800 partner brands and oneworld alliance airlines. As a Cathay member, you'll also be able to maximise your rewards with preferential earning and redemption rates across shopping, dining, and holiday experiences. As you accumulate more Status Points, you upgrade your membership and unlock even more benefits.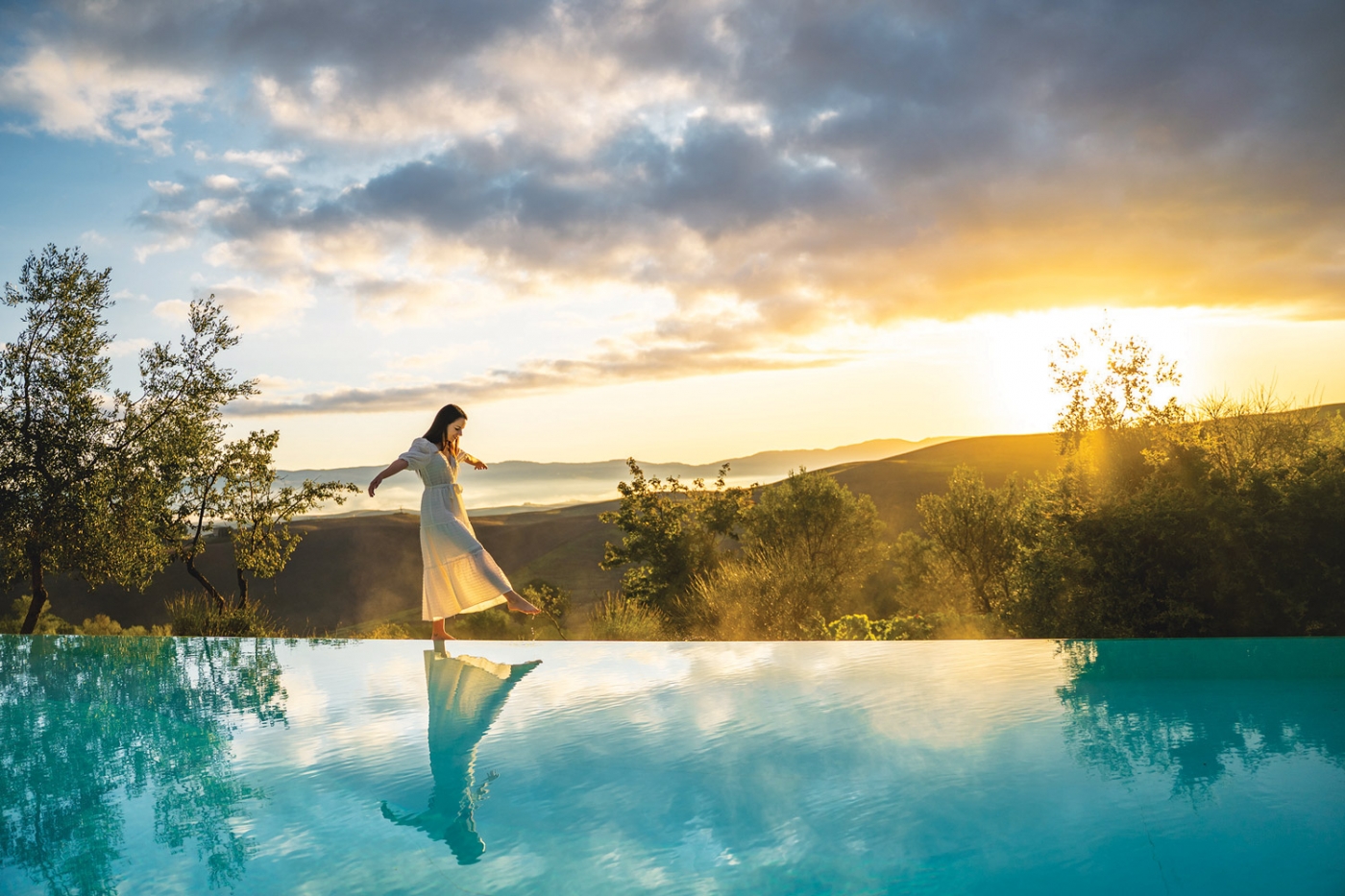 Explore the world
Each flight you take with us or one of our oneworld partners will earn you and Asia Miles. For a Business flight to Beijing, you would earn up to 40 points each way, while a Premium Economy flight to San Francisco would earn you up to 75 points each way—in other words, take two trips to the West Coast in a year and you could potentially reached Silver membership. You can easily calculate your points ahead of time using the Status Points Calculator.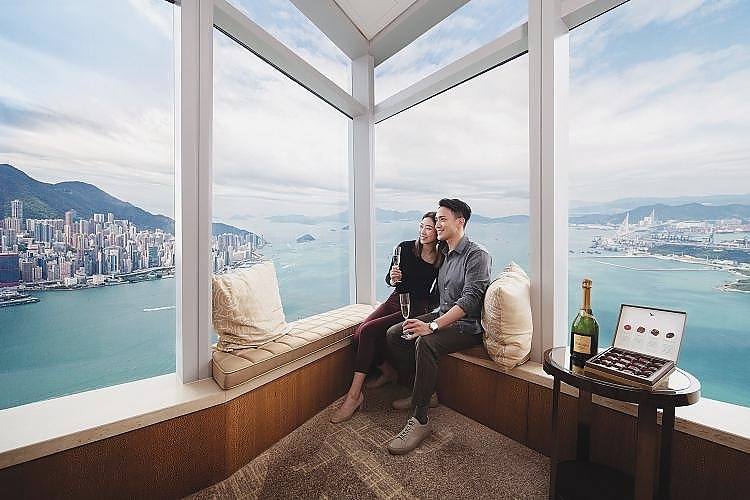 When travelling for leisure or business, turn your next trip into miles. With over 170 airline and hotel partners to choose from, options are aplenty to take advantage of. That holiday you've always dreamed of, a special occasion you plan to celebrate, an indulgent Sunday brunch with friends, a must-see world tour concert you've been waiting for-they're all closer than you realise.
With Asia Miles, it's your choice how you wish to spend them. The options are endless. Use miles when you book your next trip-whether you're booking a flight ticket, or dream hotel, renting a car or signing up for a once-in-a-lifetime experience. From shopping an incredible range of products to dining at some of the hottest restaurants in town: use your miles to treat yourself. We offer the flexibility to pay with miles and cash, whatever suits you best.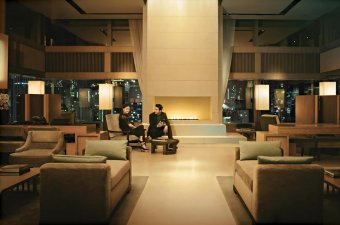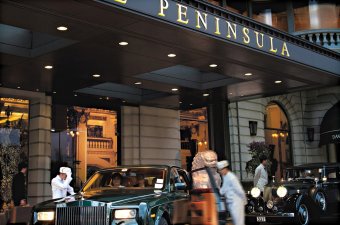 Elevate your holidays
With our global network of travel partners, your flight rewards are just the start of your dream holiday. Explore a huge range of holiday package deals with Cathay Holidays. You don't just earn miles on each booking; you can also receive additional perks such as room upgrades and complimentary breakfast. There are also hundreds of unforgettable travel experiences to redeem, from cooking lessons to paragliding adventures, to make your trip unforgettable.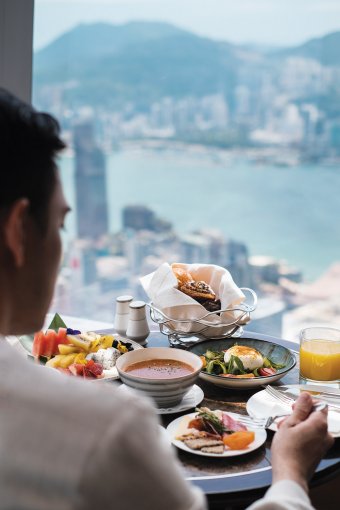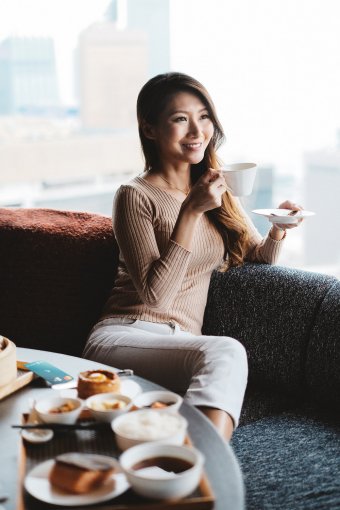 Discover incredible dining
As a Cathay member, you can live out all your gastronomic dreams. We're not just talking about award-winning inflight meals or premium cuisine in our lounges; we're talking about fantastic meal offers, exclusive dining events, and bonus miles-earning opportunities at your favourite restaurants. When you dine at any of our partner restaurants around the world, you can earn miles every time you eat. In other words, each meal you order will go towards your next great lifestyle experience.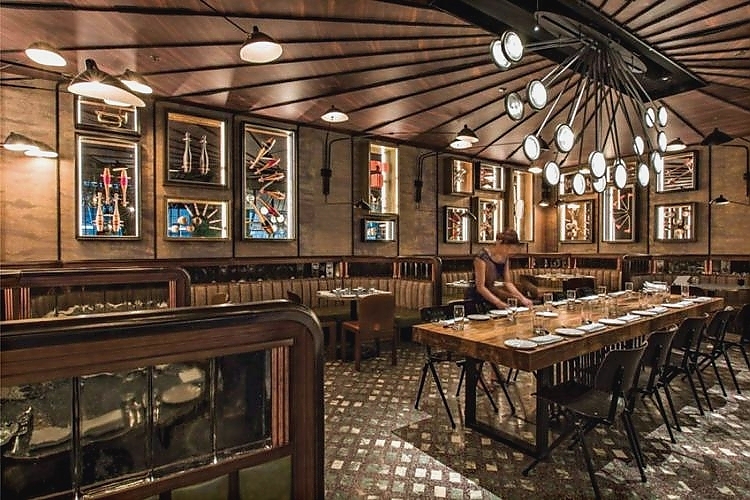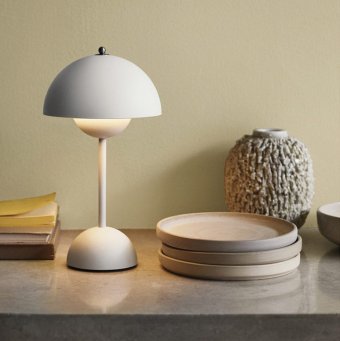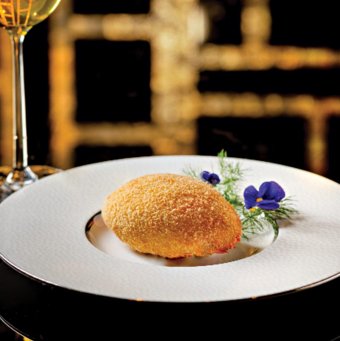 Explore unforgettable shopping experiences
We've partnered with thousands of your favourite brands to bring you exclusive product deals that earn you twice the rewards. When you shop with Cathay, you'll find everything from exquisite food and wine to the latest tech and Cathay merchandise. Use the miles you've earned from your membership to purchase your items, or pay with cash or a mix of Miles Plus Cash.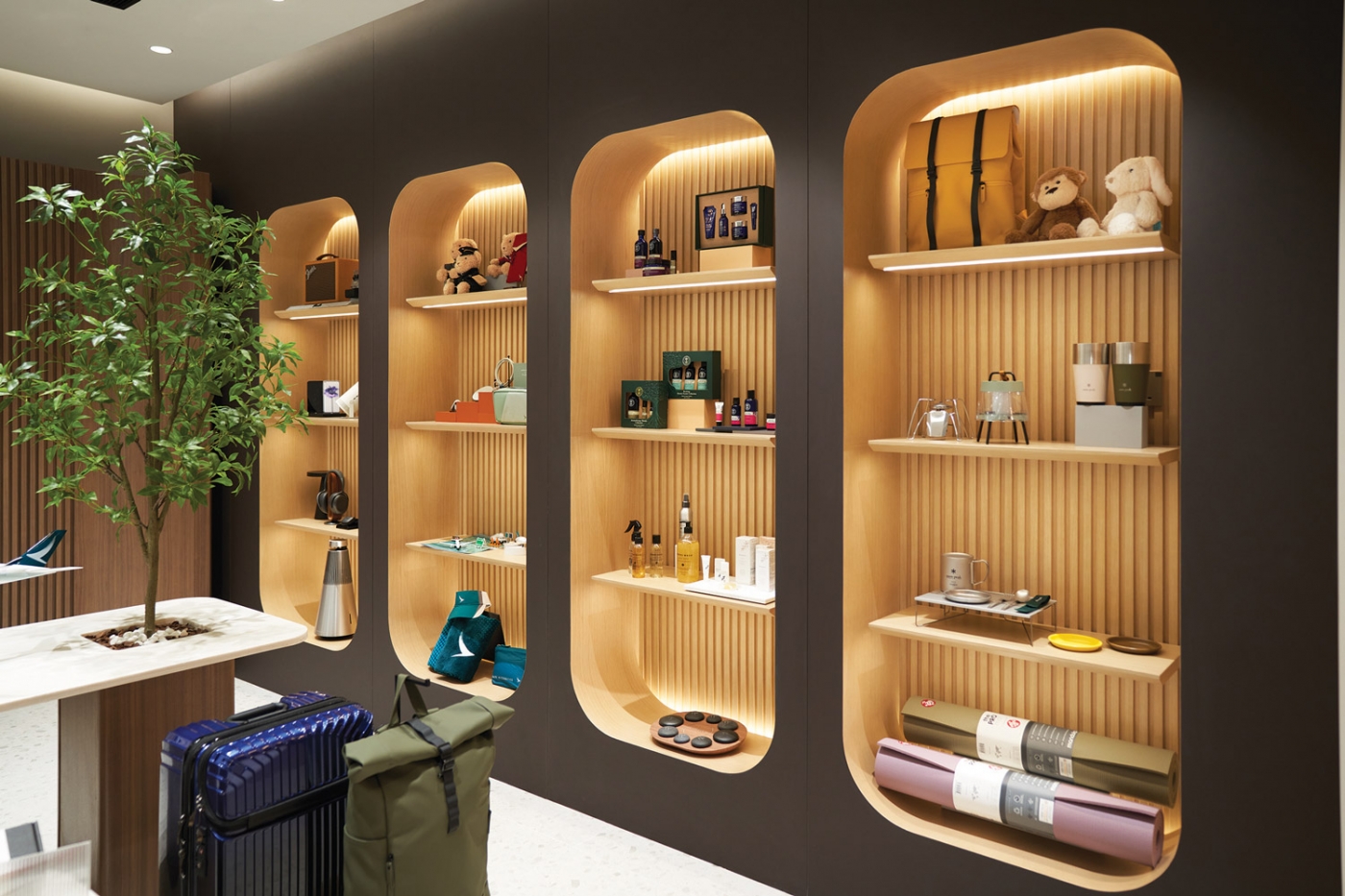 Cathay–Cityplaza
The doors are open at Cathay-Cityplaza in Quarry Bay, a new location that blurs the line between online and brick-and-mortar shopping. With an inventory of lifestyle products tailored to meet modern customers' needs, the space leads a new trend for experiential retail in Hong Kong. Cathay venturing into in-person retail represents another step towards its ambitious expansion into becoming a comprehensive lifestyle brand and offering members innovative ways to earn and spend Asia Miles.
The interior of the space references the elegant luxury of Cathay's latest lounges envisioned by British designer Ilse Crawford, beckoning customers inside with a soothing colour palette of taupe and olive, natural wood panelling and gently illuminated shelves showing off immaculate displays, all visually anchored by Cathay's iconic brushwing. Complementing the location's sophisticated and customer-centric design is a wide range of expertly curated lifestyle products, which include branded merchandise, and unique, design-led items to elevate any environment.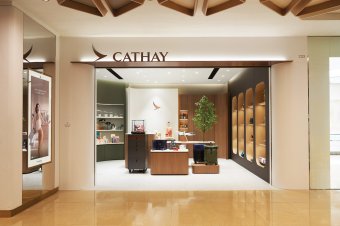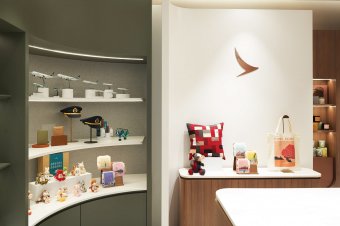 Cathay-Cityplaza takes a modern approach to retail, combining online and offline worlds: customers can view and interact with products in person and learn about items by scanning QR codes that link to the Cathay online store to make an informed decision before completing their purchase using their phones. The mechanism is simple and straightforward, and dedicated staff are also on hand to assist in the purchasing process.
Shop 233, 2/F, Cityplaza, 18 Taikoo Shing Road, Taikoo Shing
For more information, please visit: www.cathaypacific.com
{story_images_zip}