Kavalan, Taiwan's leading whisky distillery, has received three Gold/Gold Outstanding at the 2018 International Wine and Spirit Competition, regarded as the most competitive Whisky and Wine contest.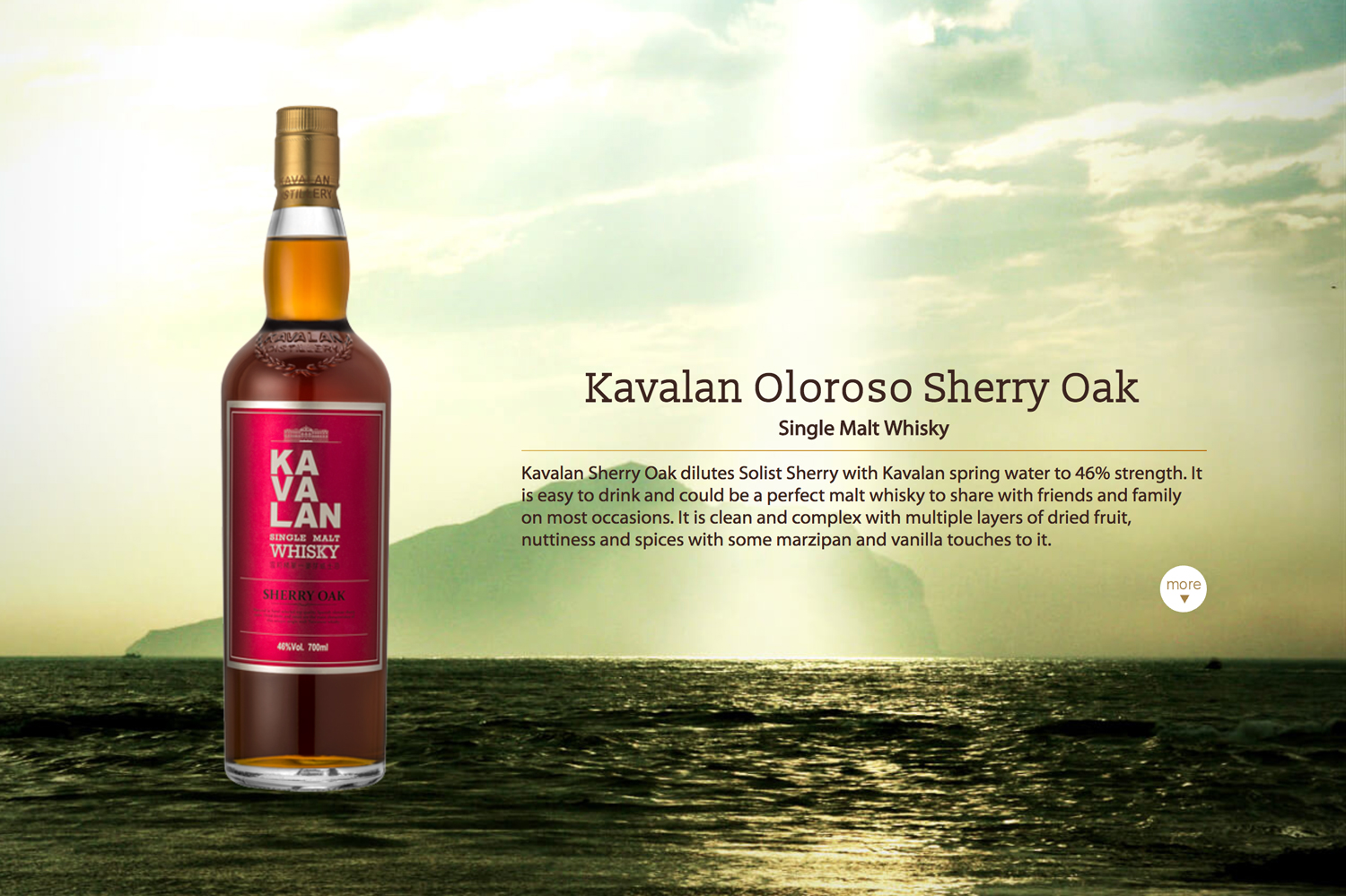 Kavalan CEO Mr YT Lee said the "Kavalan Oloroso Sherry Oak" aged in the finest Spanish Oloroso Sherry casks had received the highest grade possible -- Gold Outstanding. He also said it's clean and complex with multiple layers of dried fruit, nuttiness and spices with some marzipan and vanilla touches to it.
"In Yilan County where our distillery is based, we draw on the purest water, a unique subtropical climate and the dedication and passion of Kavalan team to produce the highest quality whisky," Mr Lee said.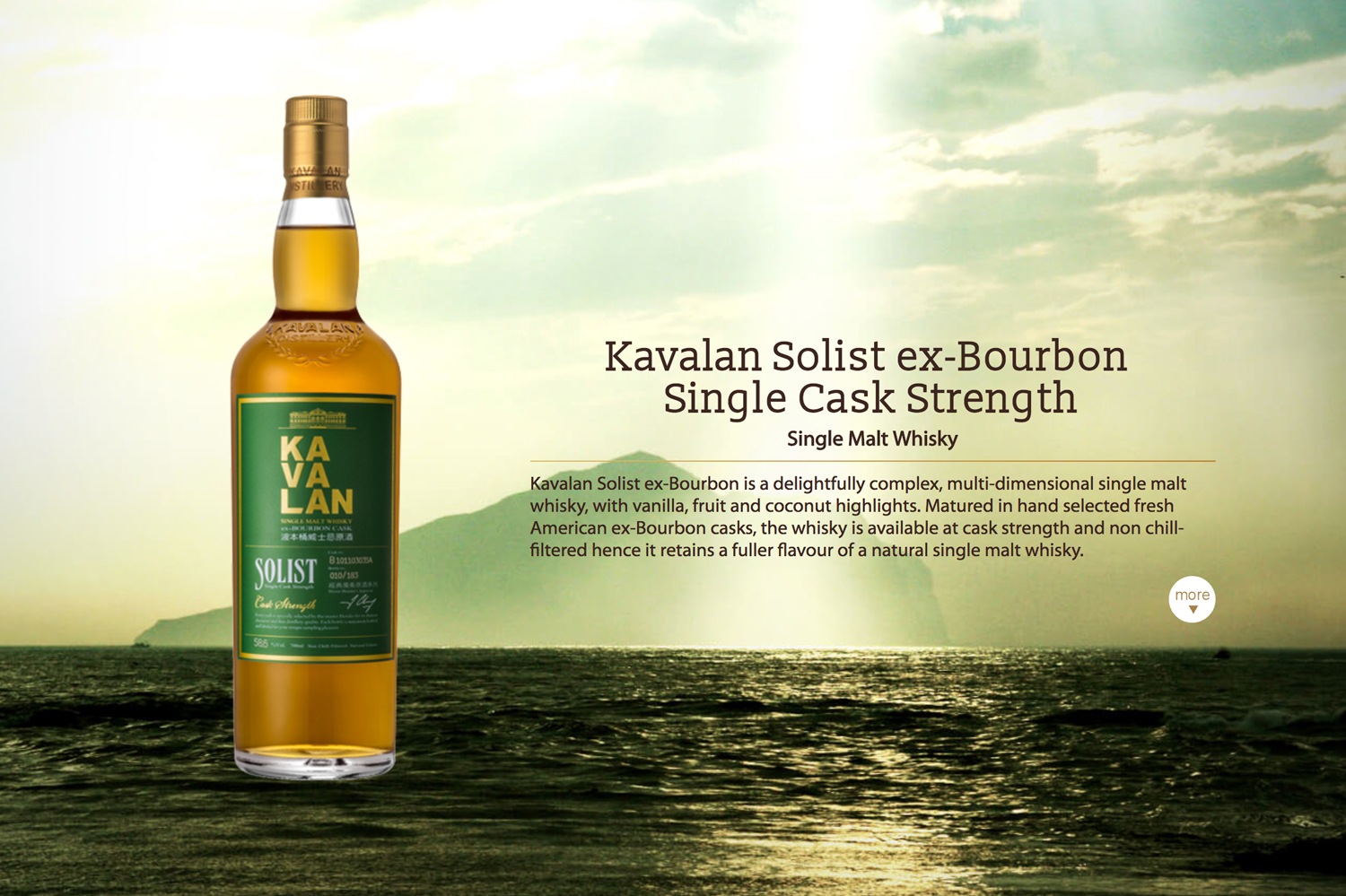 The "Kavalan Distillery Reserve Peaty Cask," and the "Kavalan Solist ex-Bourbon Single Cask," aged in the highest quality Bourbon barrels were also the Gold medal winners this year.
In other major awards contests this year, Kavalan was awarded the SFWSC's 2018 "Distillery of the Year" title, building on its biggest ever haul of medals in San Francisco, including a "Best in Class" trophy and a record of 9 "Double Golds." Last but not least, Kavalan Chairman Mr Tien Tsai Lee and CEO Mr Yu-Ting Lee are the first in all Mandarin-speaking countries and first father and son to be inducted into the World Whiskies Awards (WWA) "Hall of Fame" in London this March.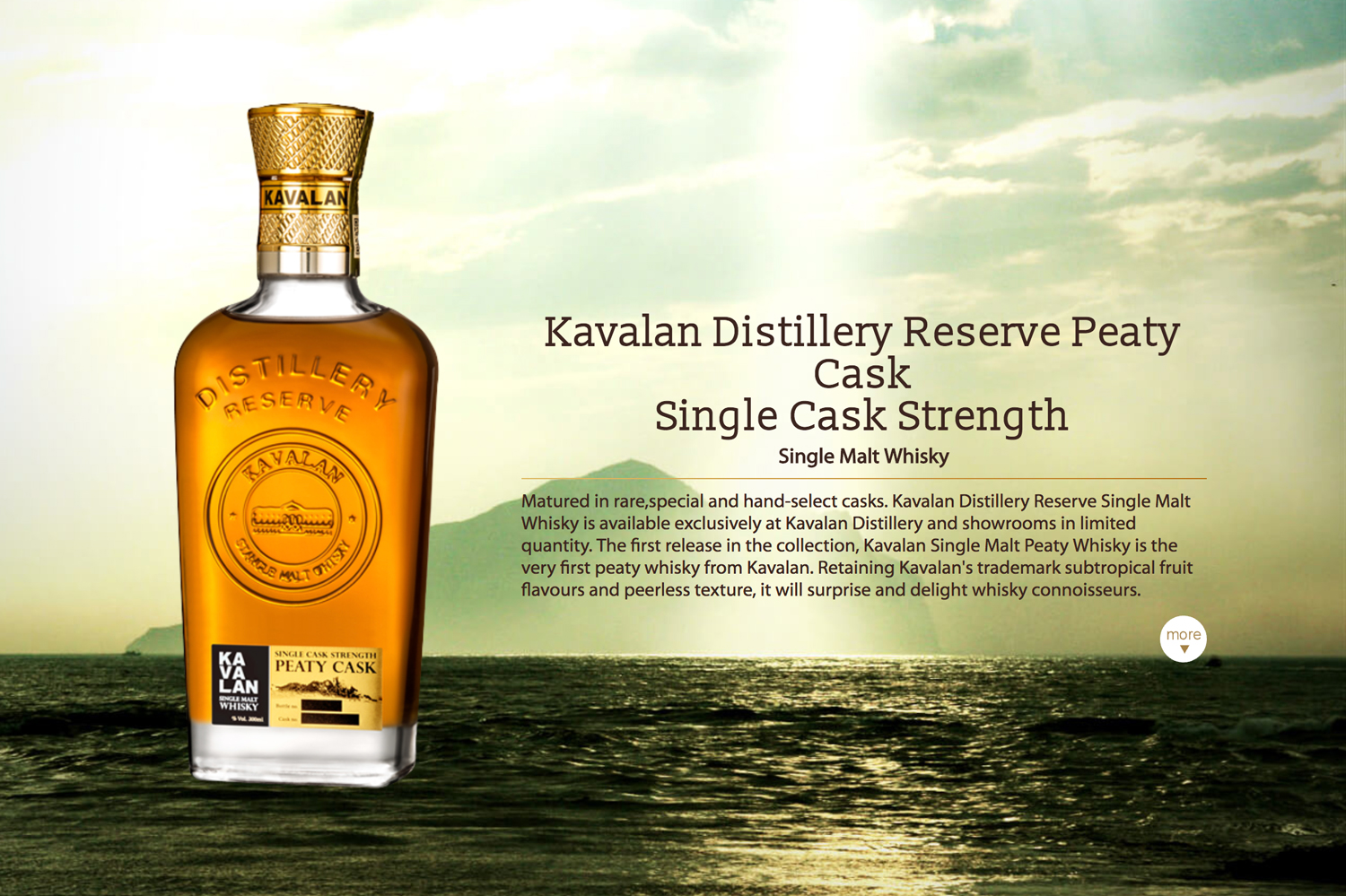 About Kavalan Whisky
Kavalan Distillery in Yilan County has been pioneering the art of single malt whisky in Taiwan since 2005. Our whisky, aged in intense humidity and heat, sources the meltwaters of Snow Mountain and is enhanced by cool sea and mountain breezes. All this combines to create Kavalan's signature creaminess. Taking Yilan County's old name, our distillery is backed by about 40 years of beverage-making under parent company, King Car Group. We have collected more than 280 gold awards or higher from the industry's most competitive contests, and are available in over 60 countries.

{story_images_zip}