The paintings can change their representation as day moves into night with the use of phosphorescent paint that glows and comes alive in UV light. Each painting is also rendered in specially prized materials such as 18K and 24K (pure) gold and silver. These are not merely luxurious paintings, but art that is infused with feng shui elements by the Master Yun Long Zi.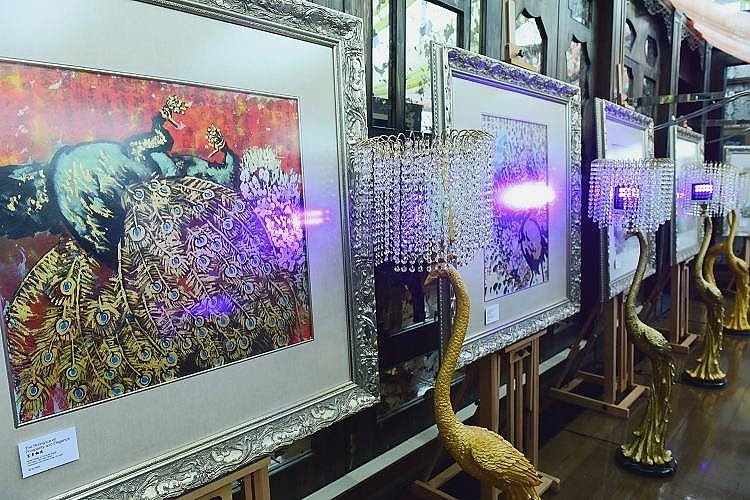 One of the key features of Yun Long Zi's painting is the use of a special paint that glows in the dark under UV light. It is included purposefully into paintings to symbolise hope in darkness - where there is a 'silver lining' even in dark environments or at dark times. Yun Long Zi, says,"The peacocks in my paintings become living metaphors for attraction. In my paintings where peacocks are featured, their feathers are a glittering gold under bright lights. By contrast, when lights are turned off and ultraviolet lights are shone on them through the darkness, you will see celestial stars."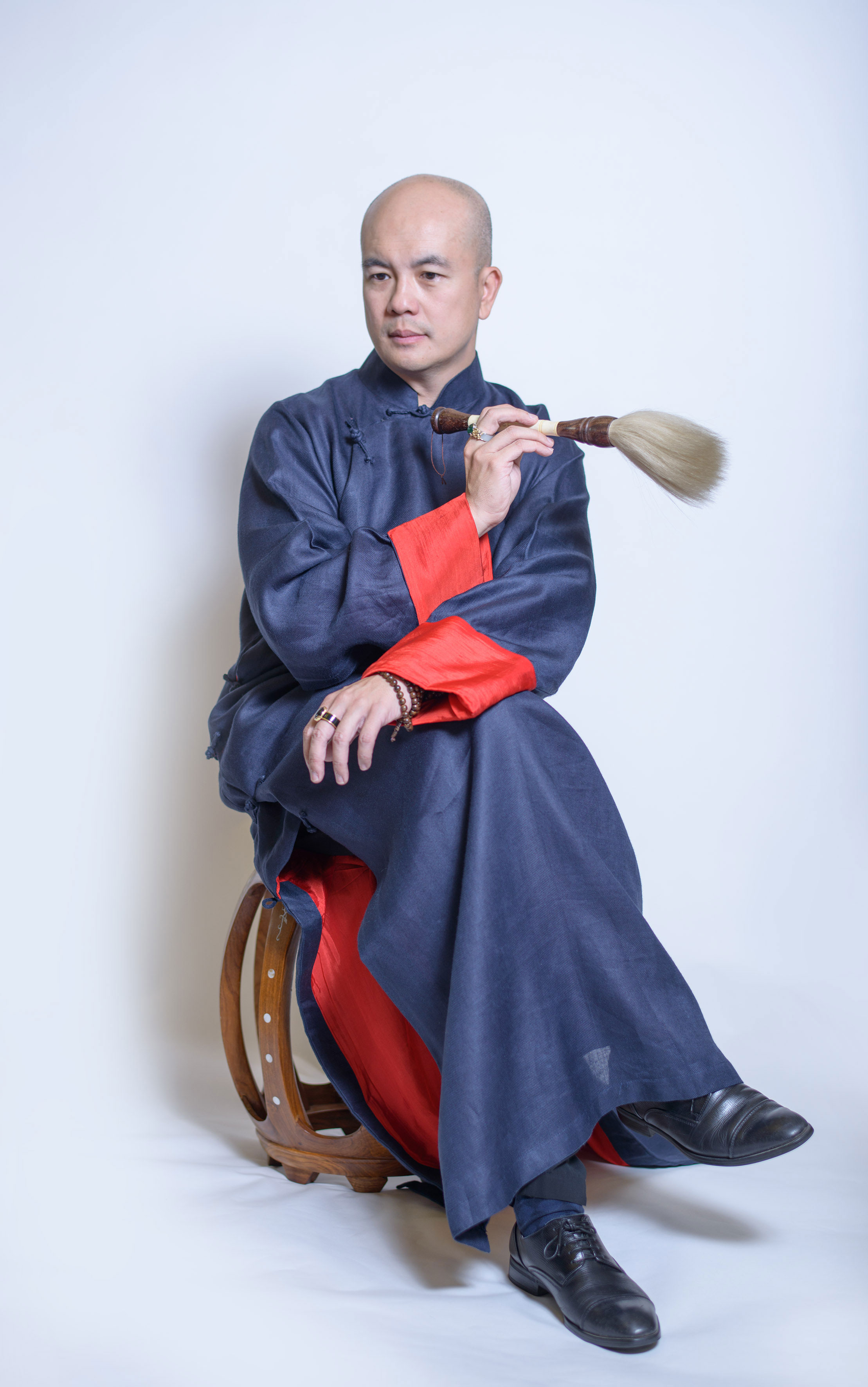 During the day, his images gleefully celebrate the best of nature's wonderful palette and in all its magical glory, from flora to fauna (peacocks, cranes, cranes, Hulu plants, eagles and Master Yun Long Zi's signature peonies), as well as vistas and landscapes which encompass the smallest of creatures and the most precious of lives they lead.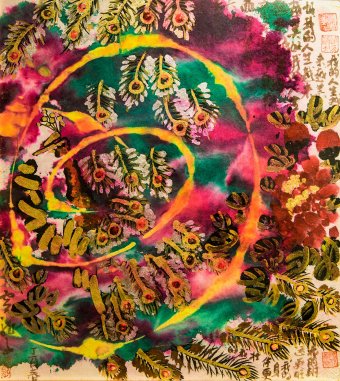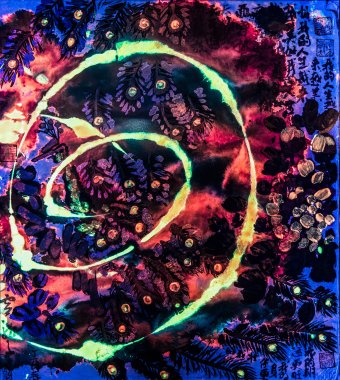 His characteristic artistic style and approach are not typical of Chinese paintings and defy conventional definitions of realism, expressionism and impressionism movements, making it truly unique. Many of the paintings feature up to 18 layers of nuanced and expressive artistry.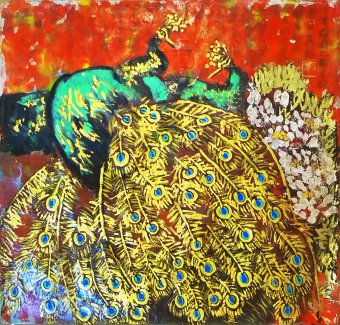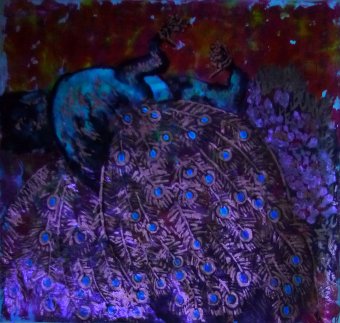 Yun Long Zi carries the heritage, glory and prestige of being the 6th generation feng shui Master in his family. His artistic inclination towards Chinese and Western arts started at an early age and his stellar accolades include winning the Singapore Youth Festival art exhibition in his teens, graduating top of the NTU School of Arts and School of Science with a First-Class Honors in Chinese Language and Cultural Studies and winning the Dr. Wu Teh Yao Book Prize.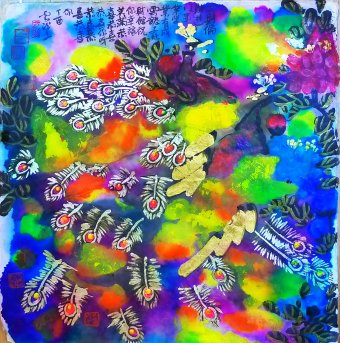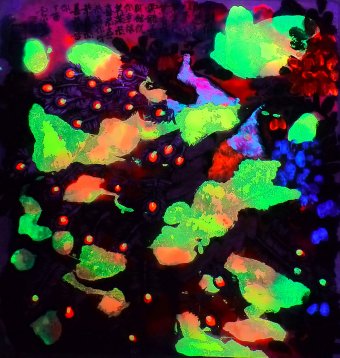 His first-ever feng shui painting exhibition "The Symphony of Prosperity and Elegance" was held at Singapore in April 2017, then followed by another exhibition "The Colours of Prosperity and Elegance: The feng shui Art of Emeritus Master Yun and Lotus on Water" at The Emporium in January 2018, which was in collaboration with United Overseas Bank (UOB) and The Emporium Group to host its first art exhibition in Thailand.
{story_images_zip}