Seven Terraces Hotel owner, Christopher Ong, is a fifth-generation Penang-born baba. Once a successful investment banker, upon returning home to Penang in 2007, he started to restore George Town heritage houses and turned them into boutique hotels.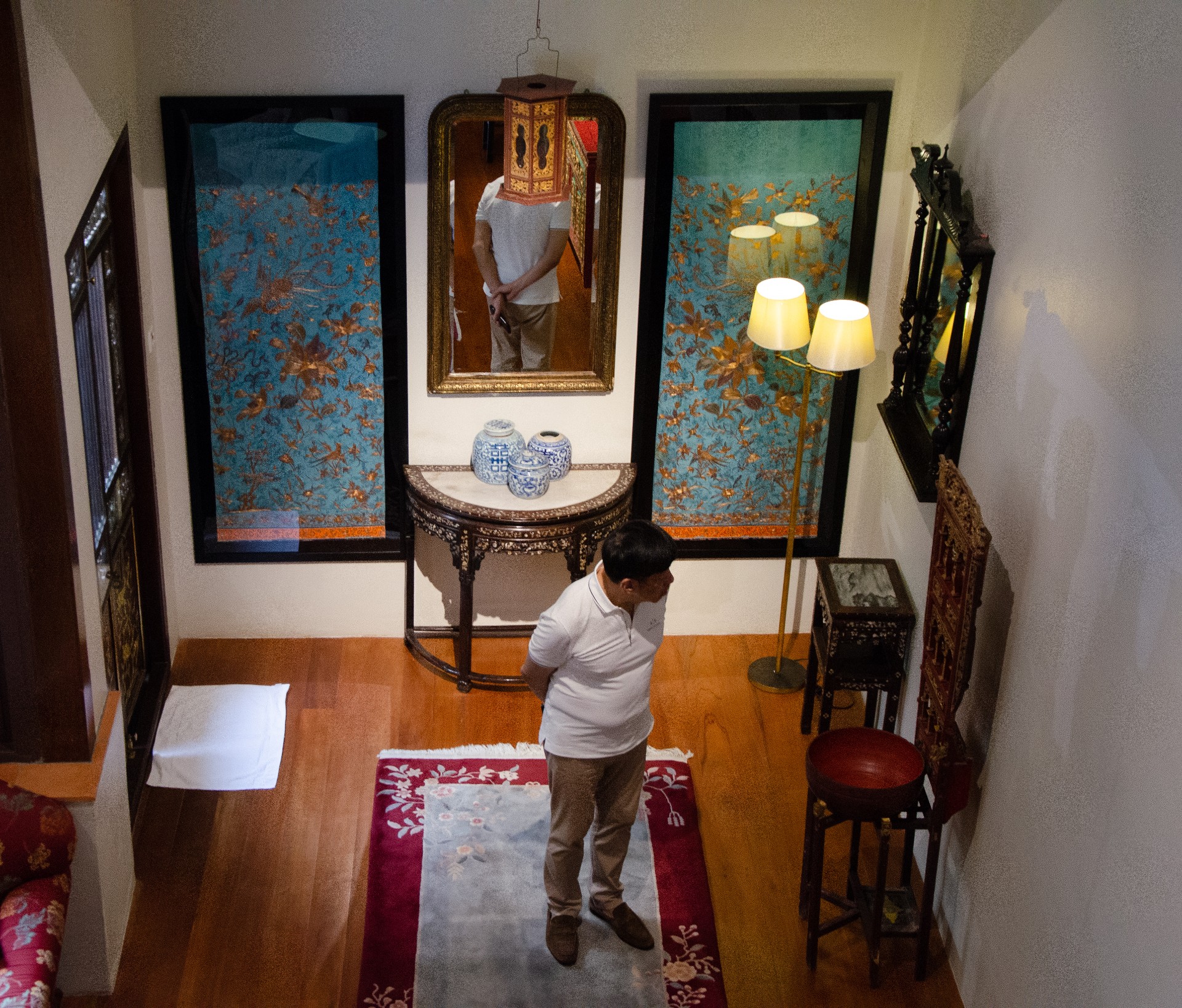 "This is a way of contributing my part to conserving the legacy of the Peranakan Chinese culture," Chris Ong told with sparkling passion in his eyes while he showed us around the new wing of Muntri Mews, which was once his grandparents' house.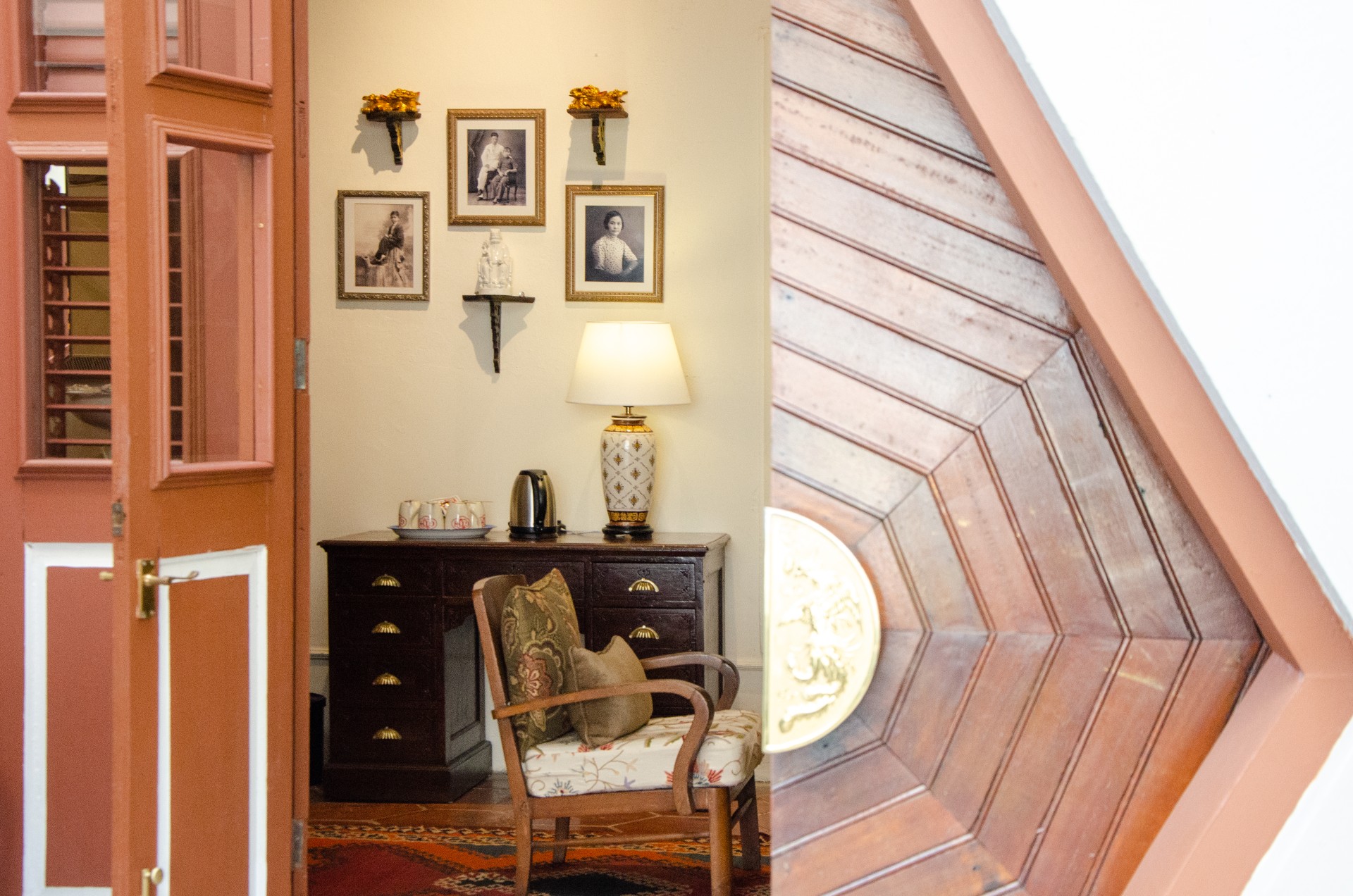 His first hotel project was in Sri Lanka. He is now an experienced hotelier and has set up George Town Heritage + Hotels Group with 4 heritage boutique hotels on hand, namely Muntri Mews, Muntri Grove, Jawi Peranakan Mansion and Seven Terraces.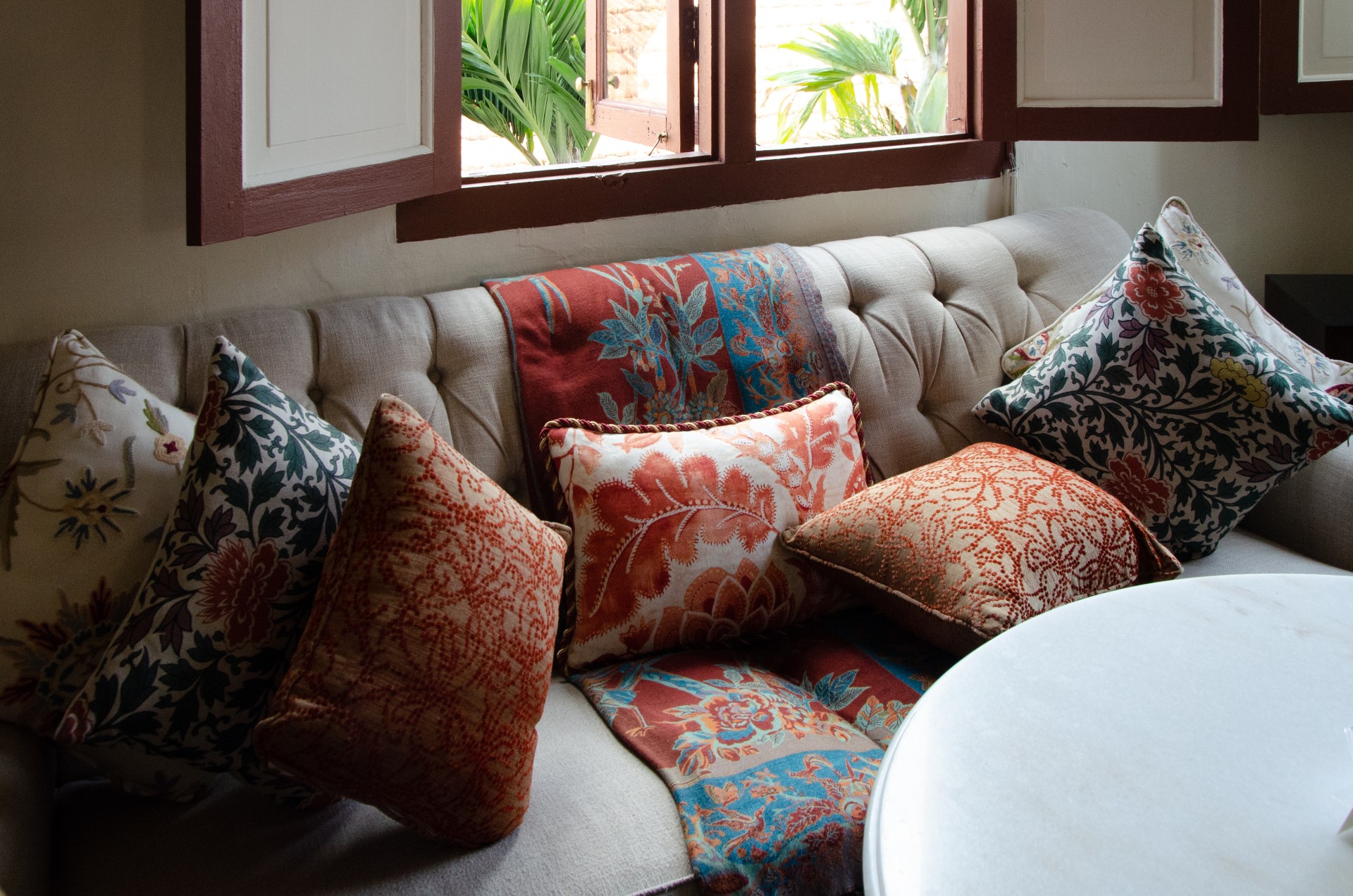 Seven Terraces is a place where Chris showcases his personal collection of kamcheng (Straits Chinese porcelain ware), and each room is furnished with blackwood and mother-of-pearl inlaid furniture with gilded cabinets and tables.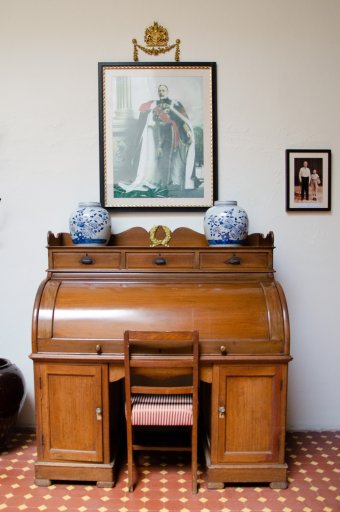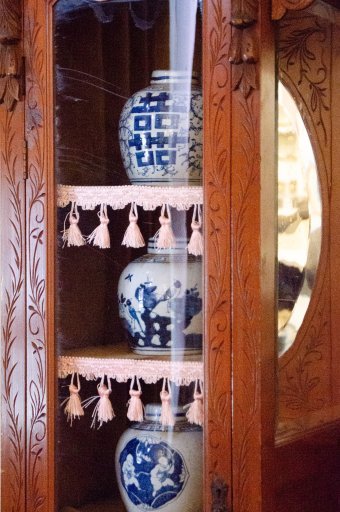 "I love having antiques as part of the interior for the hotel. Antiques should not be in museums, I want people to live amongst antiques." This is another reason why antique collector Chris Ong is now a hotelier.
{story_images_zip}