Taiwan Travel Fair {Explore Taiwan 探索臺湾}will be held from the 11th to the 13th of May 2018 at Gurney Paragon Mall. With the theme of flower viewing, enjoying hotspring and dining at the newly awarded Michelin starred restaurants, lots of perfect travel packages for you to hunt.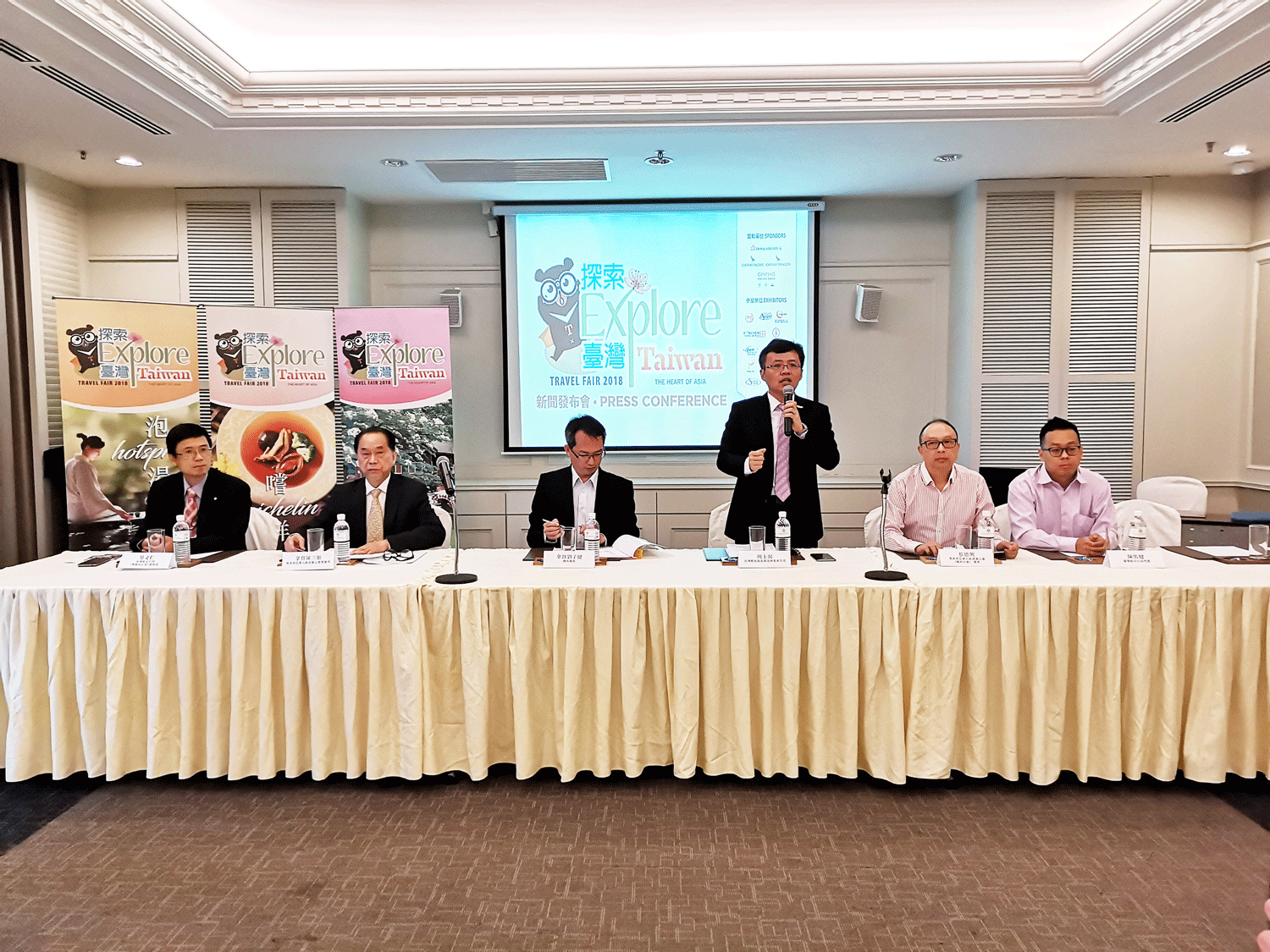 Organised by the Taiwan Tourism Bureau Kuala Lumpur office, the Taiwan Travel fair{Explore Taiwan 探索臺湾}will be held from the 11th to the 13th of May 2018 at Gurney Paragon Mall. The travel fair is returning for a second time after a huge success last year with an overwhelming response from the Northern crowd.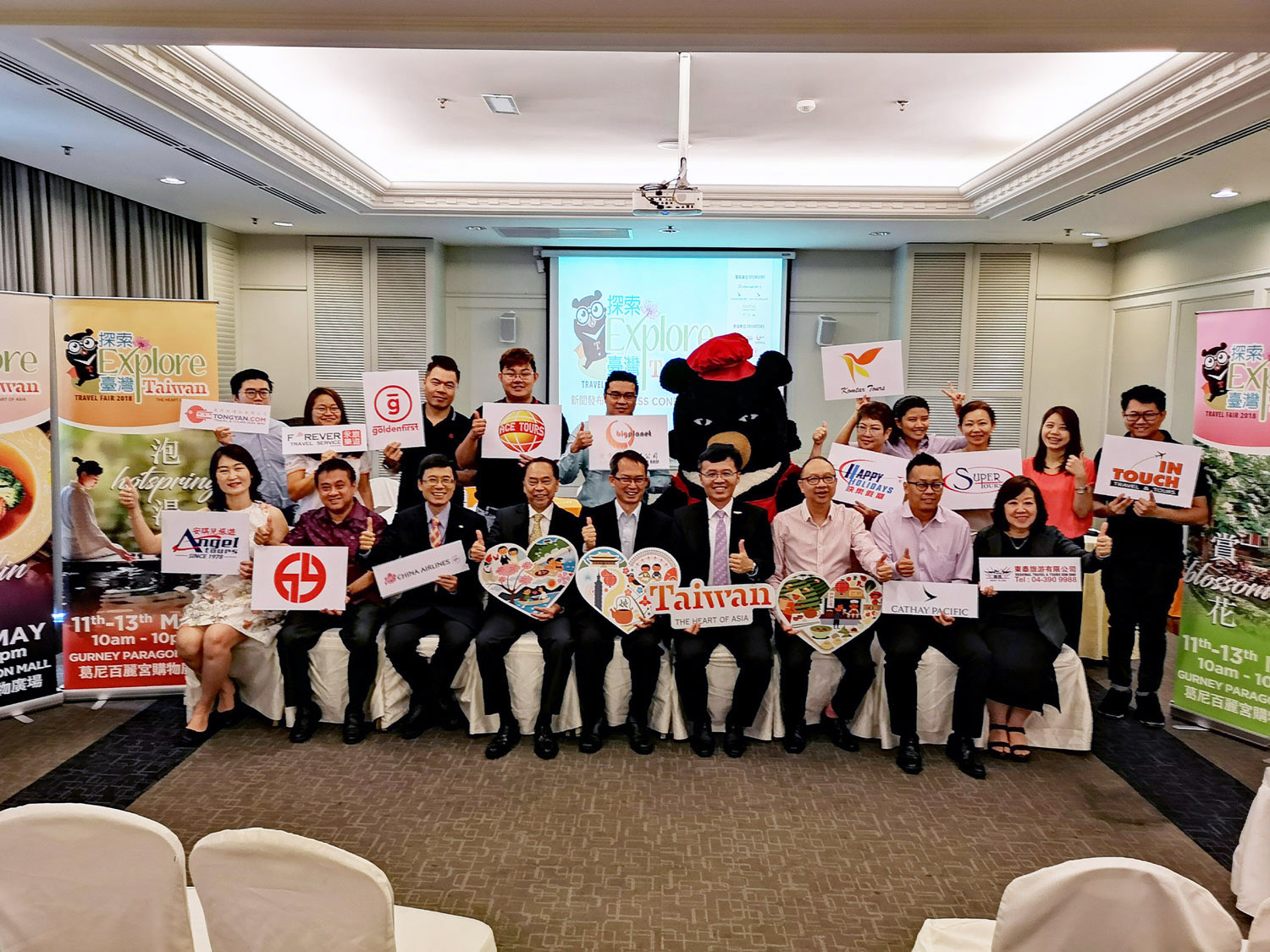 Those who are interested can easily find their desired travel packages at the 3-day Taiwan Travel fair with the participation of 13 local travel agent partners, and they are Ace Tours & Travel (PG) Sdn Bhd, Angel Tours Sdn Bhd, Big Planet Travel Sdn Bhd, Forever Travel Service Sdn Bhd, Golden First Travel & Tours (M) Sdn Bhd, Happy Holidays Sdn Bhd, Hwa Yik Tour & Travel (PG) Sdn Bhd, In-Touch Travel & Tours Sdn Bhd, Komtar Tours & Travel Sdn Bhd, Lye Peng Travel & Tours Sdn Bhd, Regional Travel & Tours Sdn Bhd, Super Tours & Travel Service Sdn Bhd, Tong Yan Travel & Tours Sdn Bhd.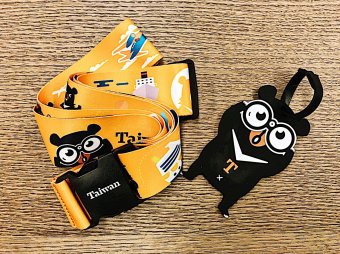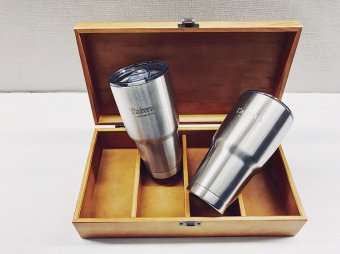 Besides the freebies tied with the purchased packages, consumers can also redeem a "Scratch and Win" card whereby they stand a chance to win exciting prizes with a total value of more than RM35, 000, which include 3nights SuperStar Aquarius Special cruise from Keelung – Miyakojima – Naha – Keelung, China Airline and Cathay Pacific economy ticket to Taipei/Taichung/Kaohsiung, free accommodations at Taiwan Luxury Hotel or Resorts, Taiwan theme parks entrance tickets, Taipei easy card , airport mrt voucher, Taiwan Souvenir and many more.
For Gurney Paragon mall's shoppers who spent more than RM500 in single receipt also entitled to redeem a free gift during the travel fair. In the meantime, a Taiwan stainless steel vacuum bottle will be given free for the purchase of any tour packages, while a Taiwan Luggage Strap & Tag will be given free for the purchase of ground package value RM800 & above.
Performances from Taiwan will take the centre stage every 30 minutes during the 3-days travel fair, which will feature:
1. Zero Four Dance Crew: The "Zero Four Dance Crew" is from Taichung Taiwan, group name come up with the Taichung area code 04, they were the champion of Taiwan Dance TV Show at 2014 and the world champion of the Asian Battleground 2017 World Final in Malaysia. They have previously performed in Germany, France and Vietnam.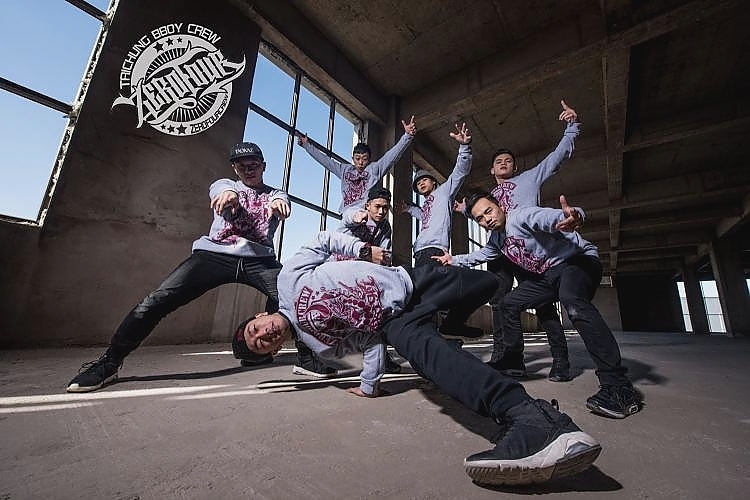 2. Liu Sheng Ji Music: Liu Sheng Ji is a performing band based on three of the most traditional instruments, namely dizi, erhu and pipa, and combined with guitar and jazz drums, where oriental traditional instruments are nicely blended with western elements, including rock, jazz, blues, R & B, Funky, electronic music and Disco. With the fusion of Eastern and Western cultures, the band creates contemporary Taiwanese music that exhibits Taiwan's traditional instrumental music from a different perspective.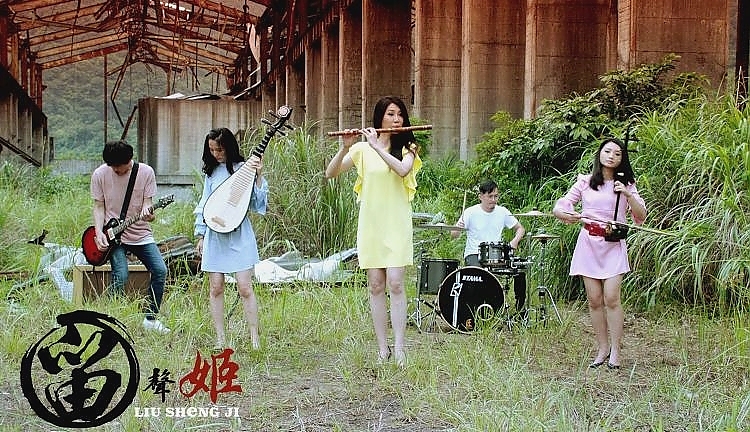 3. Taiwan Cypress Chopsticks DIY by Carpenter Brother & Sister Technology: 2 siblings from TaiChung that inherited their father's 29 years of carpentries skill, and developing a new line of furniture, stationeries and tools with an innovative playful element. Hence creating an impressive new look to the old boring wood.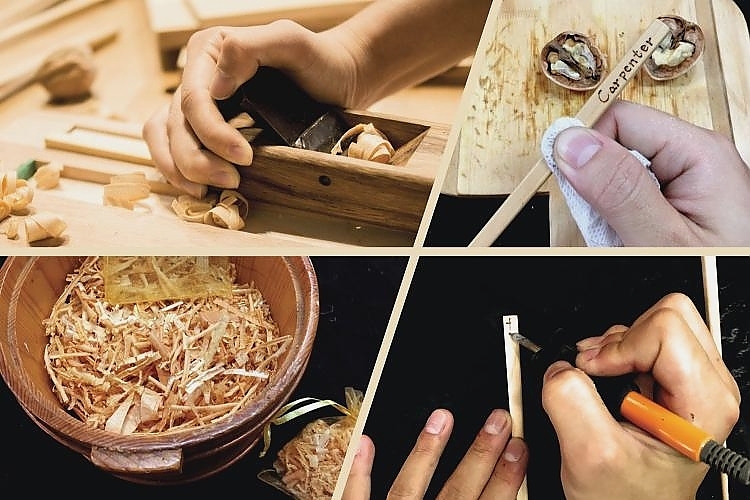 4. Ceramics Circle Charm Painting activities: Provided with Ceramics Circle Charm, participants can draw with pencil and colouring with Acrylic, then finishing with a Chinese knot as a gift for a friend and children.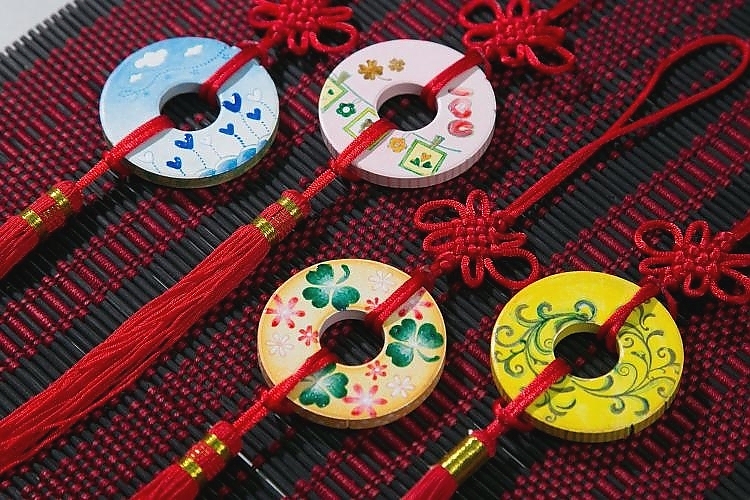 5. Food tasting: Signature Taiwanese breakfasts are now available in Penang for free and freshly served, from Chinese omelette with corn, Fried carrot cake to Scallion pancake will be available everyday during the travel fair.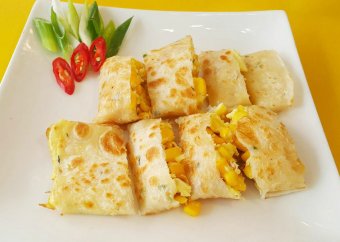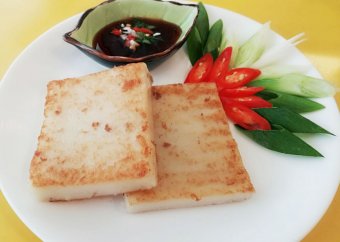 {story_images_zip}