In addition to popular travel destinations like Tokyo, Kyoto, Hokkaido, etc., the Tohoku region of Japan is also a good choice when you are planning your next trip to Japan. The Tohoku region encompasses six prefectures, namely Aomori, Yamagata, Iwate, Akita, Miyagi and Fukushima, and promises a spectacular journey to those venturing north to unlock its secrets.
Regardless of day or night, or what time of the day, Tohoku definitely has something to offer. Follow the 24-hour timeline below to discover all the charms you will find in the region!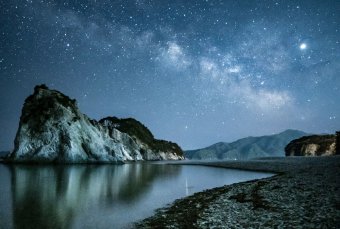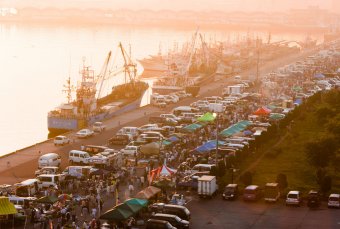 2:00 IWATE
A popular destination among the astronomy enthusiasts, Jodogahama Beach offers an unmissable mesmerizing stargazing experience.
3:00 MIYAGI
Set sail to Kesennuma, a city with a large fishing port, for a seafood feast!
4:00 AKITA
Come say hi to the adorable Akita Inu when you visit the Akita City.
5:00 AOMORI
Explore the local flavours at the Tatehana Wharf Morning Market.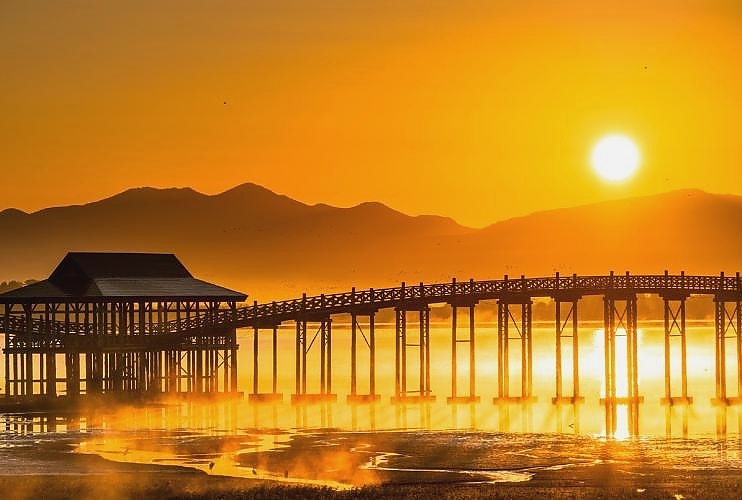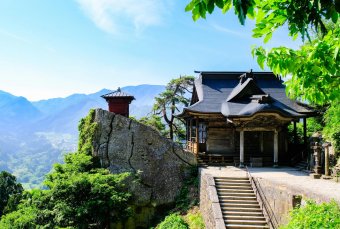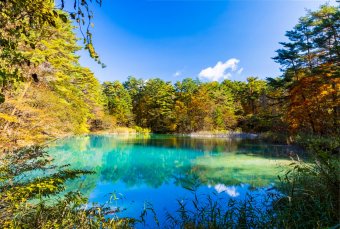 6:00 AOMORI
The 300m long Tsuru-no-Mai Bridge has attracted countless tourists with its breathtaking sunrise view.
7:00 FUKUSHIMA
Enjoy the blissful luxury of a morning bath at Higashiyama Onsen in Aizuwakamatsu.
8:00 YAMAGATA
Marvel at the magnificent mountains as you stand at the Risshakuji Temple, the Temple in the Sky.
9:00 FUKUSHIMA
Explore Goshikinuma, the mysterious colour-changing swamp.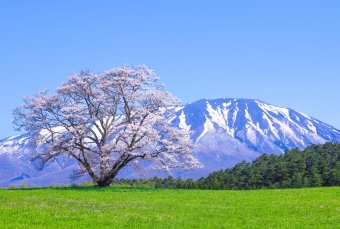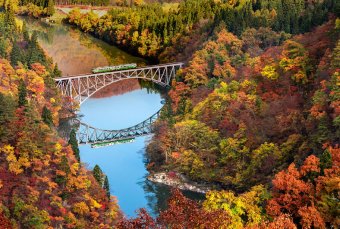 10:00 IWATE
Get a taste of the fresh milk at the Koiwai Farm.
11:00 FUKUSHIMA
Catch the stunning view of the enchanted forests from the Tadami Line, one of the most picturesque train lines in Japan.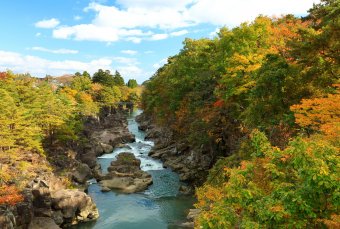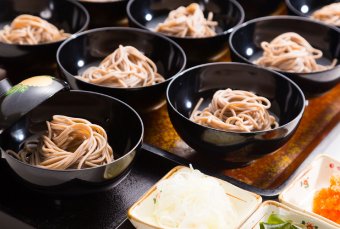 12:00 IWATE
Experience the natural wonders and the flying Dango at the Genbikei Gorge.
13:00 IWATE
Don't miss the Wanko Soba, the unique noodle dish from Iwate.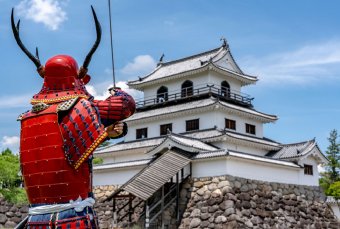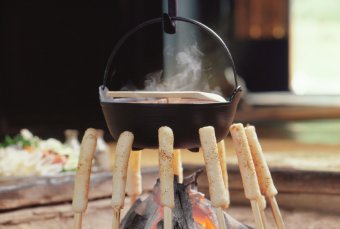 14:00 YAMAGATA
Take a trip to an orchard and enjoy fruit picking.
15:00 MIYAGI
Turn yourself into a samurai with a Shiroishi Castle samurai armor wearing experience.
16:00 AKITA
GODZILLA attacks! As the sun sets, it looks as if the Godzilla Rock is spewing fire into the ocean.
17:00 AKITA
Kiritanpo, Akita's signature dish.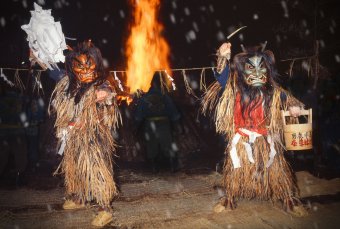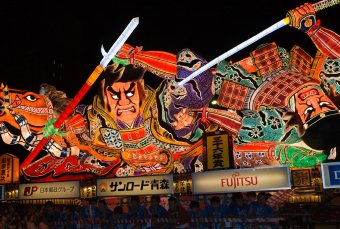 18:00 AKITA
Part spiritual, part terrifying, the Namahage Sedo Festival is a unique folk festival celebrated in Akita.
19:00 AOMORI
Experience the Aomori Nebuta Festival up close!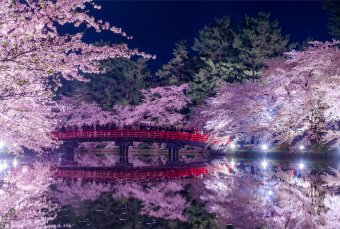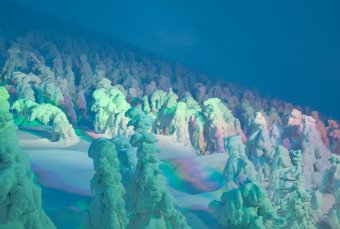 20:00 AOMORI
Impressive in scale and picturesque in setting, Hirosaki Park has some of Japan's best cherry blossoms.
21:00 YAMAGATA
Hunting for the snow monsters at Mt. Zao at night.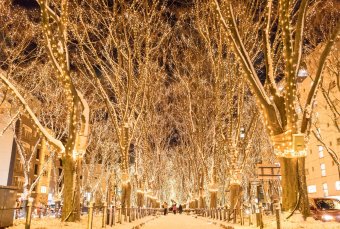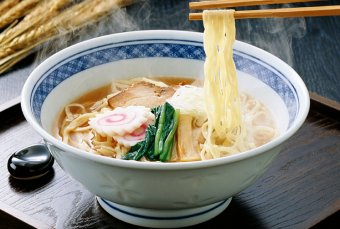 22:00 MIYAGI
Illuminate your winter nights with the SENDAI Pageant of Starlight!
23:00 MIYAGI
Spoilt for choice at the Miyagi Gourmet Street. Can you eat them all?
0:00 FUKUSHIMA
The forbidden late-night meal at Kitakata.
1:00 YAMAGATA
Say goodbye to your stress with a relaxing bath at Ginzan Onsen.
Learn more about Tohoku on our website:
https://www.japan.travel/en/my/tohoku24/?utm_source=ICHIMEDIA&utm_medium=artical&utm_campaign=tohoku24_ad&utm_id=tohoku24
{story_images_zip}