Being the airline accorded with the most global awards, Singapore Airlines (SIA) always strive for excellence in giving their best to guests.
Experience Singapore Airlines' exceptional world class on-ground and in-flight experiences with the newly revamped SilverKris and KrisFlyer Gold Lounges.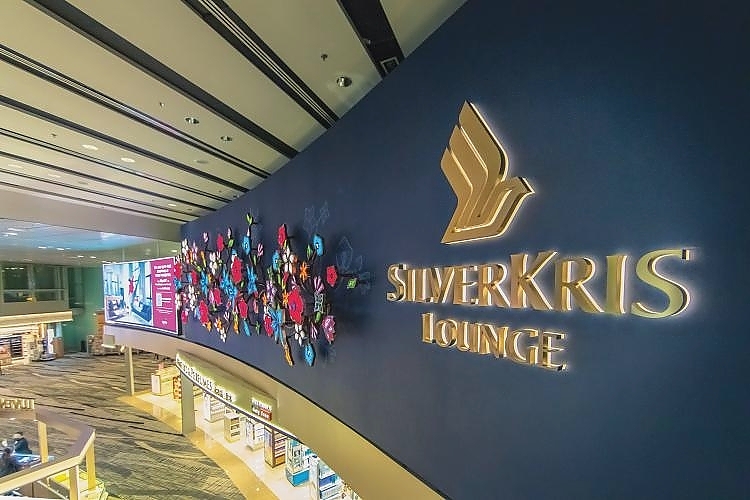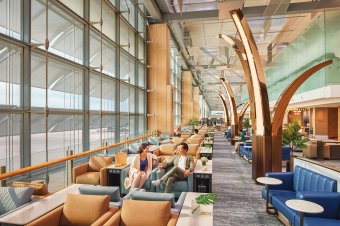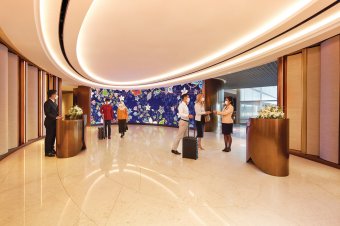 Flagship SilverKris and KrisFlyer Gold Lounges
A S$50million refurbishment exercise for the all-new flagship SilverKris and KrisFlyer Gold Lounges at the Singapore Changi Airport Terminal 3 further enhances the on-ground customer experience at Singapore Airlines' main hub.
The design for the two lounges is the result of the collaboration between Singapore Airlines and renowned design firm Hirsch Bedner Associates, which is headquartered in Singapore, that embodies a timeless elegance while incorporating contemporary finishes and modern amenities.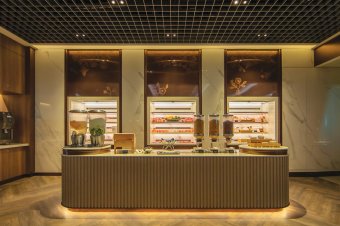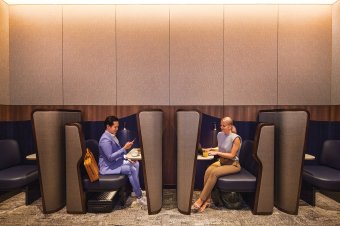 All in, The Private Room, the First Class section of the SilverKris Lounge, the Business Class section of the SilverKris Lounge, and the KrisFlyer Gold Lounge can collectively host around 1,150 guests in the new 6,100 square meter area, an increase of 30% in seating and space for a more comfortable experience.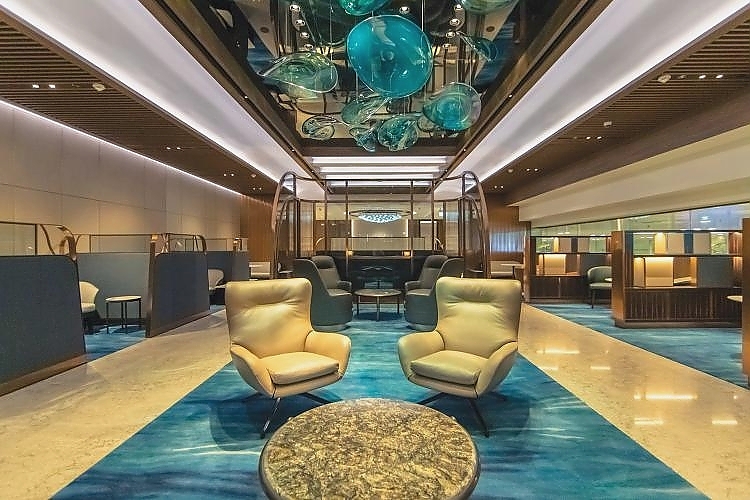 The Private Room is the most exclusive area in the SilverKris Lounge. Designed with luxurious elegance in mind, the space can host up to 78 Suites and First Class passengers who can enjoy the well-appointed booth seats and day rooms for work or rest. Guests can relish the exquisite selection of cuisine and beverage options for a full dining experience.
Meanwhile, Solitaire PPS Club members, Suites, and First Class passengers enjoy access to the First Class section of the SilverKris Lounge that offers many cosy seating and resting choices.
The Business Class area of the SilverKris Lounge is now 20% bigger with Business Class passengers and PPS Club members spoilt for choice with up to four distinct seating sections. These give guests the flexibility to work, dine, or rest, whether they are on a solo trip, with friends, or loved ones.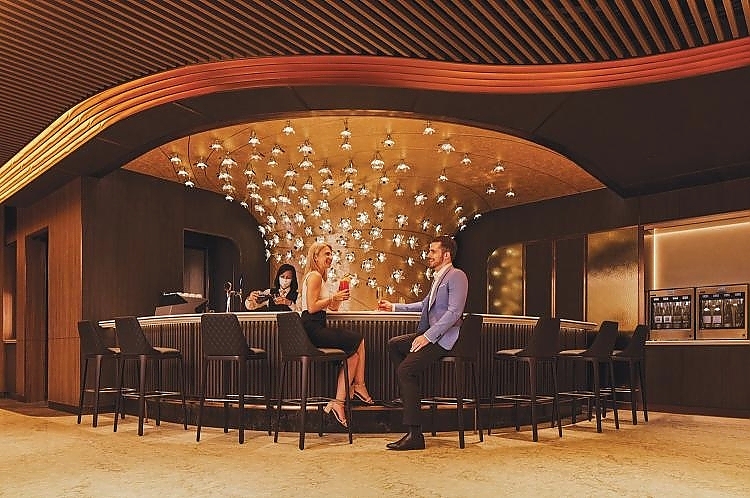 Showcasing Singapore's Best to the World
Singapore Showcase is the opportunity for Singapore Airlines to support and collaborate with leading Singaporean brands offer unique on-ground and in-flight experiences for a global clientele.
Under this initiative, SIA has worked with renowned hawkers to enhance its popular local fare options and offer and even wider range of Singapore's iconic hawker cuisine on board flights out of Singapore. This initiative is a celebration of Singapore's hawker culture that has been recognized in the UNESCO Representative List of the Intangible Cultural Heritage of Humanity in 2021.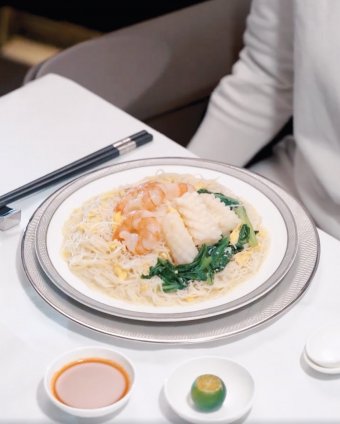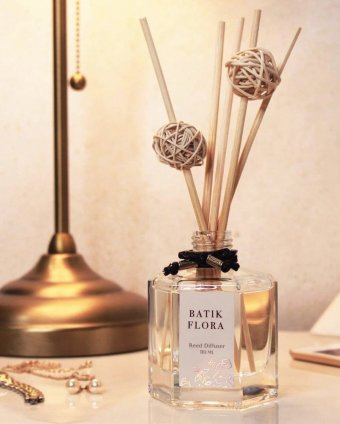 In addition, to further envelope guests in the Singapore experience, SIA has partnered with media production and distribution houses to offer more Singaporean content in the KrisWorld inflight entertainment system. SIA has also worked with Scent by SIX, an artisanal perfume label based in Singapore, to develop Batik Flora, a unique signature scent for the airline.
From hearing to touch, sight, smell, and taste, SIA has created a feast for the senses of passengers while showcasing the best of what Singapore has to offer in their journeys with SIA.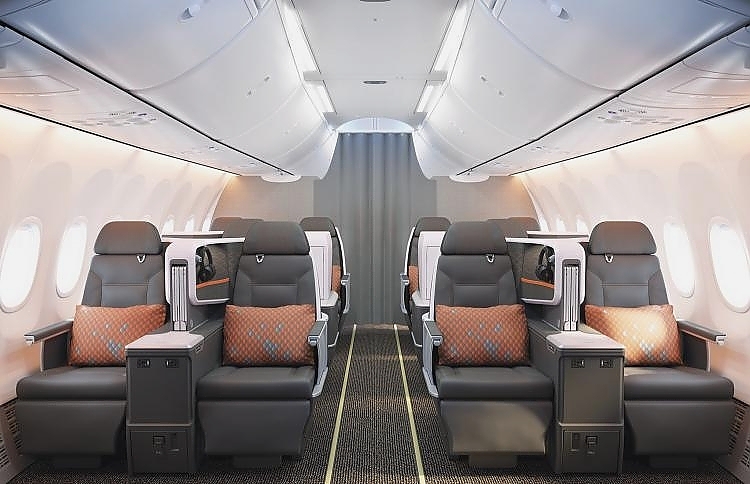 All-new Narrowbody Aircraft Cabin Products
Singapore Airlines continuously strives to strike the balance between perfection and exceptional service.
SIA in November 2021 launched the highly-anticipated narrowbody aircraft cabin products for short-and-medium flights which brings the service on narrowbody aircraft on par with widebody aircraft to offer a consistent and premium journey experience across the entire SIA network.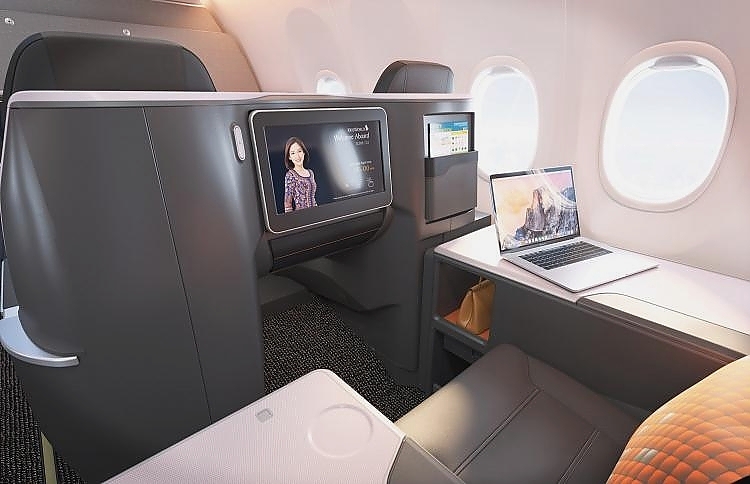 All SIA Boeing 737-8 aircraft now houses 154 seats in two classes-10 for Business Class and 144 in Economy Class-with both featuring bespoke elements designed with the SIA passenger in mind that focuses on ergonomics to ensure convenience and comfort for passengers.
The new services also come with Panasonic's X-Series seat-back inflight entertainment for passengers to enjoy the latest KrisWorld content. The fleet is also equipped with Panasonic's inflight Wi-Fi service and mobile data connectivity services so guests can always be connected with the latest happenings from home while on the go.
With an investment of around S$230million to develop, design, and install the new industry-leading cabin products, Singapore Airlines' passengers can now enjoy a premium travel experience across SIA's full-service network no matter how far or near they travel.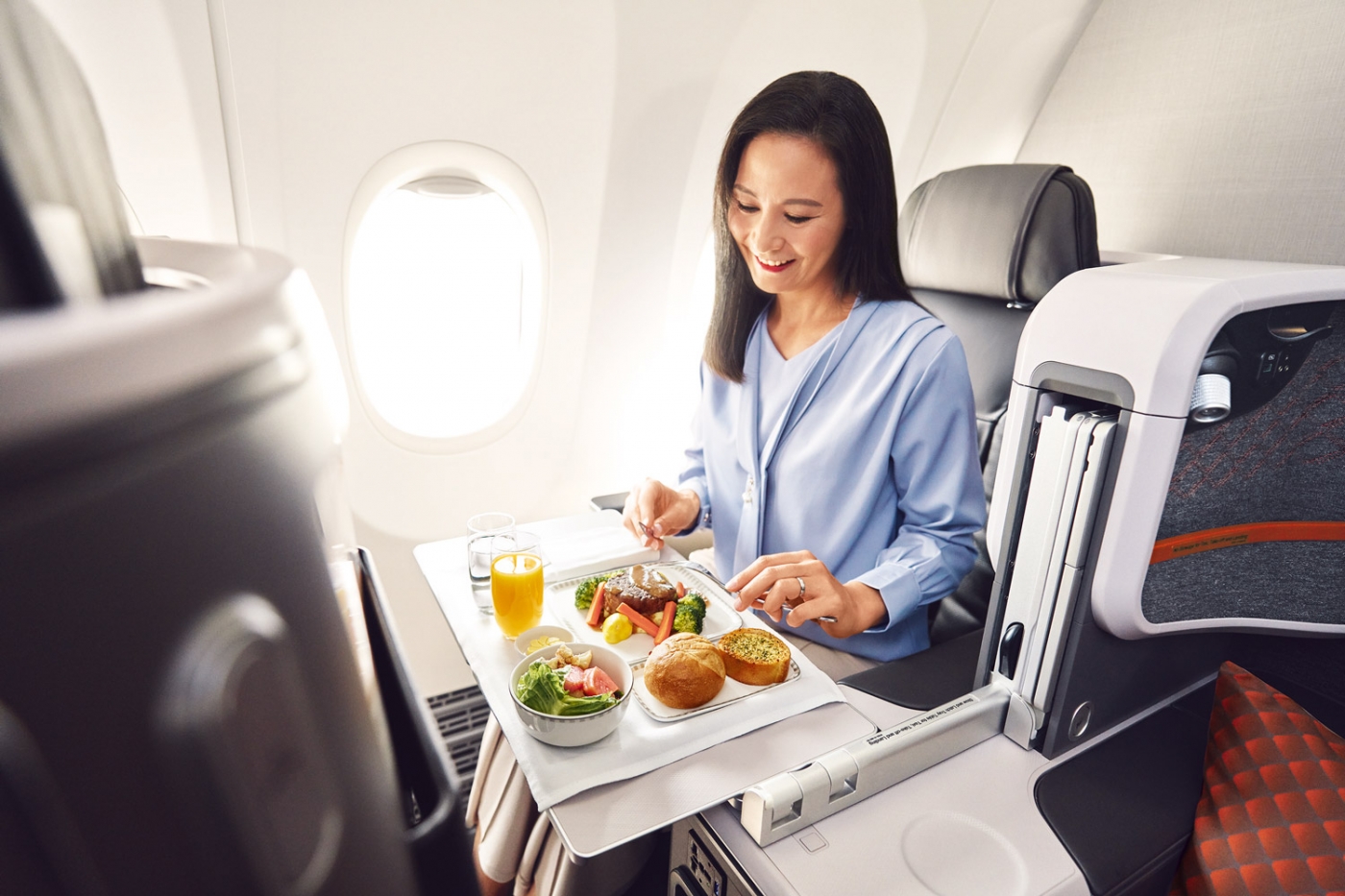 For more information, please visit: www.singaporeair.com

{story_images_zip}