Helmed Six Senses Hotels Resorts & Spas in 2012, Neil Jacobs as the group's Chief Executive Officer together with his team continues to drive the agenda of wellness, sustainability and out-of-the-ordinary experiences.
Under his leadership, the group has opened resorts in some of the world's most beautiful destinations including Bhutan, Cambodia, Fiji, Portugal, Turkey and the Seychelles, with new properties confirmed in Israel, India, Iceland and the Galapagos. He has sought to broaden the company's global footprint, enabling people to experience Six Senses in gateway cities and adapting the brand's values to sophisticated and contemporary urban environments, with New York and London on their way.
As one of the main speaker at Business of Design Week (BODW) 2021, Neil Jacobs not only shared his thoughts on the forum, he shared his insights on the hotelier industry with IM First Class Magazine's readers through an email interview arranged by CatchOn, A Finn Partners Company.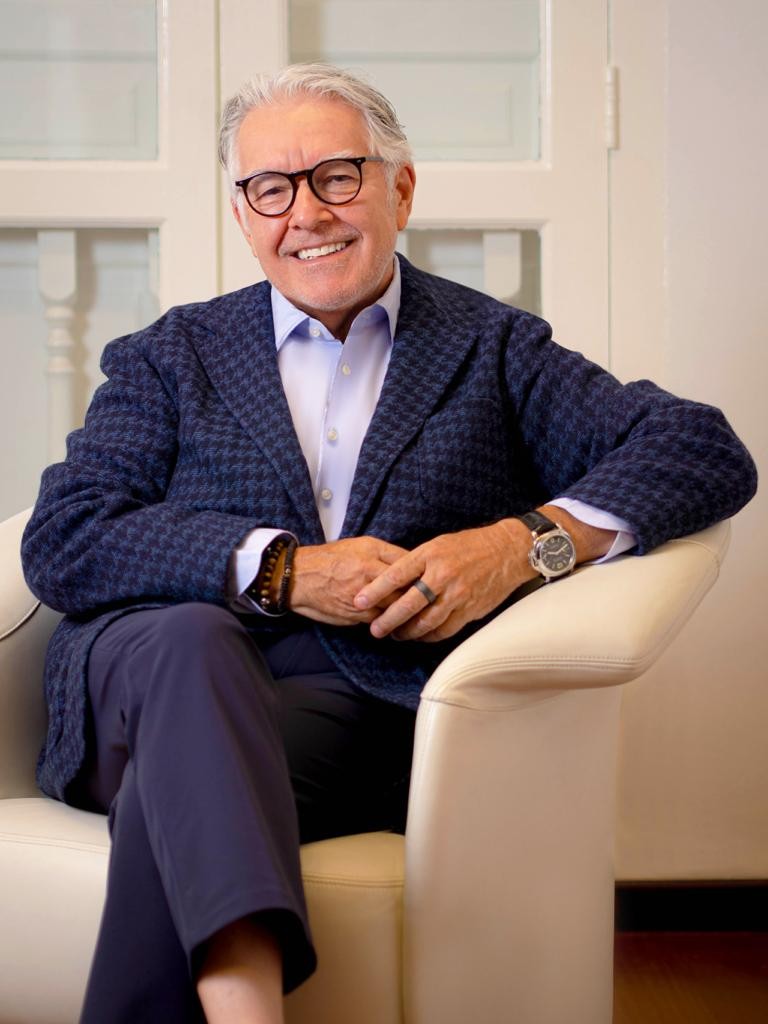 Exclusive Interview with Neil Jacobs
What is your passion in life and how has that led you to Six Senses in 2012?
The opportunity to apply my skills and experience to this unique brand and leading a group of dedicated professionals is a joy and why I come to work every day. My personal passion for wellness, sustainability and making travel purposeful also played a part.
One of our goals, when I joined the company in 2012, was to create a global footprint and allow people to experience our brand in different environments. In addition to our exotic locations, we wanted to be in key destinations and gateway cities around the world. The focus has been to elevate the brand in terms of responsible design, green initiatives, and wellness programming.
I believe in creating demand through constant innovation, initiatives and programming that are meaningful and tailored for each guest's health and well-being. Equally important is the requirement that local community benefits and that properties operate in harmony with the natural world. We are proud that Six Senses has really created a niche for itself, and it stands out as the brand with empathy.
How would you conclude your career life for these past 10 years?
Before joining Six Senses, my global career included leadership roles at Four Seasons Hotels and Resorts, where I oversaw all of Asia Pacific and launched many new properties, followed by Starwood Capital Group where I led their luxury hotels and the development of the Baccarat Hotels and 1 Hotels brands. I studied Hotel Management at Westminster University, French Civilization at La Sorbonne University and Italian culture and art in Florence. I love languages and travel and have passion for wellness and sustainability.
During this post-pandemic time, how has the definitions of hospitality and luxury changed?
Today, luxury is about the intrinsic value of the content around what is being offered. People want more meaning/purpose and a greater takeaway from their stay in a resort or a hotel. They're also thinking more about where and how money is being spent.
This will only increase, not only as a result of this pandemic but also because the younger generation is twice as likely as the older generation to change their habits. They are also happy to spend more for the right products, and their values are driving the latest trends in luxury travel.
At Six Senses, we firmly believe that the definition of luxury means actively improving the health and well-being of our guests and hosts, and the health of the planet too. Today, less is more in the luxury travel industry as people are looking to escape their hyper-connected and stressed environment in favor of meaningful, out-of-the-ordinary experiences, whether that means fresh air, waking up to birdsong, pioneering wellness, homegrown food or immersing in the local culture and community.
4. How does Six Senses accommodate to such changes?
As we will discuss at BODW in early December, we could look at how "design" is responding to the post-pandemic world especially when it comes to people's health and well-being, and how they apply to our industry. There is more desire for guests to feel remote and separate from the chaos of their urban life and to have a greater sense of privacy, nature, peacefulness, well-being and even to the extent of wanting distance between other resort villas, seating in dining venues or meeting spaces and other guests. Here is where brands such as Six Senses have a duty to lean on developers to give us all better-designed and constructed buildings that take wellness into consideration in collaboration with the local community and reciprocity with the local ecosystem.
Where it is a bit more challenging to have year-round outdoor spaces, biophilic (love of nature) has been at the heart of our designs. By re-establishing the bond between nature, human biology and the built environment, the resulting benefits include stress release, enhanced creativity and clarity of thought, and improved well-being.

What have you learned from this pandemic and how has it impacted your personal life?
There's a greater awareness and mindfulness. We are more thoughtful about what we are doing and why, about how we were living our lives, the things we may want to shift going forward, and how we are impacting those around us.
Guests are also emerging more conscious, and possibly conscientious, and therefore what we do in the areas of sustainability and wellness are more relevant than ever. Today, travelers look for experiences rather than locations and learning over simply doing. Our strategy has always been based on looking for unique and wonderful locations in destinations that tell a story, while offering out-of-the-ordinary guest experiences to educate surprise and delight. You will find a story or more behind each of our resorts.
On a personal note, I never thought after more than 35 years in our industry that I would be using words at work like empathy and love but that's how we evolve and the excitement of what we do.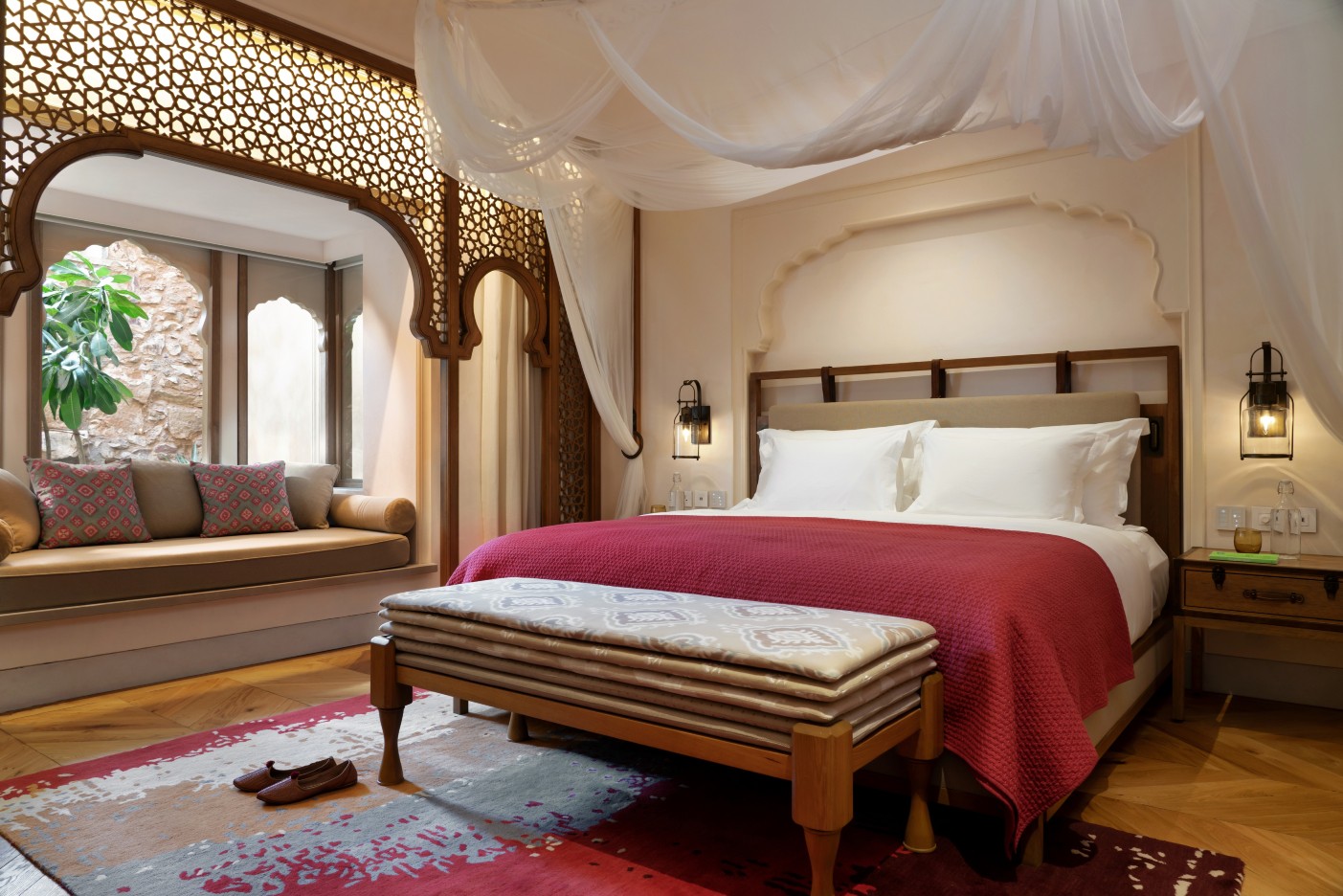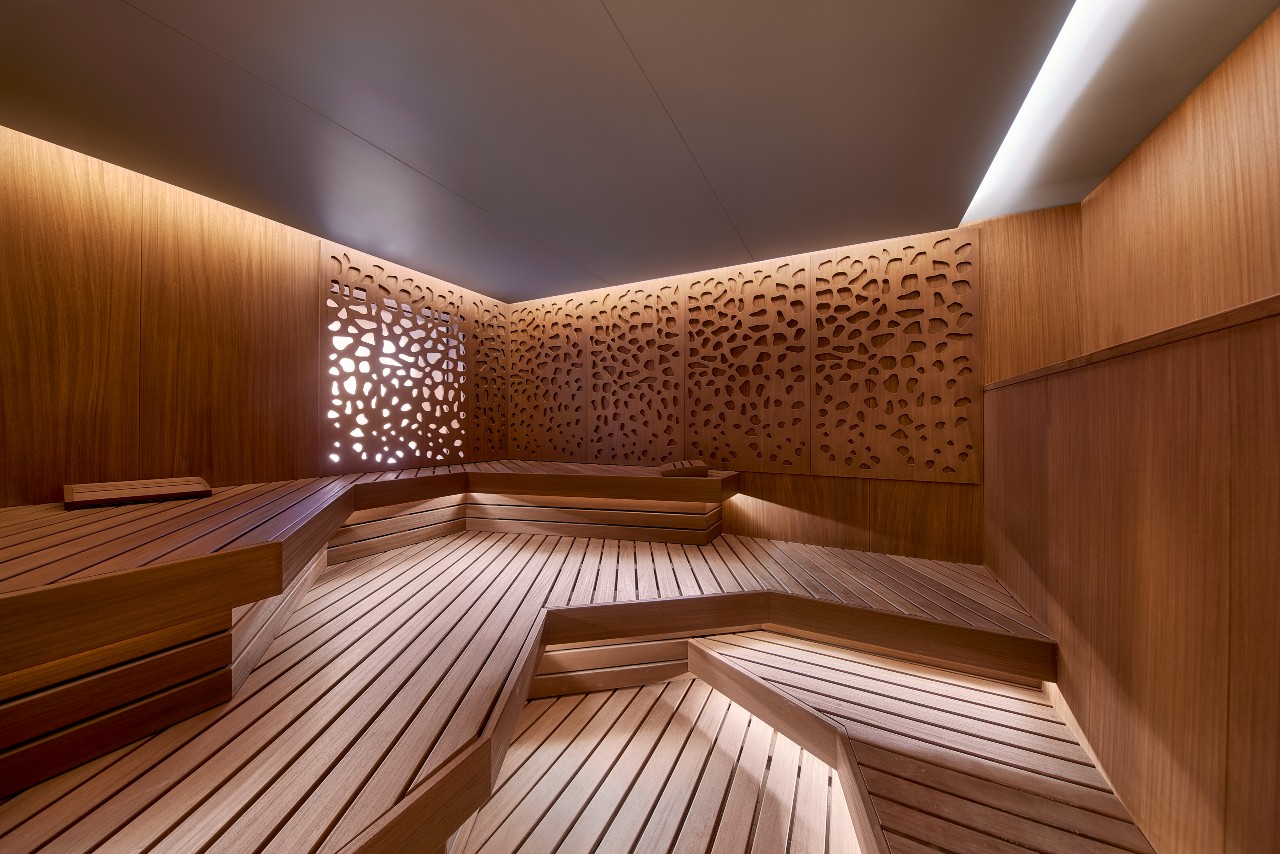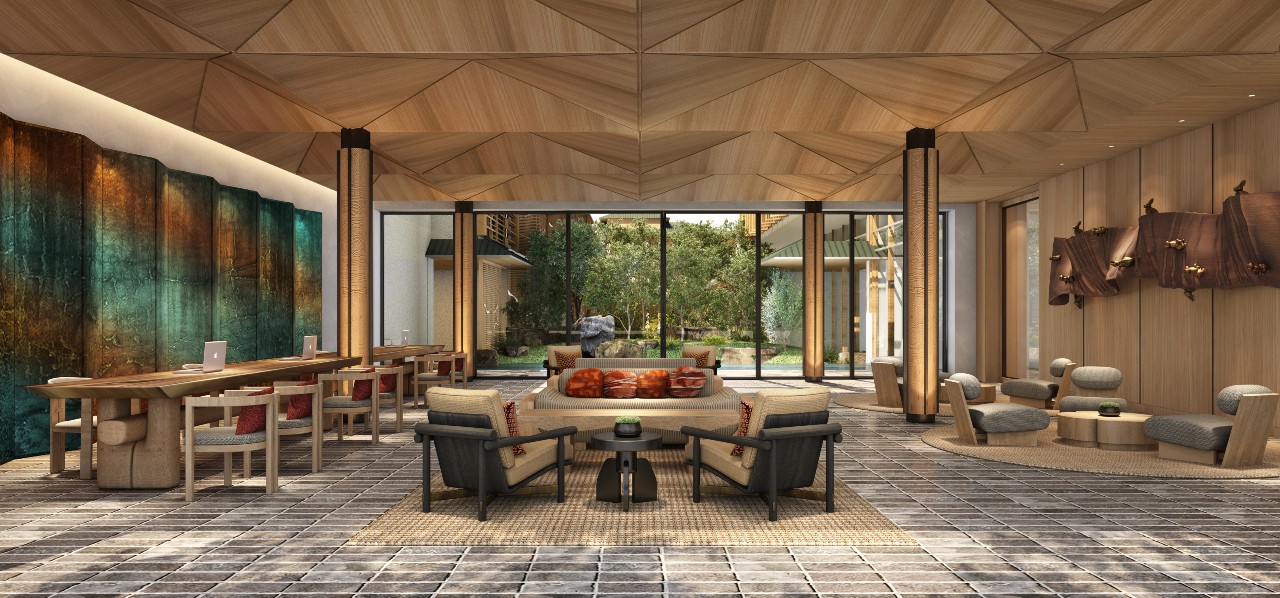 {story_images_zip}