Founder and creative director of Bangkok and Bali-based design studio BENSLEY, Bill Bensley has designed over 200 hospitality projects in 50 countries with clients with big names such as Four Seasons, Rosewood Hotels & Resorts, Capella Hotel Group, Shinta Mani, Six Senses etc.
Recently, Bill Bensley just released "Sensible Sustainable Solutions", a white paper collection of all he had learnt about building sustainable hotels in the past 30 years.
As one of the main speaker at Business of Design Week (BODW) 2021, Bill Bensley did not only shared his thoughts on the forum, he also shared his insights of the role of design of building sustainable hotels with IM First Class Magazine's readers through an email interview arranged by CatchOn, A Finn Partners Company.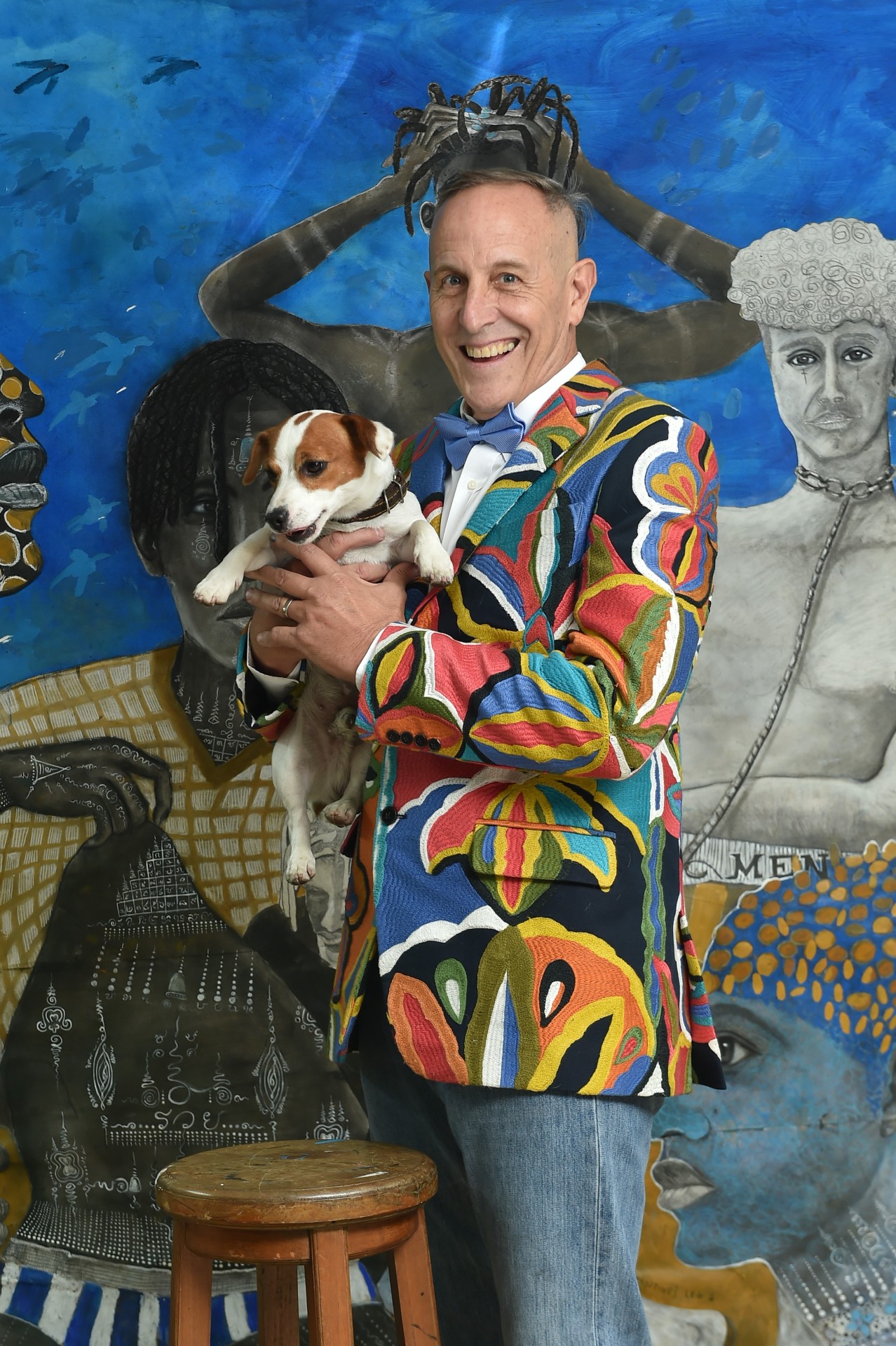 Exclusive Interview with Bill Bensley
1. You have been building sustainable hotels around the world in the past 30 years, how will you describe and conclude this journey?
I would describe it as the adventure of a lifetime, as often we are the only ones doing this kind of work in the places we create. I think Shinta Mani Wild may be one of the most remote sites out there! And I would conclude it by saying this is only the beginning – the world is finally waking up about the need for sustainable hotels, and although they are very late, I am glad they are joining the bandwagon at last.
How do you see the role of innovative in design?
I believe that nothing is new under the sun, and everything has history – therefore to innovate we have to look back and understand how what has been done, no matter how good, can be made truly wonderful. We can always do more. As designers, innovation is our calling: to constantly and perennially rethink the way things are. Every single object in the world has to some extent been designed (often not well) – and that is where we come in. Good design makes life easier, great design has the power to make it dreamlike.. Escapism at its best!
How would you define design with purpose?
Design that goes beyond putting heads on beds. Design that has intention and that works double: my Shinta Mani Wild project is a beautiful, uniquely designed tented camp with every bell and whistle. But more than that, it makes the conservation of the Cardamom forest possible. This small camp is nestled in those woods, and every stay funds the work of the Wildlife Alliance, a private army who battles poachers and loggers, protecting the land on the front lines of conservation. That is one example! Purpose can vary: it can also be to educate guests, such as at the Hotel de la Coupole in Sapa, Vietnam. There we dove into the history of Sapa as a colonial hill station, and explored the relationship between French Haute Couture and Hill Tribe fashion – all brought to life with thousands of antiques, artworks, clothes and even original storefronts.
How do you incorporate culture & city influence in your design?
This really depends on the context of the project: each one draws from its surroundings to inform the design DNA. At the Intercontinental Danang, for example, we visited dozens of temples and palaces in Vietnam, learning the best of the local vernacular. We then took our favourite architectural elements and designed around them, creating an ode to Vietnam with a modern twist. We are renovating the same hotel now and championing the endangered Red-Shanked Douc monkey which is native to the surrounding jungles.
At the Capella Hanoi, a city project, we drew from the Hanoi Opera House just around the corner from the site and designed a hotel which paid homage to the Opera era. Every room features a different opera singer, dancer, impresario, actress, costume designer, musician… who might have once graced the halls of the hotel in the Opera House's heyday.
What is your insight toward hotel design after the post-pandemic era?
Personally during COVID I became a vegetarian, because environmentally it is the right thing for us all to do. Our seas are over exploited and the toll of raising animals for meat has proven deeply unsustainable. Our four Shinta Mani hotels, when we open soon, will feature a delicious new plant based menu.
The pandemic was a needed wake up call. We are on the brink of climate disaster and as consumers have the power to put pressure on big corporations and hotel companies to do right. I hope that more people will boycott the illegal wildlife trade, and support hotels that are genuinely eco-friendly, and work in community empowerment or conservation. Hotels themselves need to do better: hoteliers, owners and architects must forgo greenwashing and tangible measures for change. It can be made easy - explained in my white paper on sustainability, Sensible Sustainable Solutions- available on my website.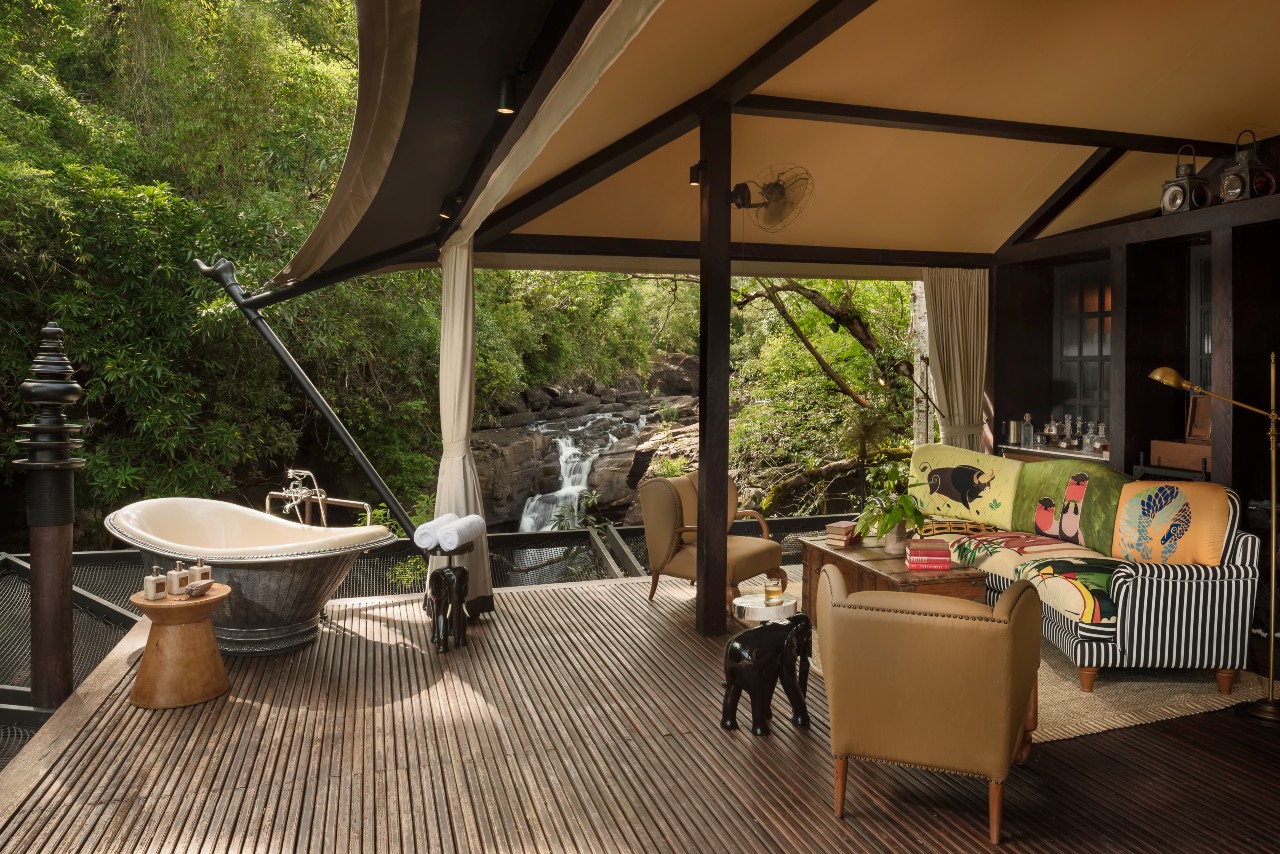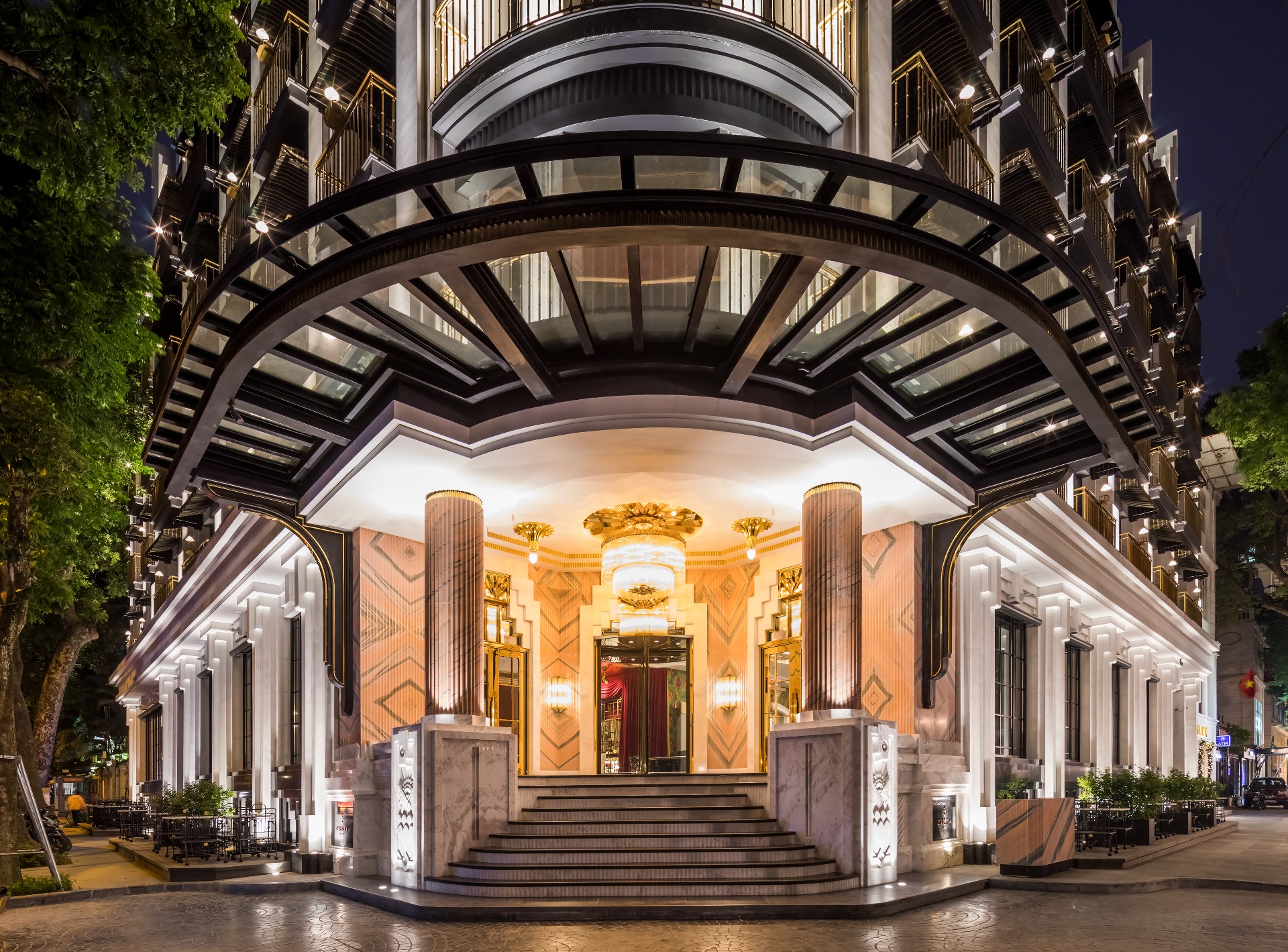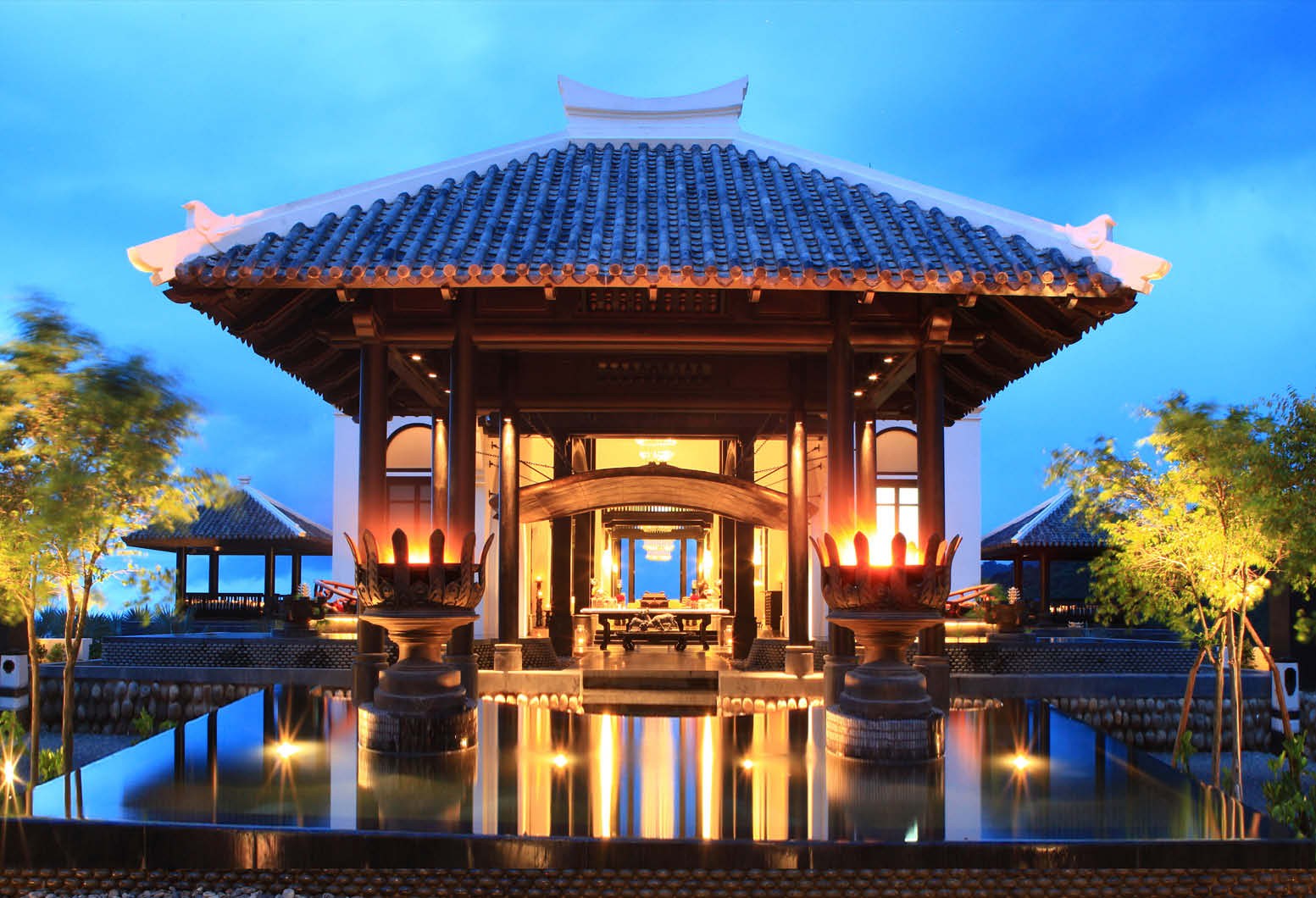 {story_images_zip}