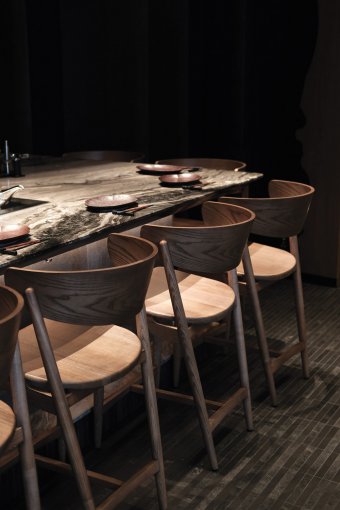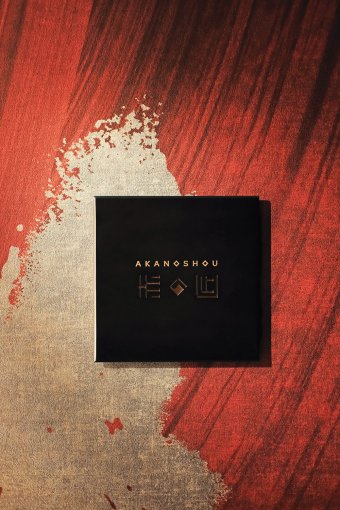 Akanoshou is a Japanese restaurant conveniently located just a 3-minute walk from the MTR station.
Akanoshou, the restaurant's name, boasts a stylish interior design with a strong Japanese flavour that creates a comfortable atmosphere for dining.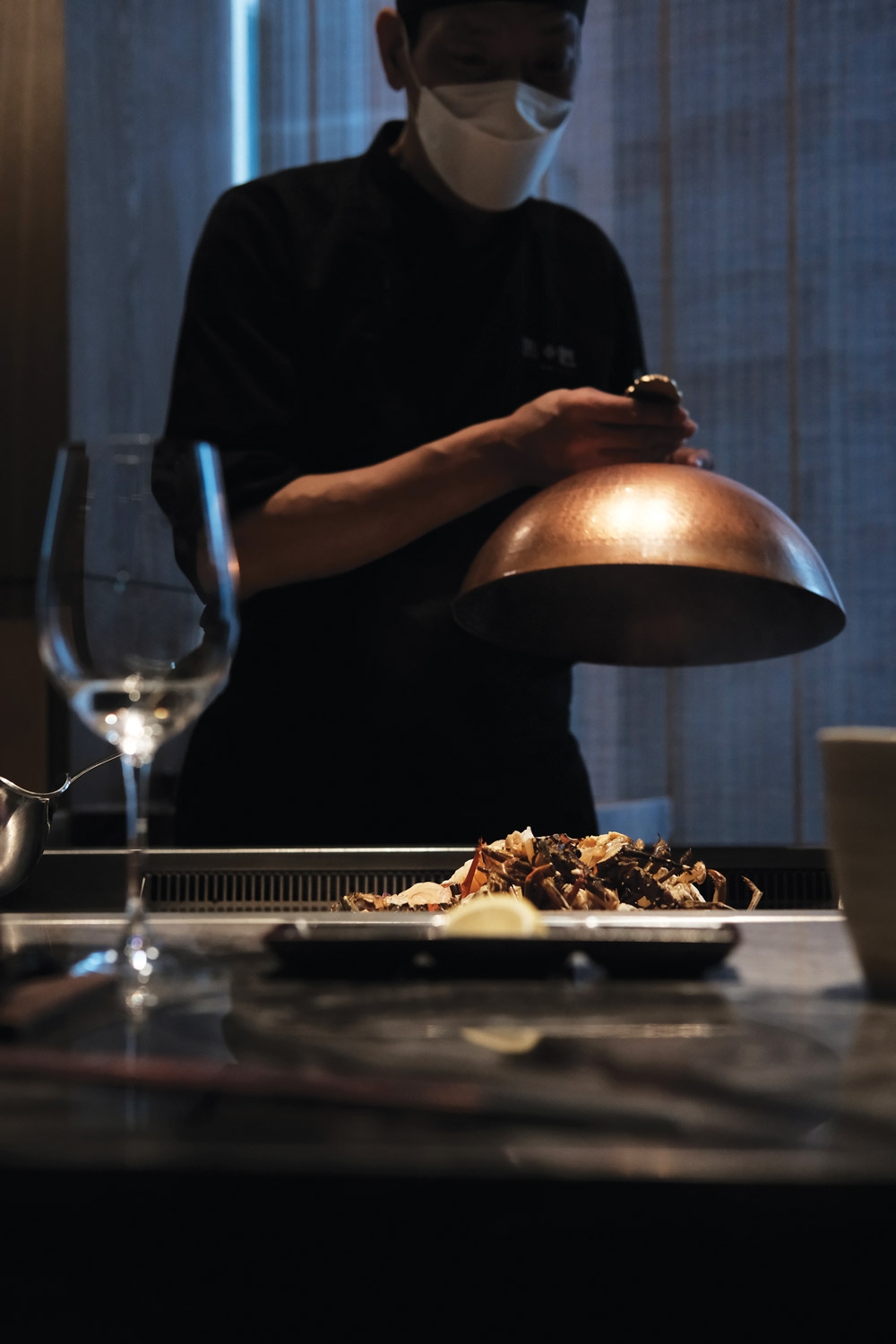 The menu offers a variety of options including teppanyaki, sushi, and set meals, but we decided to try the Omakase. Despite rarely drinking, I couldn't resist trying some sake in such a pleasant environment. The sake had a delicate floral aroma and a soft, delicate taste.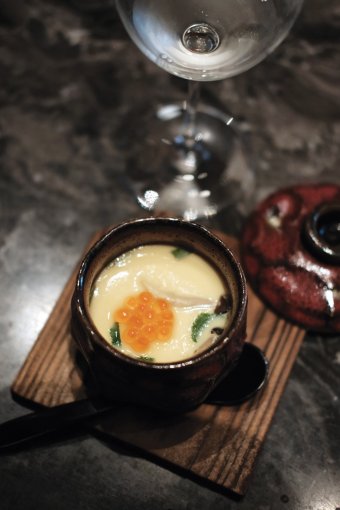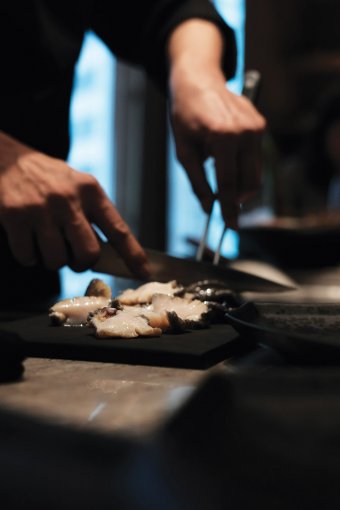 The skilled chefs prepared and cooked each dish in front of us, using high-quality ingredients such as Australian live abalone, Hida beef fillet, and salmon roe to create unique and delicious Japanese cuisine.
It's worth noting that Akanoshou offers great value for its food, making it a popular spot among diners who often return for more.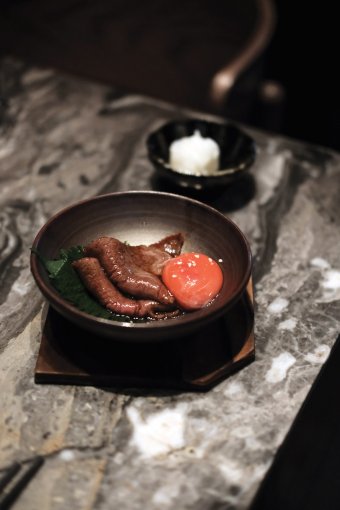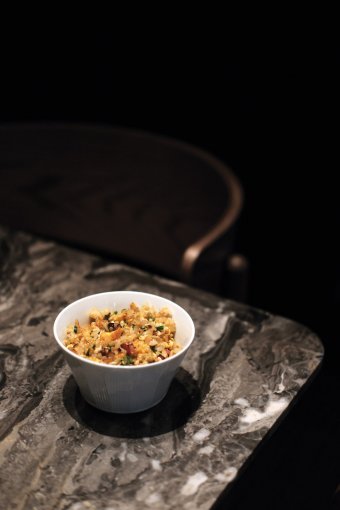 {story_images_zip}