The House of Gübelin is a Swiss, family-owned firm known for its exquisite high-end jewellery, gemstone expertise, and as purveyors of some of today's most sought-after luxury watch brands.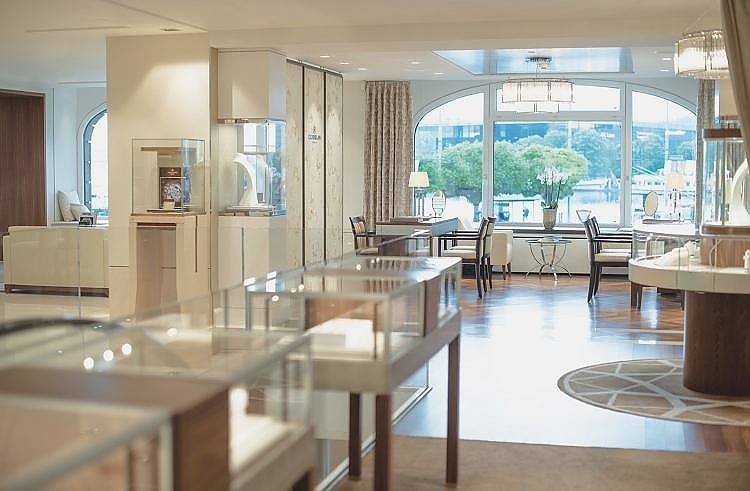 The company, founded in 1854, is deeply inspired by the internal and external beauty of fine gems and watches. Whether as jeweller, gemmologist or horologist, Gübelin unites love for beauty with passion for knowledge.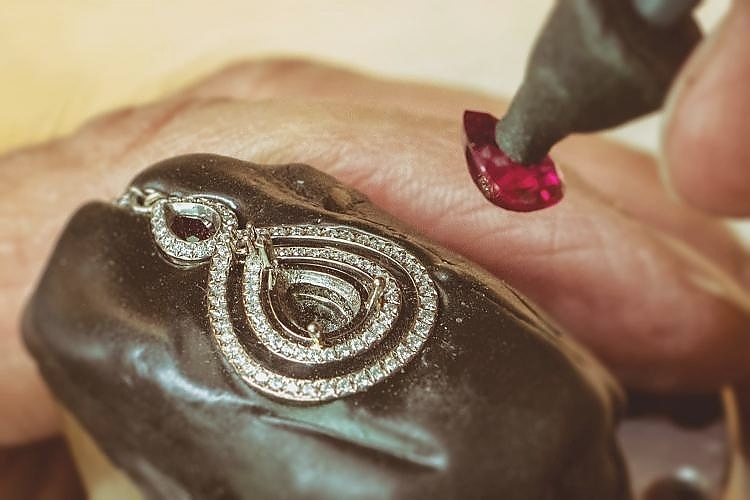 The stunning creations from Gübelin Jewellery are inspired by the fascinating world of coloured gemstones. Gübelin serves its international clientele in its elegant boutiques in prime locations in Switzerland and in private salons in Hong Kong, where customers feel right at home.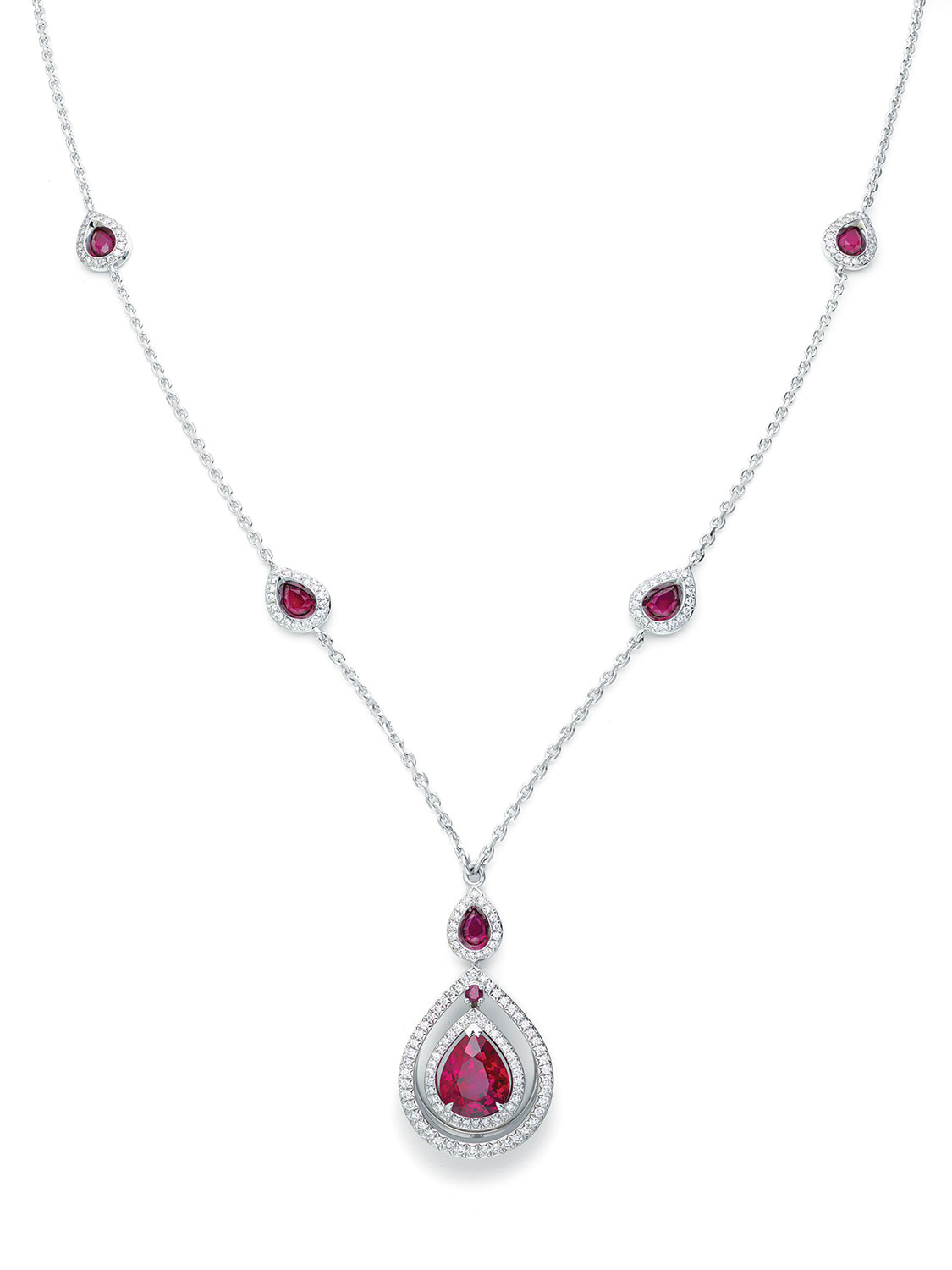 {story_images_zip}