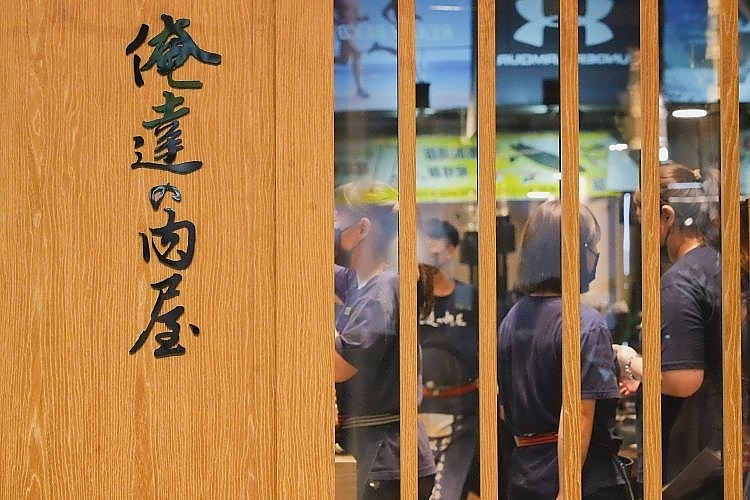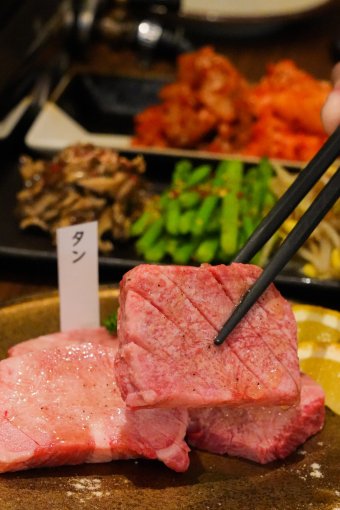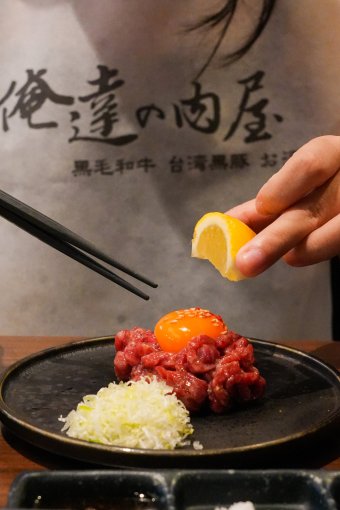 Founded in 2016, Oretachi No Nikuya has been awarded the prestigious Michelin one-star rating in the Taipei and Taichung Michelin Guides for three consecutive years since 2020. Chef-owner Sam Chung, the first Taiwanese chef to receive the Michelin Young Chef Award, is known for his dedication and passion. He not only learns from videos but also regularly travels to Japan for exchanges before the pandemic. He seeks knowledge from various sources, including the origin of ingredients, slaughterhouses, and other establishments. From procuring high-quality meat to mastering cold storage techniques, precise cutting, and grilling skills, he pays meticulous attention to every detail.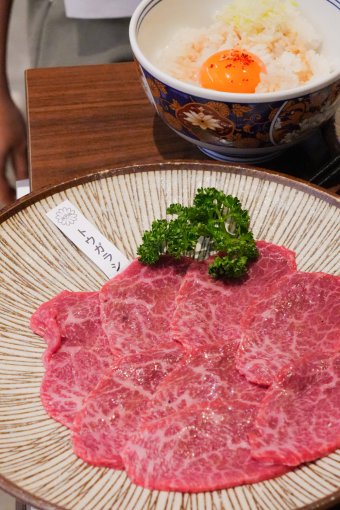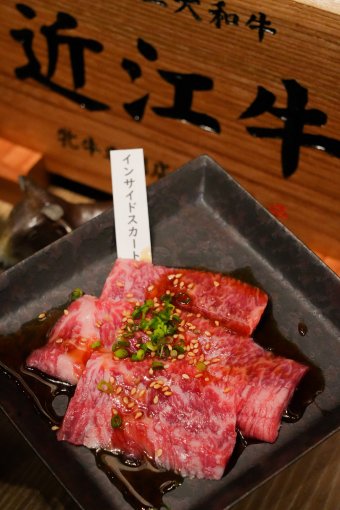 Since Taiwan opened its doors to Japanese wagyu beef in 2017, Oretachi No Nikuya has been purchasing beef from different regions and brands on a monthly basis. They strictly select A5-grade beef with a marbling score (B.M.S) of 10 or above. Their selection includes Miyazaki beef, Sendai beef, Maesawa beef and Olive beef. Currently, their main focus is on Hida beef, and they even purchase whole cattle for their in-house butchering.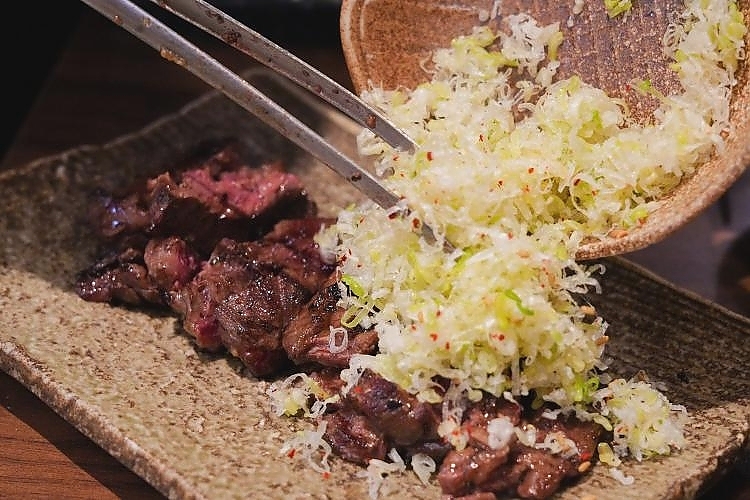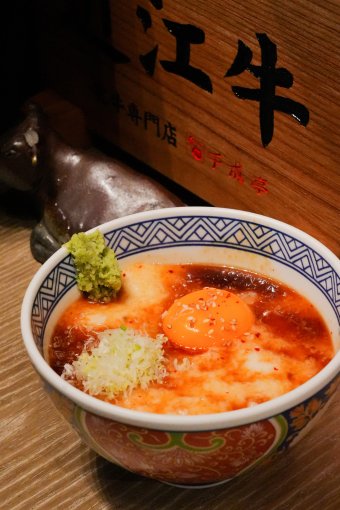 Each part of the wagyu beef offers a distinct flavour profile, and through different cutting techniques and grilling methods, Oretachi No Nikuya showcases the uniqueness of each cut. The whole beef is divided into sections such as "shoulder and back," "chest and belly," "forelimb," and "hindquarters." These sections are further divided into approximately 40 different cuts to cater to customers' preferences for specific parts.
Since the import of offal is not yet allowed in Taiwan, they use Australian wagyu for dishes like beef tongue and diaphragm. The Australian wagyu is raised for 300 days, ensuring sufficient fat content and a lustrous appearance.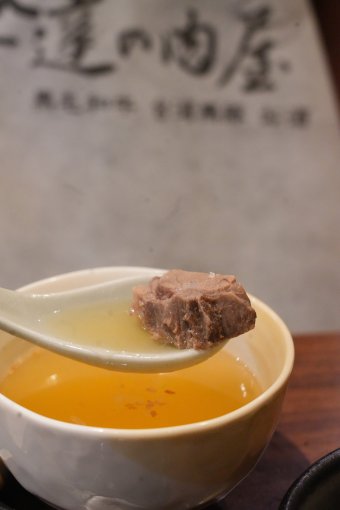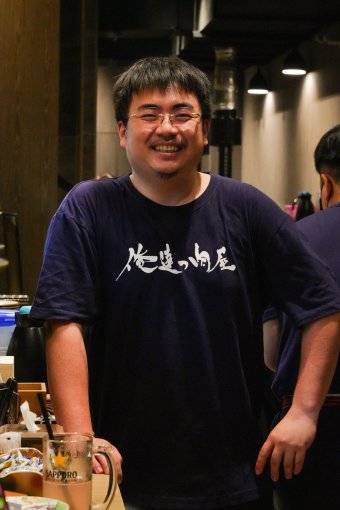 Last but not least, their scallion special blend deserves praise. They take Taiwanese scallions, finely chop the white part, and soak it in running water for an hour. After squeezing out the excess water, they mix it with sesame oil and salt. Whether it's paired with wagyu tartare or grilled diaphragm, the refreshing and sweet flavour of the scallion blend adds a delightful touch to the dish.
For more information please visit : http://www.wagyu-nikuya.com
Oretachi No Nikuya
Address: No. 194-1, Gongyi Rd., West Dist., Taichung City , Taiwan.
Contact: +886 4 2325 0588
{story_images_zip}