What does it mean by 21 grams? There is a popular saying that a person will lose 21 grams of weight after death, which is the weight of the soul. There's no way to prove how much the soul weighs, but after tasting more than 10 exquisite and tempting dishes this evening, all I know is that my body weight will definitely increase.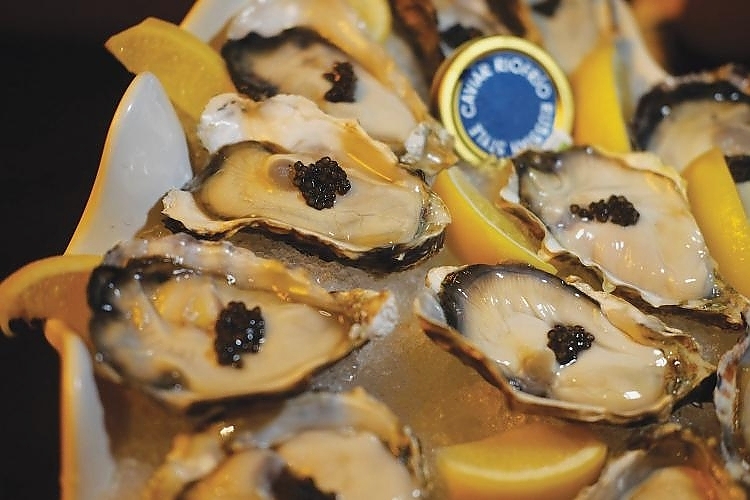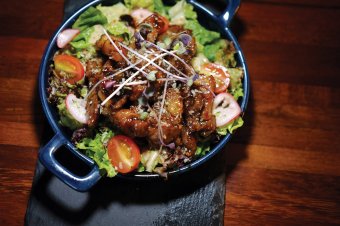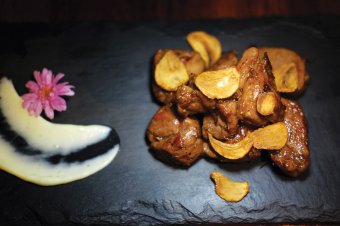 I visited 21grams, a newly opened western restaurant in Kota Kinabalu, Sabah, which looks like a combination of a restaurant and a bar. I wasn't expecting much, but the Western-fusion style creative cuisine was not only exquisite and delicious, but also brilliant in the choice of ingredients and the thoughtfulness of the presentation.
The restaurant director and the chef personally select the top-notch ingredients and even go to the port to carry the imported ingredients back to the restaurant at their own cost, so that diners can enjoy the most exquisite taste.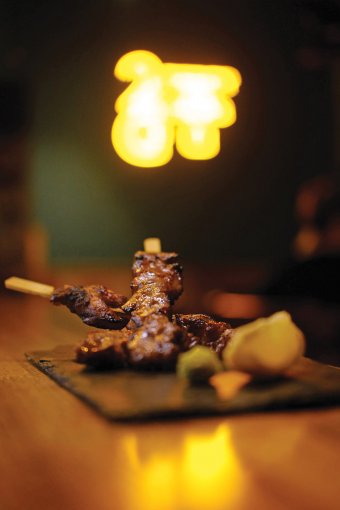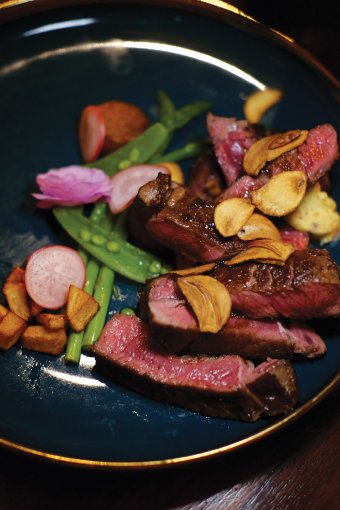 In addition to the chef's award-winning Argentine steak, the restaurant also offers Spanish iberico ham, French foie gras, Japanese Harima oysters with caviar, Hokkaido scallops and more. Roasted or sautéed, the Spanish iberico ham comes with an intense flavour and juicy texture that can only be experienced in person.
21grams also has an extensive wine and spirits collection. Pair your steak with a full-bodied red wine or a Japanese gin to go with the fresh Japanese seafood. Indulge in some sumptuous foods and enjoy it with your friends, as it is one of life's greatest joys!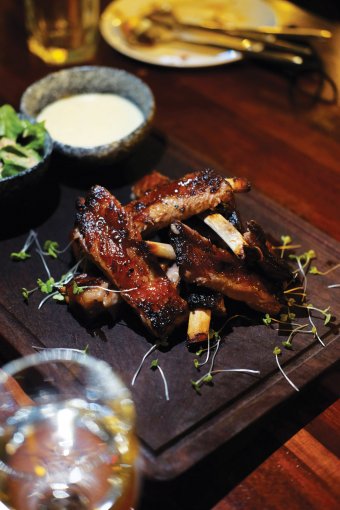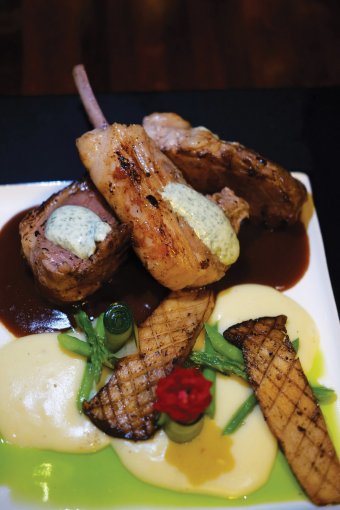 21grams
Address: S-0-1 Ground Floor, Block A, Citymall, Jln Lintas, 88300 Kota Kinabalu, Sabah.
Facebook: www.facebook.com/21gsoul
{story_images_zip}