The charm of Taiwan definitely lies in its city and town culture, nature, food and hospitable people. As Taiwan is one of the hit destinations, Scoot offers daily flights from Singapore to Taipei to enable travellers to discover the unique stories and local sentiments of Taiwan.
Besides the bustling cities and unique townships, Taiwan has diverse landscapes and lots of natural and cultural resources to offer. There are nine national parks and 13 scenic areas such as Taroko and Alishan to showcase Taiwan's most beautiful natural scenery and tourist spots.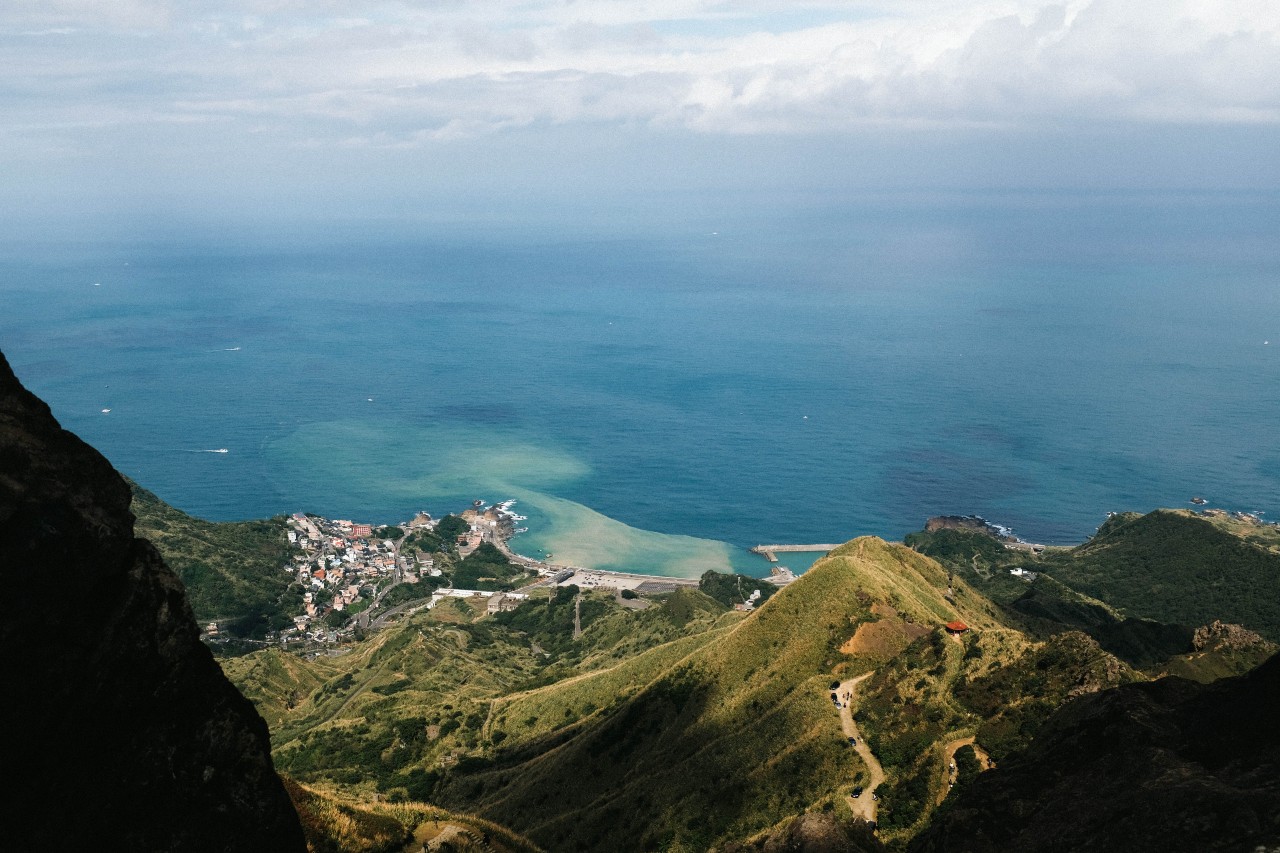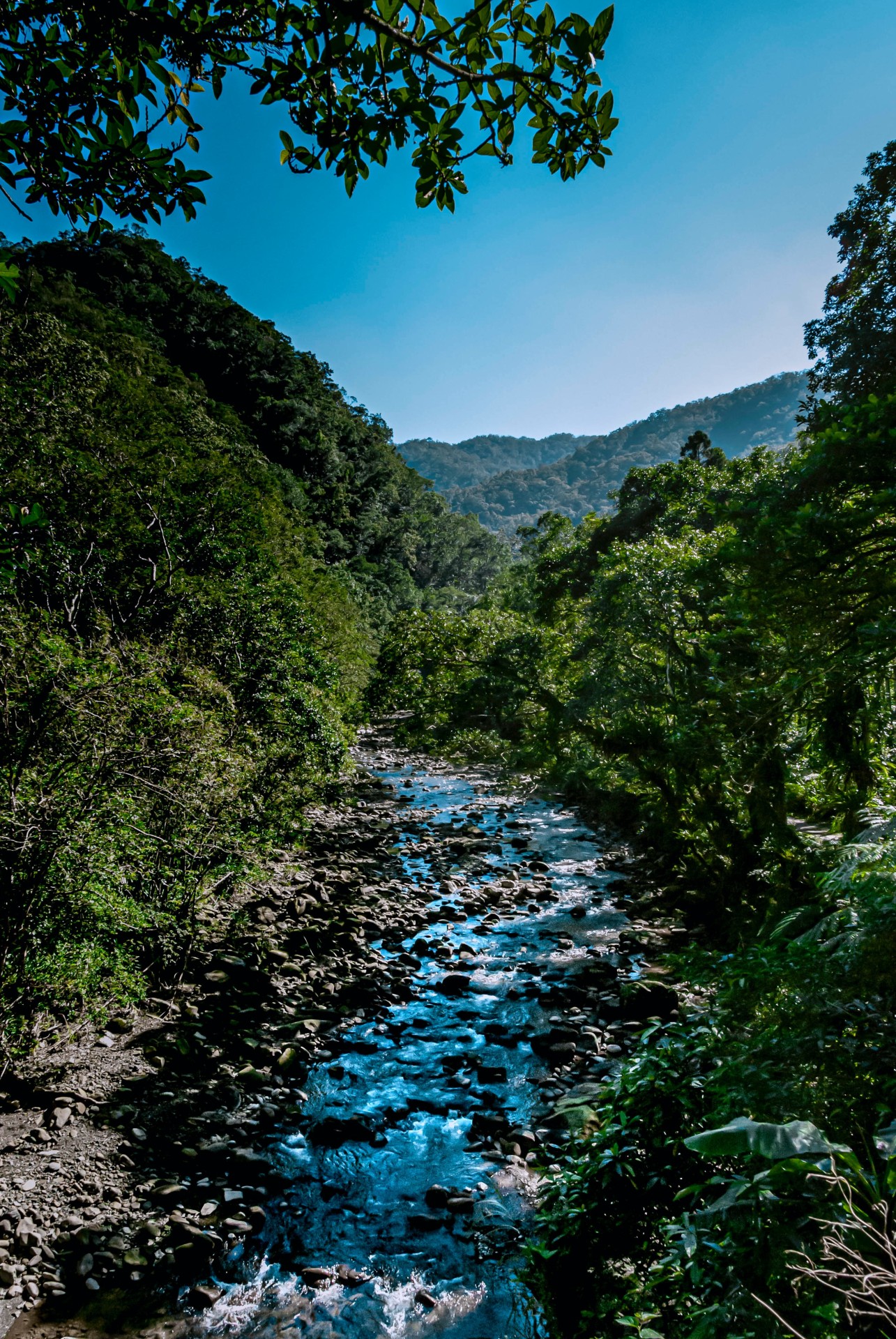 As a capital of Taiwan, Taipei is a modern cosmopolitan city with a lively and diversified face, filled with exuberance. From the high-rise Taipei 101 to the National Palace Museum, Taipei offers a mix of the modern and traditional.
The polarities of Taipei are vividly present as well in the joining of the urban and natural. Just a few minutes from the heart of the city, visitors can soak away their cares of the world in mineral-rich hot springs nestled in Beitou.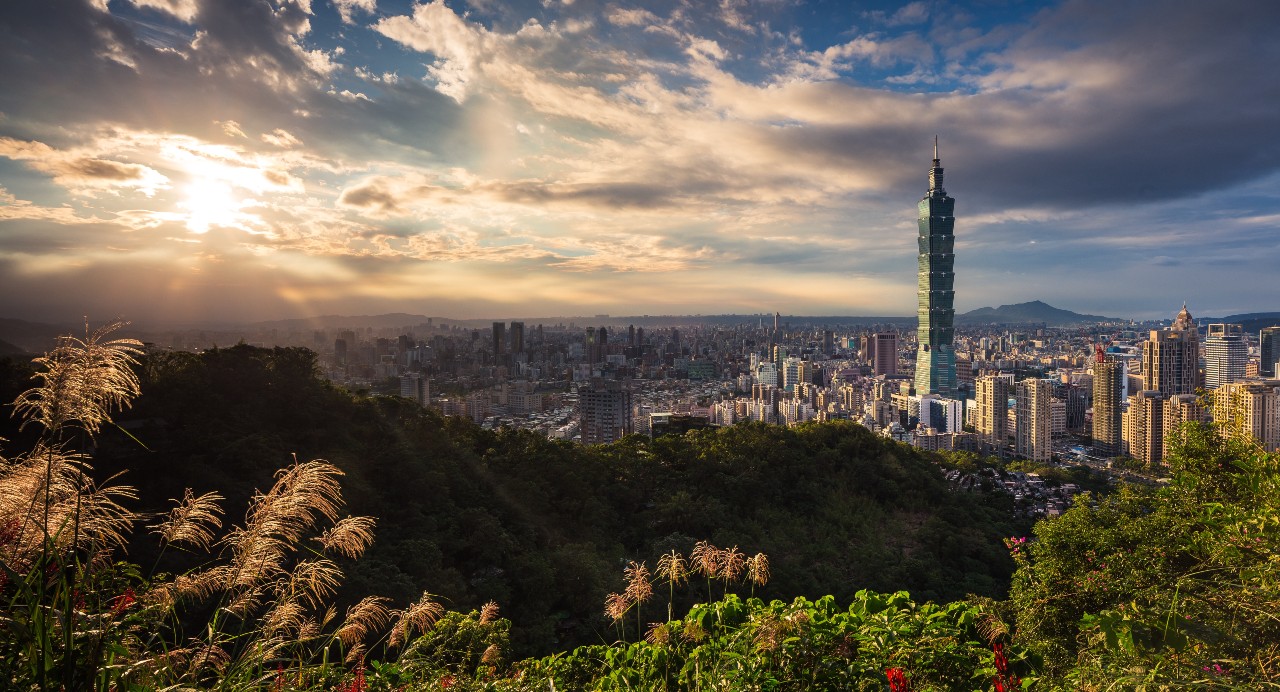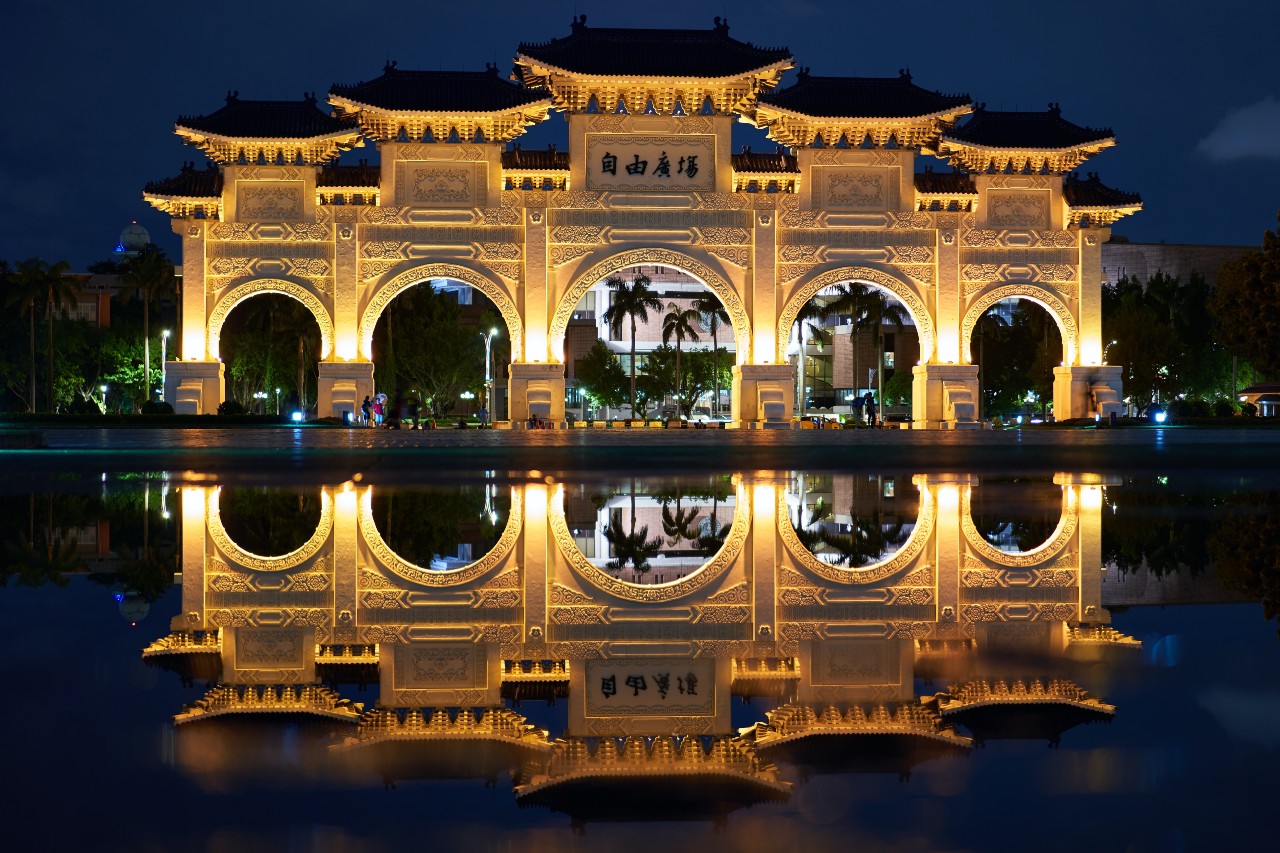 Shoppers are delighted to come to Taipei as the entire city is famous for shopping, from clothes to books, to pineapple tarts and famous tea, Taipei has something for everyone.
To top it off, Taipei has dozens of world-class restaurants where gourmets can sample the best regional cuisine; and for the gourmand, there are plenty of night markets serving up scrumptious evening snacks in a lively environment.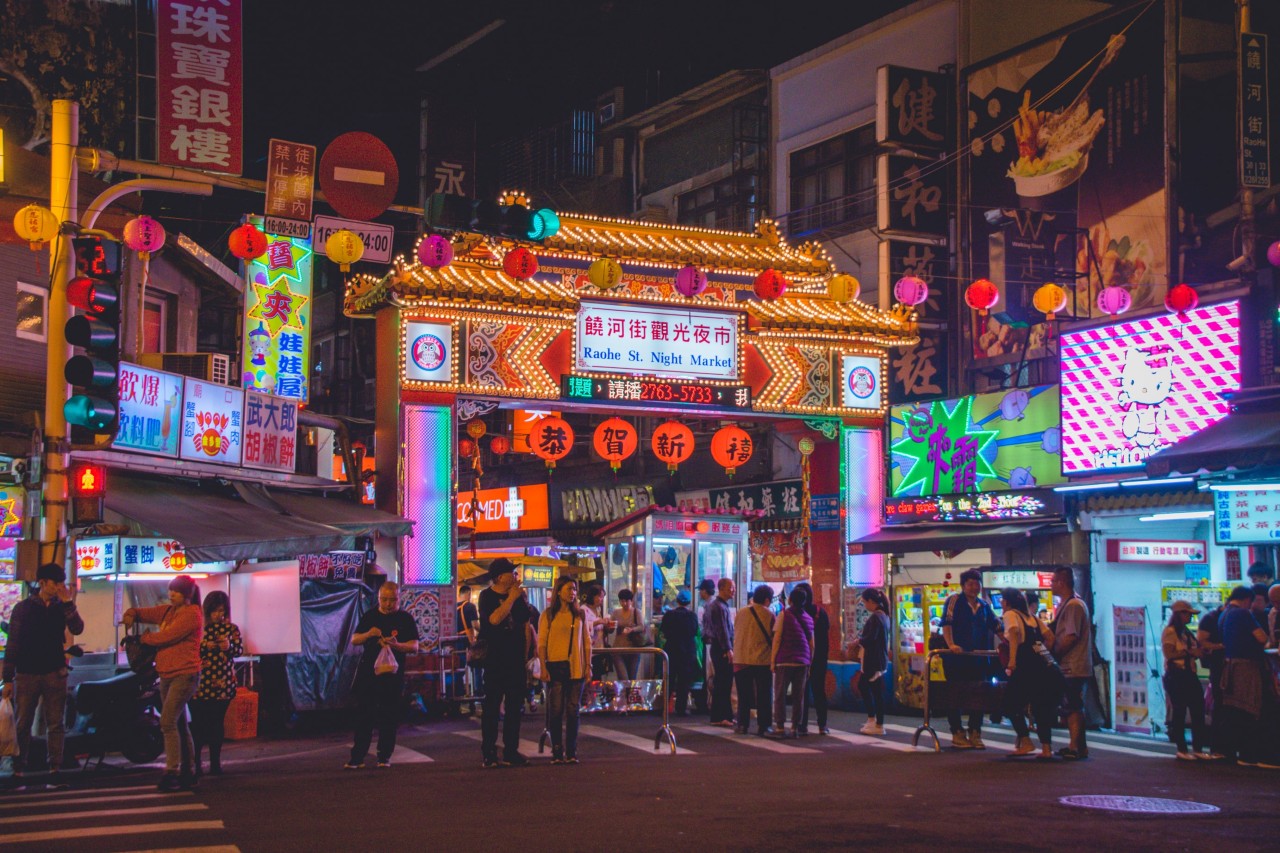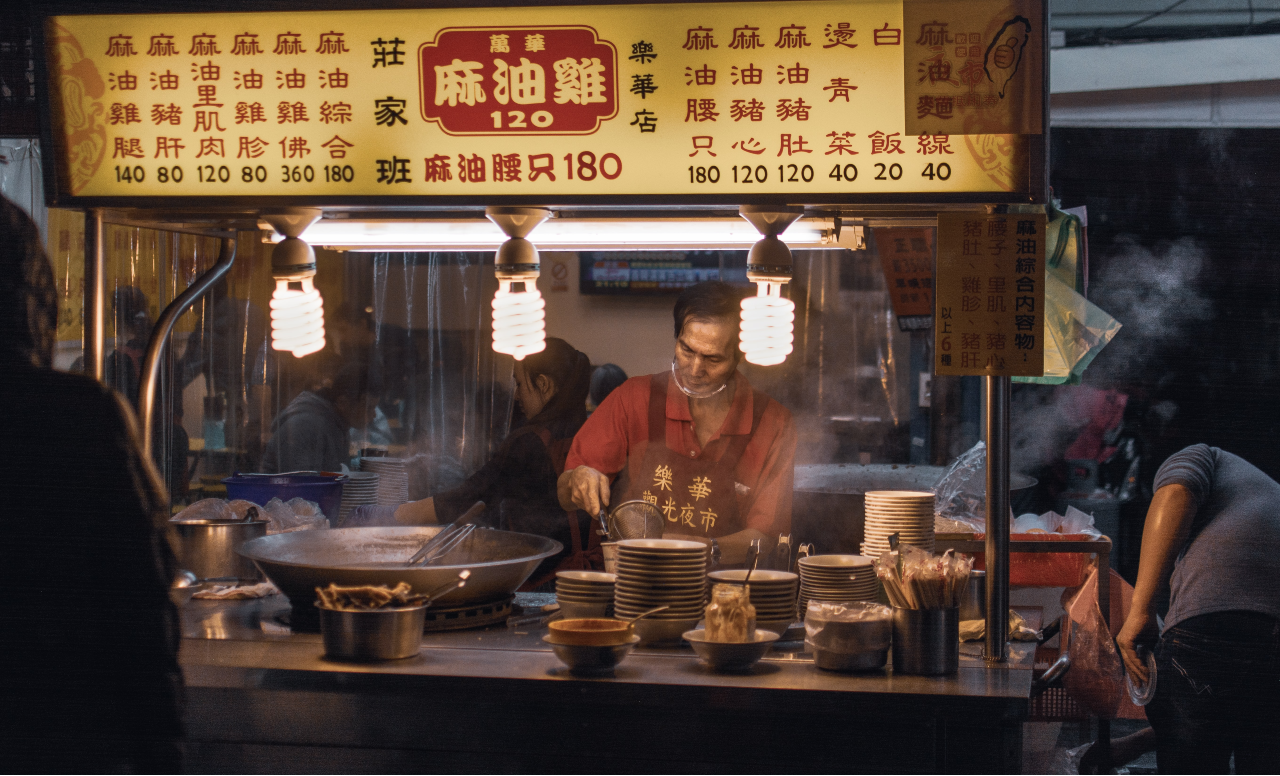 {story_images_zip}