As a leading wellness spa destination, Thailand is renowned for its traditional Thai massage and spa. The country earned itself the unofficial title of Spa Capital of Asia with its therapists with the soft touch, welcoming personalities, relaxing atmosphere and warm hospitality.
If you are choosing Thailand as your wellness-spa destination, here are some recommendations.
SPA Cenvaree
SPA Cenvaree is a division of Centara Hotels and Resorts. Its Spa portfolio comprises of urban, resort, destination and boutique outlets, all designed to provide guests with an experience that lingers after their holiday ends. SPA Cenvaree therapists are trained not just in the physical elements of spa therapy, but also in attention to detail and anticipating guests' needs.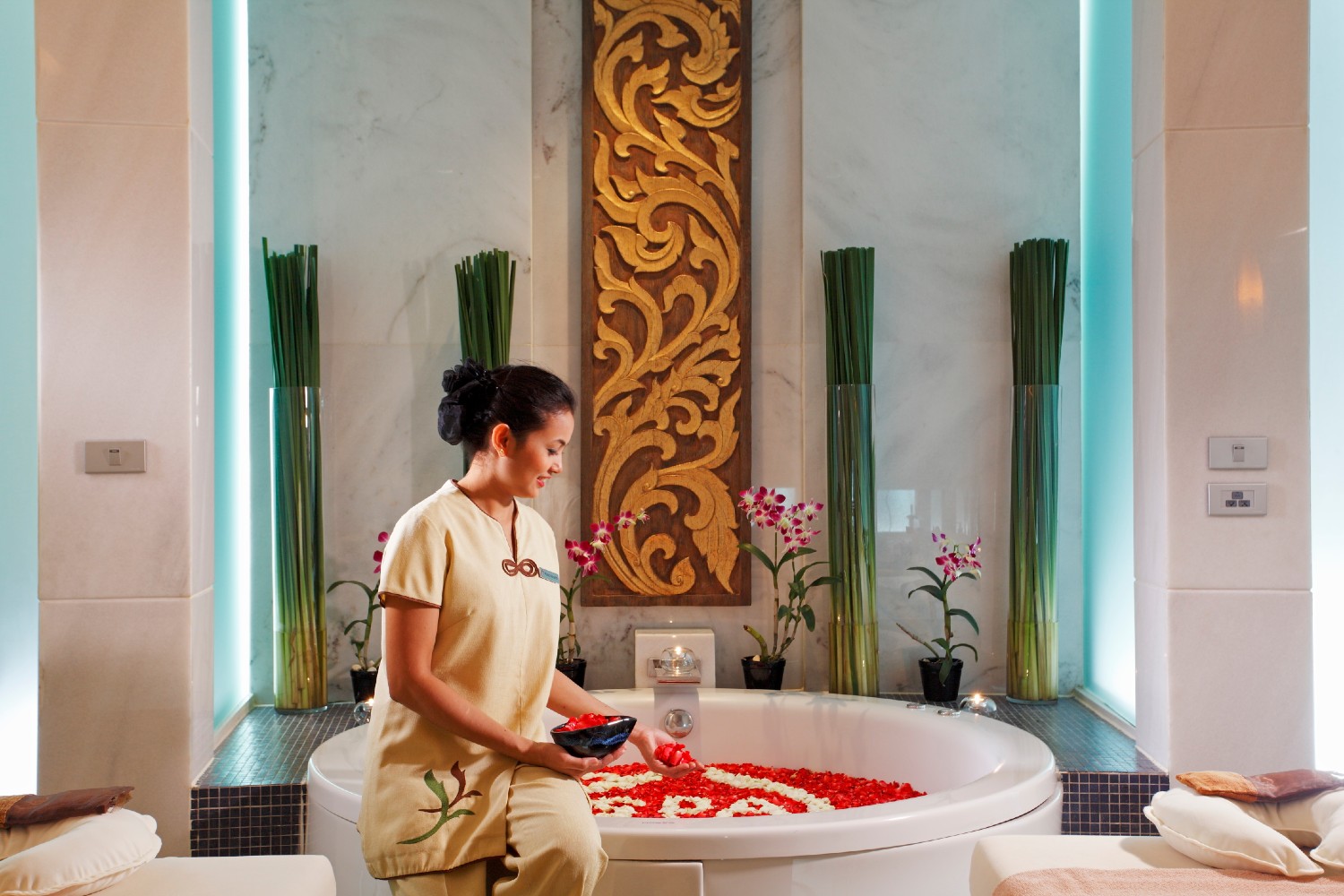 It's often the little things that create memorable experiences: the light caress of a cool cotton sheet, the haunting tone of a singing bowl, the hypnotic music at just the right volume and a therapist with excellent therapy skills who truly cares. Guests can explore over 60 therapies. Indigenous herbs, floral extracts, fresh ingredients and aromatic oils provide the background for some truly amazing experiences. Whether it's flower-scented body scrubs, traditional Thai spa rituals, muscle-melting body massages or heavenly facials, SPA Cenvaree has you covered from head to toe.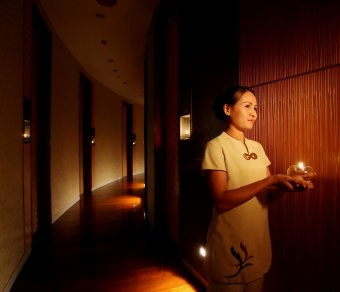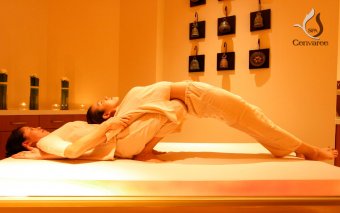 {story_images_zip}