From the Andaman to the Gulf of Thailand, the Kingdom offers beautiful long shorelines, idyllic waters and a cruise for every interest. There's no better place to experience life on a yacht than the Land of Smiles.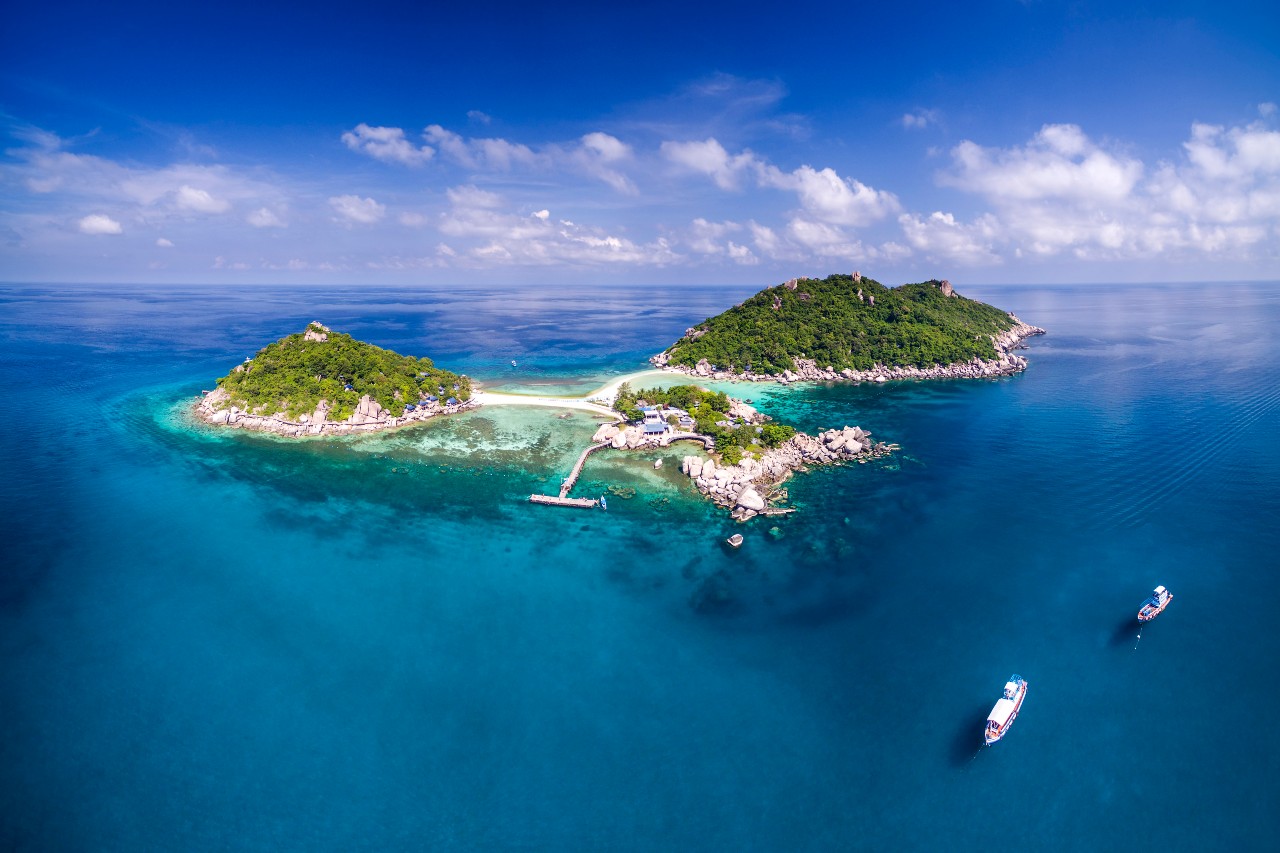 Thailand has become a favoured destination for putting up sail, and with good reason: beautiful expanses of calm water, postcard-perfect islands and impeccable ground service at marinas are just a few of the draws of docking here.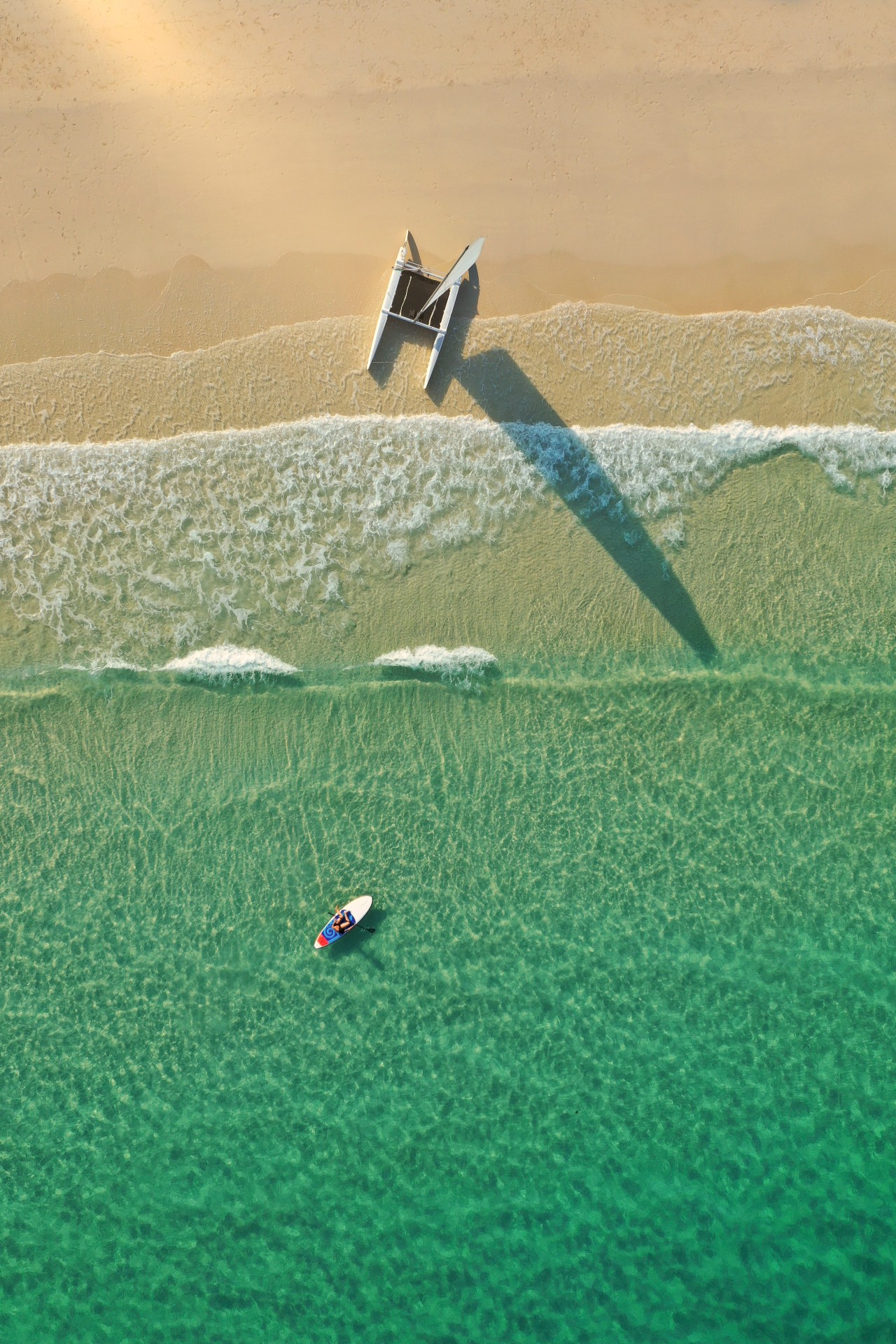 And thanks to prestigious yacht shows in Pattaya and Phuket, yacht enthusiasts from around the world are heading to Thailand for more than just sailing adventures.
Whether for racing, sunset champagne cruises, a weekend getaway or a luxurious stopover, there's something for everyone when you're in Thailand.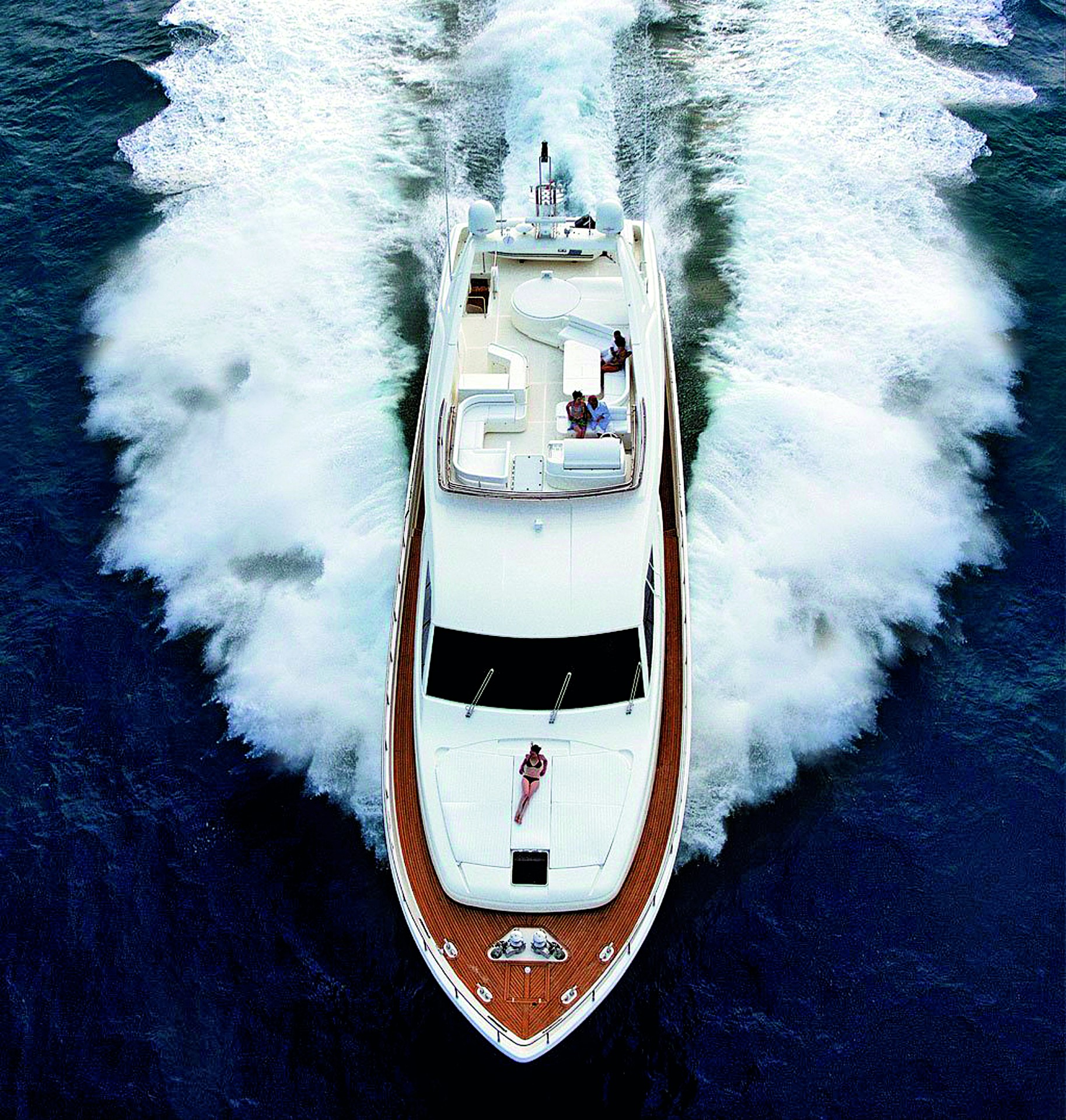 {story_images_zip}