Lonely Planet has named Wellington the "coolest little capital in the world". Although it's not New Zealand's largest city, it is well-known as the national centre of arts, for its coffee, craft beer, film and politics, and there is an undeniable energy pulsing through the town.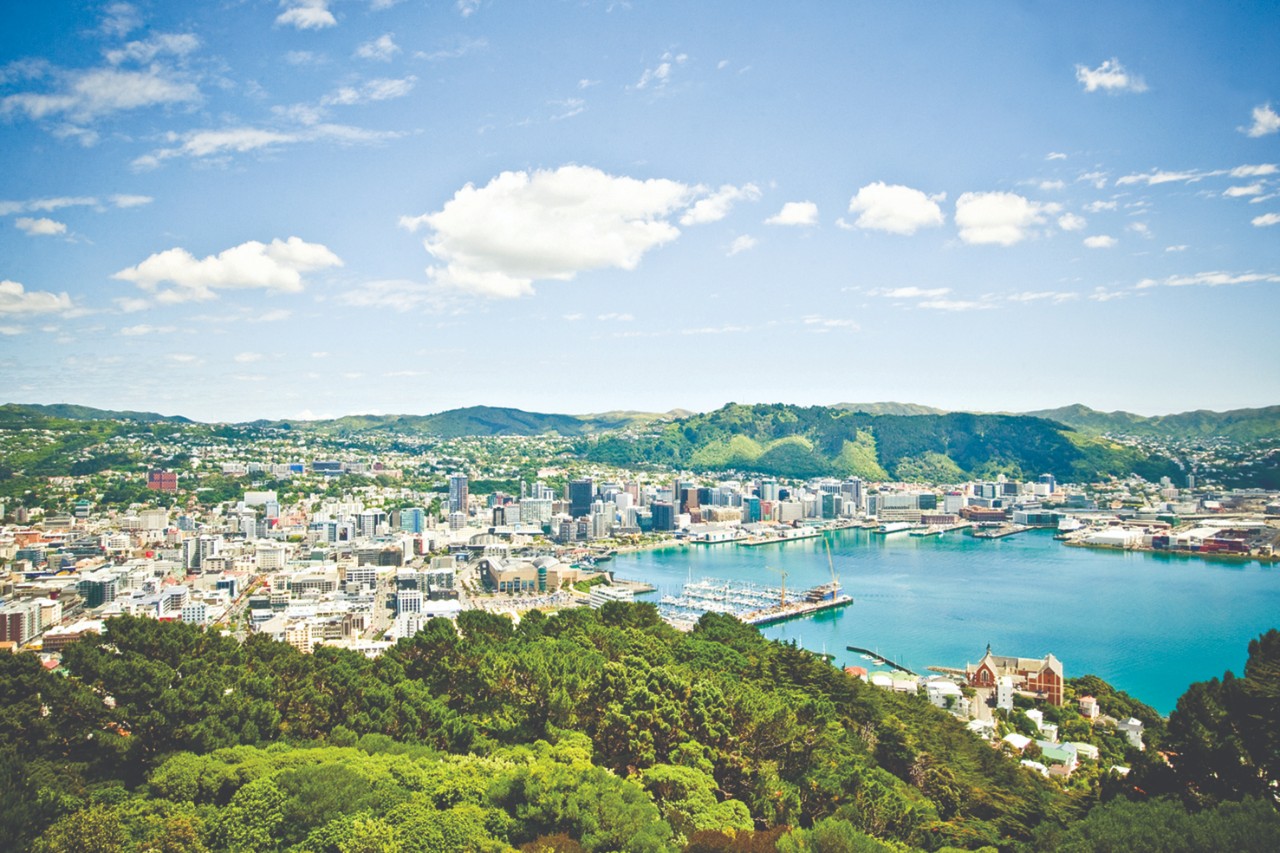 A filming location for The Lord of the Rings and The Hobbit film trilogies and many other international blockbusters, Wellington was described by Mexican filmmaker Guillermo del Toro as "Hollywood the way God intended it".
The Wellington-based Weta Workshop was chosen as one of the top 10 film studio tours in the world. A journey through Weta Workshop's takes visitors through the creative process as told by a crew member. Best known for their work on The Lord of the Rings and The Hobbit Trilogies, Weta Workshop offers a Behind-The-Scenes experience filled with authentic film props and costumes; and more often than not, you can catch a glimpse of film work being done inside the workshop the windows.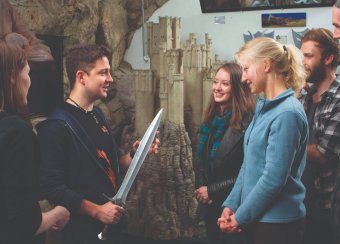 Wellington is also known to be a foodie's paradise; and its annual culinary festival, Visa Wellington On A Plate, showcases the best of what Wellington has to offer. For 17 days each August, a city that usually maintains at least a modicum of dietary decorum dives headlong into a hedonistic bender of over-indulgence, sparing little thought for waistlines, wallets, and a good night's sleep.
Meanwhile, the three Wellington neighbourhoods identified as foodie hotspots are Cuba Street (Best Neighbourhood for a Food Frenzy), Lyall Bay (Best Beach Eats) and the city's waterfront precinct (Best DIY Eats).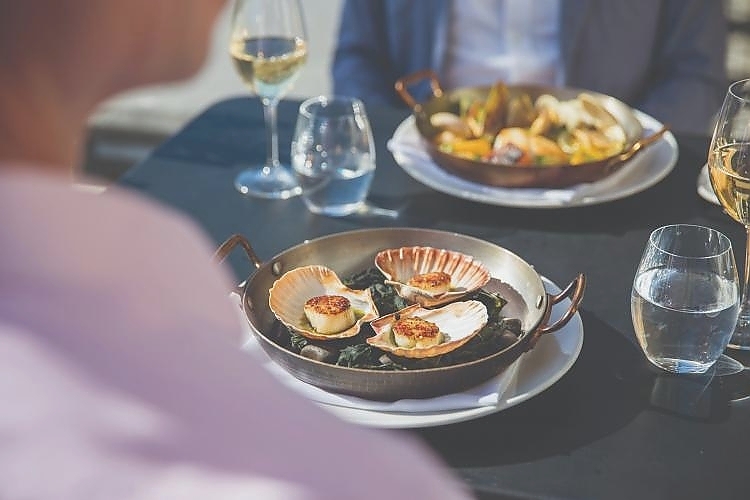 Wellington's southern fringe is a series of bays, of which the biggest and best known is Lyall Bay. A popular surf beach, it is now also one of the coolest places to sip, savour and while away a sunny day. You can start the day off right at Maranui Beach Café; but get in early if you want a window seat overlooking a gorgeous view over the water.
When you're ready to stretch your legs and explore the unique activities just over Wellington and beyond, Wairarapa – a city just one hour outside of Wellington, is set to amaze with their stunning coastlines, spectacular landscapes, and award-winning wine.
Take a walk through the forest to the Putangirua Pinnacles Scenic Reserve to some of the country's most unique rock formations at Cape Palliser. Climb the Cape Palliser Lighthouse and take in the views from the most southern point of the North Island.
Come explore over 30 wineries in Martinborough - the home to some of New Zealand's best pinot noir. Visit Martinborough Wine Merchants, where you can taste some of the region's best wine under one roof.
{story_images_zip}