The 95-storey skyscraper in Southwark is London's new emblem. Besides its extraordinary and exquisite architectural design, The Shard houses many occupiers including the famous Shangri-la Hotel as well as retailers, restaurants, offices, education institution, medical and more.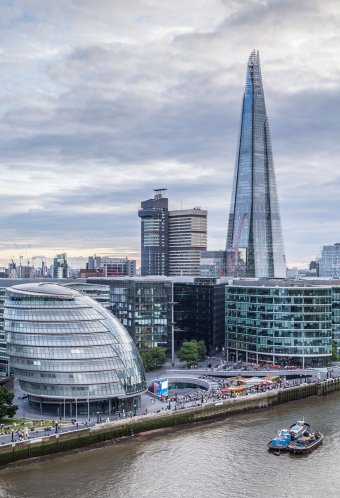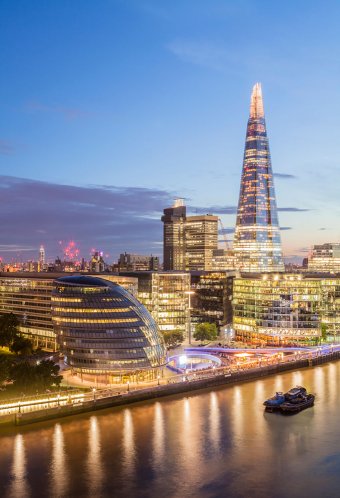 Opened in July 2012, The Shard's designer Renzo Piano was inspired by the spires of London churches and the tall ships depicted by Venetian painter Canaletto. Visit The Shard website for more architectural designs that include eight sloping glass facades', the 'shards', the architectural shape and visual quality of the tower, the unique glass/design to reflect the lights in unpredictable ways and more.
The Shard is utterly impressive and certainly a vision of inspirations. Catch London's iconic sights of the London Bridge, Tower Bridge, River Thames, The London Eye, The Cheesegrater, The Gherkin and many more from this amazing skyscraper.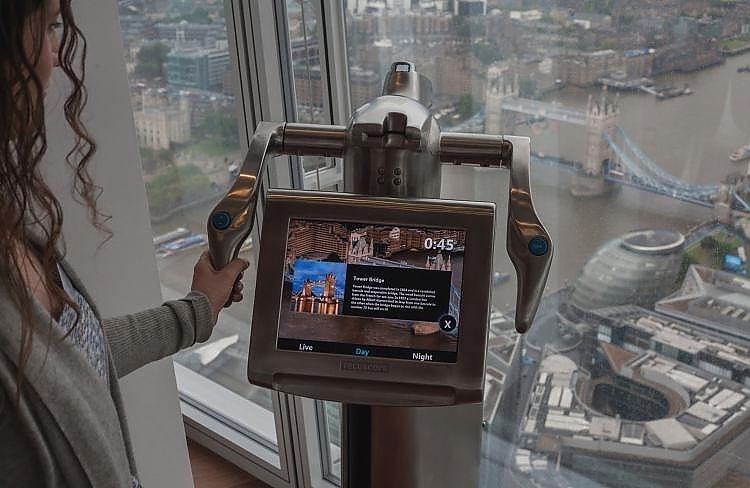 The Shard
Address: 32 London Bridge St, London SE1 9SG, United Kingdom
Contact: +44 844 499 7111
Business Hours: 10am - 10pm
Website: http://www.the-shard.com
{story_images_zip}