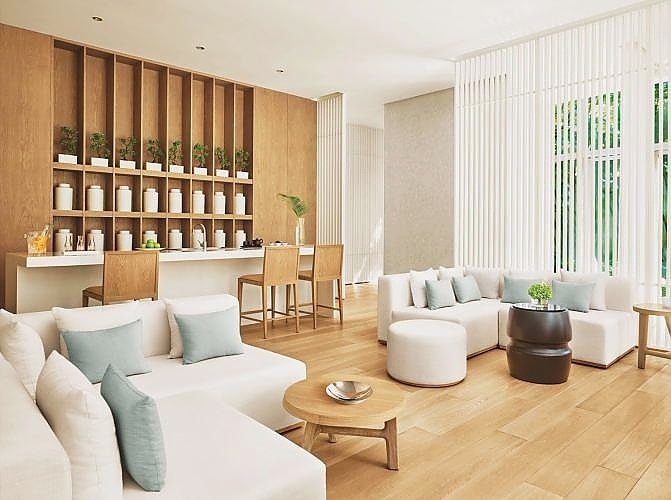 Surrounded by a green tapestry of lush vegetation within a tropical oasis is The Spa at The Sanya EDITION. The 2000m2 complex is enveloped by nature, providing a serene environment for guests to reawaken their senses.
The Spa centre is equipped with 11 luxurious rooms and suites that are designed to create a relaxing vibe that will put guests instantly at ease. Three villas come with outdoor spa pools and provide Thai massage.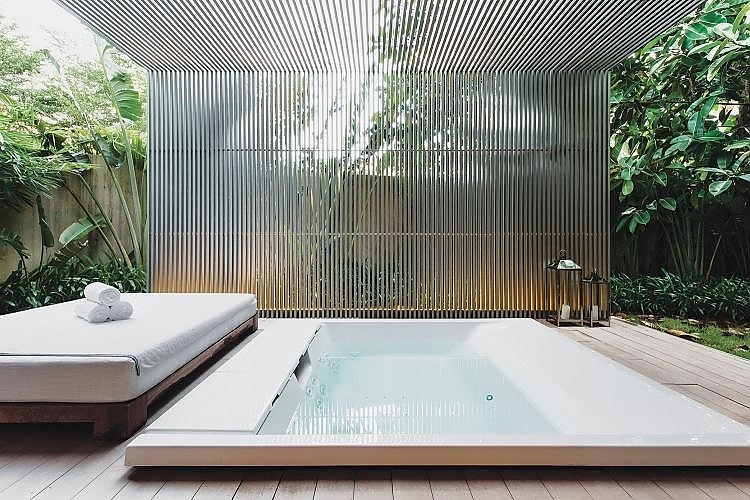 The spa seamlessly combines the best of traditional Asian wellness philosophies with innovative skin care treatments. The quintessential spa experiences curated by The EDITION Sanya will leave guests feeling refreshed and regenerated.
The spa treatments use the cutting-edge technology of Intraceutical products from Australia, to provide deep skin rejuvenation and replenish essential nutrients that will help restore smooth and supple skin appearance.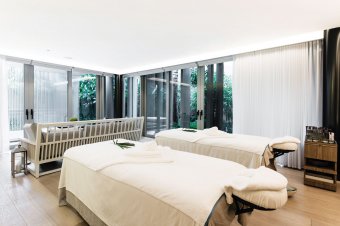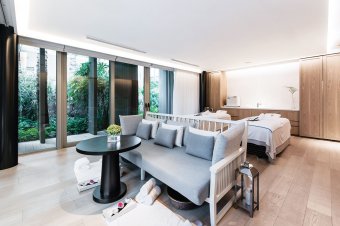 In addition, the Spa showcases products of ESPA, a prominent British-based skin care company that is guided by holistic philosophies. ESPA focuses on natural skin care products to deliver both instant and long-term results for health and beauty of skin.
For guests, The Spa at The Sanya EDITION is the ultimate indulgence and an reinvigorating experience.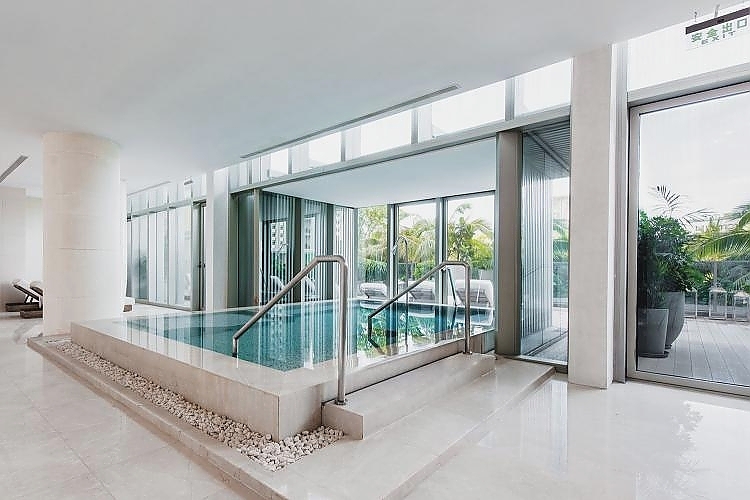 The Sanya EDITION
Address: NO.100 North Haitan Road, Sanya, China
Website: http://www.editionhotels.com/sanya/
{story_images_zip}