Nestled high up in the hills, surrounded by tropical forests, flower gardens and orchards, Panviman Chiang Mai Spa Resort in Maerim, north-west of Chiang Mai, lodges a unique adventurous experience among the natural beauty of Northern Thailand.
Each room in the resort features a private balcony with a daybed, overlooking panoramic views of the mountains or surrounding valleys. The rooms are furnished in contemporary northern Thai style, adding to the leisurely atmosphere.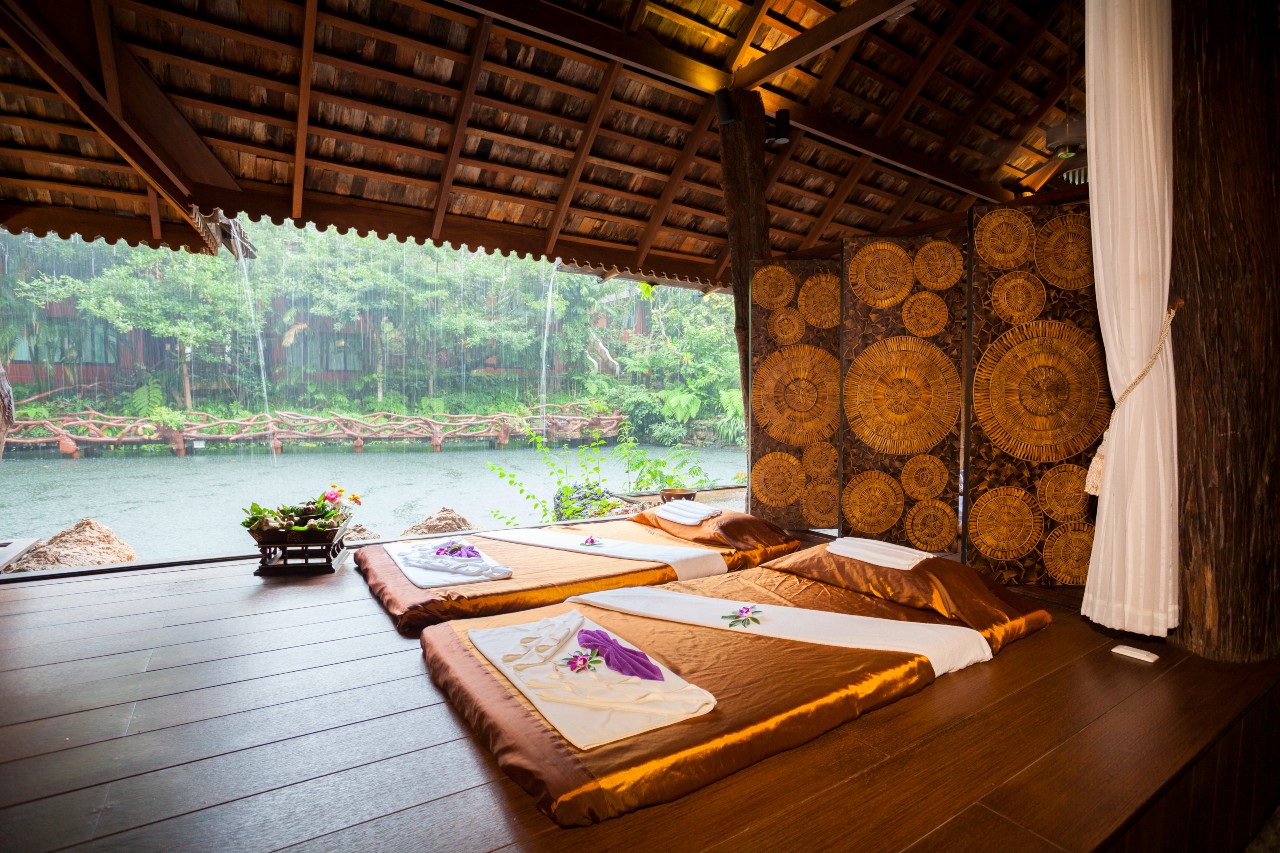 The 12,000 sqm spa features a delightful range of therapeutic treatments as well as settings. Recipient of Best Spa in Resort by Tourism Authority of Thailand, and has been certified by the Ministry of Public Health and SGS Thailand qualifying for the Standard Health Spa in Thailand, this is definitely a paradise for spa lovers.
The resort offers a combination of East Meets West spa treatment, ancient Thai lanna healings, daily classes of Yoga and Meditation to lighten guests' spirits, all aiming to let the body meets the soul and restore balance and pleasure.
As fast pace urban people, we often feel stressed in our life and work. The Covid pandamic might add tension in your life, so this is a time for you to quieten down your heart and enjoy the special and unique program Panviman Spa has to offer you.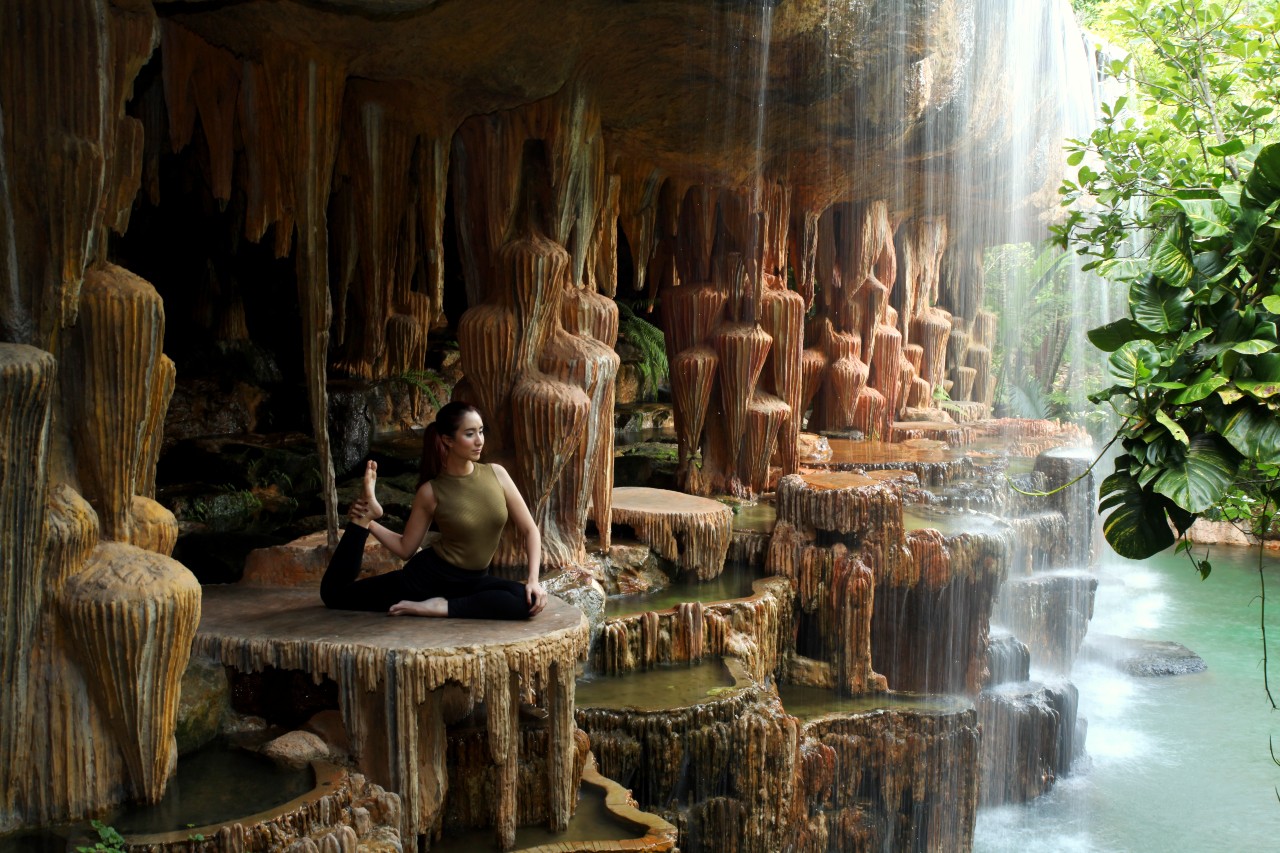 Panviman Chiang Mai Spa Resort
Add: 197/2Moo 1, Pong-yeang, Maerim, Chiang Mai 50180 Thailand
Web: https://www.panvimanresortchiangmai.com/index.html
{story_images_zip}