Morocco and Turkey are magical countries, the kind of places you dream about; fabled Mediterranean lands steeped in rich history, deep mystique, and delightful wonder. The moment you step into their fairy-tale cities—Marrakesh to Tangier; Istanbul to Altanya—your mind and senses are enlightened with myriad colours, sights, sounds, aromas, and flavours.
From thrilling souks to delicious cuisine, daily local life is all about culture, beauty, and community. This energy is also encapsulated in their hammams—traditional bath houses of marbled steam rooms—where social life merges with therapy, relaxation, and bathing rituals.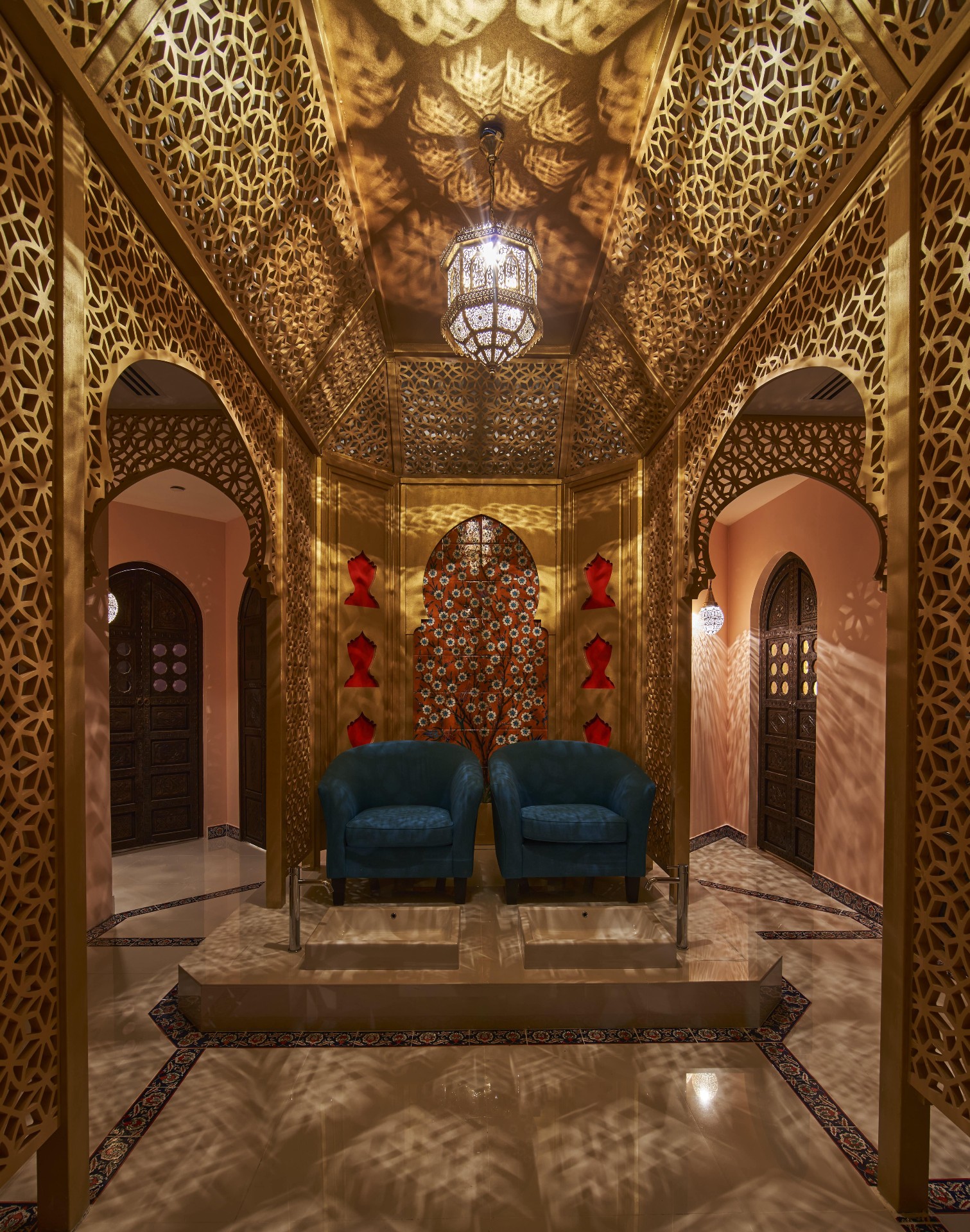 Taking full inspiration from the hammams of Morocco and Turkey, Hammam SPA first launched in Malaysia at Bangsar Village 2 in 2007, followed by Publika in 2013. This November 2021 marks the opening of a new and spectacular Hammam at Isetan Japan Store, in Lot 10.
This first city Hammam of 2,500 square feet, designed by Kam Kah Zen from BEP Akitek, is an interior design dream, with its bronze open work arcades, geometric motif brass lamps, dazzling jewel box colours, and signature courtyard fountain.
Key highlights of Isetan Japan Store include the Iznik wall tile panels, designed by celebrated interior designer Leila Menchari, erstwhile window director at Hermès and "Queen of Enchantment", renowned for her design dreamscapes. These four limited edition panels at the reception, foot bath areas, and treatment rooms are exactly as those in the Hermès Paris store at 24 rue du Faubourg Saint-Honoré—an expression of artistic flourish that makes Hammam Isetan Lot 10 a sublime beauty experience.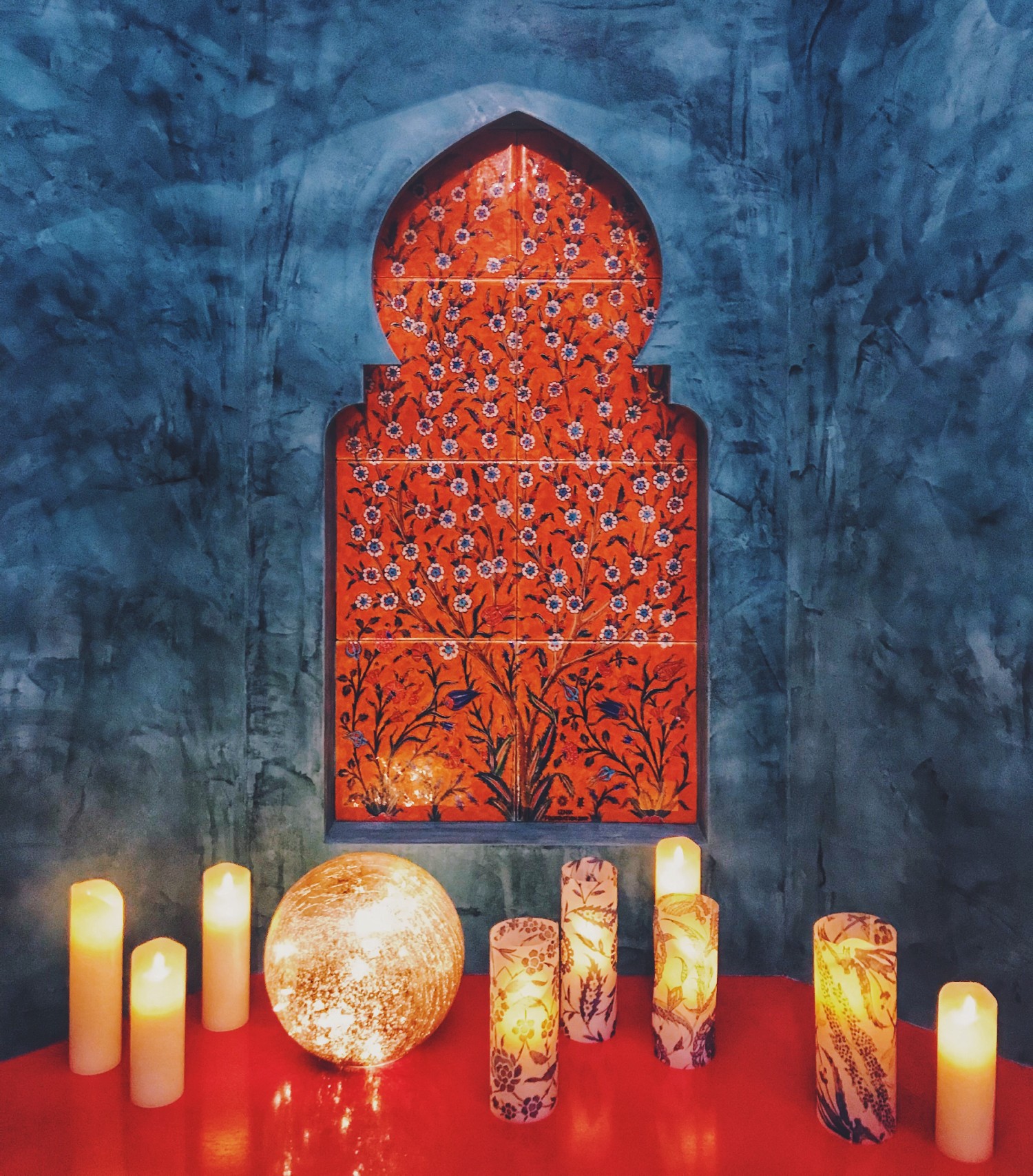 At Hammam SPA, customers are pampered by skilled Moroccan therapists with different packages, customers just have to soothe their body and mind in exotic ambience to relax and rejuvenate.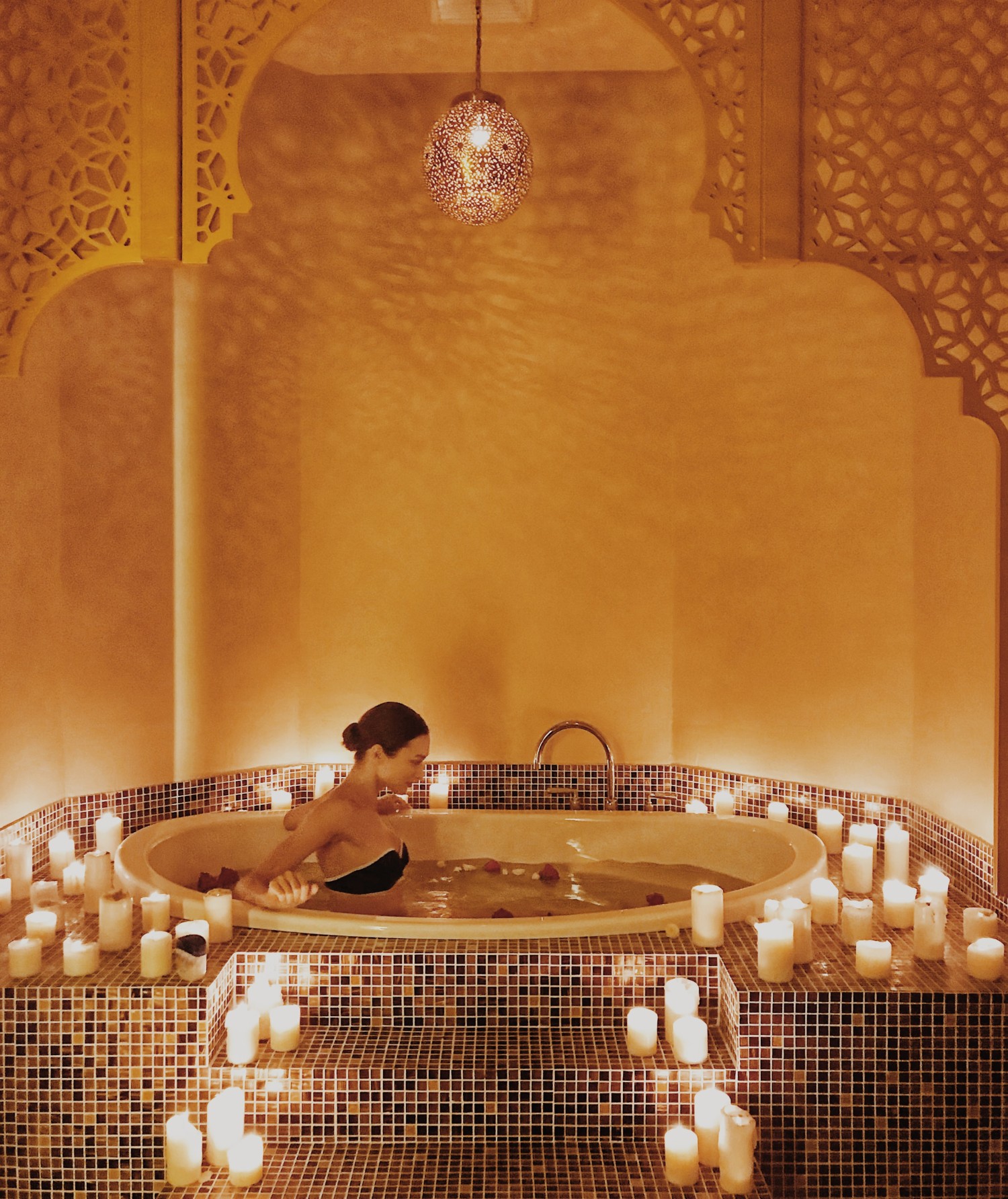 {story_images_zip}