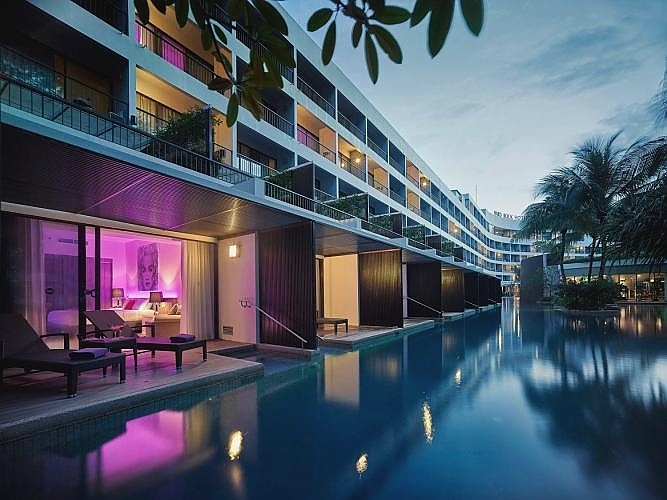 The Ultimate Rock Star Experience
The magical moment begins from the moment you set foot in Penang, the Pearl of the Orient of Malaysia. Travel in comfort and style in your limo transfer to Hard Rock Penang where an all inclusive VIP treatment with endless list of perks awaits; a stay in the executive rock star suite, a Hard Rock Massage at Rock Spa and even a VIP limited edition merchandise kit.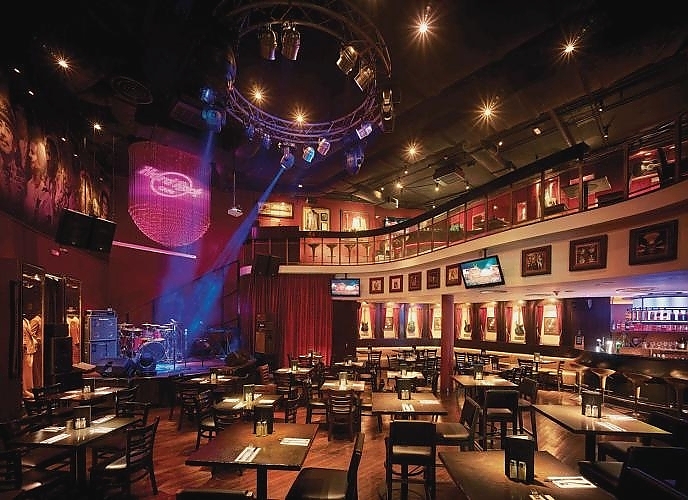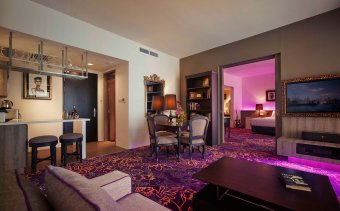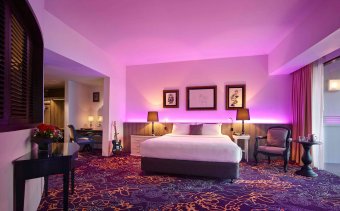 A monument to the spirit of recognizing Music as an undeniable force—Hard Rock hotel possesses a kinetic spirit that is ageless and electric, creating destinations where anything is possible. A weekend of poolside lounging by day and hotel club-crawls by night? Yes. Incredible outdoor recreation for the whole family and kids-only clubs that are actually cool? Yes. An all-inclusive experience you'll never forget? Yes. Indulgent spa treatments? Yes. International cuisine that would tease your taste bud or simply a siesta at the pool? Yes. On a vacation stay at Hard Rock Penang, you have arrived at a resort of endless possibilities; where you determine your dream escape from the hustles and bustles of life.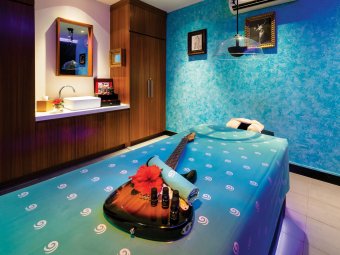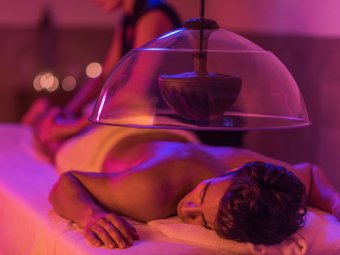 Rhythm and Motion at the Rock Spa
One of the must experience at Hard Rock Penang is the first ever music-centric spa which boasts unique spa menu offerings that utilizes amplified vibrations, pressures and patterns as the foundation of its spa treatment. This ground breaking experience promises to deliver you to another realm through a rhythmic massage journey made up of bass vibration rippling through the massage table accompanied with treble beats from above which sends pulses through the body. The end product; a revitalized body and an energized soul.
http://penang.hardrockhotels.net
{story_images_zip}