The Pier at Cathay Pacific Lounge in Hong Kong International Airport is a must-visit for anyone traveling through the airport. My friend highly recommended that I try the "Noodle Bar" and have a bowl of dan dan noodles, and I did not regret it.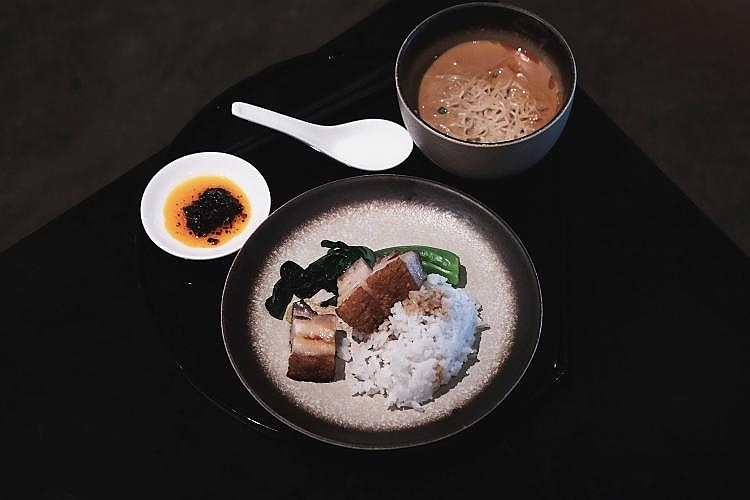 Of course, the comfortable seating and diverse dining options at The Pier are also worth recommending, but I had to try the seemingly ordinary small bowl of dan dan noodles first. As I savoured the noodles and soup, I discovered the depth of flavour that made it so popular. Later, I also tried the signature dishes such as wonton noodles, roasted pork, barbecue pork, and xiao long bao, and they were all fantastic.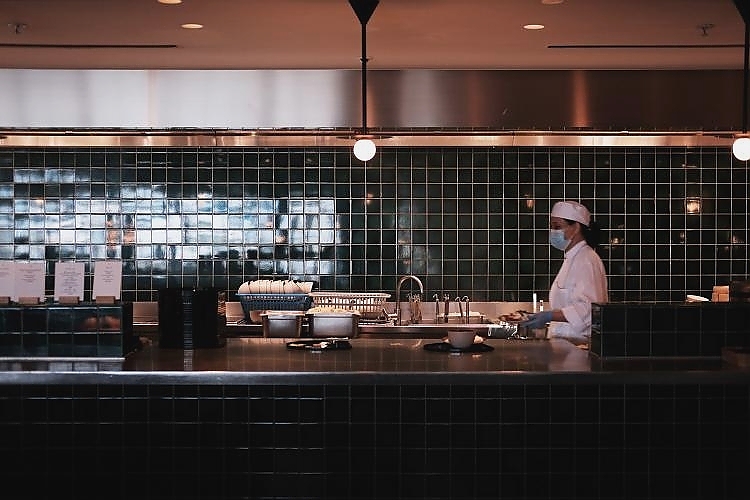 In addition, The Pier also has a self-service section called "Food Hall" and a coffee cart that serves sandwiches, pizza, desserts, fruits, and other beverages such as juice, beer, cocktails, and non-alcoholic drinks.
The "Tea House" is a unique feature of The Pier's business lounge, where you can enjoy a variety of tea drinks and relax...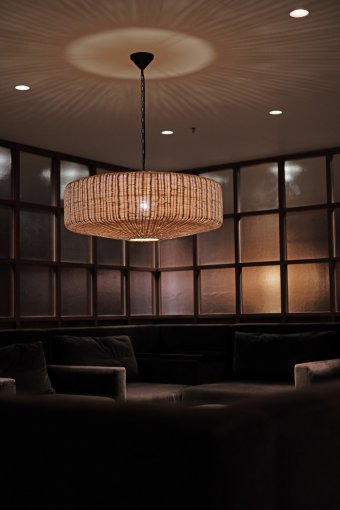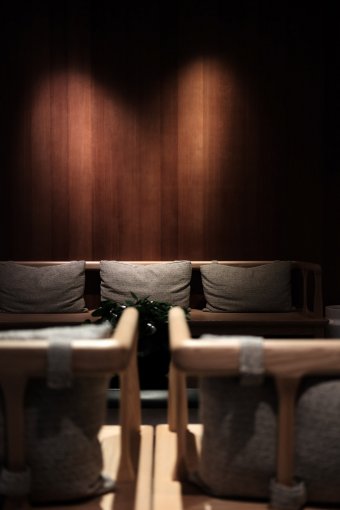 {story_images_zip}