1. Q: How long have you been in Penang and how would you describe Penang?
A: I have been here for almost 3 years to oversee the setup of Angsana Teluk Bahang. I love Penang for its wonderful personalities, where Teluk Bahang and Balik Pulau offers traditional lifestyle and nature, George Town offers Street Settlement heritage and rich culture.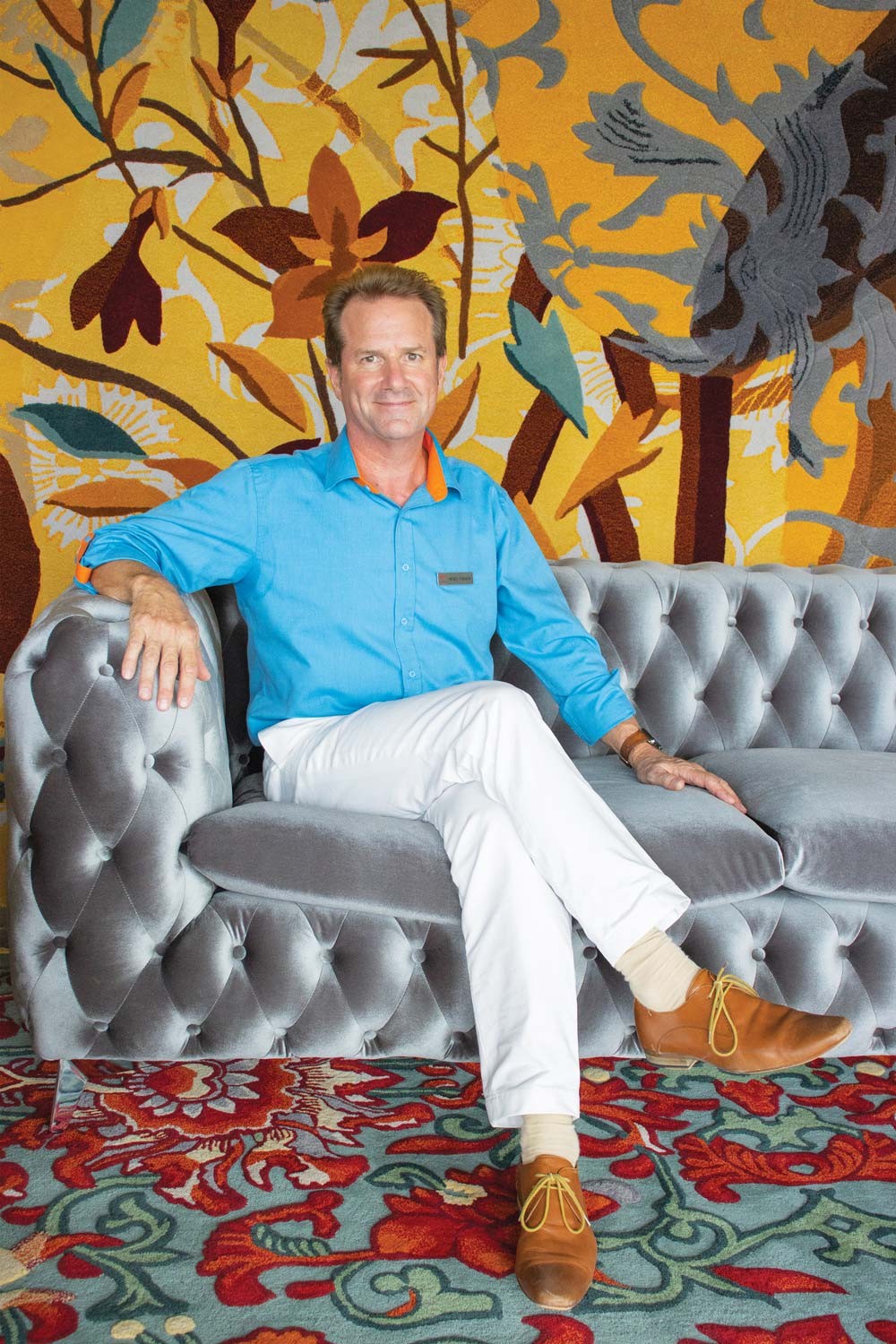 2. Q: What are the special features that Angsana Teluk Bahang is going to offer to guests?
A:With fascinating sea view, localised styling, vibrant activities and good service culture, Angsana Teluk Bahang is all about fun and bonding. My vision for this hotel is to create fun memories for guests.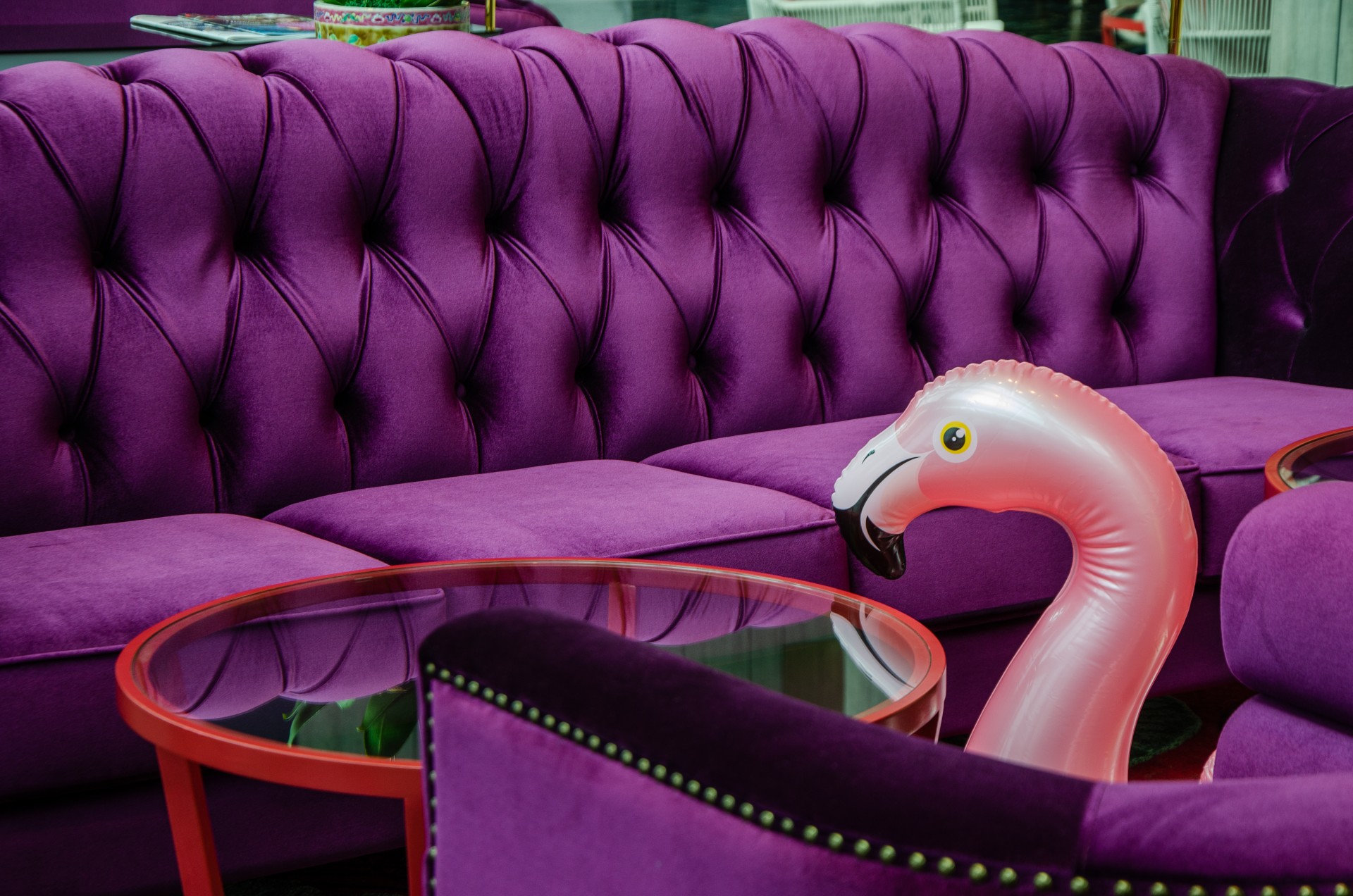 3. Q: In your opinion, what makes Angsana Teluk Bahang stand up among other hotels?
A: Angsana Teluk Bahang offers spectacular views of the Andaman Sea from all our rooms and suites. We have five dining outlets, all comes with sea view as well, and our Chefs will entice you with their sumptuous traditional creations, with a twist.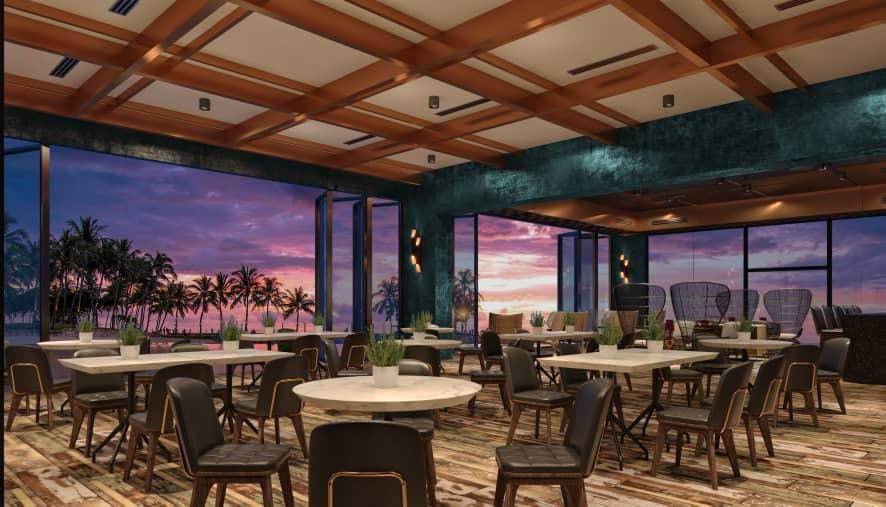 {story_images_zip}