The year 2020 is almost ending, and the biggest lesson learned is that we should cherish our health more and of course ensure our loved ones are well taken care of too.
To end this year with gratitude and love, you can always express your appreciation towards your loved ones through the act of giving. To adapt to the new norm, there is a unique new twist on the new way of giving.
From the comfort of your home, now you can order your gifts through "L'Occi-Gift On Demand" or "WhatsApp Chat & Shop" with Melvita.
Let your little lovely act close this year with a lot of love.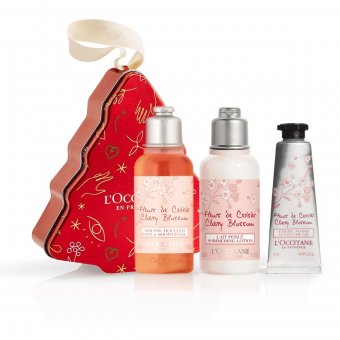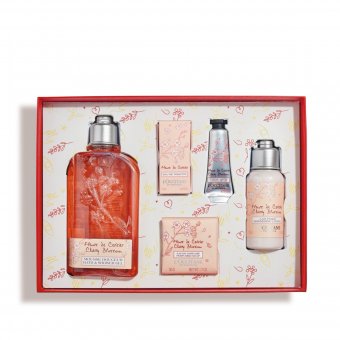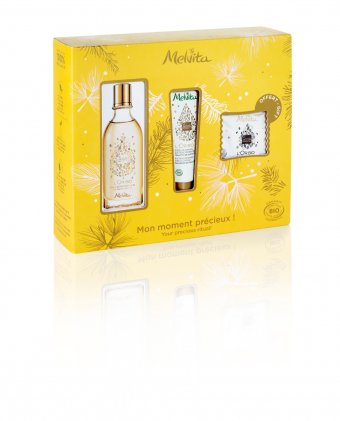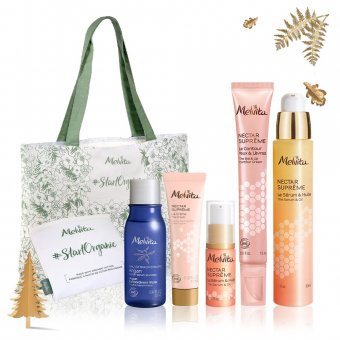 {story_images_zip}