Situated along the shores of Victoria Harbour, Rosewood Hong Kong is a magnificent ultra-luxury property and grand icon of the city, offering guests with beautifully landscaped lawn, verdant gardens and terraces with spellbinding harbour views.
From the brand's inception 40 years ago as a fine private home that later opened its doors to guests, Rosewood Hong Kong was guided by A Sense of Place® philosophy and the concept of the hotel as a living canvas celebrating artistry in all its forms.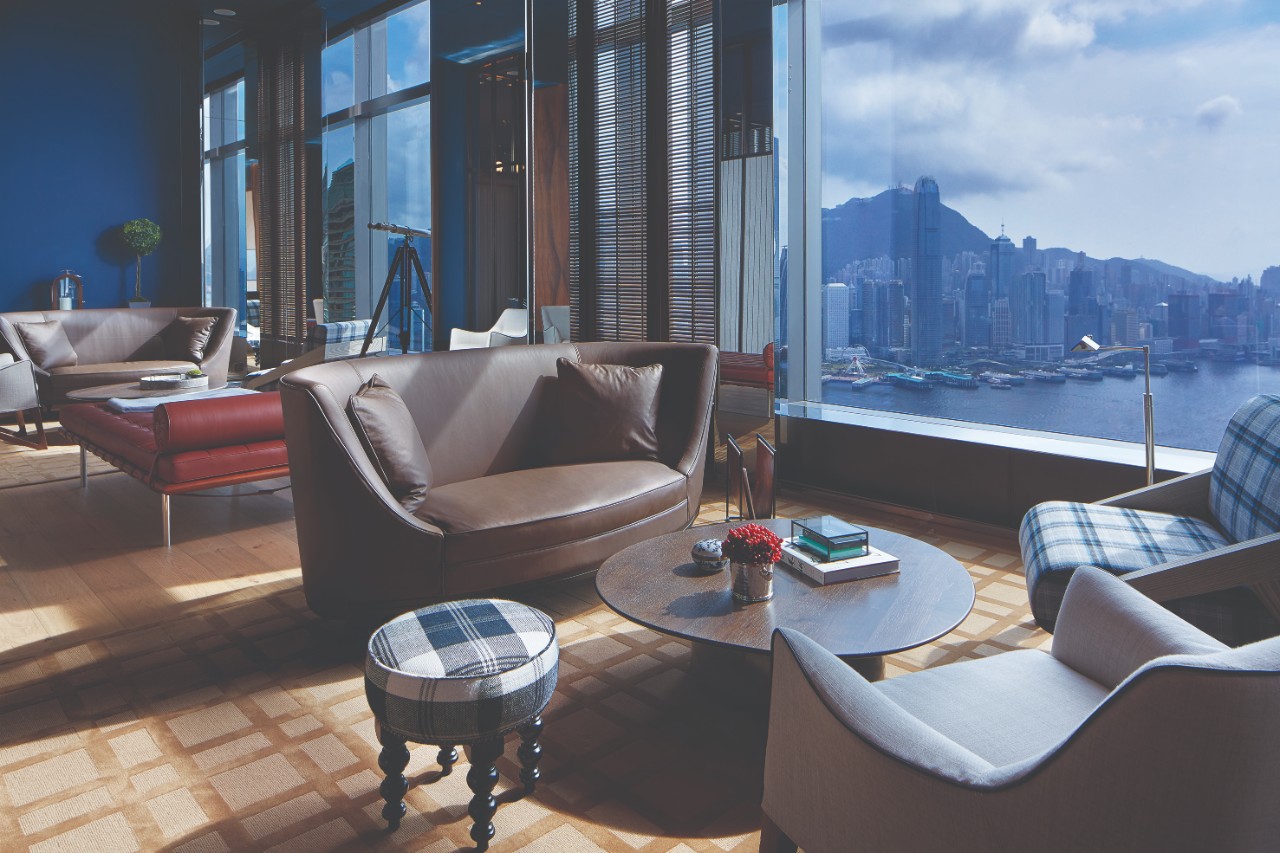 At Rosewood Hong Kong, guests can experience the first urban outpost of the brand's pioneering wellness concept–Asaya; gastronomic innovation showcasing locally grown and artisanal ingredients; masterworks by the most highly acclaimed artists of our generation; supremely stylish, residentially natured gathering and living spaces – all within a masterfully designed and meticulously curated journey in architecturally bold environs commanding the harbour.
Generous space and residential luxury are both the hallmarks of Rosewood's 322 light-filled guestrooms, which starts at 53 square metres (570 square feet) and includes the Grand Harbourview Rooms, boasting panoramic views of Hong Kong Island. Elevated homely comforts include eclectic curios and objets d'art, curated interior details, well thought-out amenities, generous marble bathrooms with freestanding soaking bath and separate, freestanding vanities with hammered copper sinks and twin showers, as well as spacious walk-in closets.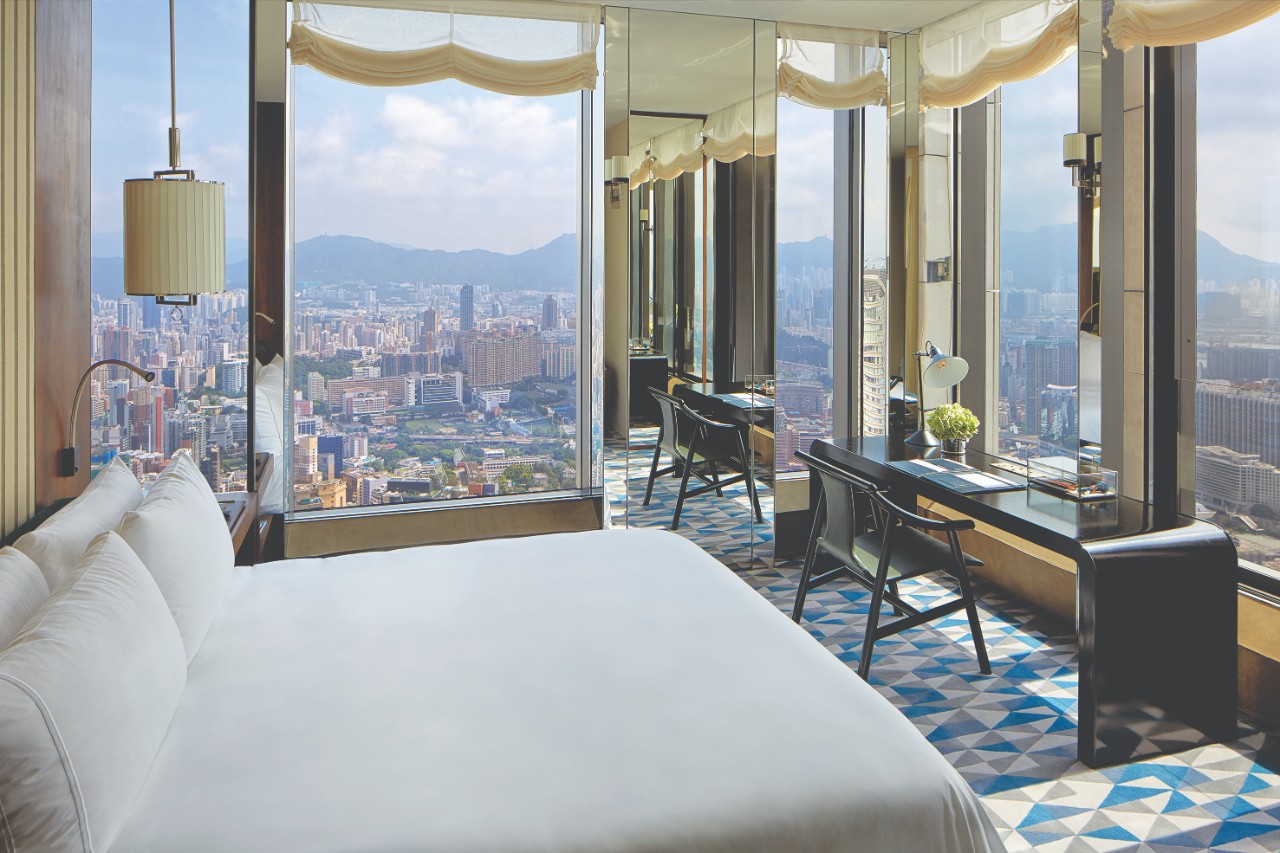 The exclusive Rosewood Residences offer extended stays for the ultimate fuss-free city living. Introducing 186 spacious, inspired interiors and uniquely positioned luxury accommodations are designed for longer-term stays. Rosewood Residences Hong Kong offers a separate private entrance and dedicated 53rd floor club facilities, including an indoor swimming pool and private fitness centre, along with a host of special services and amenities for guests.
During each stay, Rosewood's commitment is to make residents feel instantly at home, highlighted with unique services including individual attention from one's very own personal host, to helping with settling in the city. Assisting with organising everything from after-school tutoring for children, to dog walking and grooming, residents have all the tools at their disposal for a seamless and fuss-free stay.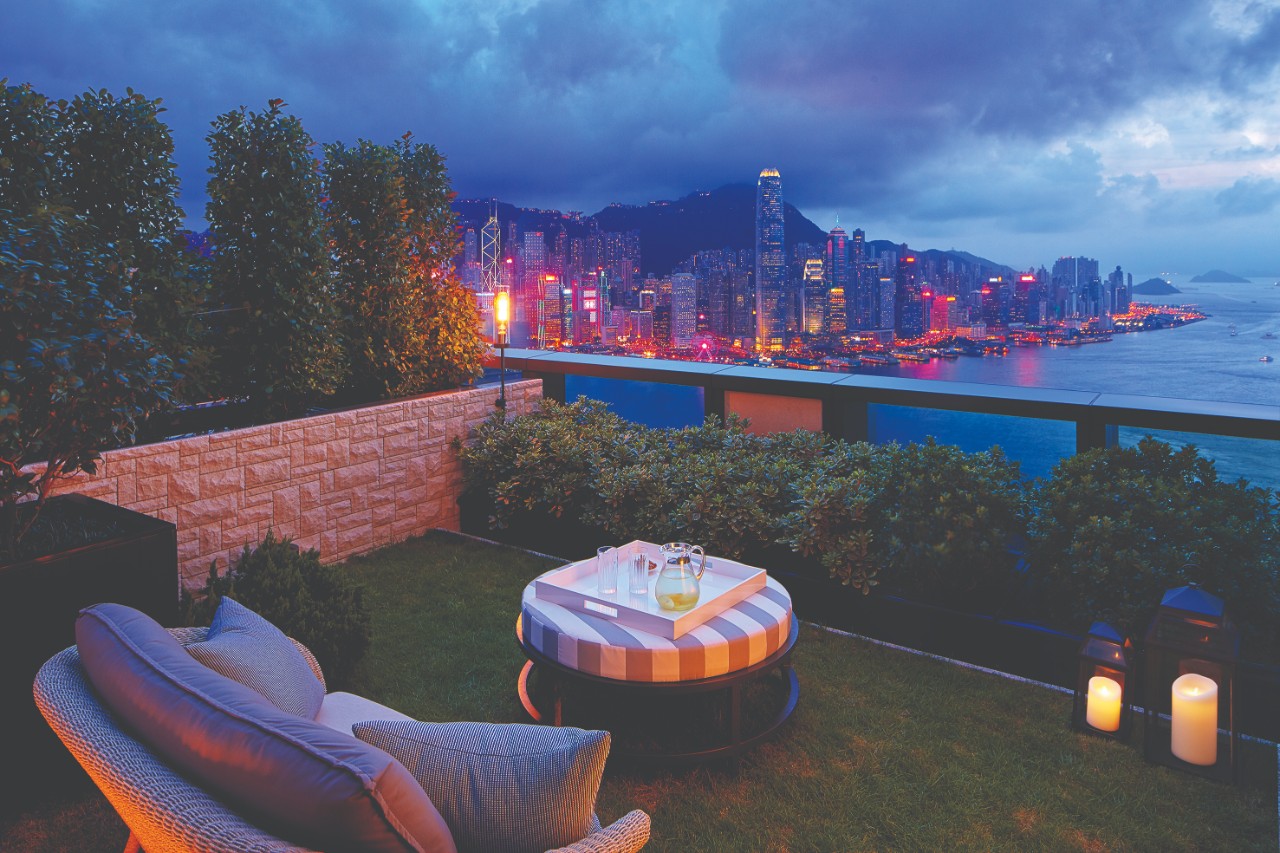 Moreover, guests can experience the first urban outpost of the brand's pioneering wellness concept --- Asaya. The Asaya's Signature programmes combine the best traditional and alternative therapies to treat and heal, or inspire and empower, with the aim of achieving positive change. Occupying 3,716 square metres (40,000 square feet) and set over two dedicated floors of indoor and outdoor spaces in the iconic Rosewood Hong Kong Tower, Asaya is the most comprehensive integrated urban wellness offering of any hotel or lifestyle facility in the city.
{story_images_zip}