Kagawa prefecture, located under Shikoku region in Japan, also known as "Udon prefecture", is the birthplace of the famous Sanuki Udon noodles. The locals' love towards udon noodles is undoubtable and this is also why you can find lots of udon restaurants in Kagawa prefecture.
Among various kinds of udon noodles in Japan, Sanuki udon is the one with a rather chewy texture. The process of making Sanuki udon is very special and different from other types of udon noodles. In facilities which provide Sanuki udon making experience, visitors can enjoy dancing and singing, while at the same time, making udon noodles. Besides, visitors can try savouring their self-making udon immediately after the noodles are done. Therefore, for those who are interested in udon making, why not visit Kagawa and try on this interesting experience?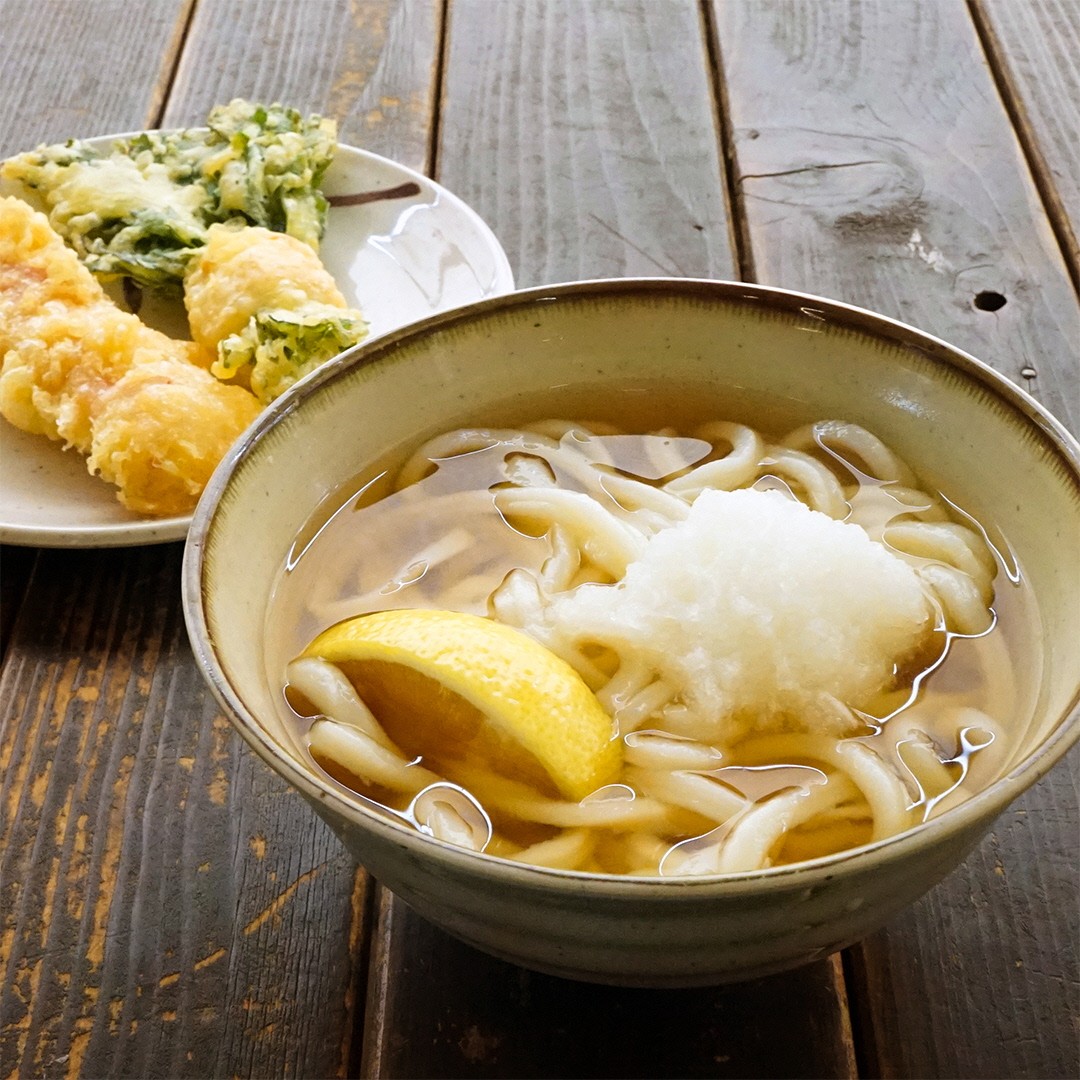 Other than that, we would also like to introduce another service in Kagawa prefecture relating to udon known as "Udon Taxi" service. Professional taxi drivers with detailed knowledge of udon will drive you to local udon restaurants to taste on udon noodles cooked in different ways and explain everything about Sanuki udon to you. Udon taxi service comes with various packages for visitors to choose from, and visitors can even customize their very own udon tour in Kagawa prefecture as well.
After tasting the delicious udon, visitors are also advised to take a walk at the "Angel Road" which only appears twice a day during low tide at Shodoshima Island.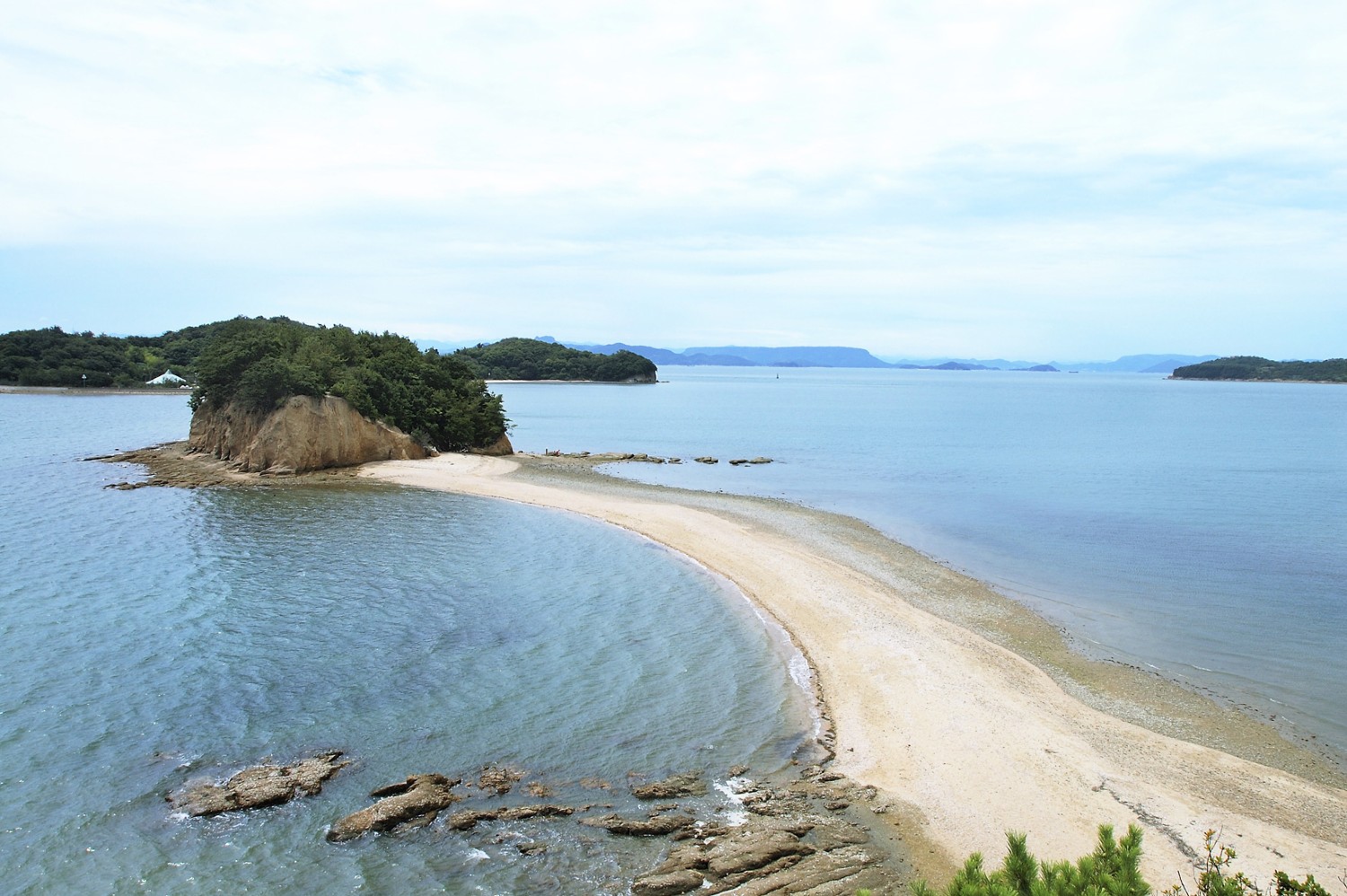 {story_images_zip}