Formerly a members-only dining club, The Guest House at Sheraton Grand Taipei excites guests not only with its décor, but also its exquisite food. Out of the 5 restaurants which won the prestige 2 starred under the Michelin Guide Taipei 2019, The Guest House is one of them.
Its menu is largely Huai Yang and Sichuan origin, but with a Taiwanese twist. The chef's impressive skills transform these seemingly simple dishes into tasteful presentations of great textures.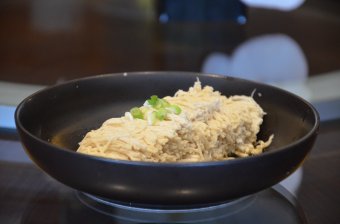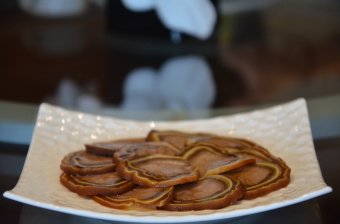 Starters like 'For Ears only' and 'Shredded Hundred Leaves Tofu' are both tasty and impressive in outlook. And don't forget to order other signature dishes such as Chicken Rice with Black Sesame Oil, Steamed Pork Intestine Soup with Chinese Herbs and Applewood Smoked Marinated Beef Short Ribs.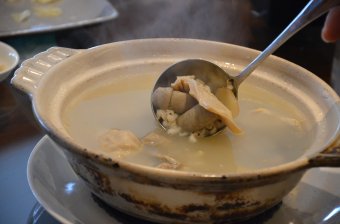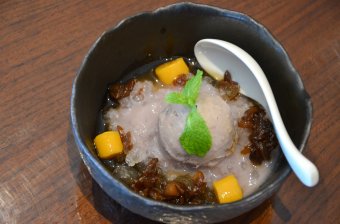 {story_images_zip}