Zurich belongs to the German-speaking region of Switzerland. It is the country's largest city but not the capital, which is Bern. Zurich as a city grew rapidly owing to industrialisation in the 19th century and financial and international business activities post World War II. Today, it stands as one of the wealthiest cities in the world.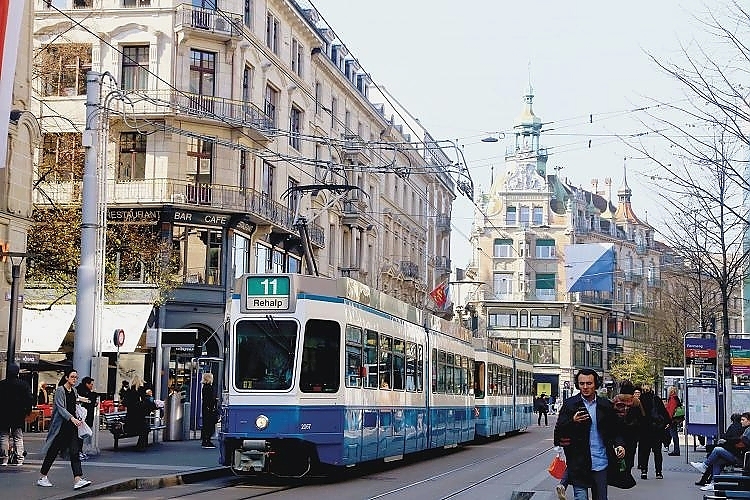 Old Town
Zurich's Old Town is a cultural, social and historical melting pot. Medieval houses, meandering narrow lanes, guilds and town halls from the Renaissance period offer an attractive backdrop for world-class entertainment. A tour of the Old Town is a rewarding journey of discovery for both visitors and locals. Come face-to-face and experience Zurich's multifaceted past through a selection of amazing buildings, stories, and anecdotes.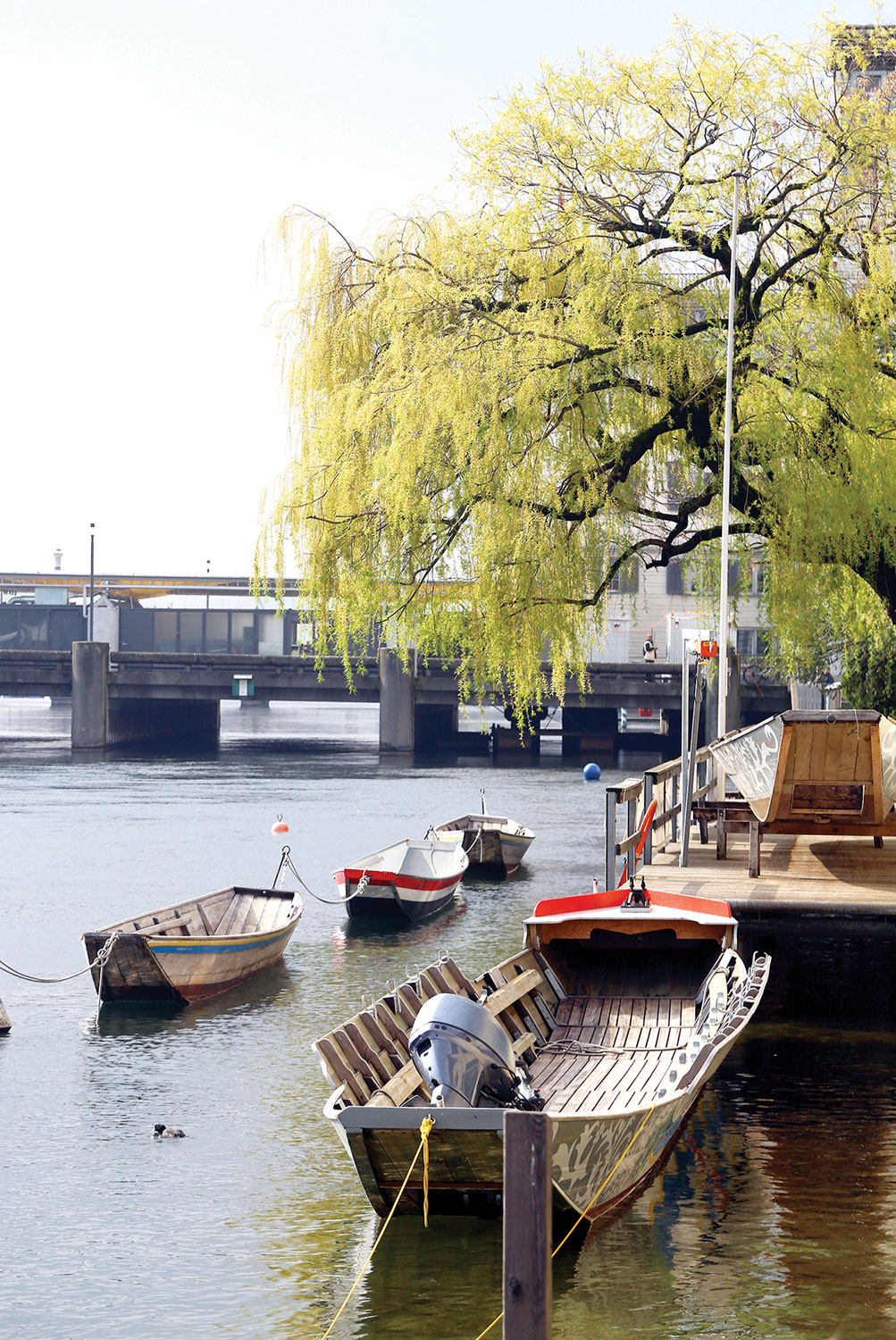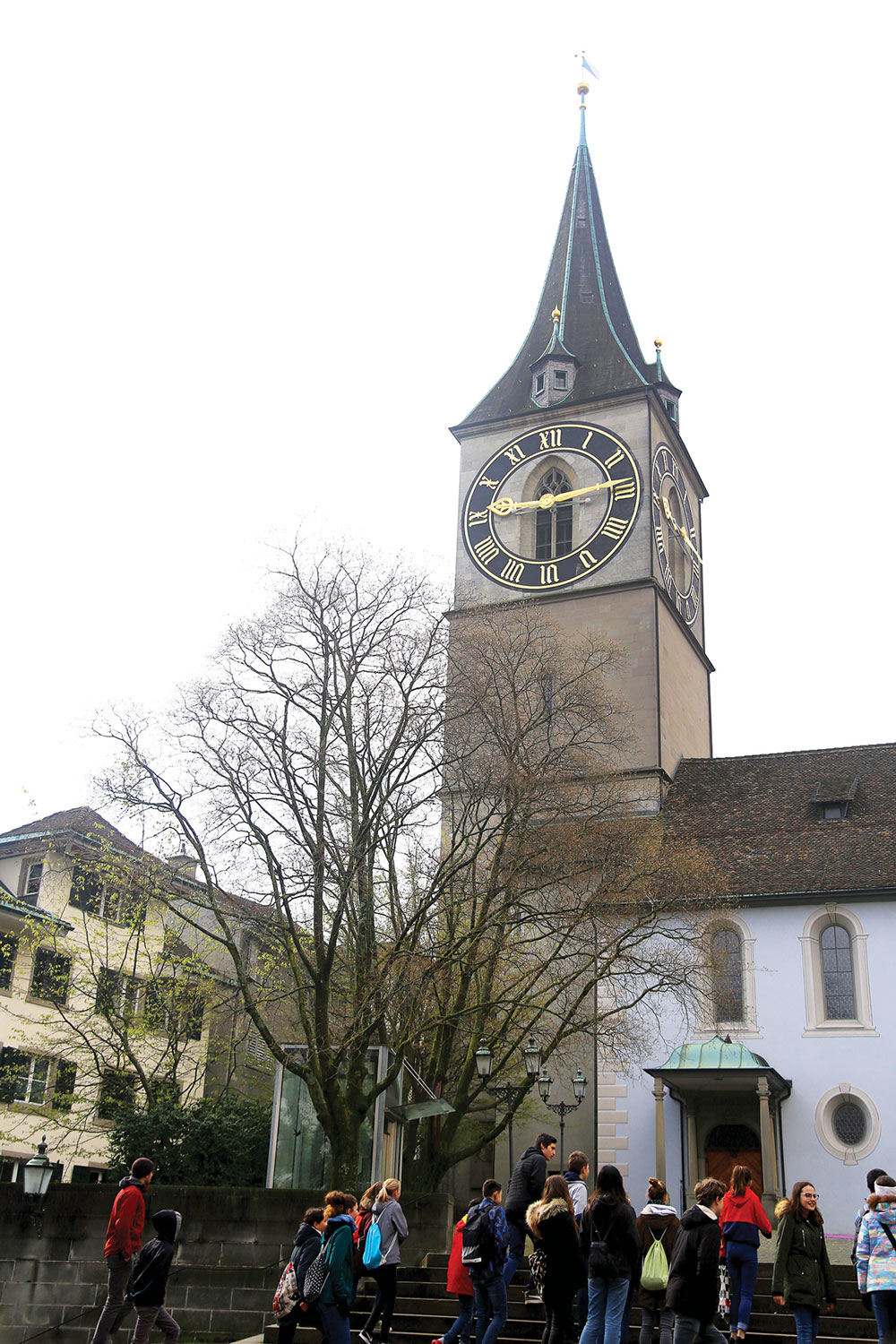 Bahnhofstrasse and Paradeplatz are Zurich's main downtown streets and amongst the world's most expensive and exclusive shopping avenues. The street is flooded with fashionable high-end retailers, boutiques and banks. This famous shopping street is a Zurich must-see.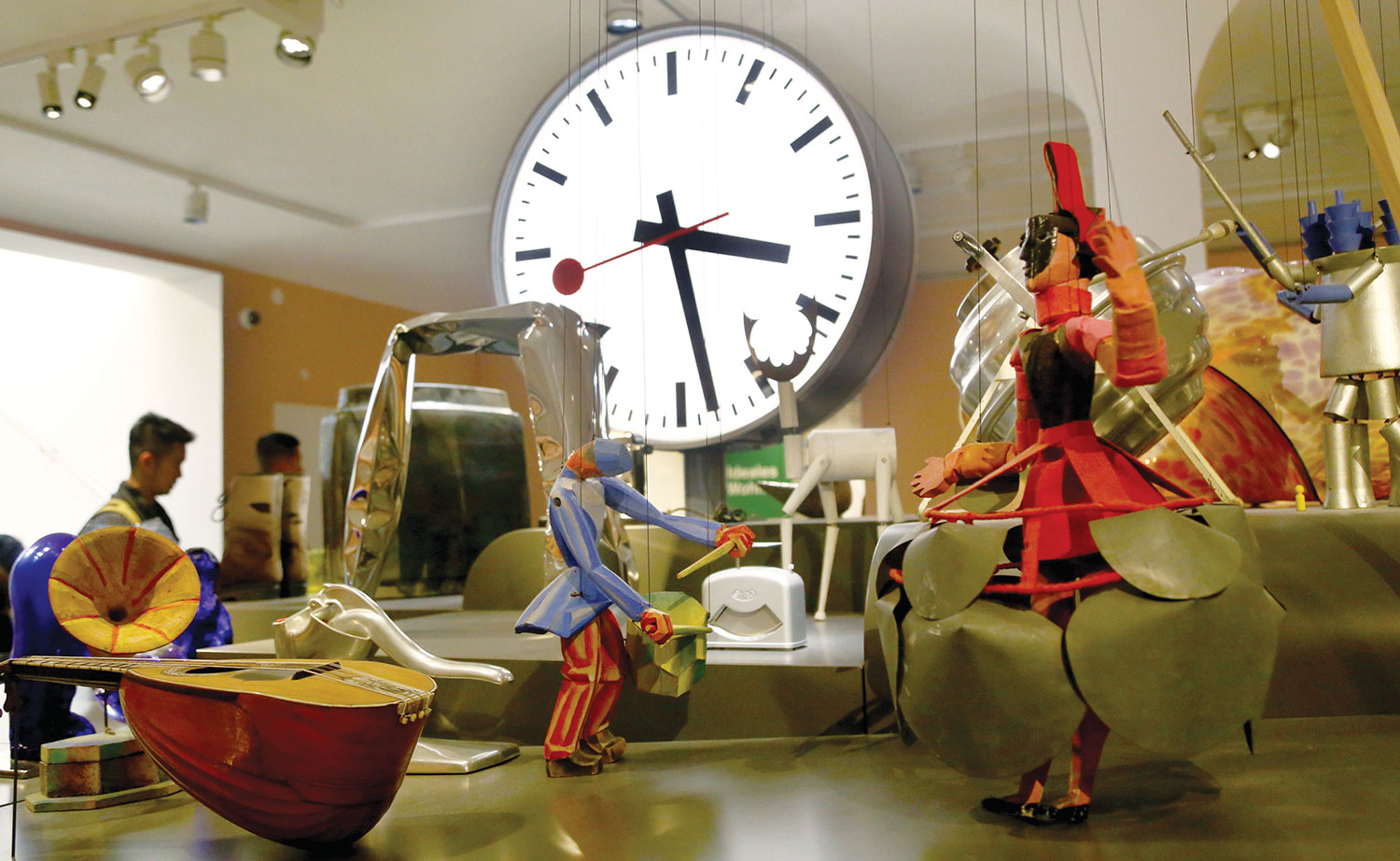 Other highlights of this charming old town include Limmatquai、Lindenhof Park、St. Peter's Church、Fraumünster (Church of Our Lady)、Grossmünster Church、Lenin Apartment and Augustinergasse -- a street that is impossible to miss due to its colourful buildings and endless number of flags.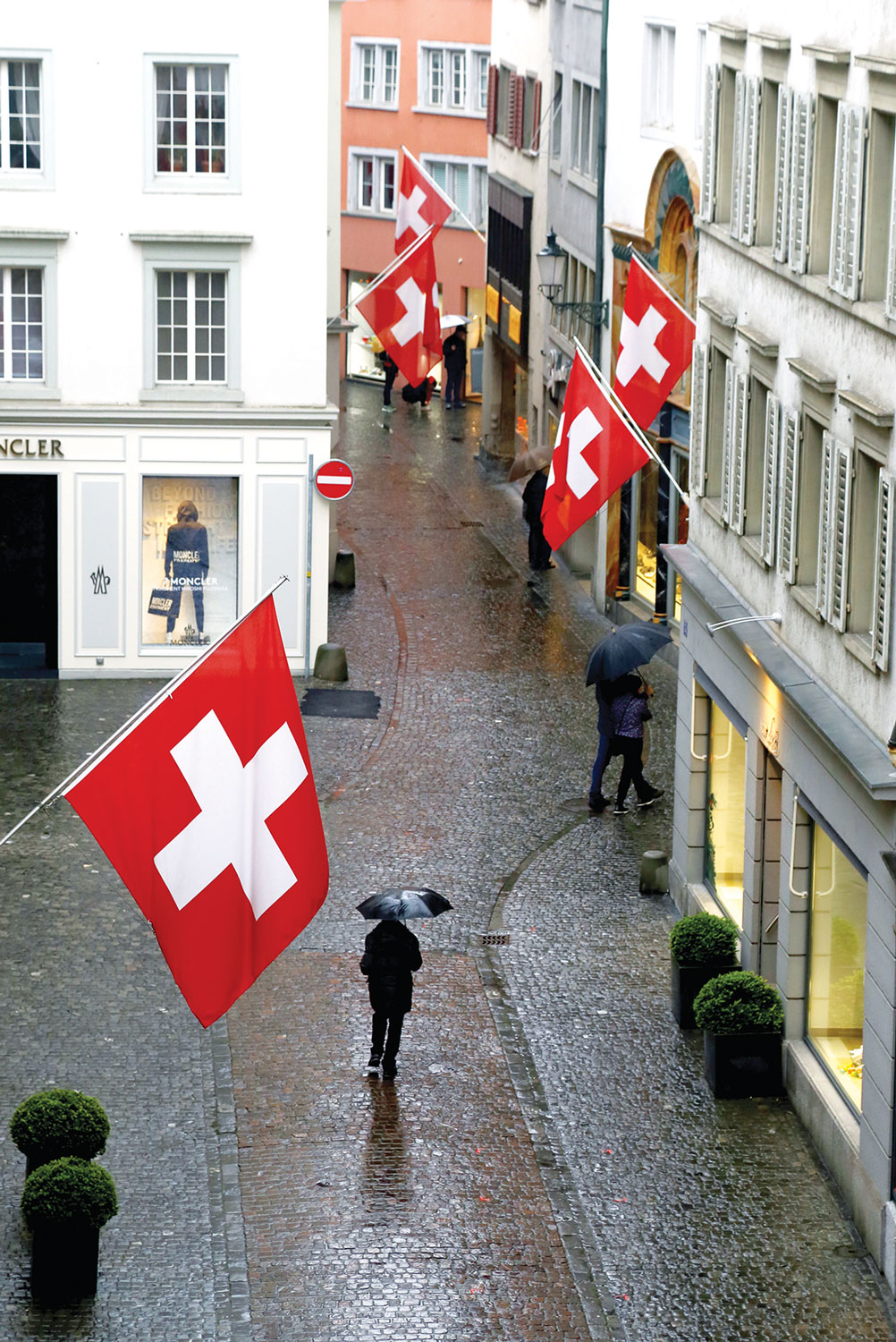 {story_images_zip}