Six Senses Hotels Resorts Spas is bursting with news: it has become part of the IHG family of brands. (IHG®) (InterContinental Hotels Group) is one of the world's leading global hotel companies with a growing number of luxury brands including InterContinental Hotels & Resorts, Regent Hotels & Resorts and Kimpton Hotels & Restaurants.

IHG purchased the award-winning hospitality and wellness company from private equity fund Pegasus Capital Advisors for USD 300 million. The sale includes the management of 16 hotels and resorts, 37 spas and sister companies Evason and Raison d'Etre. Following the acquisition Six Senses is now expected to grow to 60 hotels within the next 10 years.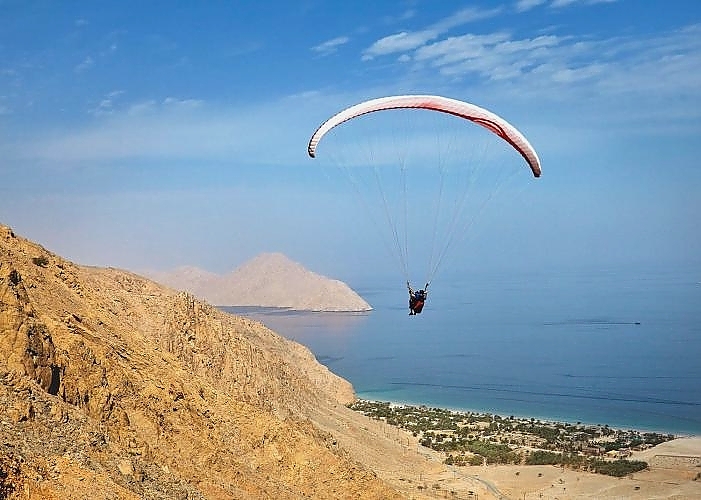 Over the next 12 months, Six Senses will open properties in surprising locations. From the private island of Krabey in Cambodia, a circuit of five lodges in Bhutan, to a 14th-century-old restored fort in Rajasthan. The dream list also includes a desert hideaway in Israel's Negev Desert, the transformation of a series of 19th-century mansions in Istanbul and the group's first project in North America, a contemporary duo of twisting towers designed by Bjarke Ingles located in Manhattan's West Chelsea neighborhood and along the High Line. Additional projects are currently under way in Austria, Brazil, Mainland China, Spain, Switzerland, Taiwan and Thailand.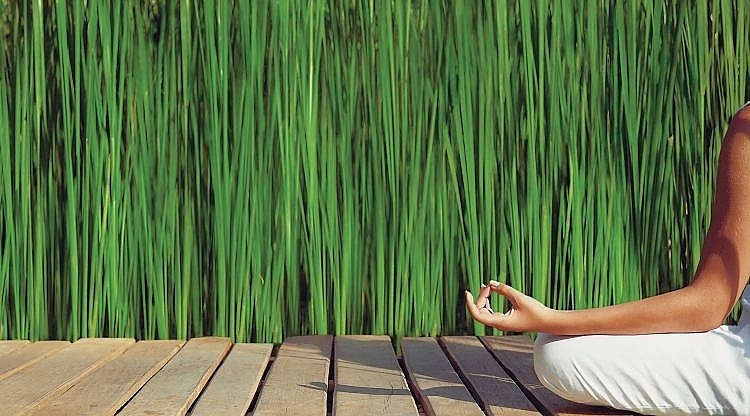 The beating heart of every Six Senses property is a Six Senses Spa, working in harmony with each hotel and resort to create a depth of personalized wellness support. Each spa offers a menu of Six Senses signature treatments and therapies plus locally-inspired specialties, yogic programs and a range of feel-good pamperings. Skilled therapists are drawn from all over and Six Senses' Visiting Practitioners bring an extra depth of knowledge to each spa guest.

{story_images_zip}