In time for the warmer weather, The Shilla Seoul has launched its exclusive craft beer, Golden Ale S, at The Library Bar and Lounge. The hotel's food and beverage team created the beer after years of research and testing. Continuing to pioneer new concepts, The Shilla Seoul is the first luxury hotel in Korea to offer its very own branded brew.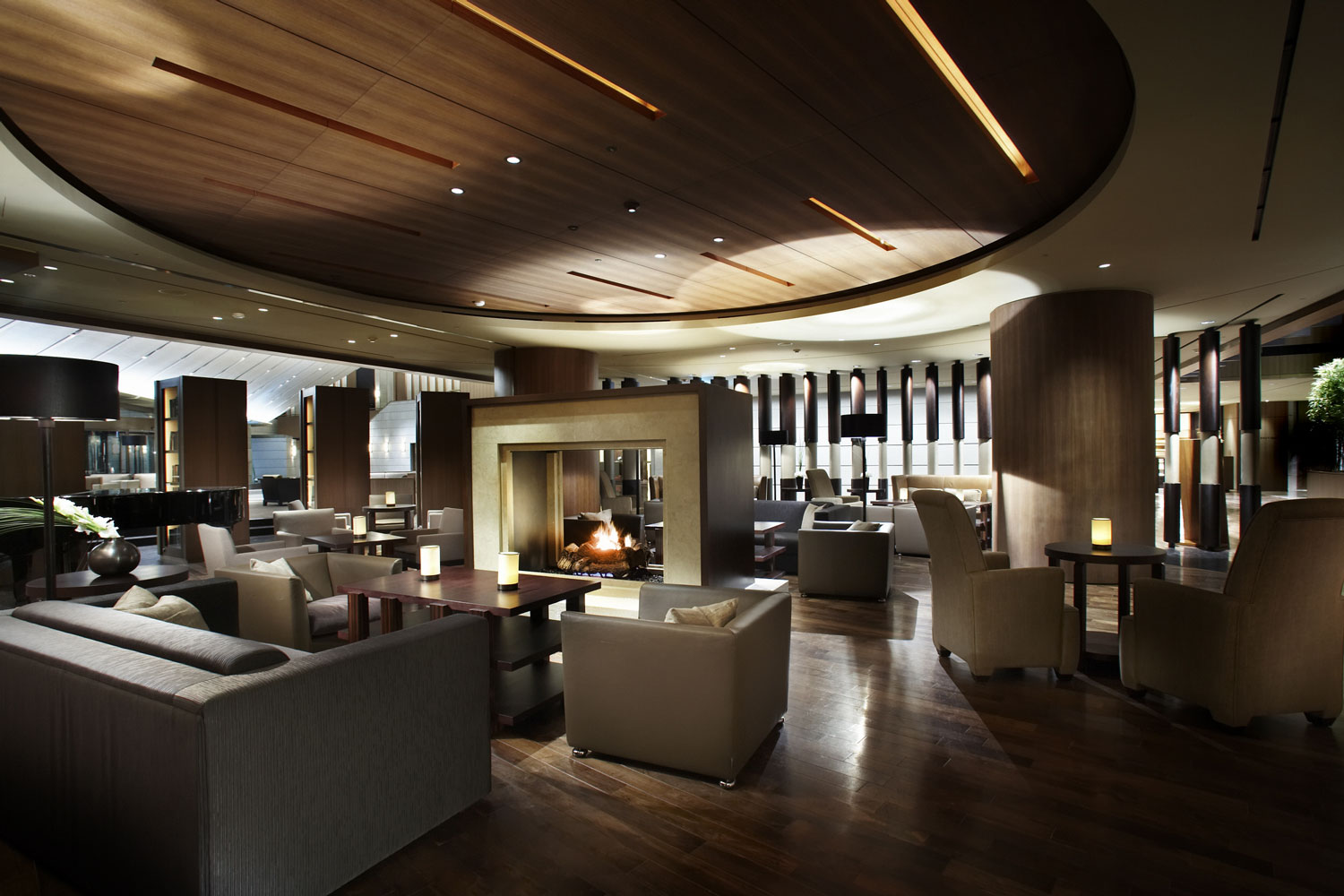 Produced by one of Korea's top breweries, Golden Ale S distinguishes itself from other craft beers through a unique fermentation method. A careful blend of Pilsner malt and Pacific Northwest hops gives the brew a rich aroma with flavour added during the aging process, creating a fresh, fruity finish. The tangy notes of lime and grapefruit make this craft beer the drink of choice for summer.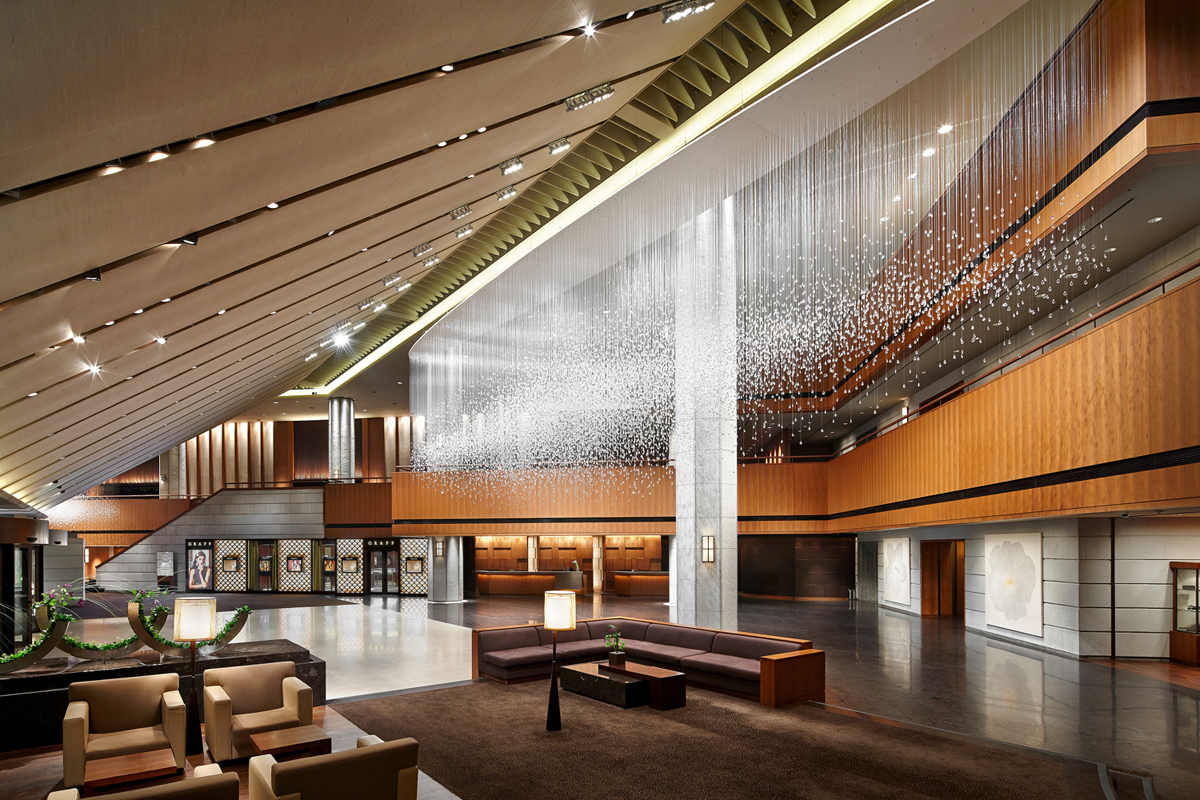 Gourmets are invited to enjoy this exclusive artisanal brew, along with a selection of fine international cuisine, at The Shilla Seoul with the 'Glimpse of Shilla Gourmet' package. Room rates start from KRW 290,000 per night for an expansive Business Deluxe room. Guests also enjoy a dining credit worth USD 30 that can be redeemed at Palsun, Ariake, Continental, La Yeon, The Parkview, The Library or Pastry Boutique.* Additional privileges of the package include complimentary access to the fitness centre and indoor swimming pool.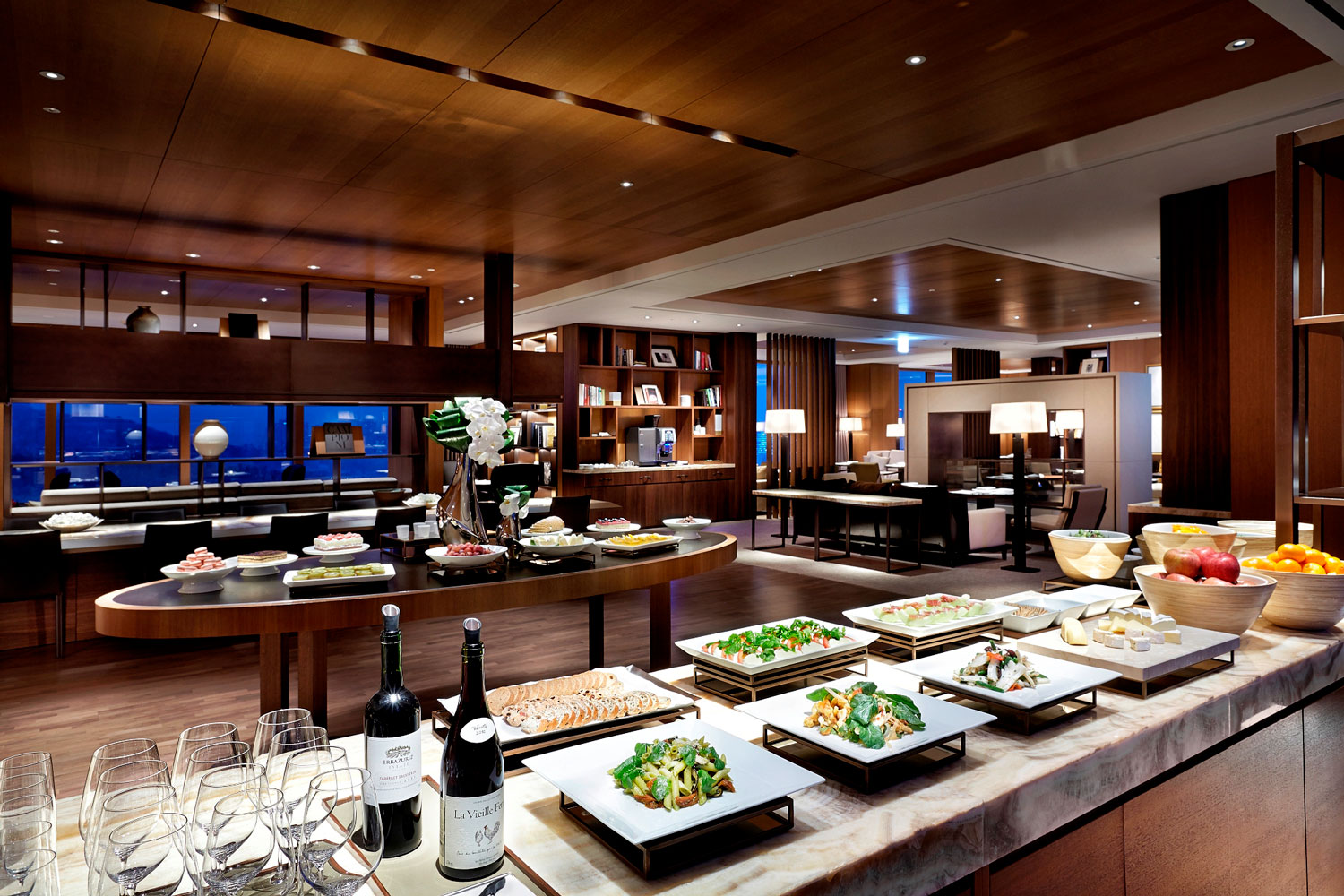 Boasting panoramic views of the iconic Namsan Mountain, The Shilla Seoul is a luxury urban retreat surrounded by greenery yet conveniently located in the city's centre.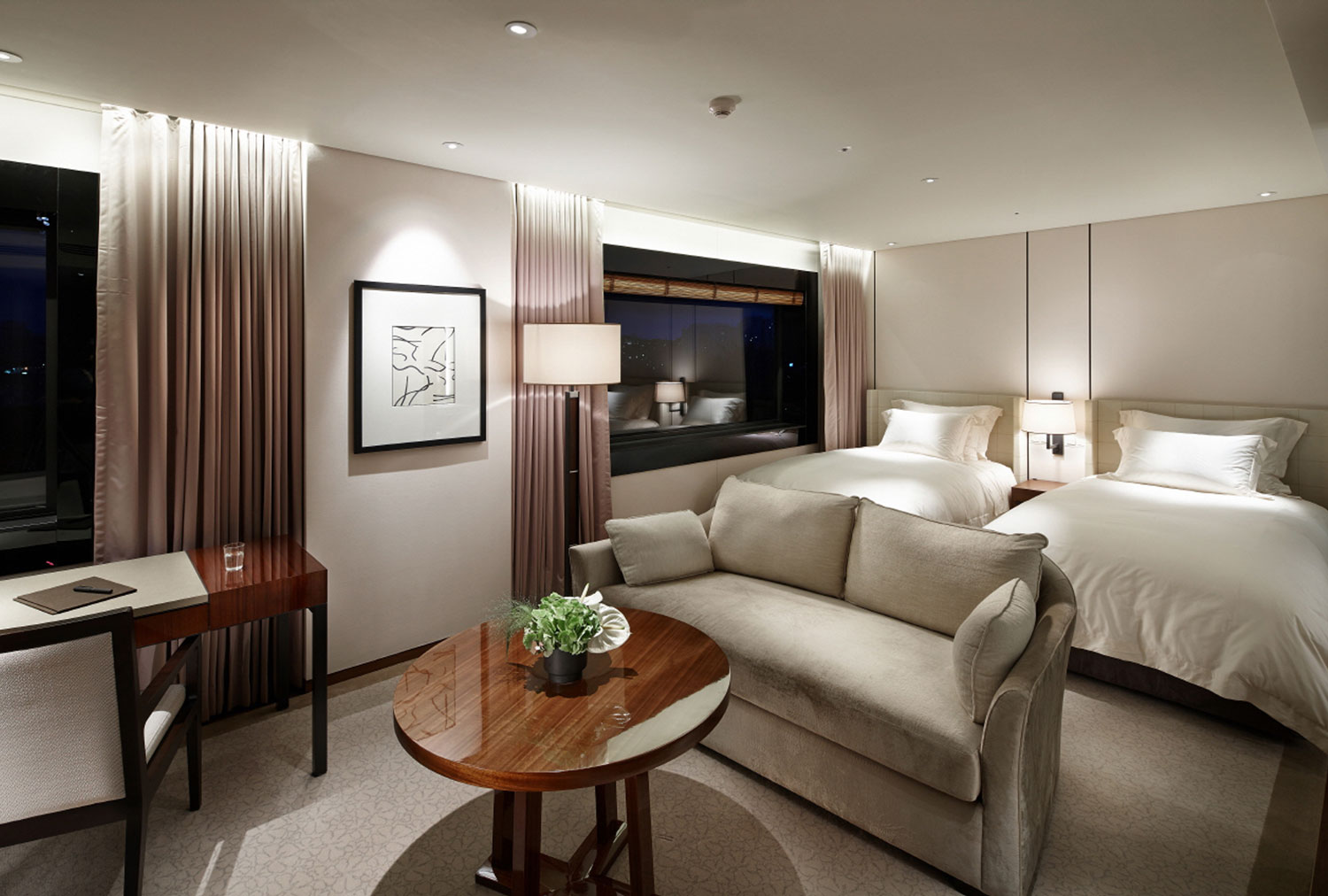 The Shilla Seoul Hotel
Address: 249, Dongho-ro, Jung-gu, 04605 Seoul, Korea
Contact: +82 2-2233-3131
{story_images_zip}