G Hotel organised its 10th annual corporate appreciation dinner, the Ghost Ball 2018 was held at the G Hotel Gurney's Grand Ballroom. Attending corporate guests and media partners were treated to a 5-course dinner, luxurious lucky draw and stellar performances.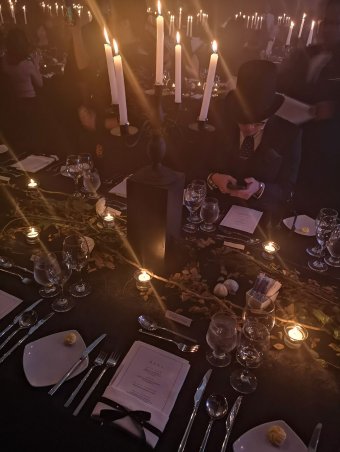 Ghost-themed with an aura of mystery that transcends through the decor that sends chills down your spine. This year's G Ball hosted over 300 corporate guests, media partners, travel agents and business partners, all dressed to kill in evening gowns and Black Tie.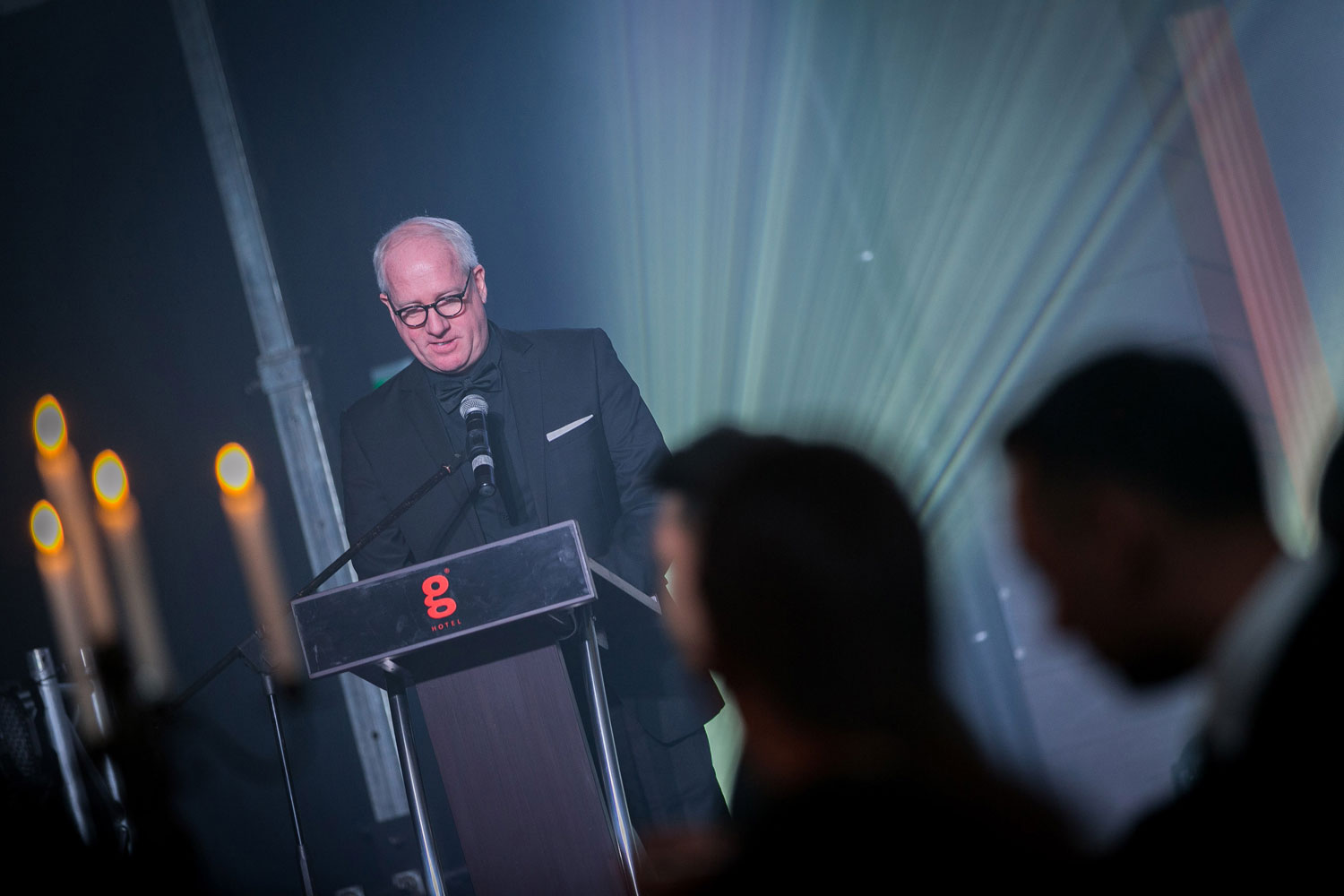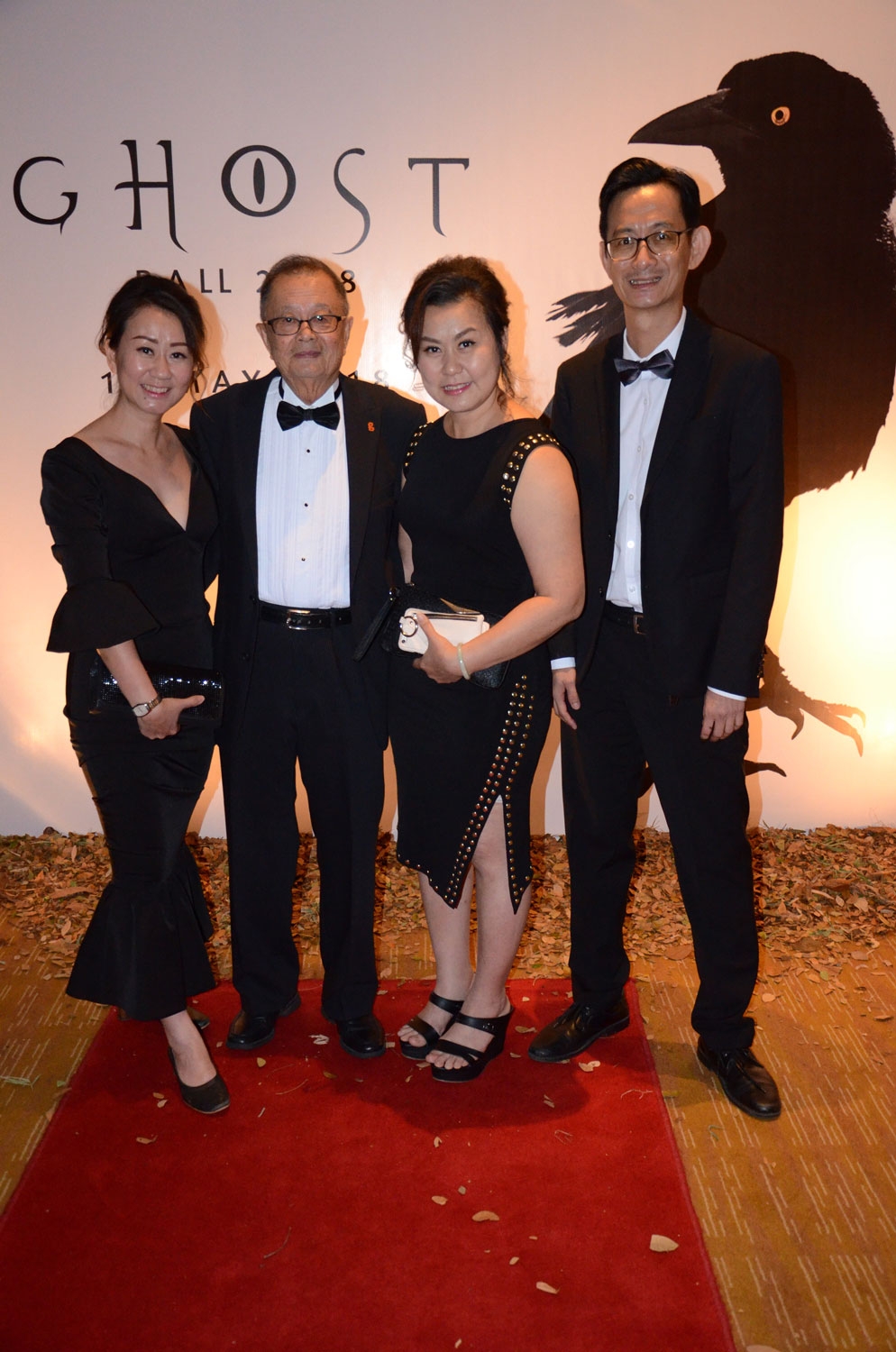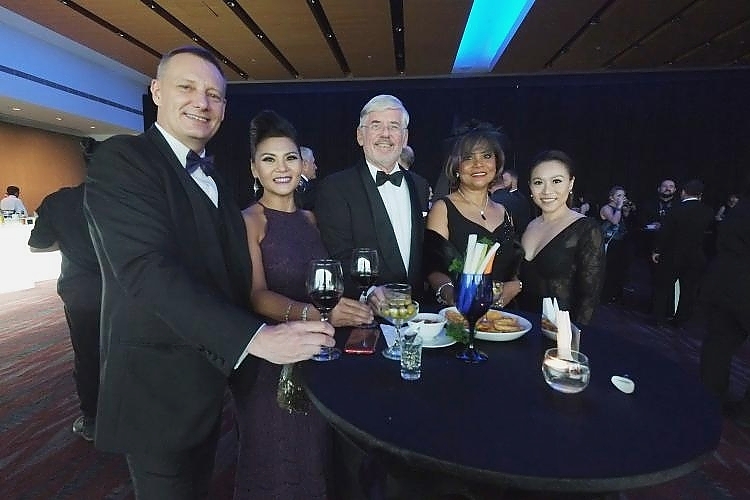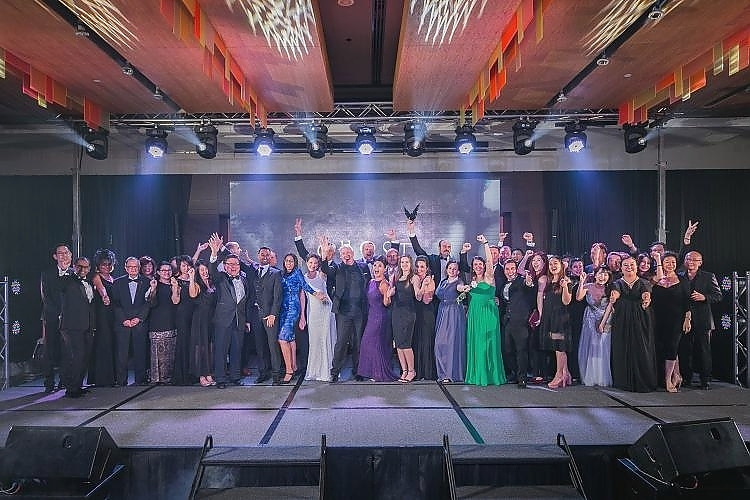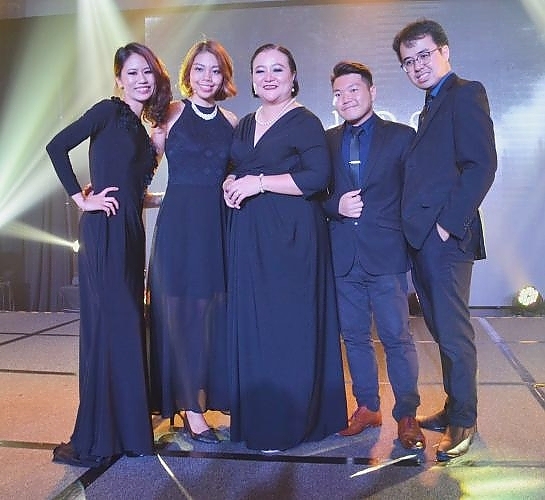 Guests were ushered into the cool, misty ballroom decorated with a hundred black crows hanging from the ceiling, all nicely lit with about a thousand candles on 72 candelabras and numerous tea light candles floating in water displayed on long tables. A walk-in as if in the deeply mysterious labyrinth from Phantom of the Opera movie set.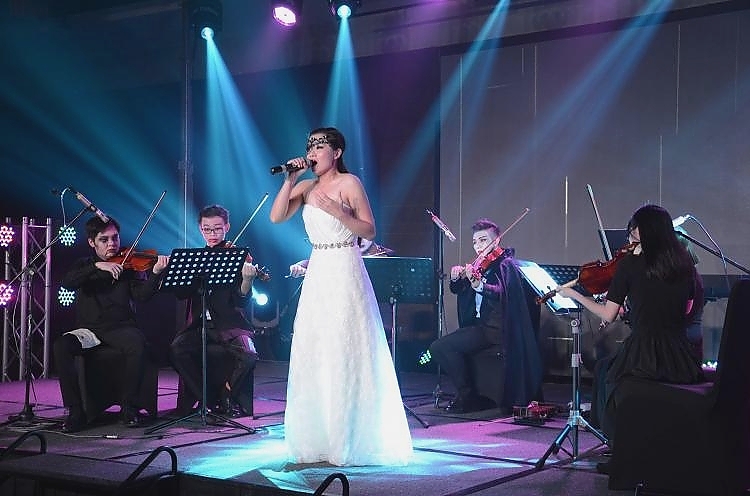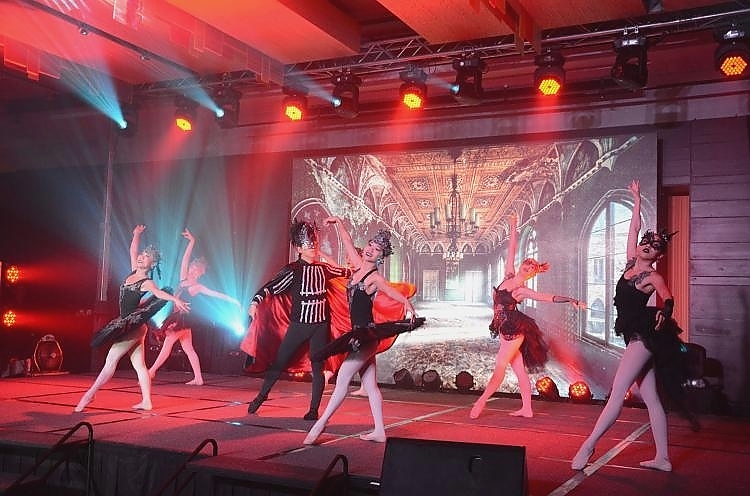 Distinguished guests were then seated along the long tables that were decorated with the candelabras on wooden blocks, twigs, some fresh Chrysanthemums, sitting black crows and of course a set of fine dining utensil set for each person. Once everyone was seated for the night, Mr Michael Hanratty, General Manager of G Hotel welcomed all guests and appreciated all support given through the years.
Another exciting part of the night is the announcement of the "Best Dressed" gentleman and lady, which was presented to Dato' Shaik Ismail Allaudin and Ms Khoo Ling Tze respectively for their exemplary attire for the event theme.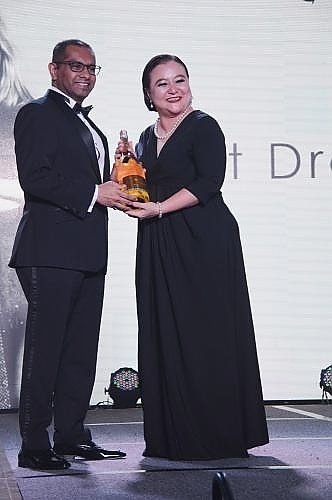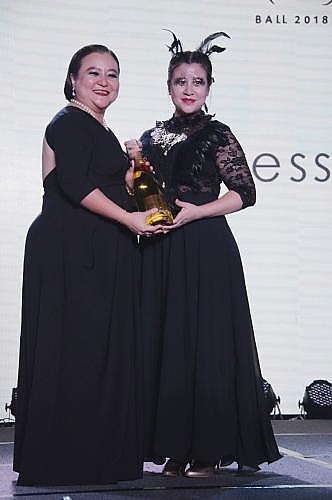 {story_images_zip}