Situated in the very heart of Europe and at the foot of the Swiss Alps, Zurich is a creative city with an idyllic scenery as backdrop. There are over 50 museums and more than 100 galleries for art connoisseurs to stroll around; first-class restaurants, bars and clubs give rise to a vibrant nightlife.
Inquisitive city explorers can discover the striking contrast between the picturesque Old Town and the modern urban quarter. Nature lovers fall in love with this city which is filled with parks and forests, as one-third of this city is made up of lush verdant spaces.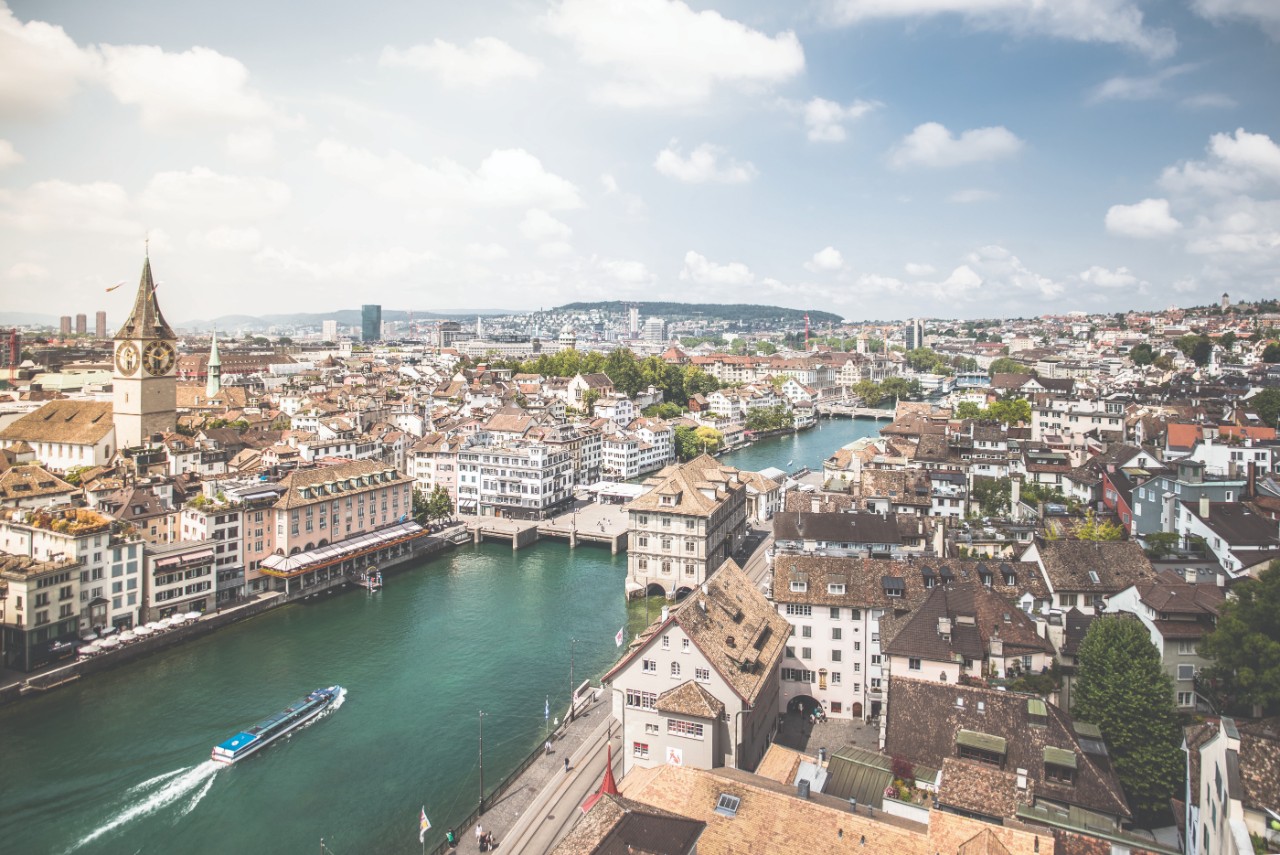 Zurich's very own mountain, the Uetliberg, is not far from the bustling city and can swiftly be reached by train. At the summit, visitors will be amazed by a fantastic panoramic view of the city of Zurich, the lake and the snow-capped Alps on the horizon.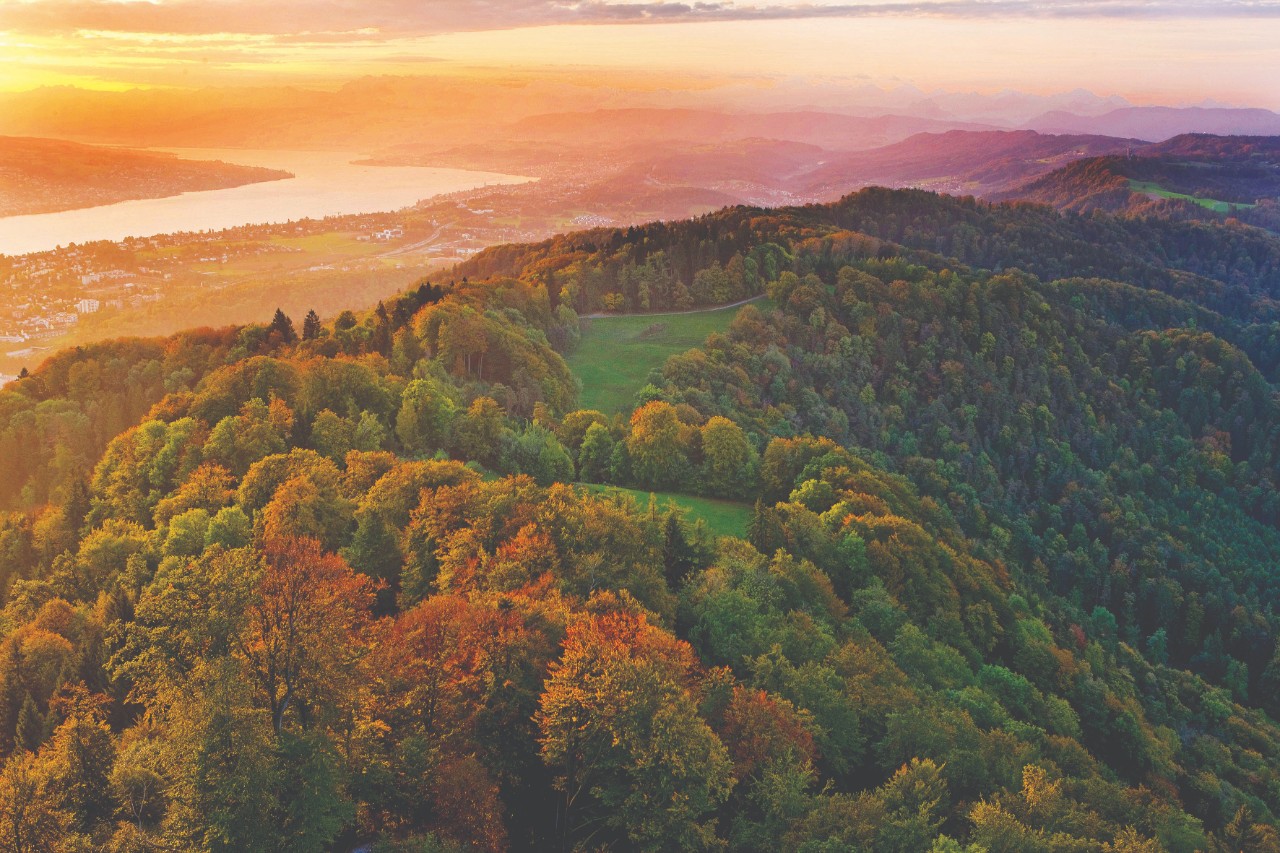 In Zurich, countless artists and cultural sites play an active role in the city's lively art scene. For example, in the former brewery of the Lowenbrau-Areal in Zurich-West, the Kunsthalle Zurich and the Migros Museum of Contemporary Art have become very special places of pilgrimage for art lovers.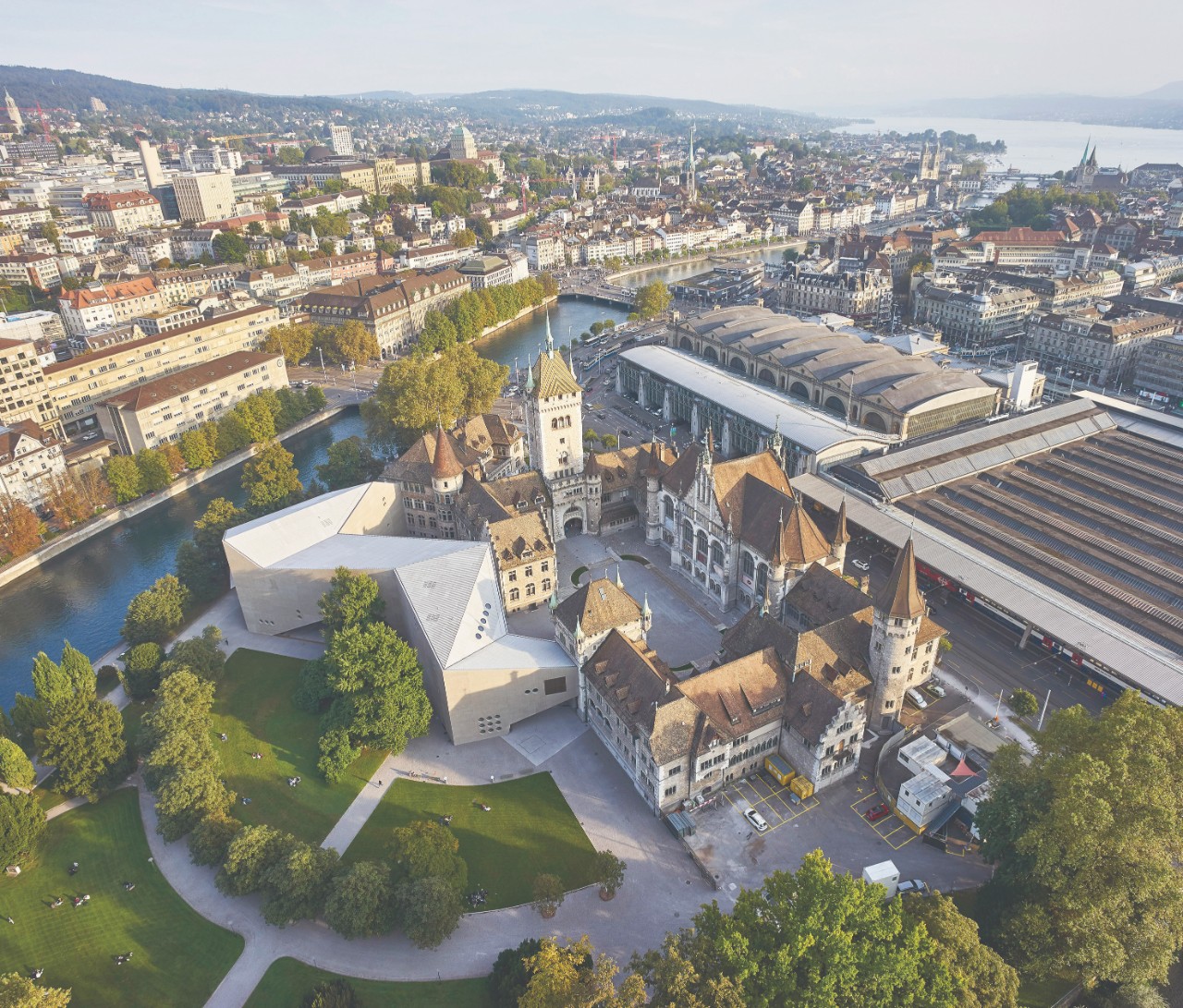 Along the prestigious Bahnhofstrasse and in the picturesque Old Town, boutiques selling international design rub shoulders with luxury jewelry and watch shops. Meanwhile, the creative Kreis 4 quarter is overflowing with local designer shops, fashion boutiques and art outlets.
Zurich's restaurant scene is just as diverse as the city itself. The Haus Hiltl –the oldest vegetarian restaurant in the world according to the Guinness Book of Records – was founded here. To top it off, the world's first and often imitated "restaurant in the dark" - the BlindeKuh, was also started here. In this restaurant, blind and visually impaired staff serve culinary delights in complete darkness.
In the former industrial quarter of Zurich West, visitors can dine in factory halls. Those who prefer to sample Zurich's traditional cuisine will be impressed by the various guild houses of the trade guilds that governed Zurich between the 14th and 18th century. These former guild houses turned high-end restaurants offer guests with renowned Zurich specialties.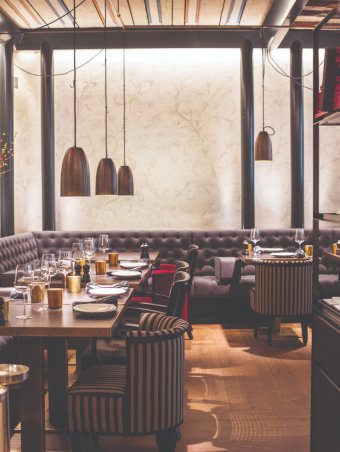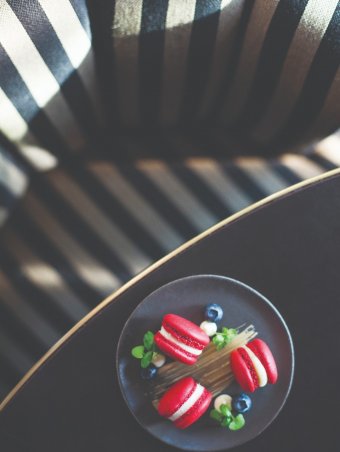 It is impossible to mention Zurich without mentioning chocolate. In Zurich, you can find chocolates for every taste, ranging from small chocolate producers and cosy cafes like Schwarzenbach or the Café & Confiserie 1842, to world-renowned brands like Lindt and Sprungli.
In May 2020, the new Lindt Home of Chocolate will open its doors to chocolate enthusiasts. The center will showcase an interactive chocolate exhibitions, chocolate workshops, the largest Lindt chocolate shop and the largest chocolate fountain on the planet.
{story_images_zip}