In collaboration with Ghee Hiang Sesame Oil and PoPo Sauce, Ichi Media successfully hosted a networking dinner with renown media, bloggers, gastronomes and merchants from all around Hong to showcase and promote the traditional taste and flavour of Malaysia to the Hong Kong F&B scene.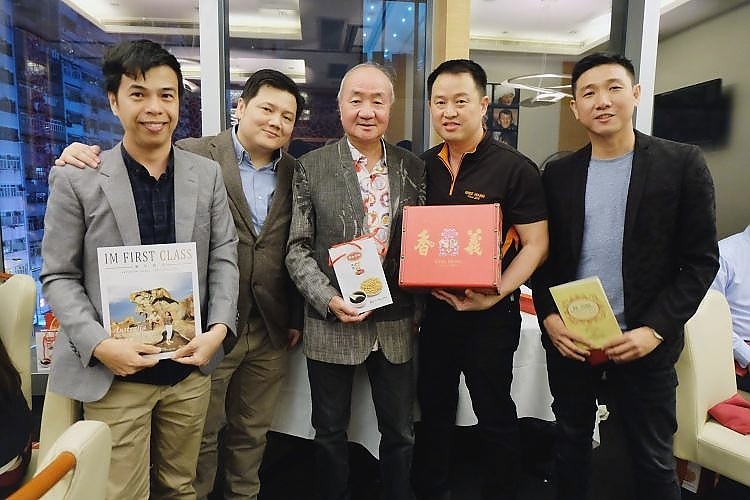 The dinner was held at Kin's Kitchen, a private dining restaurant, coincidentally owned by one of Hong Kong's famous food connoisseurs and columnist, Lau Kin Wai. At his private dining restaurant, he roped in the culinary expertise of his kitchen crew which successfully cajoled and enticed the taste buds of all invited guests through the creative pairing and use of PoPo and Ghee Hiang.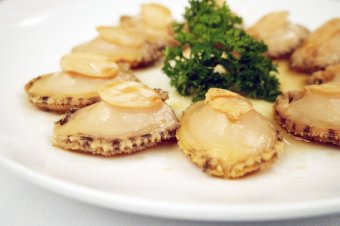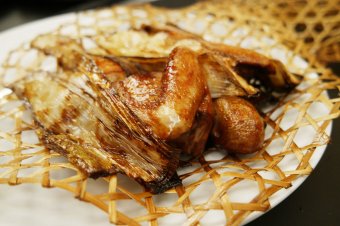 The 30 invited guests were able to gain a deeper understanding of these unique Malaysian flavours as well as the dishes presented through the interaction with representatives from both companies.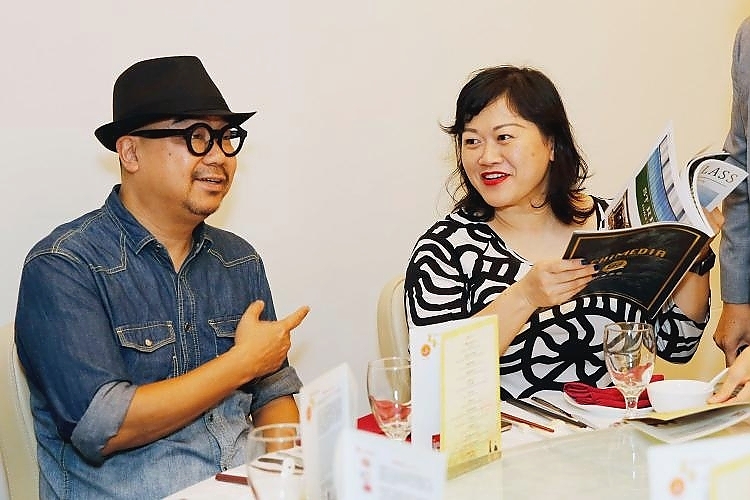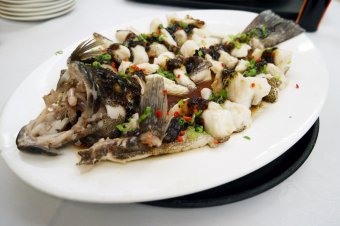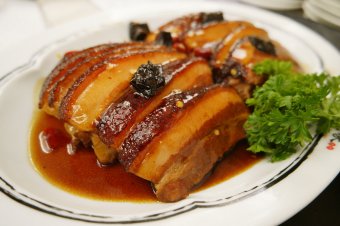 Among those present were Lau Siu Ming, media officer from Hong Kong chief executive's office; Dick Wong, chairman of Hong Kong Chinese culture development association; Tam Wai Kin, Deputy Editor-in-chief of Gourmet Traveller and Agnes Chee, columnist.
Learn more about Ichi Media.
{story_images_zip}