Discover the real Maldives, a short 35 minutes' scenic seaplane journey from Velana International Airport, at Amilla Maldives Resort and Residences where musical and artistic talent is uplifted, local culinary delights are revealed and cultural experiences are genuine.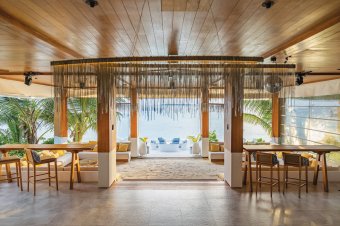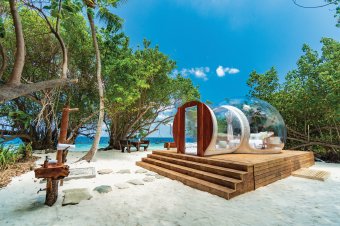 A naturally lush private island paradise, Amilla was used for many years as an agricultural island and therefore, retains 70% of its natural jungle. With this, the island scape features just 67 villas and residences, which translate to idyllic, untouched scenery and more space to play, relax and explore. Take your pick from some of the most spacious, stylish and contemporary Maldives Villas in existence. Wake up on sun-drenched shores, floating in the jungle canopy or cradled over the gleaming lagoon. Or You may also choose to relax in the privacy of the most secluded and spacious Maldives private residences. These stylish havens include a host of game rooms, roof terraces, private kitchens, and beaches. It is a private playground for family and friends.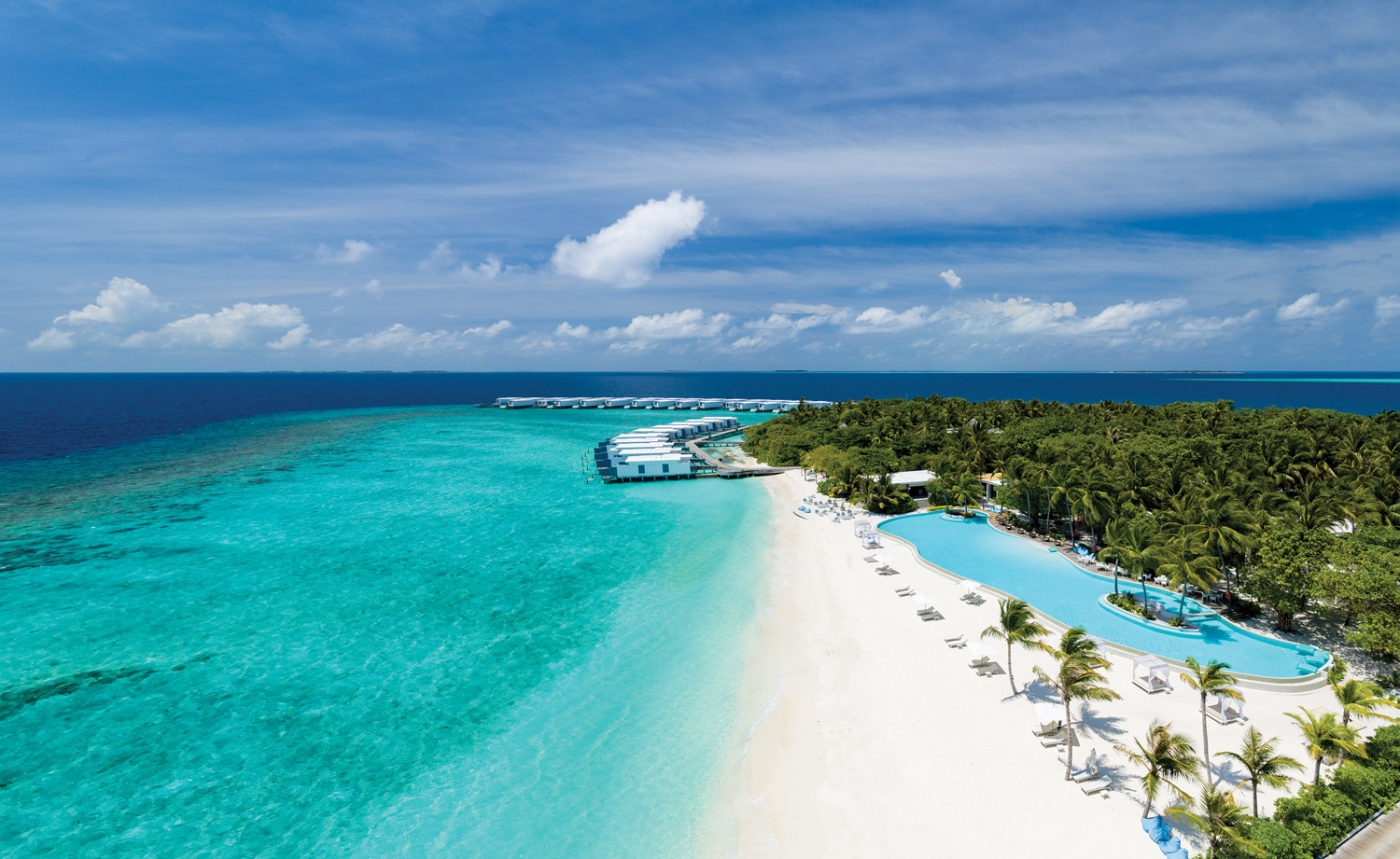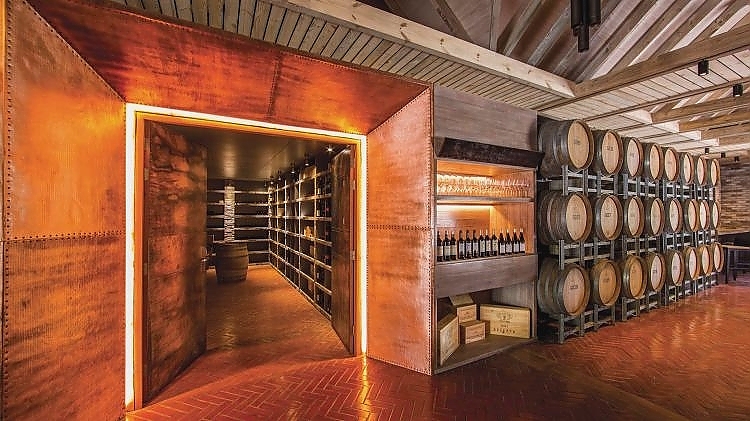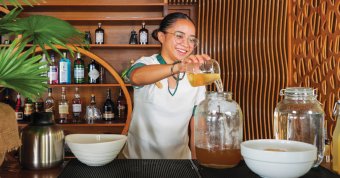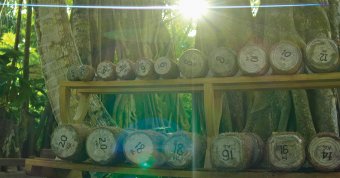 Sustainability is in every thought, and every touch in Amilla with over 35 concurrent sustainability initiatives in place including solar energy, coral propagation, reducing carbon emissions, turning waste into wealth through on-site recycling and Homegrown and Homemade@Amilla programs, purchasing items for villas made from recycled ocean-bound plastic, such as wet sacks for damp swimwear, as well as protecting sea turtles, manta rays and white tailed tropic birds.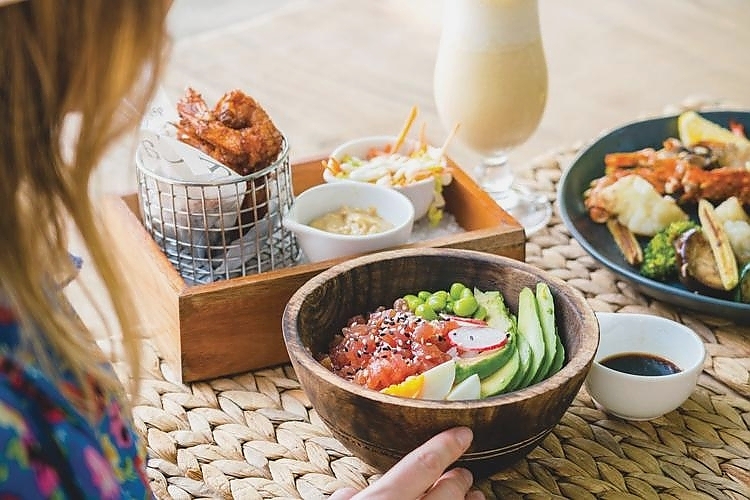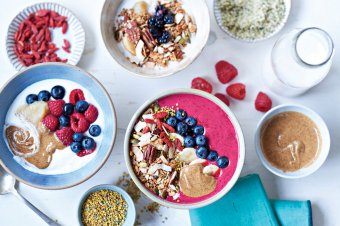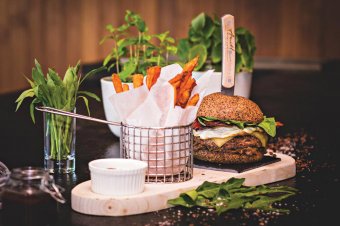 Dine at Amilla's seven sublime restaurants and cafes or slip away to a private Dine by Design location under the stars. Experience world-class dining featuring home-grown ingredients and locally caught fish, where vegan, gluten free and other eating lifestyles are celebrated. Plus, wickedly indulgent treats.
Situated right in the midst of a UNESCO World Biosphere Reserve in Baa Atoll, Amilla boasts its own extensive house reef and is just 10 minutes away from Hanifaru Bay, where you can witness the majestic dance of the manta rays when they aggregate during the feeding season, from July until October.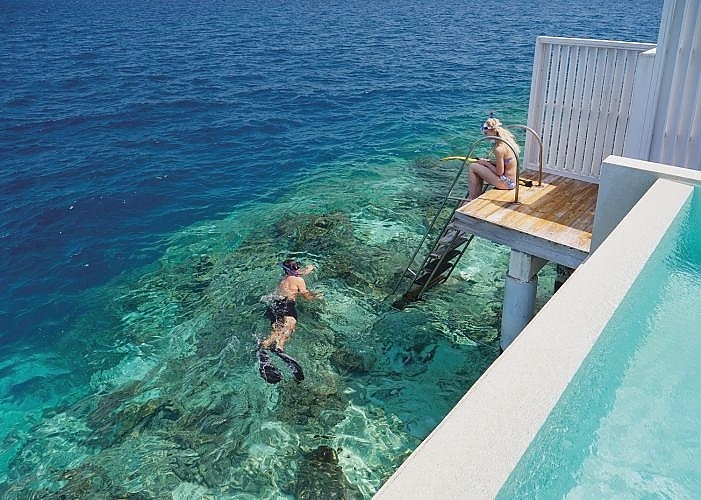 Amilla Maldives Resort and Residences
Address: Baa Atoll, Maldives, PO Box 2123
Website: www.amilla.com
{story_images_zip}