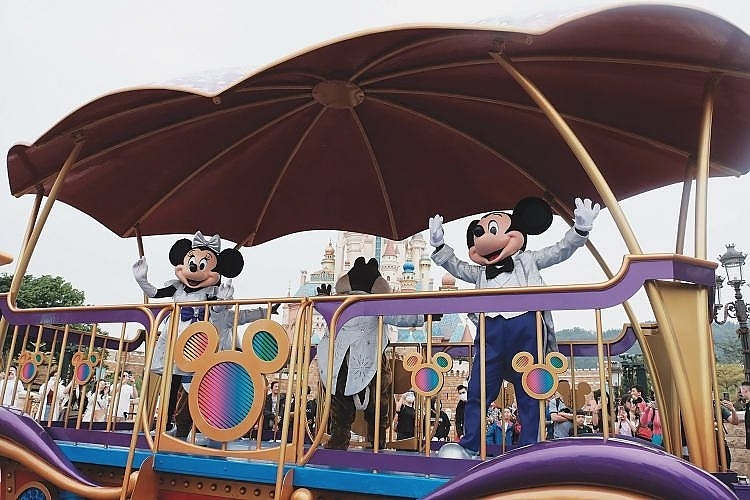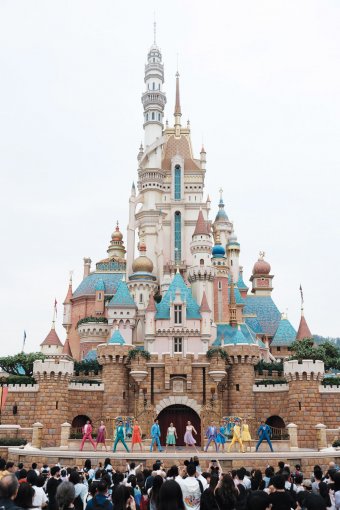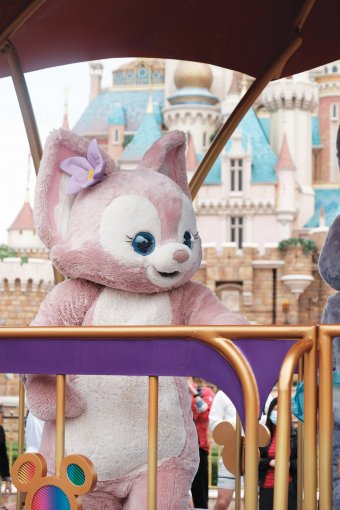 Everyone has a favourite cartoon character, whether it's Mickey Mouse, Donald Duck, Snow White, The Lion King, or a fairy princess. That's why at least once in your life, you should make a pilgrimage or take a selfie at Disneyland.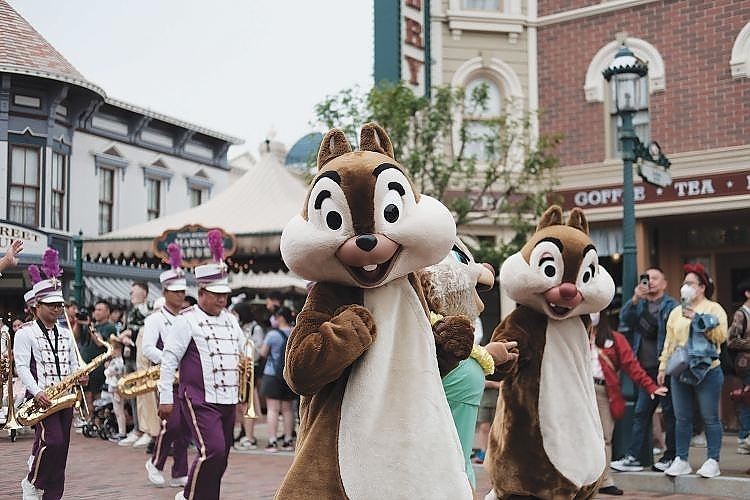 Hong Kong Disneyland is the fifth Disneyland Park in the world and also the smallest in terms of size. My favourite thing to do at Hong Kong Disneyland is to watch the spectacular parades on Main Street at different times of the day. With the lively music, you can dance with the cartoon characters and take photos. Of course, there is also the night time light and fireworks show, which is a must-see.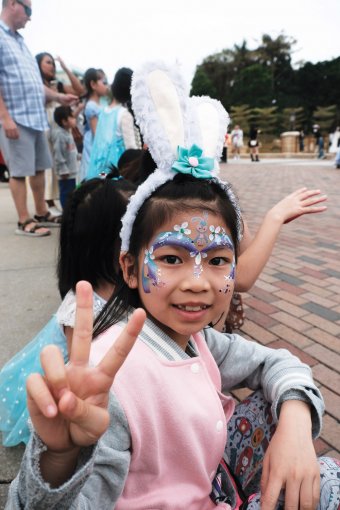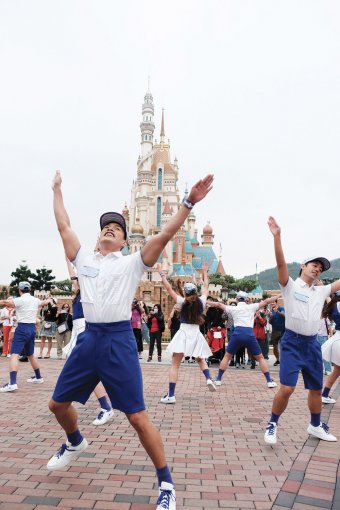 Disneyland consists of 8 themed areas, including Main Street, U.S.A., Toy Story Land, Adventureland, Fantasyland, and Tomorrowland, among others. The newly announced "Frozen" themed area will open in November this year, where visitors can enter the icy world of Elsa, Anna, and Olaf.
In addition, the Disney's Hollywood Hotel, which has been closed for renovation due to the pandemic, will reopen in mid-July. If you want to go, you should book your trip early.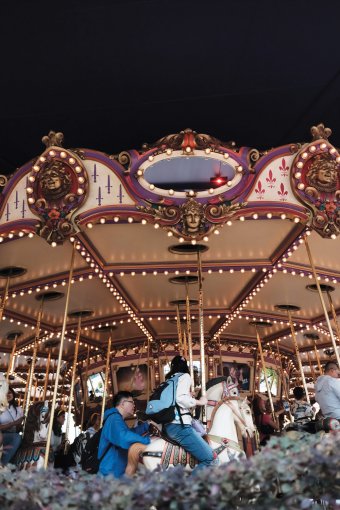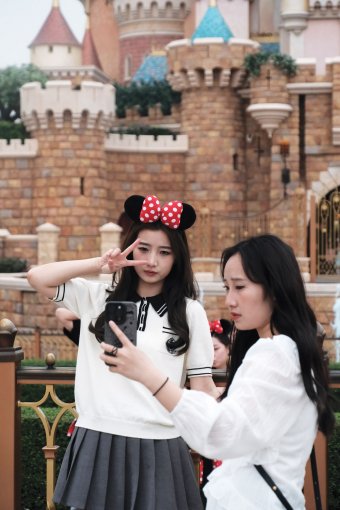 {story_images_zip}