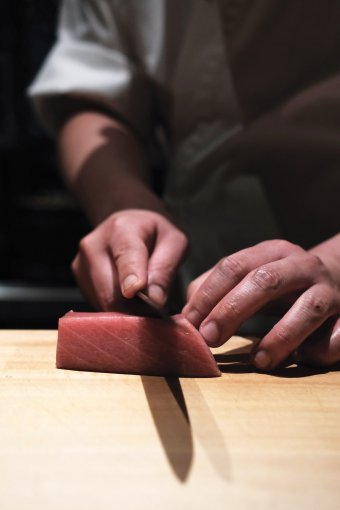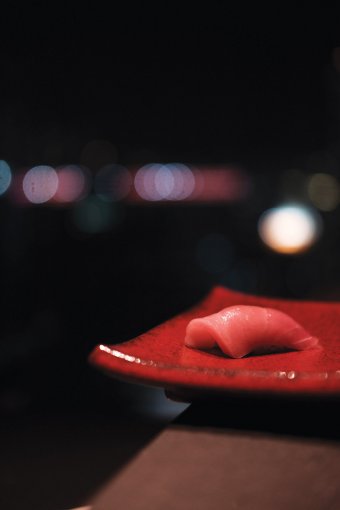 Gonpachi, the izakaya restaurant, takes its name from "Shirobei Gonpachi," a major character in traditional Japanese kabuki, known for his noble appearance, bravery, and bushido spirit.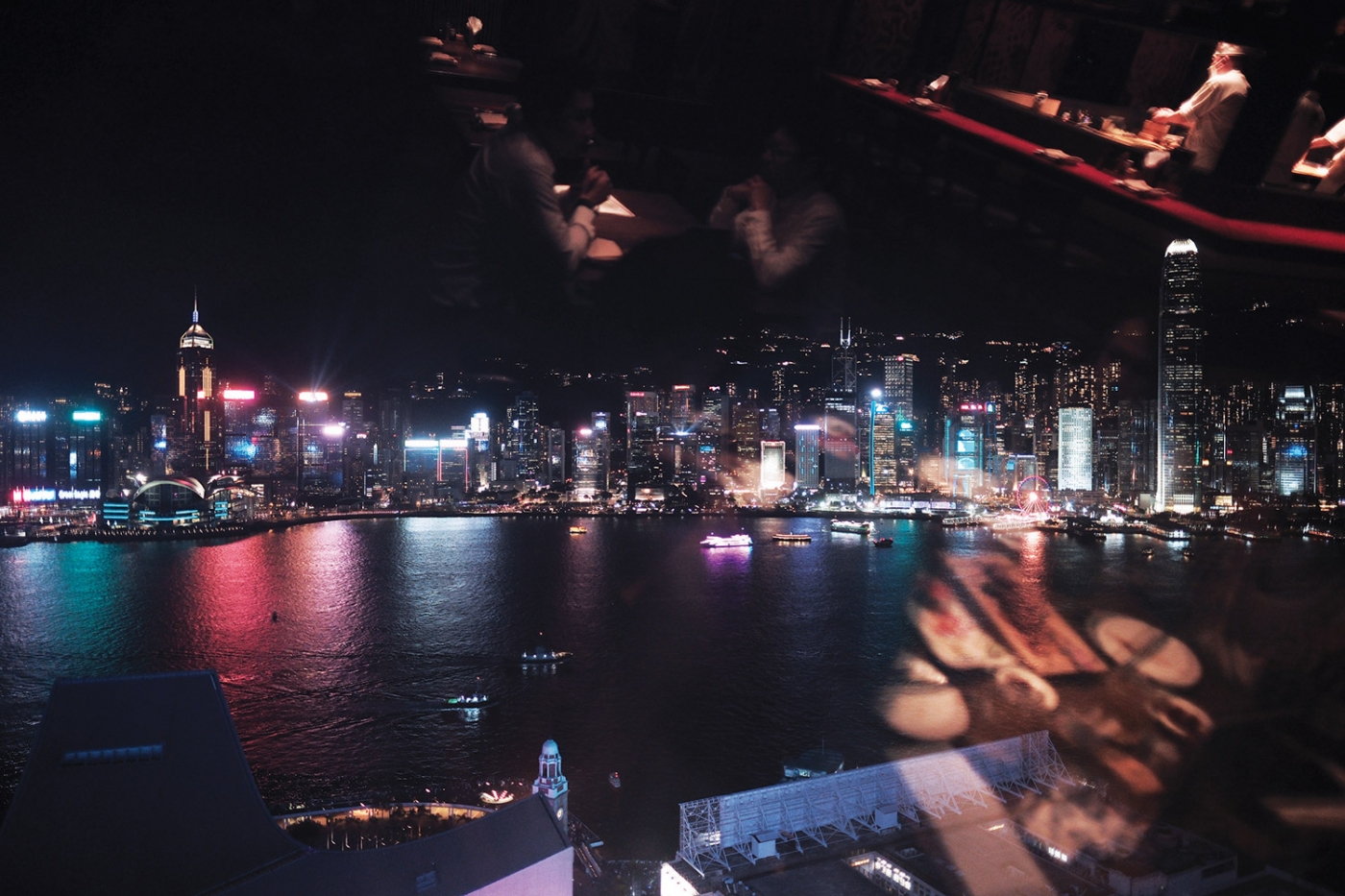 Gonpachi in Japan is a legendary izakaya where prime ministers and other dignitaries are regular customers. The flagship restaurant is located at 1 Beijing Road in Tsim Sha Tsui, where guests can enjoy the stunning Victoria Harbour view through the glass windows, while the interior design reflects the traditional izakaya style.
The Kabuki Chef's Omakase dining area features a long table with 12 elegant seats, serving daily seasonal fish directly imported from Japan. Sushi master chef Cheung Chun-pang presents guests with high-quality, enjoyable, and affordable sushi.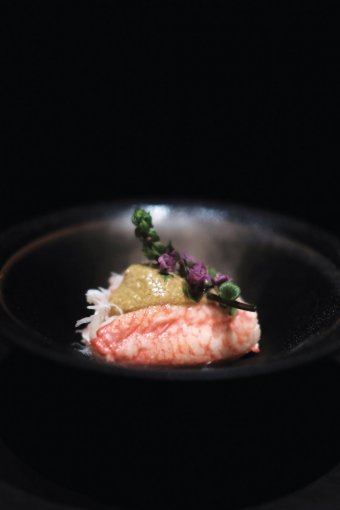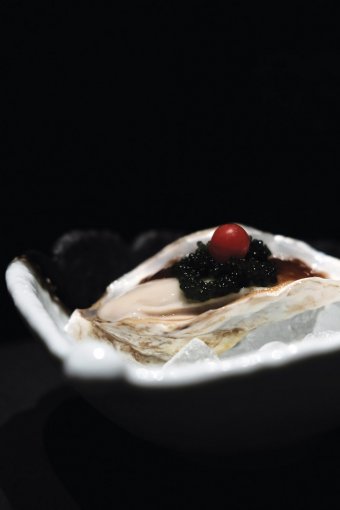 The menu includes appetizers, sashimi, cooked dishes, sushi, tamagoyaki, soups, and desserts. During the late winter and springtime, guests can also enjoy seasonal specialties such as seared fatty tuna belly, mackerel sushi, monkfish liver with Nara pickles, and peeled fish with fish liver sushi.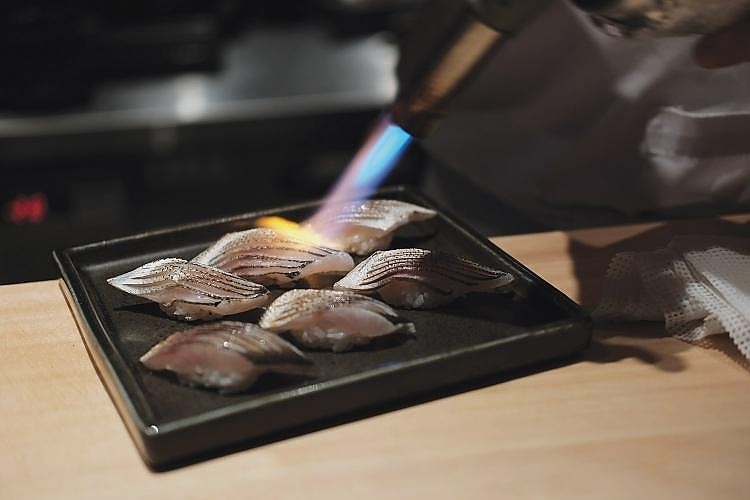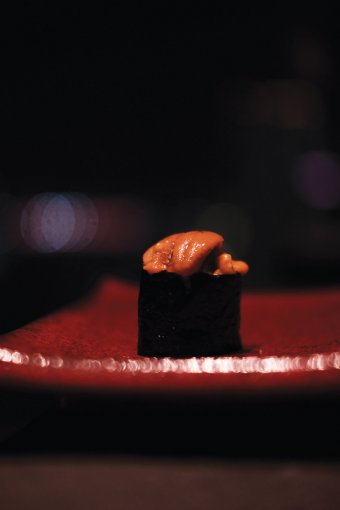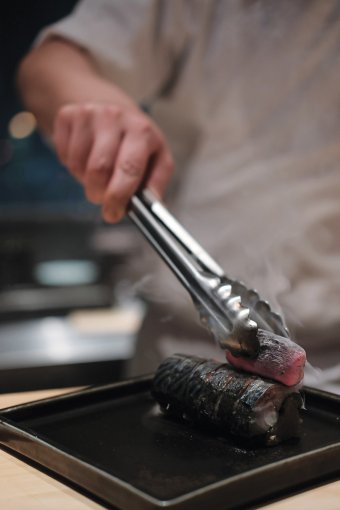 In addition, the hand-made soba noodles at Gonpachi are a must-try dish. The noodles are made on-site and boiled for just 1 minute and 20 seconds to achieve a chewy texture. The restaurant insists on using buckwheat from Hokkaido and serving it with the most authentic Japanese by dipping it in soup made with fish.
{story_images_zip}