In life, there is joy, but tears are also often present. When we all met under Lion Rock, there were more laughs than sighs, which was fortunate. Life is full of ups and downs and it's hard not to have worries. Since we are all in the same boat and working together under Lion Rock, let's abandon our differences and strive for our common goals.
I particularly like the song "Under the Lion Rock", which always moves me deeply and represents the spirit of Hong Kong and its people the most.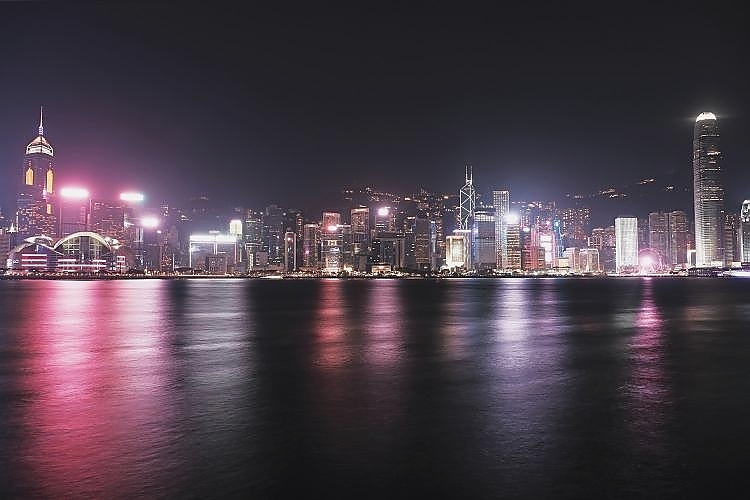 Hong Kong is undoubtedly an international metropolis and a "cockroach" that cannot be killed. After the pandemic, the economy and tourism industry in Hong Kong quickly recovered.
Three years after being away, I took a direct flight on Cathay Pacific to Hong Kong, and as soon as I got off the plane, I saw a crowd of people at "Tai Hing Cafe". I really wanted to immediately take out my Octopus card and order a cup of silk stocking Hong Kong style milk tea along with some fragrant roasted goose leg. Although Hong Kong is small, it is not just about good food, drinks and entertainment.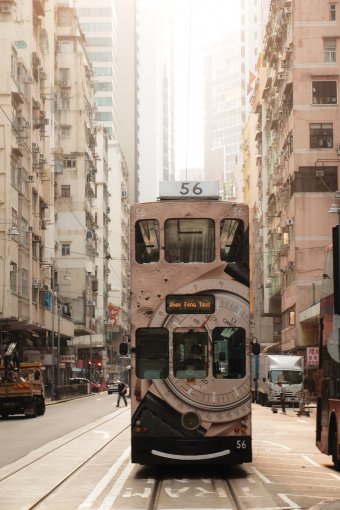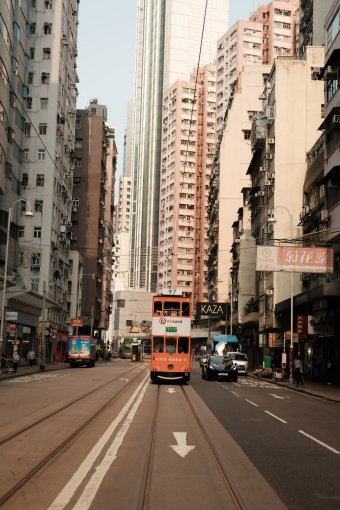 After taking off your mask, you can continue to experience Hong Kong's famous attractions and cultural activities, such as Victoria Peak, Hong Kong Disneyland, Ocean Park, and the Star Ferry.
In addition, the Hong Kong Palace Museum, a museum dedicated to the cultural relics and culture of the Forbidden City, located in the West Kowloon Cultural District of Hong Kong, and the new emerging museum street M+ devoted to modern and contemporary art, are also must-visit new hotspots.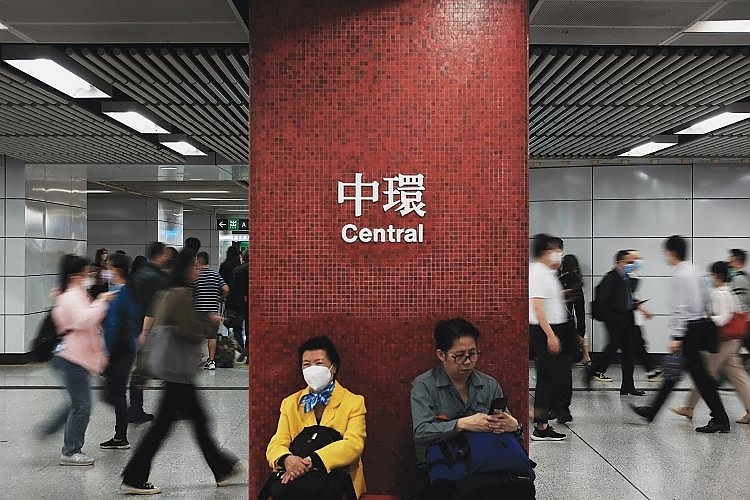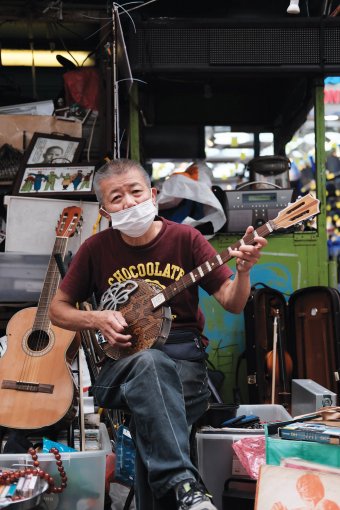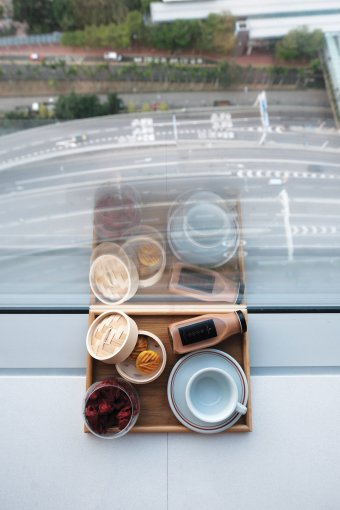 Apart from local culture and cuisine, Hong Kong also has many high-end restaurants and five or six-star hotels that offer top-notch dining and luxurious experiences. There is no need to introduce this dynamic city too much. Once you are here, you will know how delicious the creamy milk tea is, how tasty the soup-filled wonton noodles are, and how soulful the roasted meat and clay pot rice are. It's not just a feast, but a ground-breaking memory that continues to this day. Now still continue.
The little river bends and flows south,
Flows to the fragrant harbour to take a look,
My lover, the pearl of the Orient,
Is your elegance still as romantic as ever?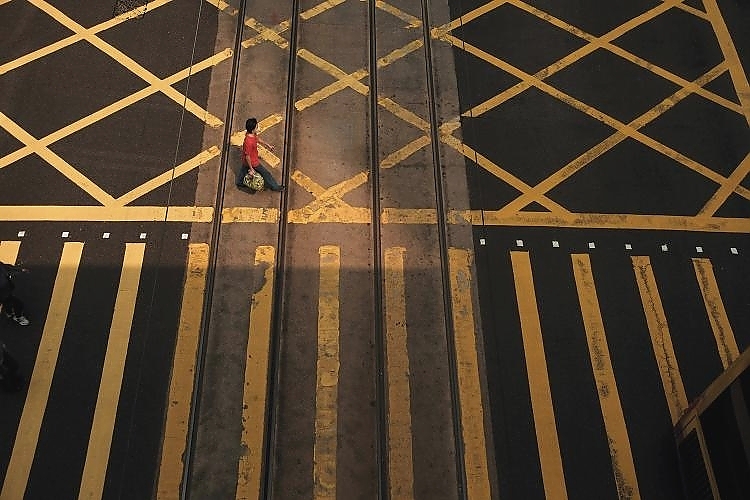 {story_images_zip}