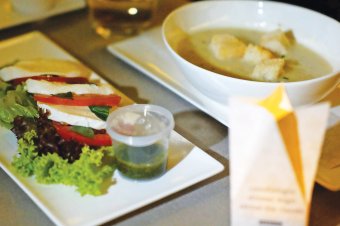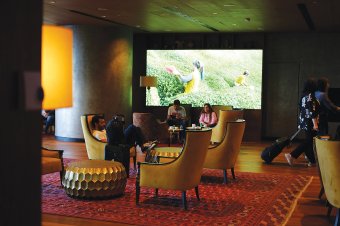 1. They fly to more countries than any other airline
Turkish Airlines has long held the prestigious title of flying to more countries than any other airline — currently more than 120 countries. If you are looking to fly between two destinations that have no direct flights, chances are Turkish Airlines may fly there.
2. World-class catering
The Turkish carrier is renowned across the airline industry for its high quality catering, championing traditional Turkish food as well as international menu options. In both economy class and business class, they serve some of the best food you are likely to ever taste on a plane, putting attention to details on your meal.
3. Chef on board
The chef on board is responsible for preparing the gourmet food served in business class on the flight. There's little if no actual "cooking" onboard, and it can be a bit gimmicky, but they are a fun novelty when flying an airline that has really invested in its food and beverage offerings.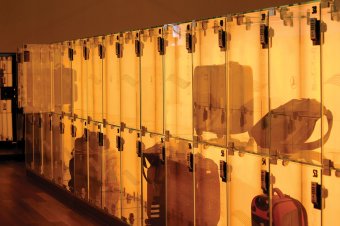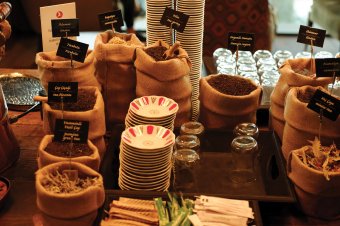 4. One of the world's largest airports
Turkish Airlines moved into its new hub in Istanbul in 2019 and it is currently the world's largest airport, comprising one massive terminal with 5 different concourse piers and some 143 aerobridge passenger gates.
5. Dine at the Istanbul lounge
Turkish Airlines has an excellent lounge at their Istanbul hub. Along with thousands of square feet of space, there are loads of different cooking stations where lounge staff are constantly whipping up excellent fresh Turkish food. If you see fresh pide or simit coming out of the oven, be sure to grab some quickly!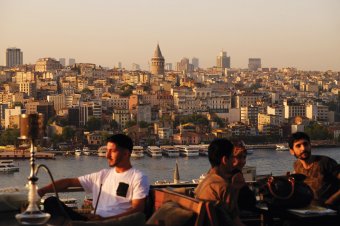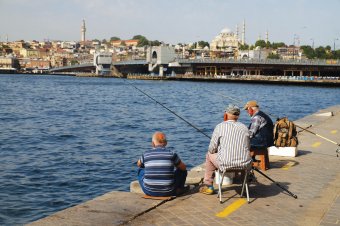 6. Istanbul is a brilliant stopover city
If you've never visited Istanbul, you should consider a stopover in your itinerary as it's a wonderful city to visit. It's a mix of East meets West – technically, the only major city in the world that straddles two continents – Europe and Asia. It has 2,500 years of history and culture, 3,000 mosques, vibrant nightlife, and it is considered one of the most exotic cities in Europe. Istanbul Airport is around 60 minutes from the center of Istanbul so you will likely need more than one night to explore this enchanting metropolis.
Turkish Airlines
Website: www.turkishairlines.com
{story_images_zip}