The streets of Istanbul are full of hidden gems waiting to be discovered.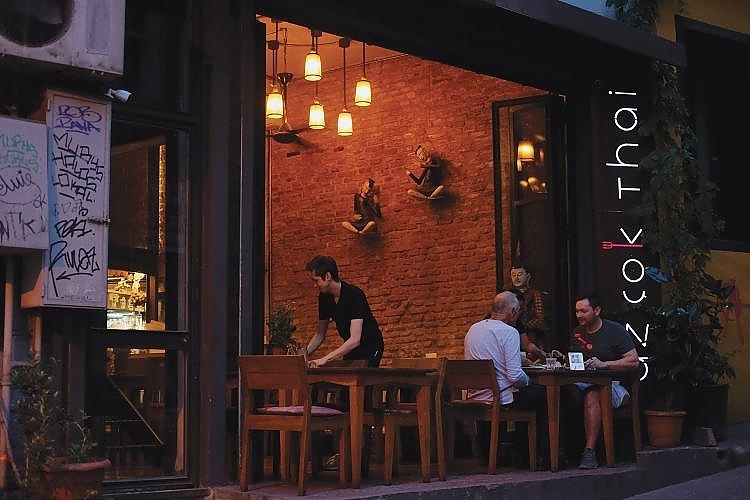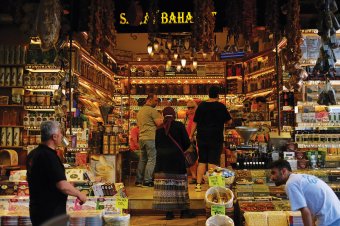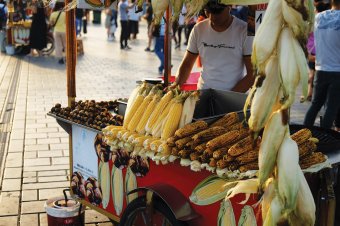 A Walkable Sampler Platter
Nothing beats Istanbul when it comes to street food. The city's sidewalks are a walkable sampler platter. Istanbul's food culture is as diverse as its architecture, eating there is like putting together a beautiful mosaic because Ottoman cuisine is a vast gastronomic culture that spans epochs and influences from Europe, the Middle East, Central Asia, and the Mediterranean.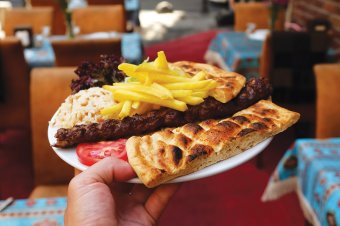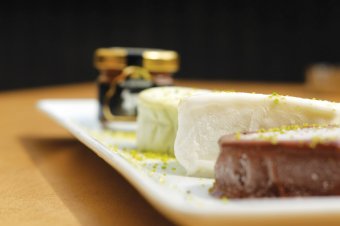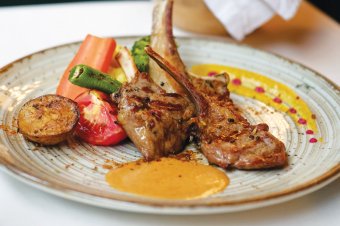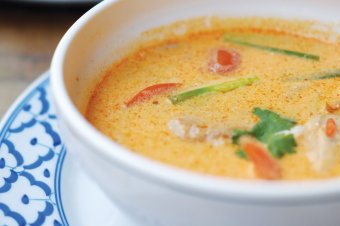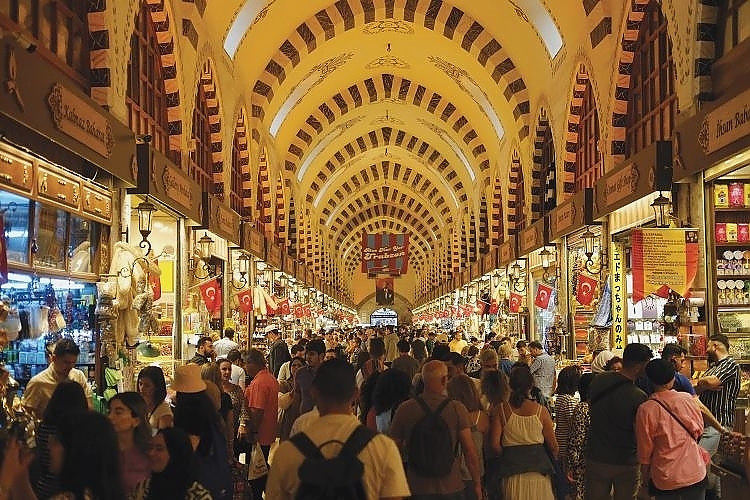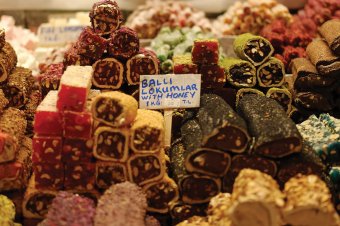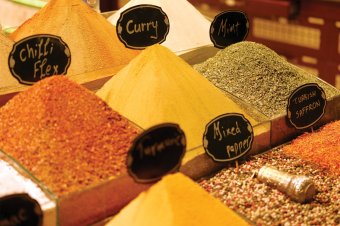 Spice Market
The Spice Market, also known as the Egyptian Bazaar, is the place to be to lay in a fresh supply of spices, nuts, honeycomb, Turkish delight, dried figs, caviar and mature hard Turkish cheese.
Upon entering the L-shaped market, your nostrils will immediately pick up the overwhelming scent coming from the hundreds of spices on sale. Vividly coloured spices are displayed alongside jewel-like Turkish delight at this Ottoman-era marketplace, providing eye candy for the thousands of tourists and locals who make their way here every day.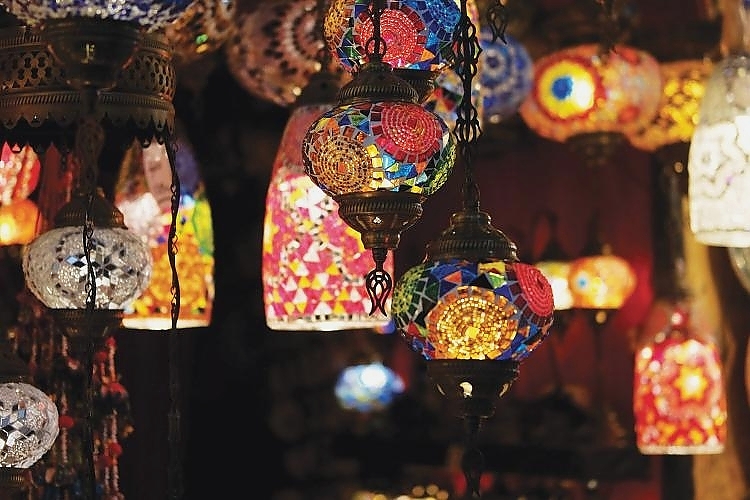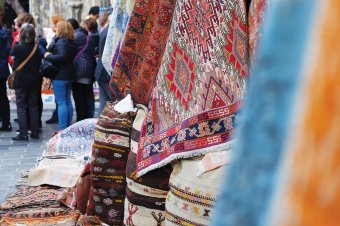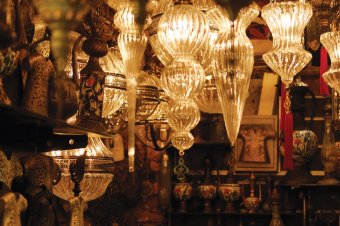 Grand Bazaar
The world's oldest and largest covered market is located in the heart of Istanbul! The popular and historical Grand Bazaar, built in the 15th century, attracts thousands of visitors and shoppers every day from across the world. Grand Bazaar stays true to its name as the market space sprawls over an area of 30,700 thousand square meters.
It harbours over 4,000 shops, lined along 62 covered lanes that sell everything from apparels and home decor to edibles and items specific to the Turkish culture and cuisine. It is also considered as one of the very first shopping malls in the world and was once a booming hub and centre of the world's trade and commerce. Exploring the market through its many lanes serves as an experience that can only be regarded as unique, pertaining to its chic boutiques, range of shopping items and the massive size and variety it offers. The bazaar is as gigantic as a labyrinth, which is what astounds first-time visitors and holds their intrigue in every way.
{story_images_zip}