Taking a walk in Istanbul is like taking a walk in history, from a distant past to an unknown future. The beautiful streets of Istanbul are full of change, but the relics of the past always remain.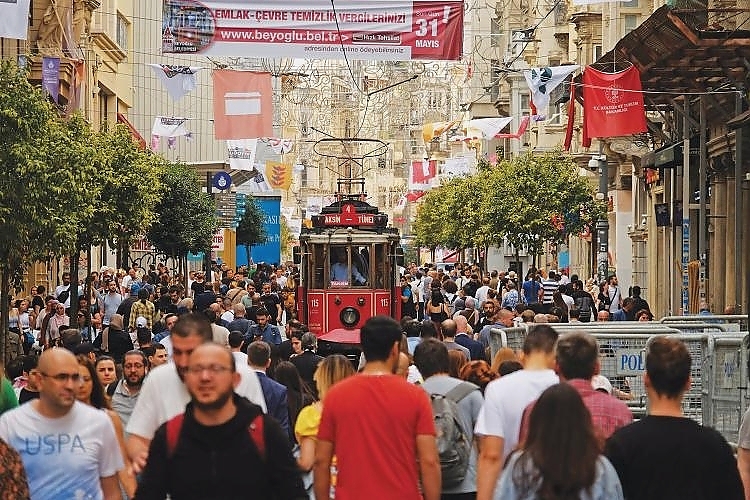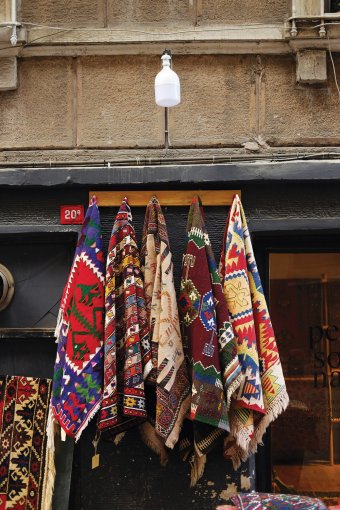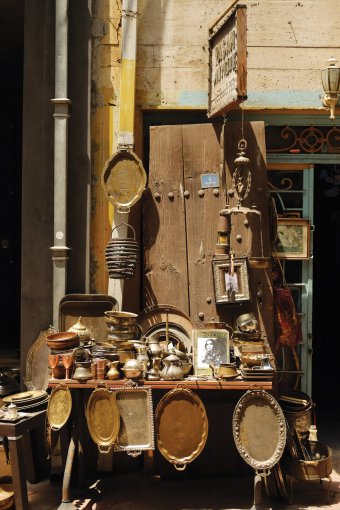 Beyoglu
Istanbul's most famous street, pedestrianized Istiklal Caddesi (Independence Avenue), throbs day and night and offers a fantastic array of architectural sights, shops, treats, and throngs upon teeming throngs of people. At the avenue's north-eastern end is expansive Taksim Square, thought by many to be the very heart of the city, with many of Turkey's most renowned restaurants and some of Europe's most happening nightlife in close proximity.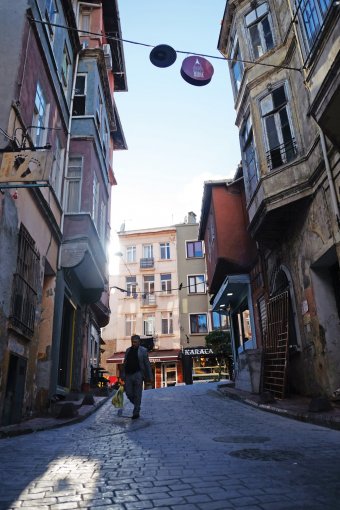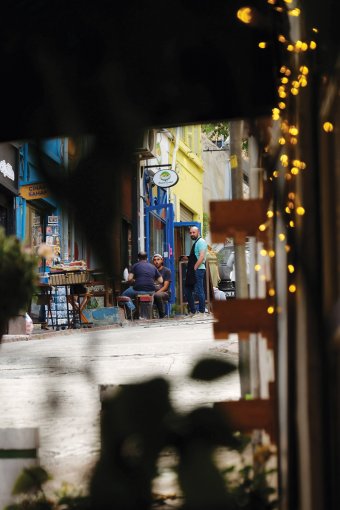 In striking contrast, Beyoglu's less trafficked areas – such as the affluent Cihangir and the antiques district of Cukurcuma – exude Old World charm and provide contemplative calm and splendid diversion via an assortment of cozy cafes, attractive boutiques, and quiet lanes. Appreciate the long history of artisanship in Istanbul, which reflects the multicultural of this country.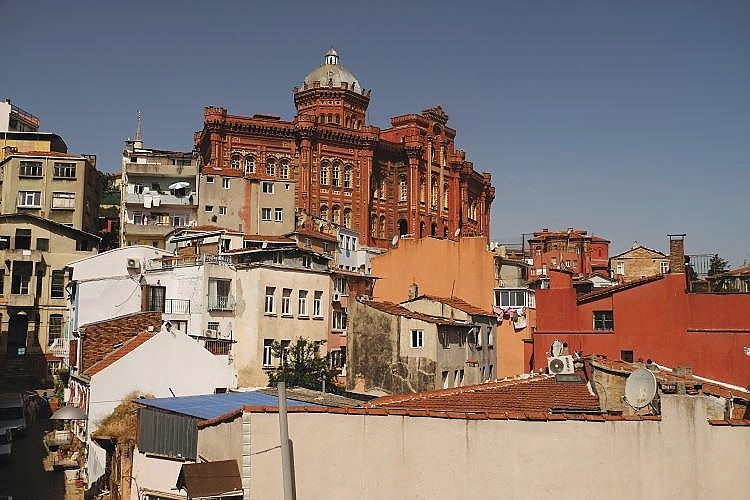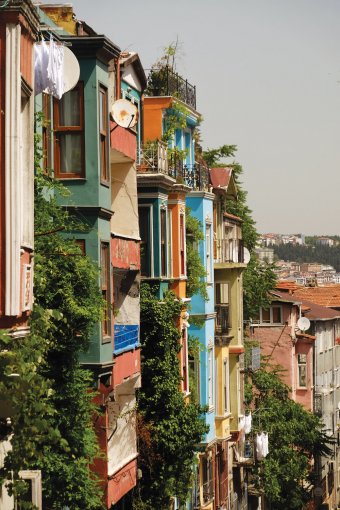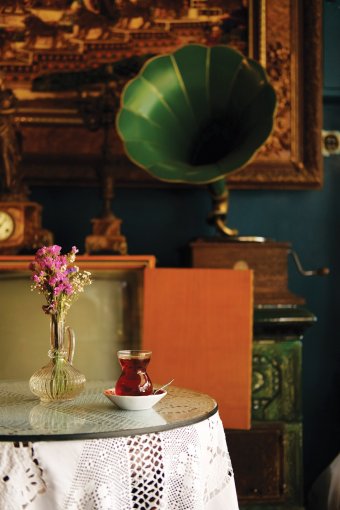 Balat
Known as the Jewish Quarter of Istanbul, this old yet hipster neighbourhood merges Turkish, Greek, Jewish, and Latin influences, giving any visitor a unique, eye-catching experience one won't expect to find in Turkey. The number of churches, mosques, and synagogues in the district make it one of the most diverse districts. Not only is this one of the most "instagrammable" neighbourhoods in the world, but Balat is also one of the oldest neighbourhoods in Turkey.

Perhaps the most iconic part of Balat is the district's colourful houses along sloping cobbled streets. These homes are mostly over 50-years-old, and in some cases are up to 200-years-old. Given its popularity, many of these streets now feature cafés and restaurants for you to stop off at and admire the setting. You'll meet locals who are very happy to talk to you and many of the locals have quite the diverse background themselves!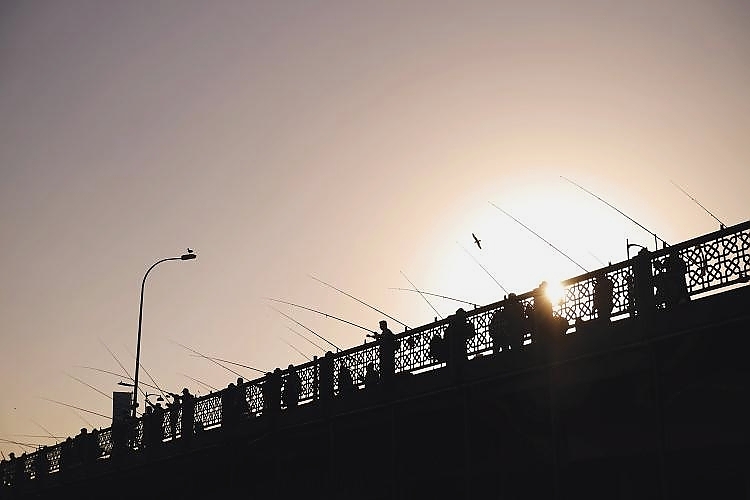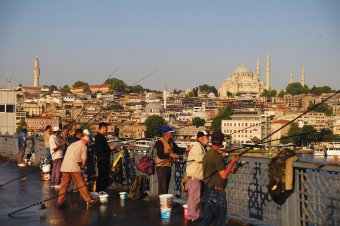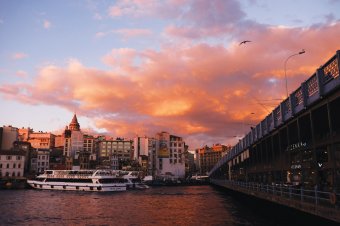 Galata Bridge
Built in 1994, Galata Bridge in Bazaar District of Istanbul spans The Golden Horn and links two districts, Eminönü and Beyoğlu. For over a decade, the bridge has been frequented by fishermen for work, personal hobbies, to pass time or simply to catch their own dinner.
Today hundreds of local Fishermen can be seen during day and night, standing along Galata Bridge, shoulder to shoulder with their long fishing rods planted in the water, all with the intention of trying to fill their buckets. Hooks and bait are sold from small stallholders as well as Turkish tea and Simit, a traditional Turkish round bread. Vendors can be seen preparing and selling fish along the water with a row of restaurants available for visitors to enjoy local Turkish seafood dishes or simply take in the atmosphere.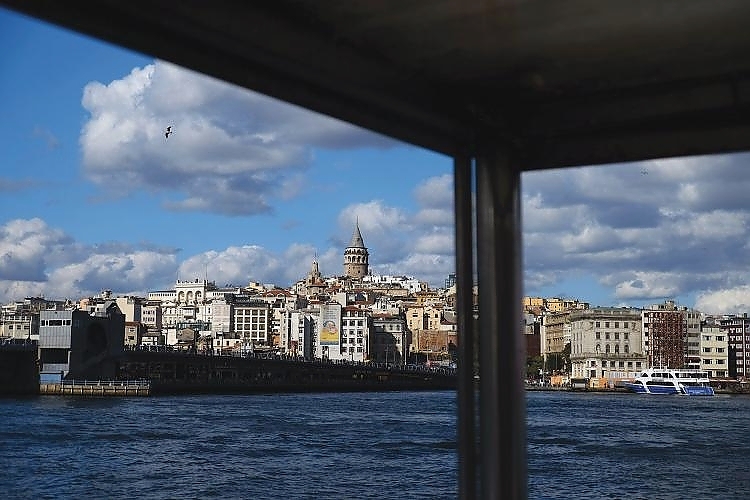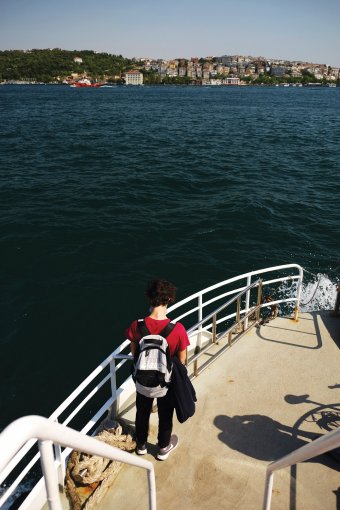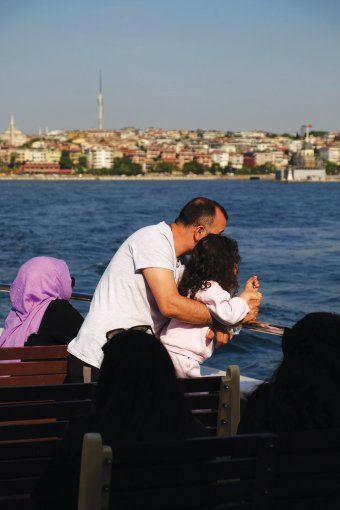 Bosphorus Strait
The Bosphorus strait is one of the many things that make Istanbul's beauty, it is a narrow and natural strait that divides Istanbul into two continents, the Asian Side and the European side. With the shores rising to heights up to 200 meters, lined with palaces, ruins, villages, and gardens, this is one of the most beautiful stretches of scenery in Turkey.
Istanbul is a city set on the water and to fully experience its beauty and diversity you need to get out onto the Bosphorus Strait. A boat tour of the Bosphorus is the best way to understand why Istanbul is unique, because this strait connects, and separates Europe and Asia. It is the city's most distinct feature, aesthetically and symbolically.
{story_images_zip}