Ichi Media launched the first ever bilingual luxury magazine in Malaysia and digital platform at Glass House Seputeh, a spacious urban architectural marvel nestled amid the raw hilltop surroundings of Seputeh, right in the heart of Kuala Lumpur on 16 October 2017.
This glitzy event was attended by invited guests from renown corporate and lifestyle companies, local celebrities from Astro Wayne Phoo 符雁蓉, Media Prima NTV 7 Happy颜洁颖, OneFM DJs Nicholas 翁书尉, Angeline黄玉丽, Ding 丁丁and Brandon赵正颖, melody FM DJ Li Qiang 杨理强, along with Ai FM DJ JC Soh 苏进川。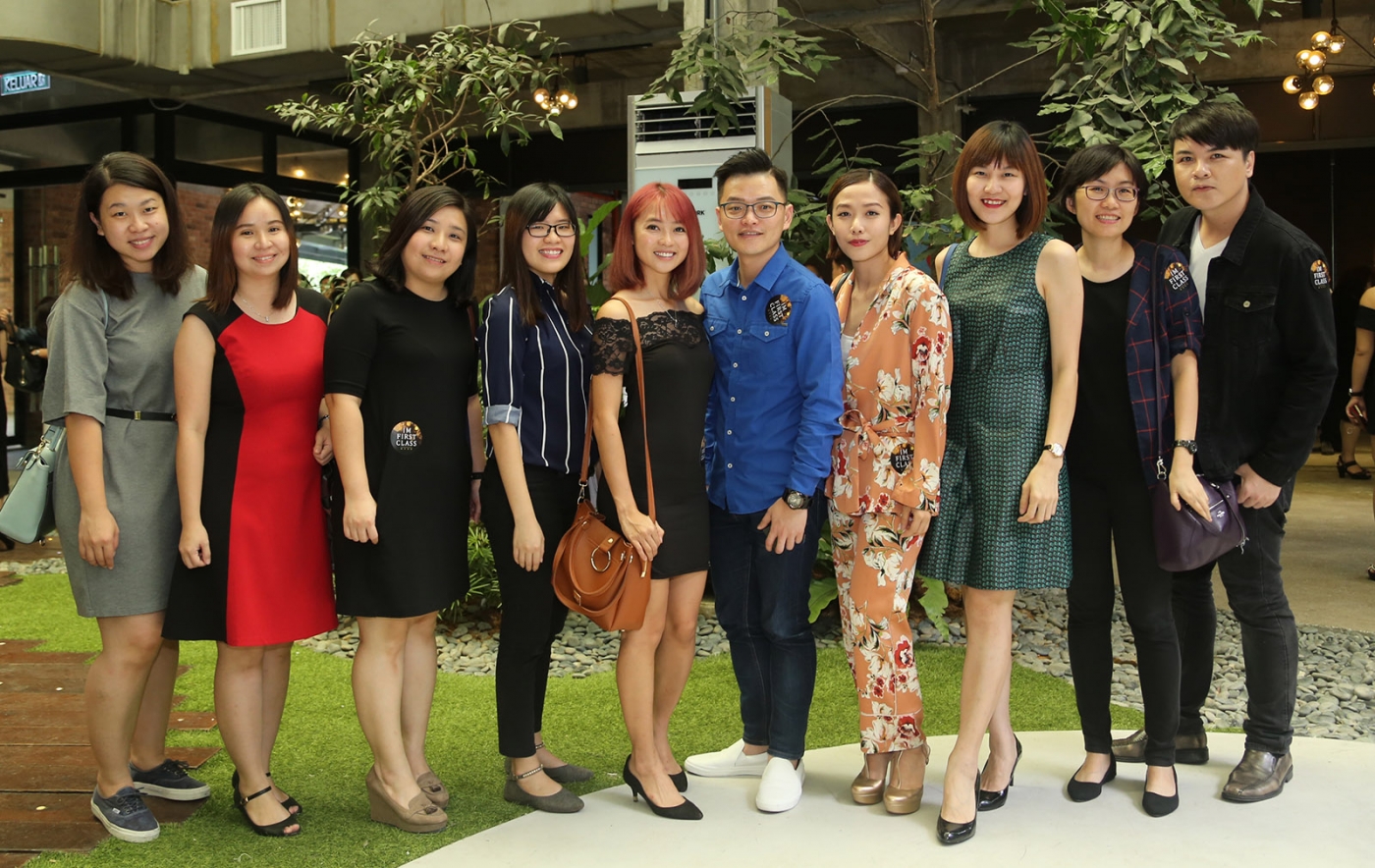 "We see it as our mission to provide the latest consumer information that would suit their life style needs of our targeted audience." Remarked Mr Oo Lean Hooi, Managing Director of IM First Class Magazine in his opening speech at the launching ceremony. He added that the concept of Exclusive Luxury, Enriching Life lies not only in the content offered but in the network which it operates and this is the very essence that makes IM First Class different from the other luxury magazines in the market.
Guest of Honour for the launch ceremony, Mr Sam Cheah Swee Hee, president of Malaysian Association of Hotels (MAH) commended Ichi Media on their bold move to venture into the new media, "As Steve Job once said, "The way to predict future is to invent it." New media; a combination of hard printed material plus digital publication is the way to create a better future for the industry of publication. "
Mr Ch'ng Huck Theng, a friend of Ichi Media congratulated the company on the first print of the magazine. "IM FIRST CLASS, is a ray of hope in the deemed sunset industry of publishing and i do hope that this concept of new media would act as a role model and revive the publication business." He added.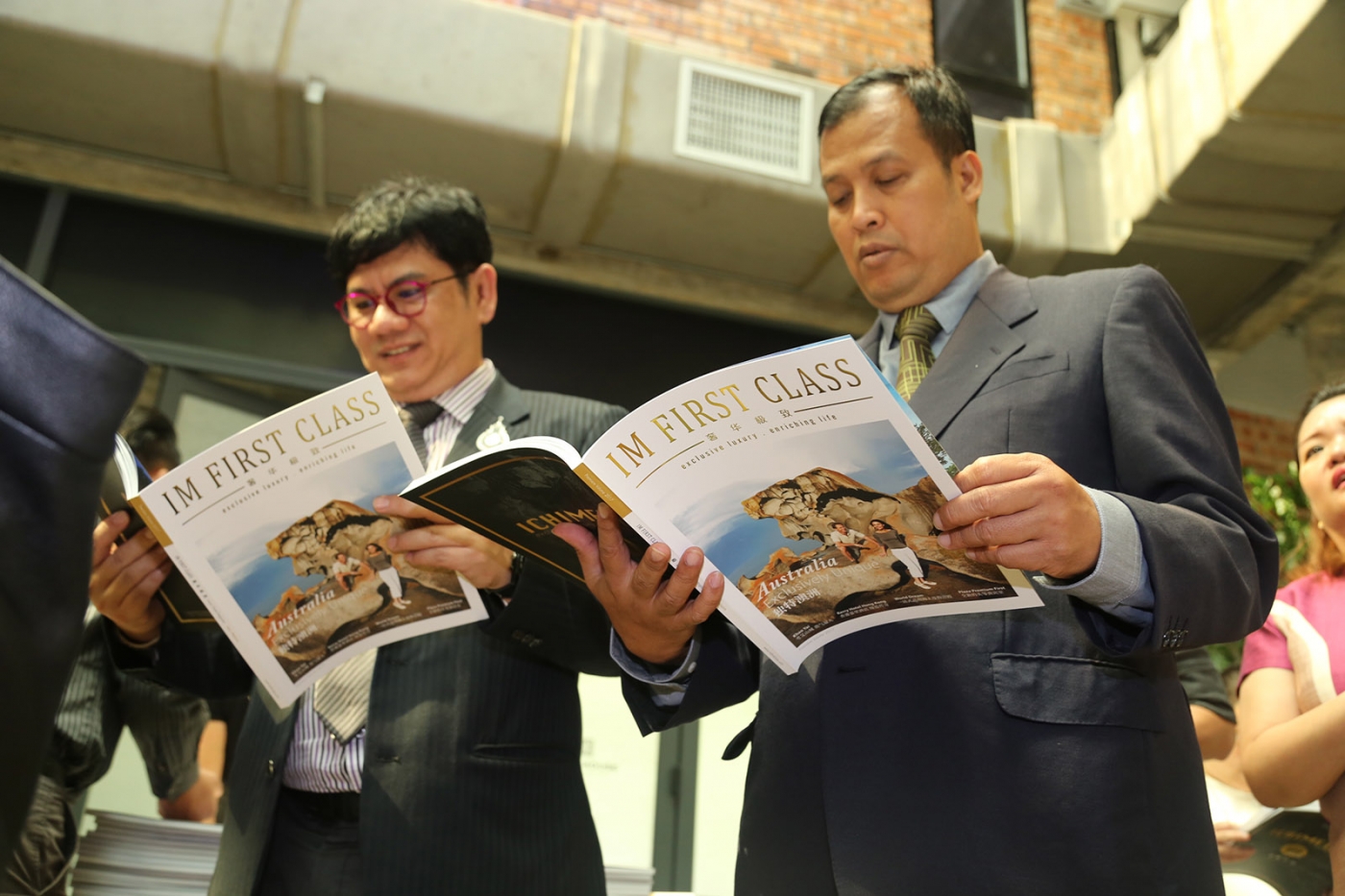 On top of the sneak preview of the inaugural issue of IM FIRST CLASS which is to officially hit the shelves of major book stores, airport lounges and hotels in November, invited guests were treated to the chapters of surprises that followed.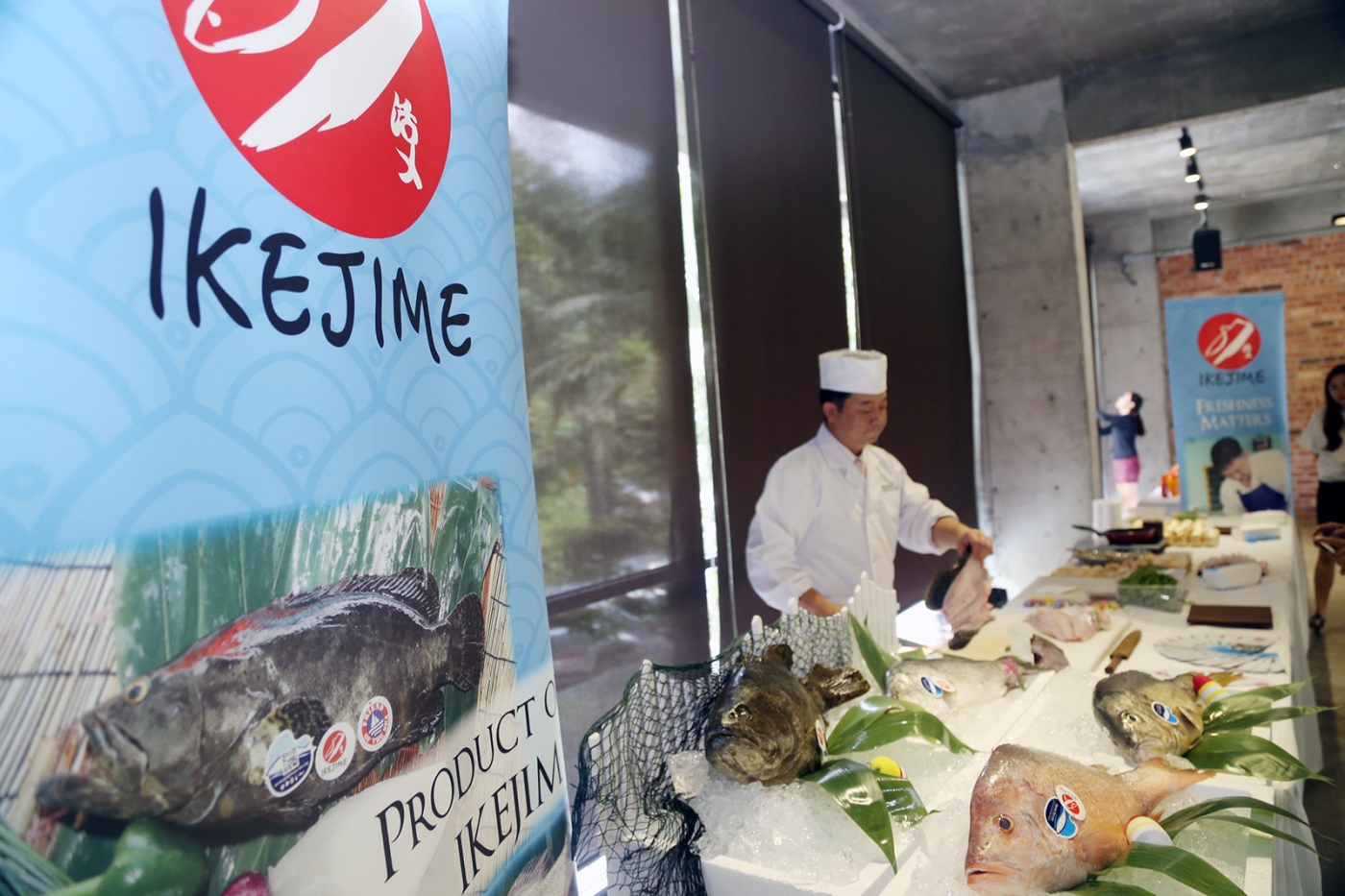 All invitees were presented with a limited edition tote bag produced by Tourism Australia in collaboration with Ichi Media to commemorate this special occasion and were treated to a delectable fine cocktail reception prepared exclusively for the event by Chef Tetsuta Yanagida, consultant for GST group.
THE SPONSORS
GST Group
Tourism Australia
Centurion
Shiseido Professional
Hertz
Fujifilm
Astalift
Starbucks
Red Box Karaoke
Glasshouse at Seputeh
E&O Hotel
Lexis Suites Penang
L'occitane
Plaza Premium Lounge
Tourism Association of Thailand
About IM FIRST CLASS; The Print Magazine
IM FIRST CLASS, a bilingual luxury magazine that believes in the philosophy of Exclusive Luxury, Enriching Life whose mission is to be an inspiring insider life style guide collating the finer things in life.
It aims to be more than just a conventional publisher after circulation numbers. IM FIRST CLASS has forged relationships with the right partners to gain direct access to the elite market made up of high nett worth individuals through the targeted events that we have successfully organised.
About IM FIRST CLASS; The Digital Platform
At IM FIRST CLASS, we do not just want to build a website for our magazine, but a seamless platform with endless possibilities.
In order to classify IM first class as a new media platform, a responsive design interface with built in intelligence is key with the ability to cut through the noise; presenting information that would truly be of interest to you.
For more information on IM First class digital platform please visit:
Website : www.imfirstclass.com
Facebook : www.facebook.com/imfirstclassmag
Instagram : www.instagram.com/imfirstclassmag
About ICHI MEDIA
With the motto "Exclusive luxury, Enriching Life", Ichi Media strives to promote the fabulous and luxuries in life, while being the frontier of branding and creating competitive platform for the best. With diversified strategies, Ichi Media promotes cross-platform branding where publishing, digital and business networking come in one to achieve optimum results.
For more information on Ichi Media, please visit: Website : www.ichimediaglobal.com
For further media enquiries, please contact:
Oo Lean Hooi (Mr)
Managing Director
leanhooi@imfirstclass.com
Gibson Chan (Mr)
Editor in Chief
gibson@imfirstclass.com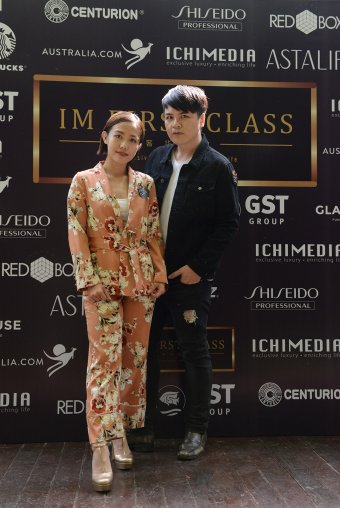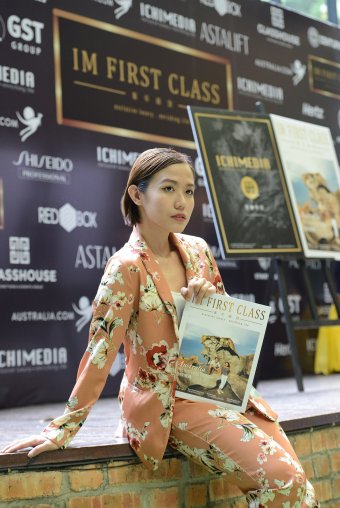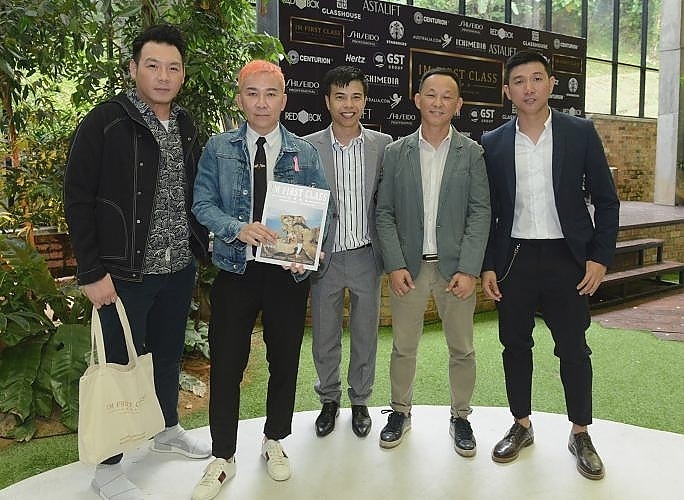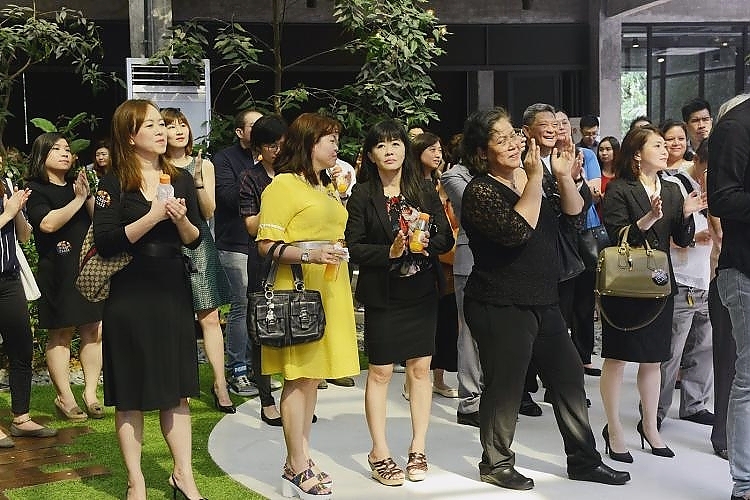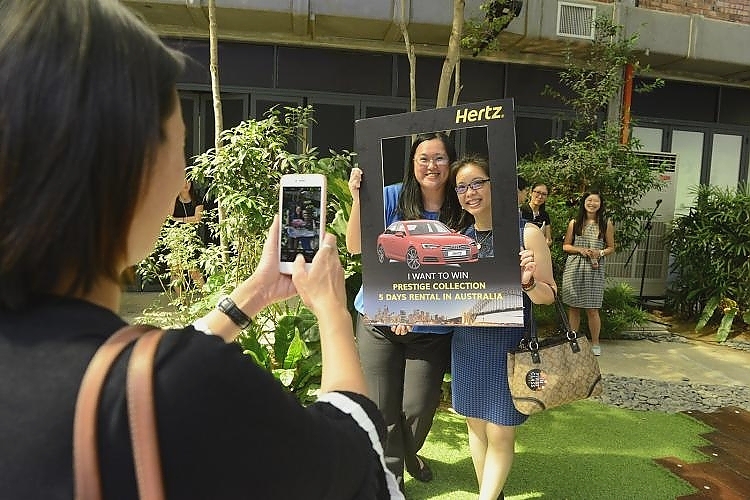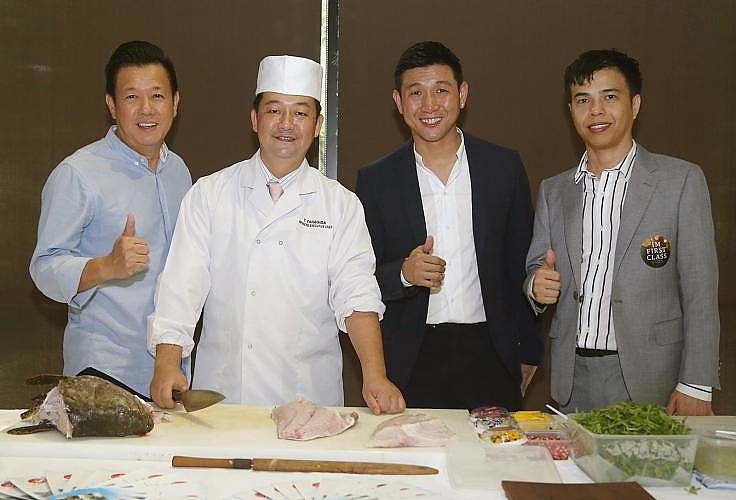 {story_images_zip}