Taiping born chef, Ho Chee Boon, is known as Hakkasan's international executive chef whom helped Hakkasan New York earn a Michelin star after opening for six months. In June 2021, chef Ho entered a new chapter of his life by setting out on his own restaurant — Empress by Boon in San Francisco's Chinatown.
Being a chef is Ho's one and only career since he started work, but his path has brought him worldwide to promote creative yet authentic Cantonese cuisine. As the former international executive chef of Hakkasan, he headed up Hakkasan worldwide openings in London, Moscow, Bangkok and New York.
"Since stepping into the kitchen during childhood, I never stop cooking. I enjoy cooking and continue to cook till now. I cook at my own restaurant, and I also cook at home," shared this humble Taiping boy on the Zoom interview after coming back from his restaurant, midnight at San Francisco time.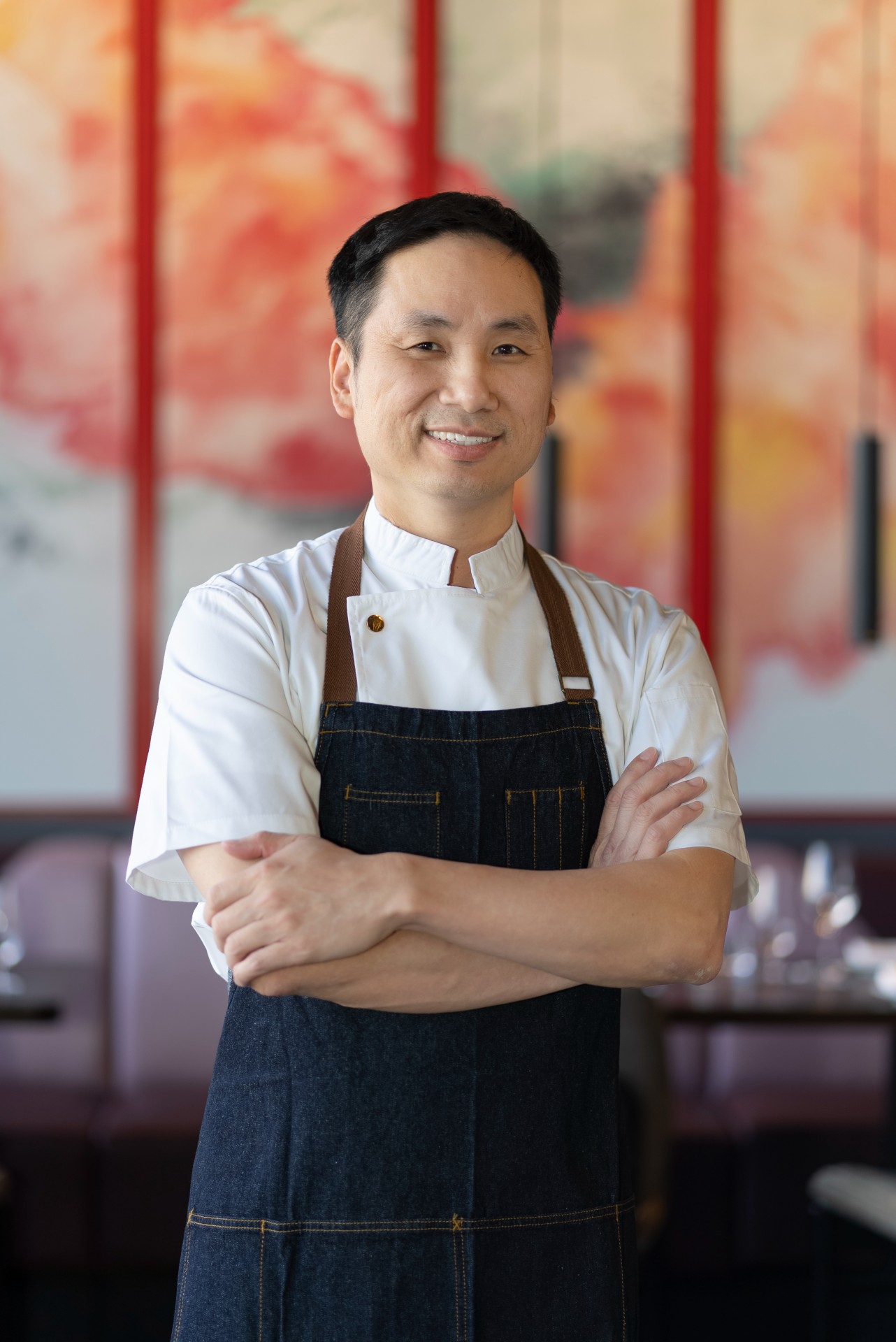 He is not a typical chef, he likes to create new menus. He insists on using the traditional tools and techniques to produce contemporary dishes, while maintaining the essence of traditional Cantonese cuisine.
While Chef Ho was working in Kuala Lumpur, he took a course to learn about herbs. "This experience was valuable for me, with the knowledge I gained, I liked to add some Chinese herbs to my cuisine, it does not only add flavour, but it also adds the nutrition to the cuisine too."
Why focus on Cantonese cuisine? "Cantonese cuisine is a comprehensive cuisine that embraces all kind of cooking technique like stir-frying, boiling, steaming, baking, braising, sautéing and roasting. Furthermore, most of them can preserve the natural and original flavour of food materials."
Having a global experience of setting up Cantonese fine dining restaurant around the world, Chef Ho aims to promote Cantonese cuisine. Hence, he will not sacrifice the authenticity of the Cantonese cuisine to suit customer's demand. "I will make a slight changes, like offering halal Cantonese cuisines in Middle East, but not compromise anything to reduce the authentic taste. I will not forget my initial aim — to promote and educate customers about Cantonese cuisine."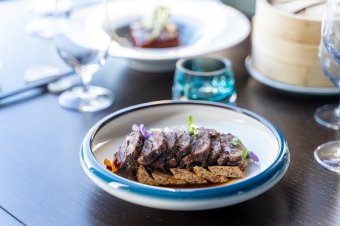 With this aim in mind, Chef Ho set up his own restaurant this year in San Francisco. With his international culinary expertise, now he is bringing a new true epicurean experience in this new restaurant.
With his own Northern California farm, Chef Ho and his team are growing bell peppers, cauliflowers, onions and more. "It offers exclusive 'farm to table' experience to customers, and allow me to offer seasonal menus to ensure my customers and I never get bored."
Empress by Boon occupies the former location of San Francisco Chinatown's celebrated Empress of China, offering up-scale Cantonese cuisine and striking city views with an elegant dining experience.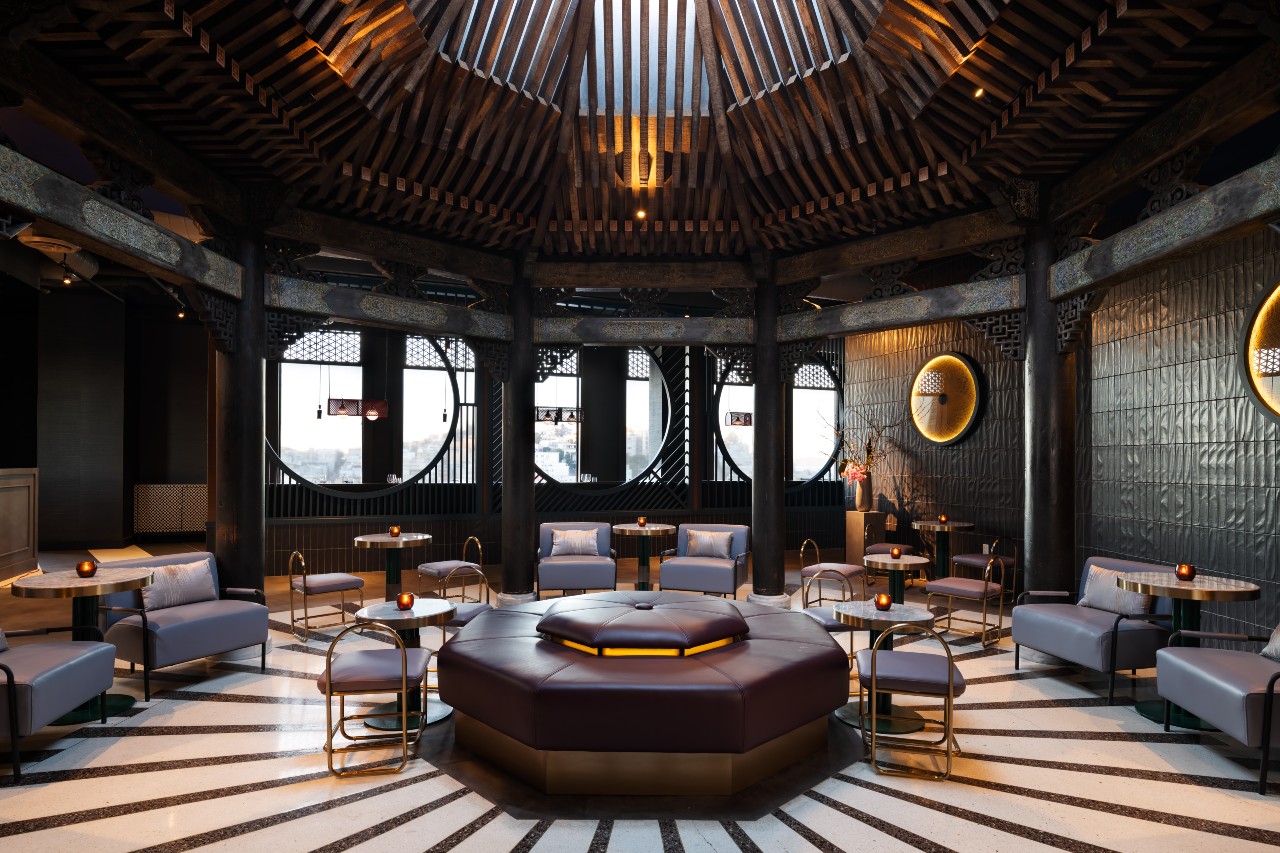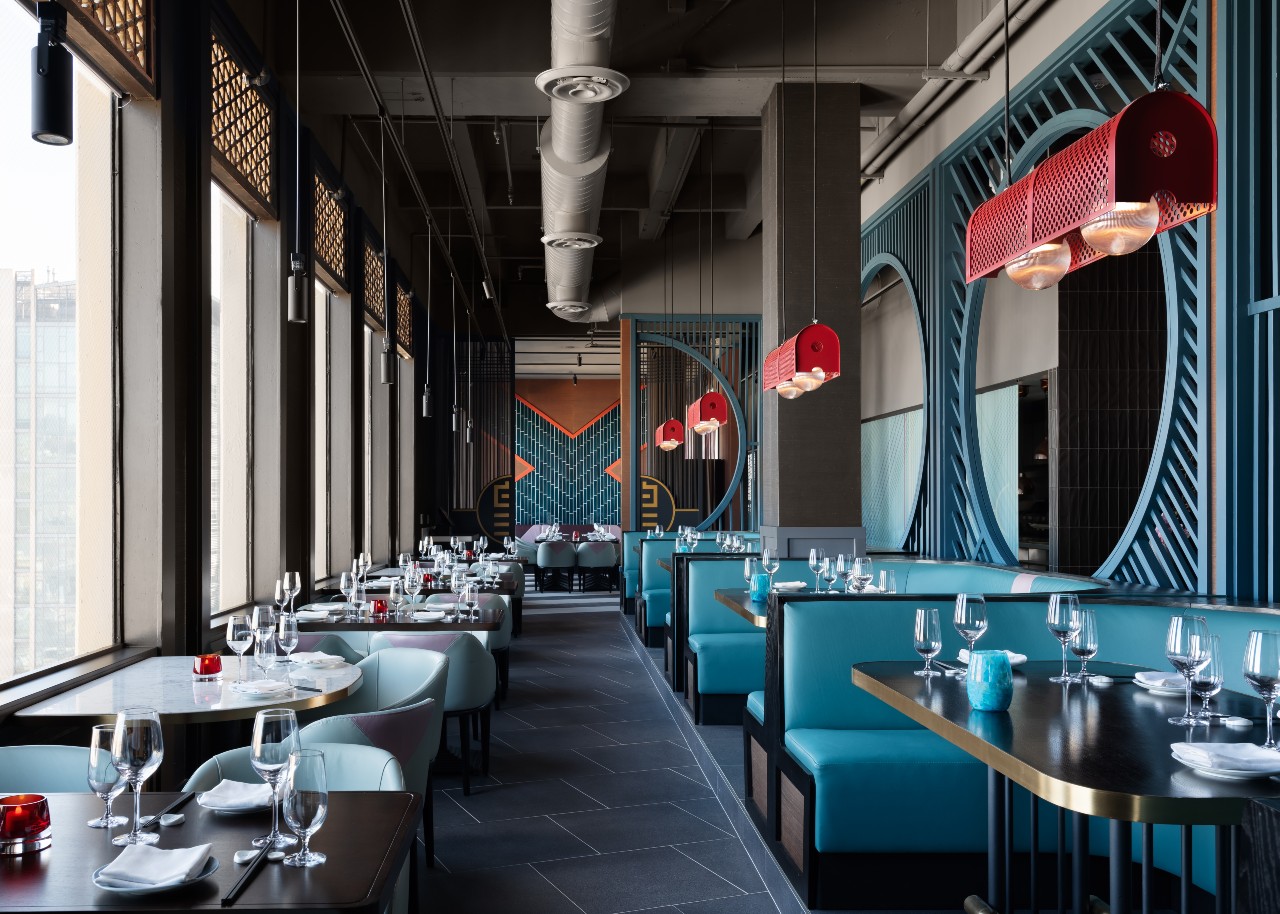 "Having set up my own restaurant is seeing my dream come true. My wish is to share my Cantonese cuisine with more people around the world, and I do wish to able to set up a restaurant in Malaysia. No matter how far and how long I am away, Malaysia is still my root."
Even though he has the title of Michellin award chef outside, Chef Ho is always a Taiping boy in his heart. Taiping is always his dream place to stay, he misses his mother's fantastic cooking, and the Larut Matang fish ball char kuey teow.
{story_images_zip}