In 2020, international travelling has been immobile due to the pandemic. What travellers look forward to in 2021 is that people are able to travel again. In the new norm of travelling, there are still some items which are essential like RIMOWA luggage and MONTBLANC's perfume.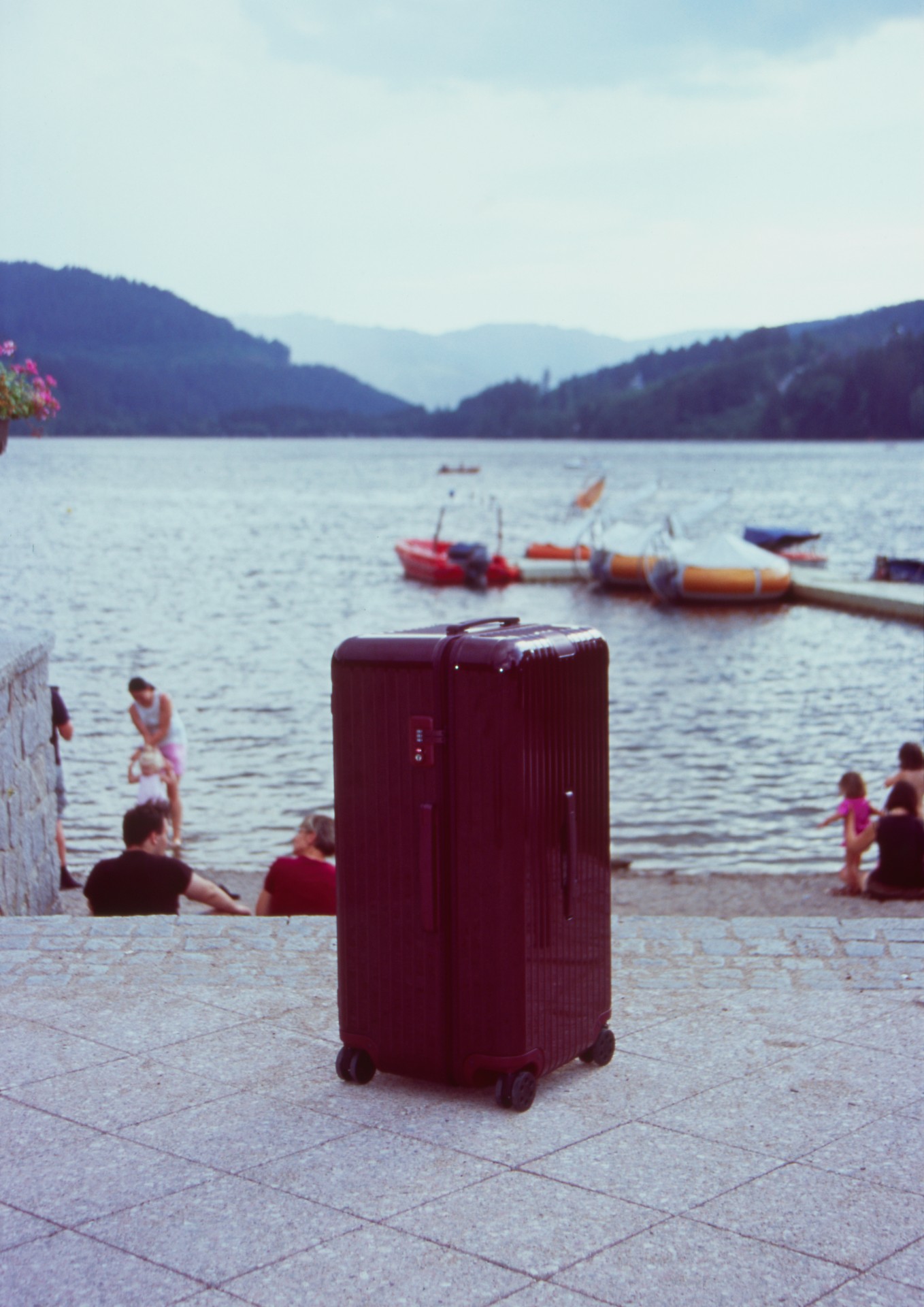 Montblanc Legend Eau de Parfum
A stand-out classic for men, the success of the Montblanc Legend continues to grow, with the launch of an Eau de Parfum version for fans of the fragrance, boasting an olfactory signature with even greater intensity.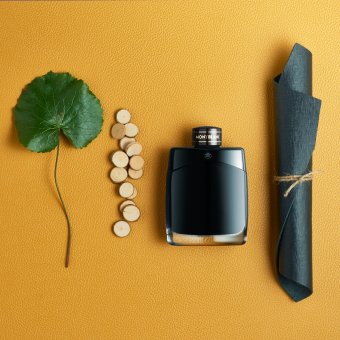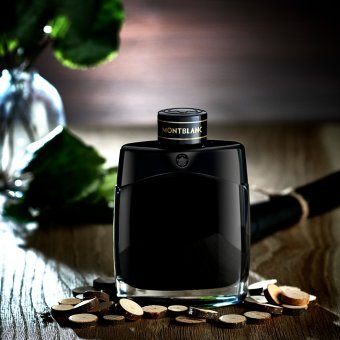 Montblanc Signature Eau de Parfum
Created by the talented perfumers Guillaume Flavigny and Natalie Gracia-Cetto, Montblanc Signature intermingles the sensuality of an enveloping vanilla with a contrasting "clean" facet of musks, creating an addictive, chic, and deliciously feminine trail.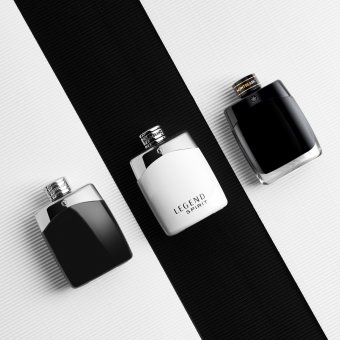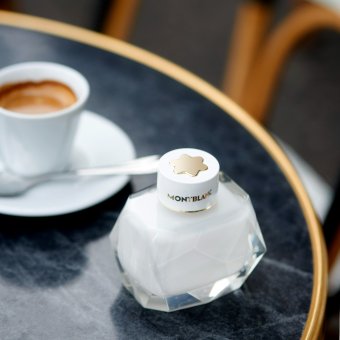 {story_images_zip}