In 1953, the "Wedding of the Century" between Prince Rainer III and Princess Grace Kelly set the tone for Monaco as a place for the rich and famous. Situated between France and Italy, Monaco is the 2nd smallest country in the world. Hence, it means easy access to the country with only a 7-minute helicopter flight between Monaco and Nice in France.
To those interested in this modern love story, he/she should visit the Prince's Palace from April to October and get a glimpse of the insider stories of Princess Grace. Don't miss out the change of guards ceremony which takes place every day at 11:55am.
After 4 years of renovation, Hotel de Paris Monte-Carlo has 2 new suites added: Diamond Suite Prince Rainer and Diamond Suite Princess Grace, the hotel is so splendorous and glamorous and is one of the country's iconic luxury hotels.
For the gourmet enthusiasts, there is a wide range of Michelin-starred restaurants namely Alain Ducasse – Louis XV, Joel Robuchon Monte-Carlo, Le Grill, Elsa etc, giving guests an exquisite taste of Monaco and Mediterranean food.
For shoppers, you may start your day at One Monte-Carlo, a lavish area that counts over forty of the world's most prestigious luxury brands in just one street. If you are looking for more exclusive experience, local jewellery brand APM Monaco specializes in silver and luxury quality porcelain brand La Manufacture de Monaco are the names not to be missed.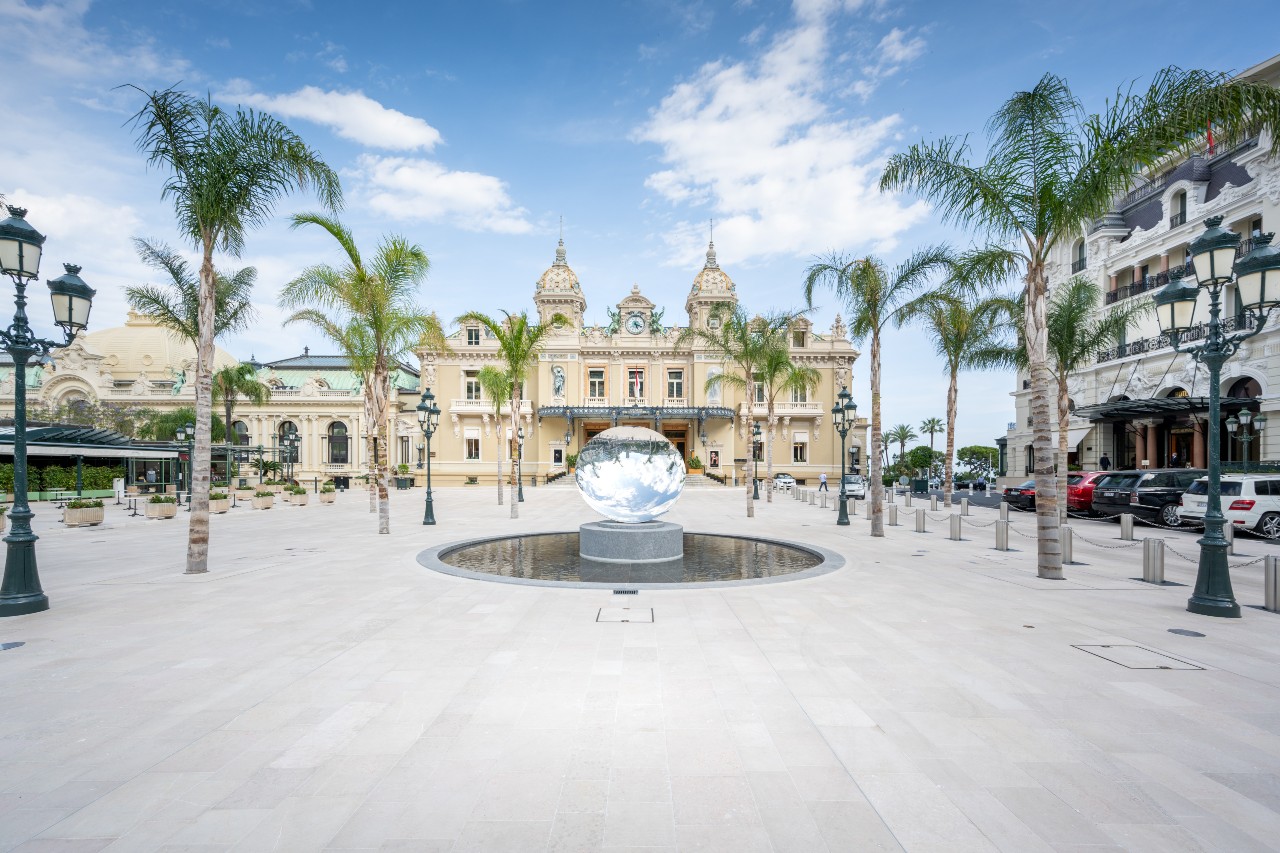 {story_images_zip}