Never before in history that people are staying at home more. Since many countries are still having their borders closed till 2021, hence let's make staying at home like holidaying, with the selected items by IM First Class's editorial team.
Minotti Furniture
The new 2020 collection outlines a new ideal of contemporary living: a project with a strong international vocation, through entirely Italian in its imprint.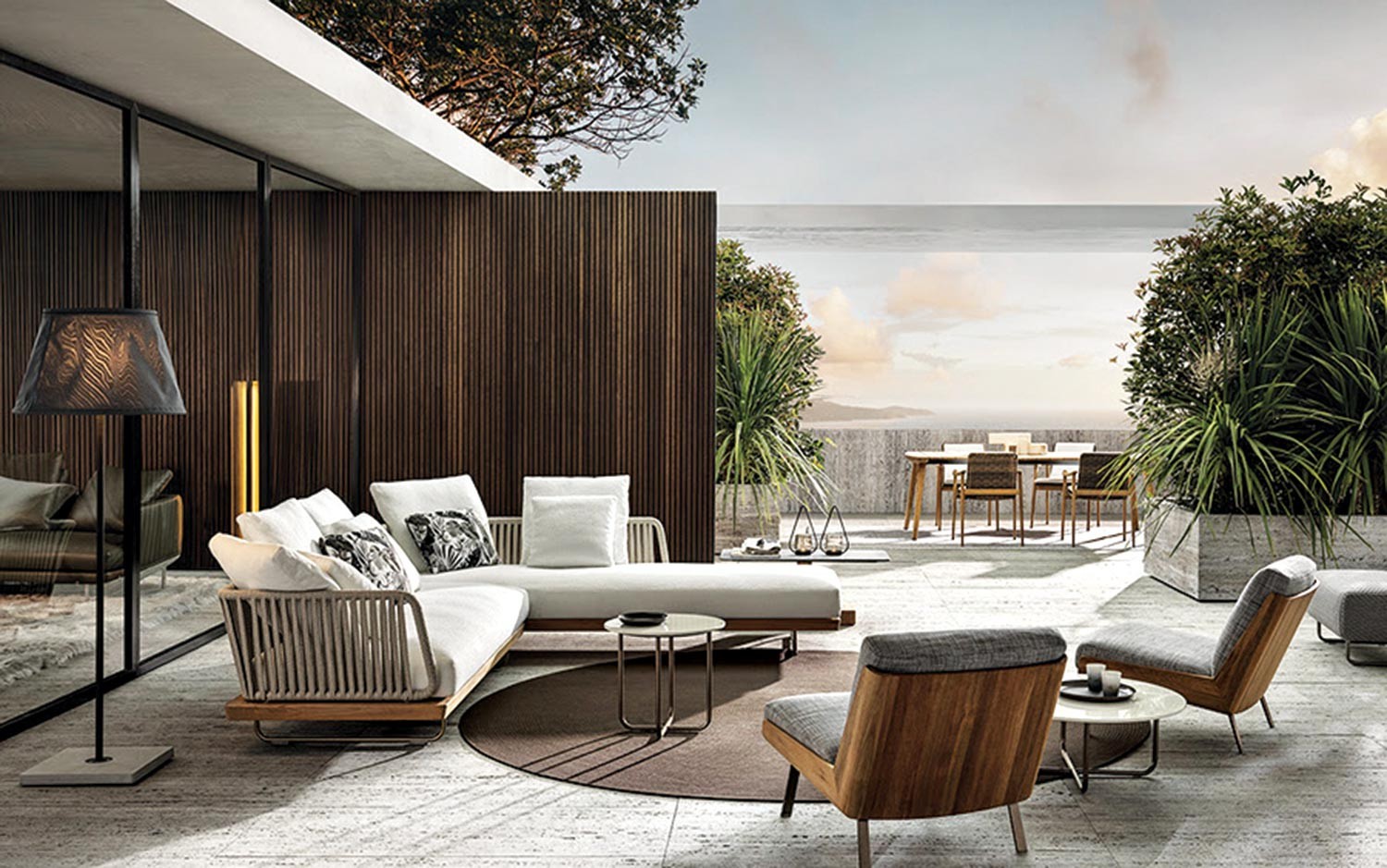 Tanamera Surface Sanitizer
Formulated using all natural ingredients and free of alcohol, it is safe and gentle enough even for a baby's delicate skin.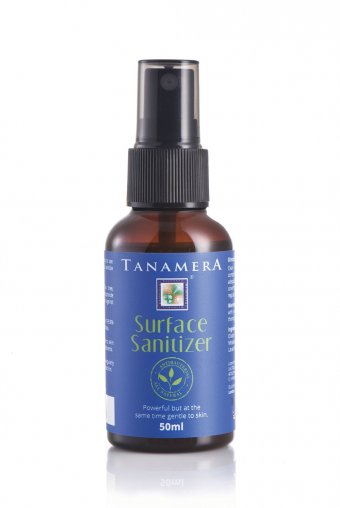 SK-II GenOptics Aura Essence
This essence works to reduce age spots and melanin in the skin for a radiant, dewy finish. Its lightweight formula is easily absorbed into the skin.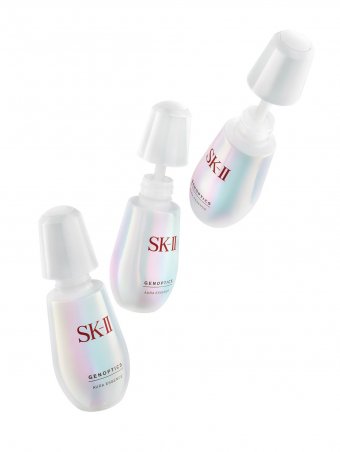 Maison Tjoeng Jewellery
Showcasing a bold embrace of femininity that dares to be different, these striking new collections pays homage to the surrealist artist, Dora Maar.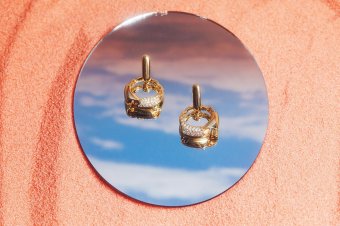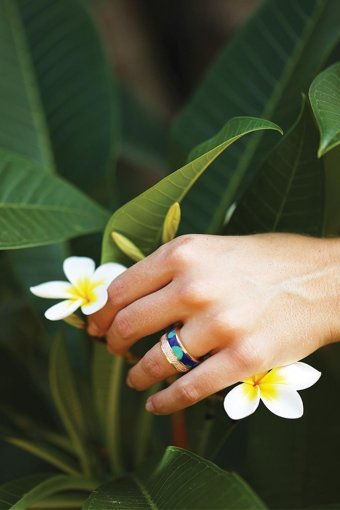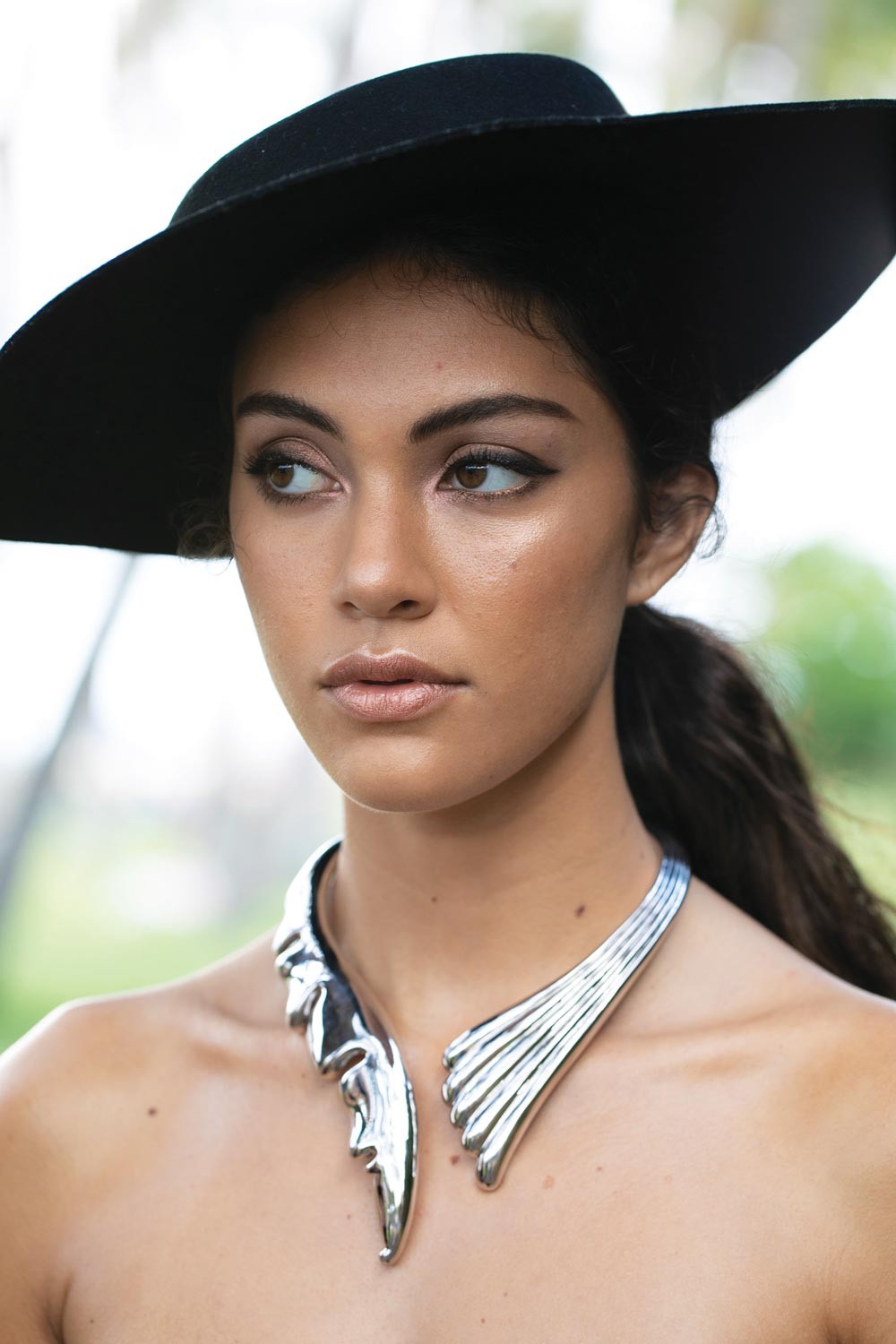 {story_images_zip}