IM First Class Magazine by Ichi Media, the first bilingual luxury travel magazine in Malaysia, is proud to release its inaugural 2020/2021 Annual Issue and Gold List 2020.
The Gold List 2020 is a collection of the best destinations, best hotels, best airlines and best travel agents hand-picked by IM First Class editorial team. Those selected are best of the best high-end and luxury oriented destinations, hotels and airlines which can be your expedient references for your post-covid travel.
In addition, IM First Class listed out The 10 Best Travel Agents in Malaysia, based on the recommendations of the various tourism boards; in recognition of their hard work for boosting the travel industry around the world.
IM First Class inaugural 2020/2021 Annual Issue cover story highlights Australia. Though faced with bushfires at the end of 2019, Australia is now revived and welcomes visitors. Our 44-page coverage will give you a deeper insight of Australia – a place where amazing adventures await you.
IM First Class 2020/2021 Annual Issue will be available this June in bookstores and newsstands around Malaysia. You may also find it at designated hotels, airport lounges, club houses etc.
To catch up with the latest luxurious travel trends and luxury lifestyle news, readers may browse our website: http://www.imfirstclass.com/en/magazines/.
IM First Class The Gold List 2020
(Names are listed in no particular order)
Best Destinations List (International)
Zurich, Switzerland
Melbourne, Australia
Adelaide, Australia
Wellington, New Zealand
Kyushu, Japan
Thailand
Shandong, China
Coron, The Philippines
Taiwan
Sri Lanka
Best Destination (Malaysia) – Penang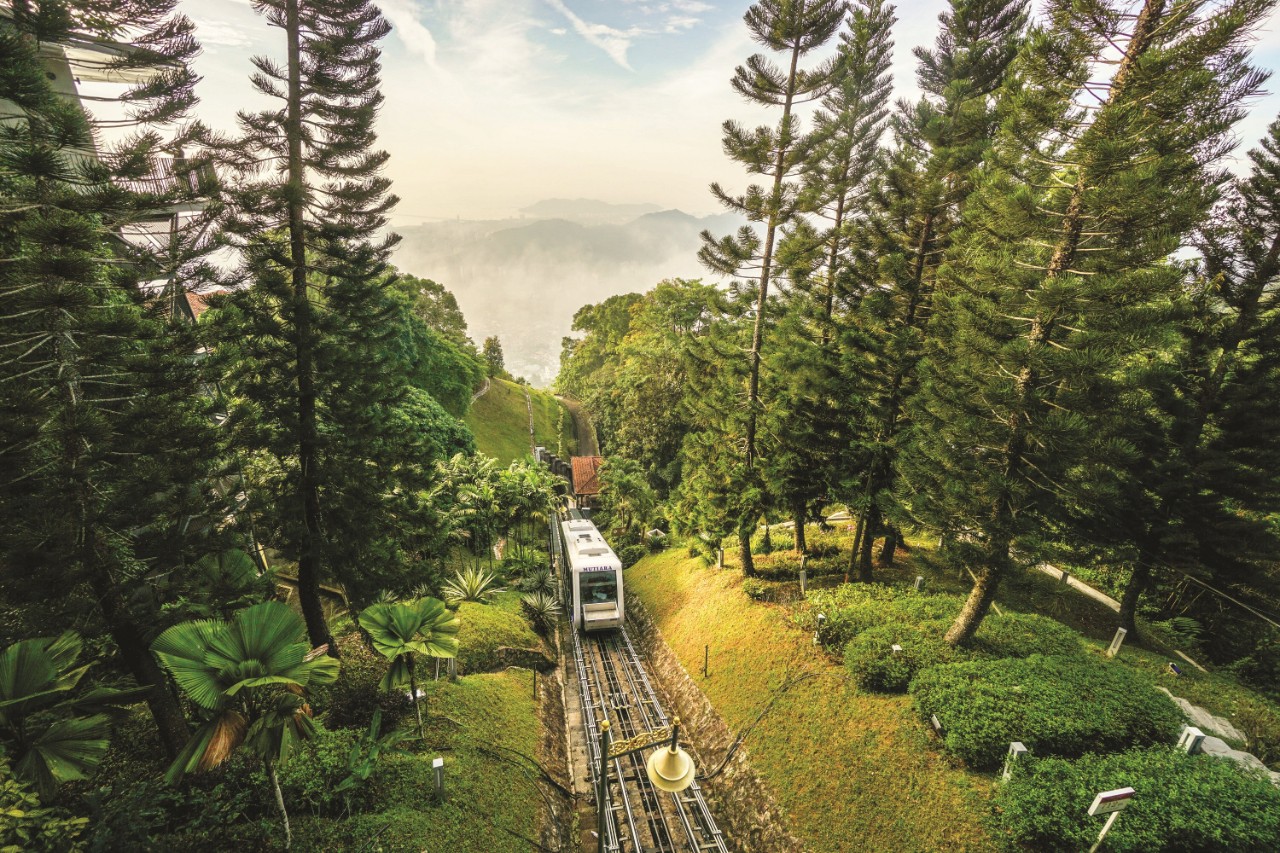 Best Hotel Group: Marriott International Malaysia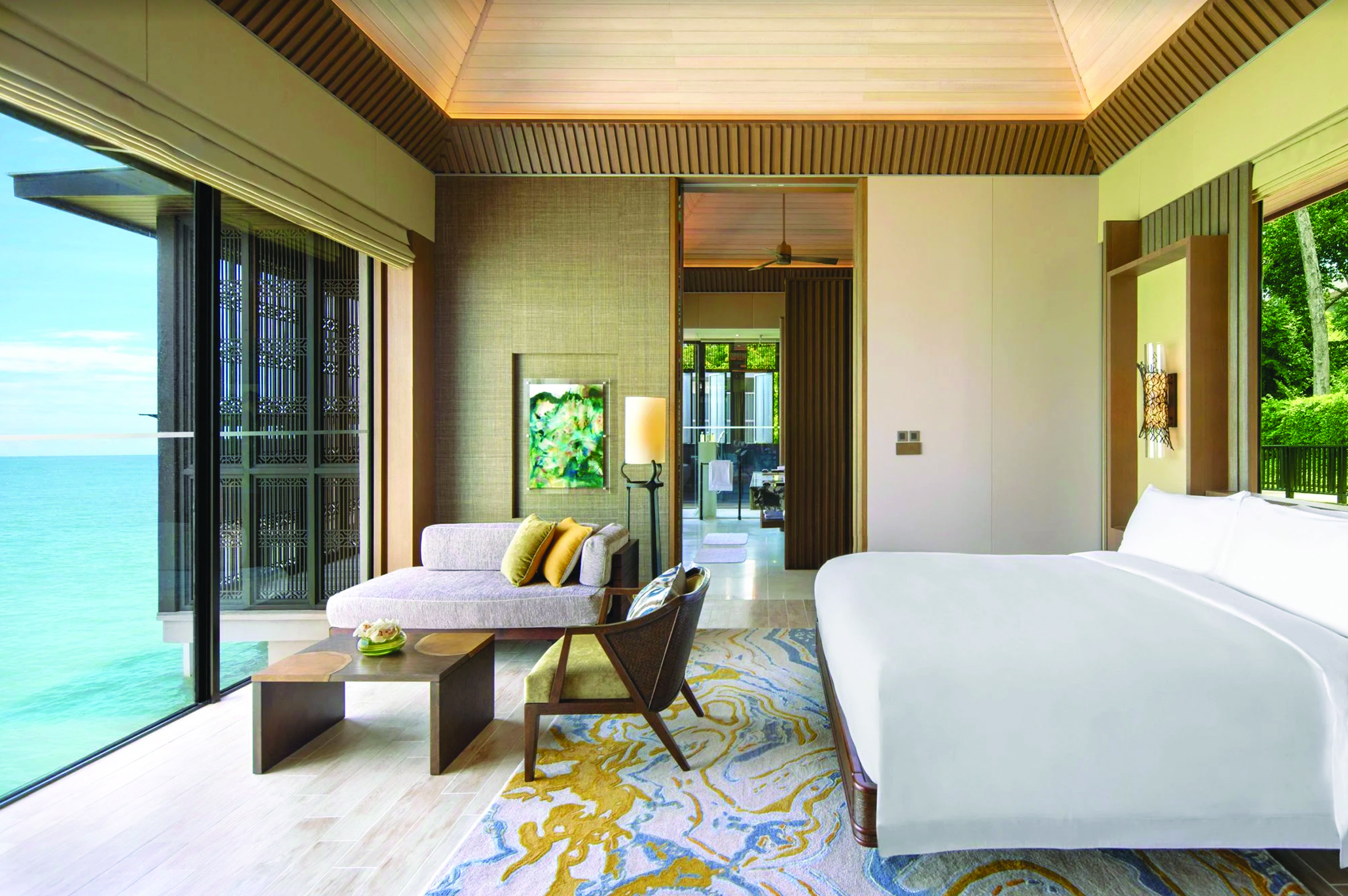 Best Hotels List (International)
Eastern & Oriental Hotel, Penang
Widder Hotel, Zurich
Rosewood Hong Kong
Kimpton Da An, Taipei
W Hotel, Kuala Lumpur
Mandarin Oriental, Bangkok
Lexis Hibiscus Port Dickson, Malaysia
The Outpost Hotel Sentosa, Singapore
The St. Regis Macao, Cotai Strip
Melbourne Marriot Hotel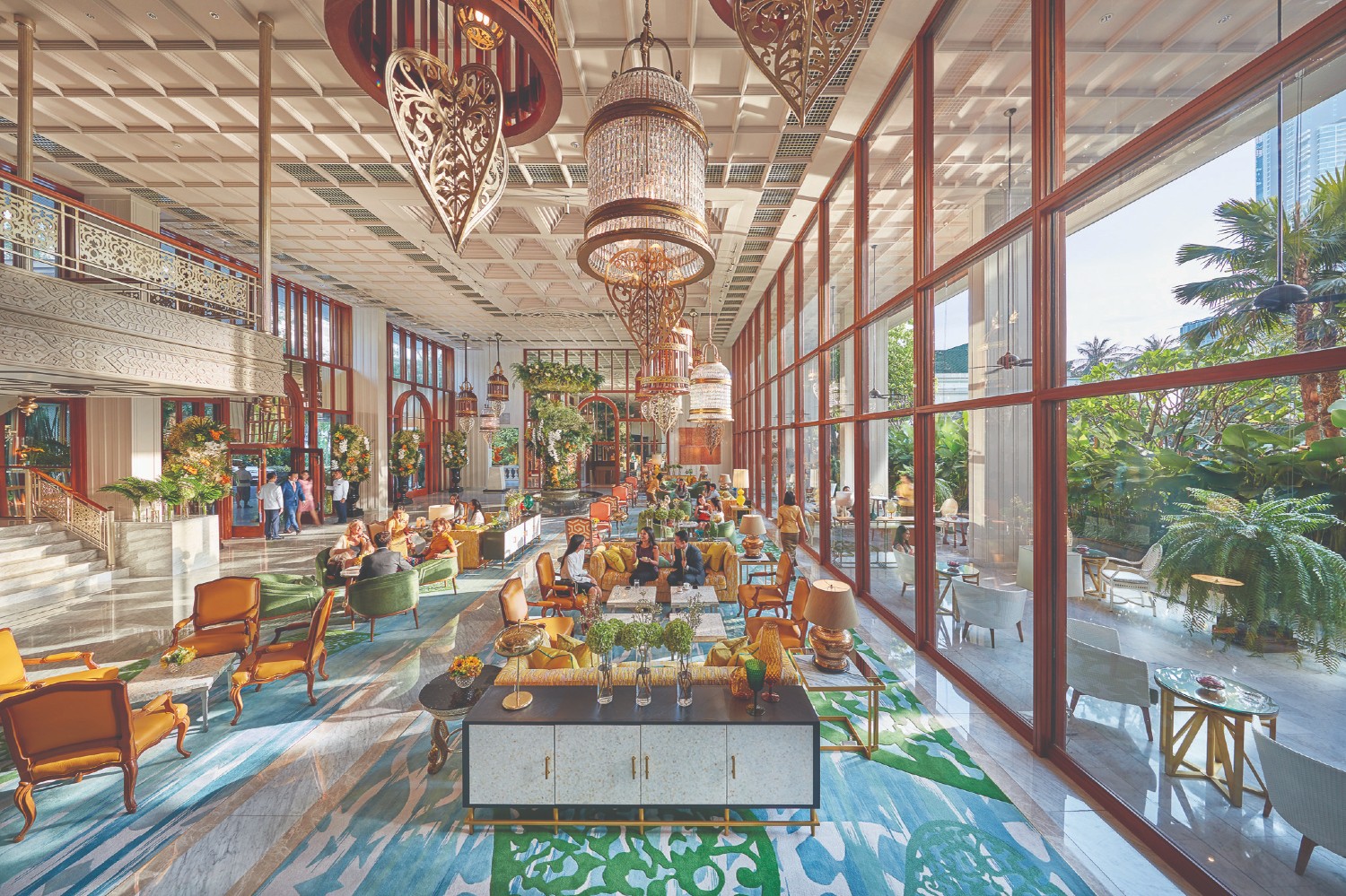 Best Business Class Airline : Singapore Airlines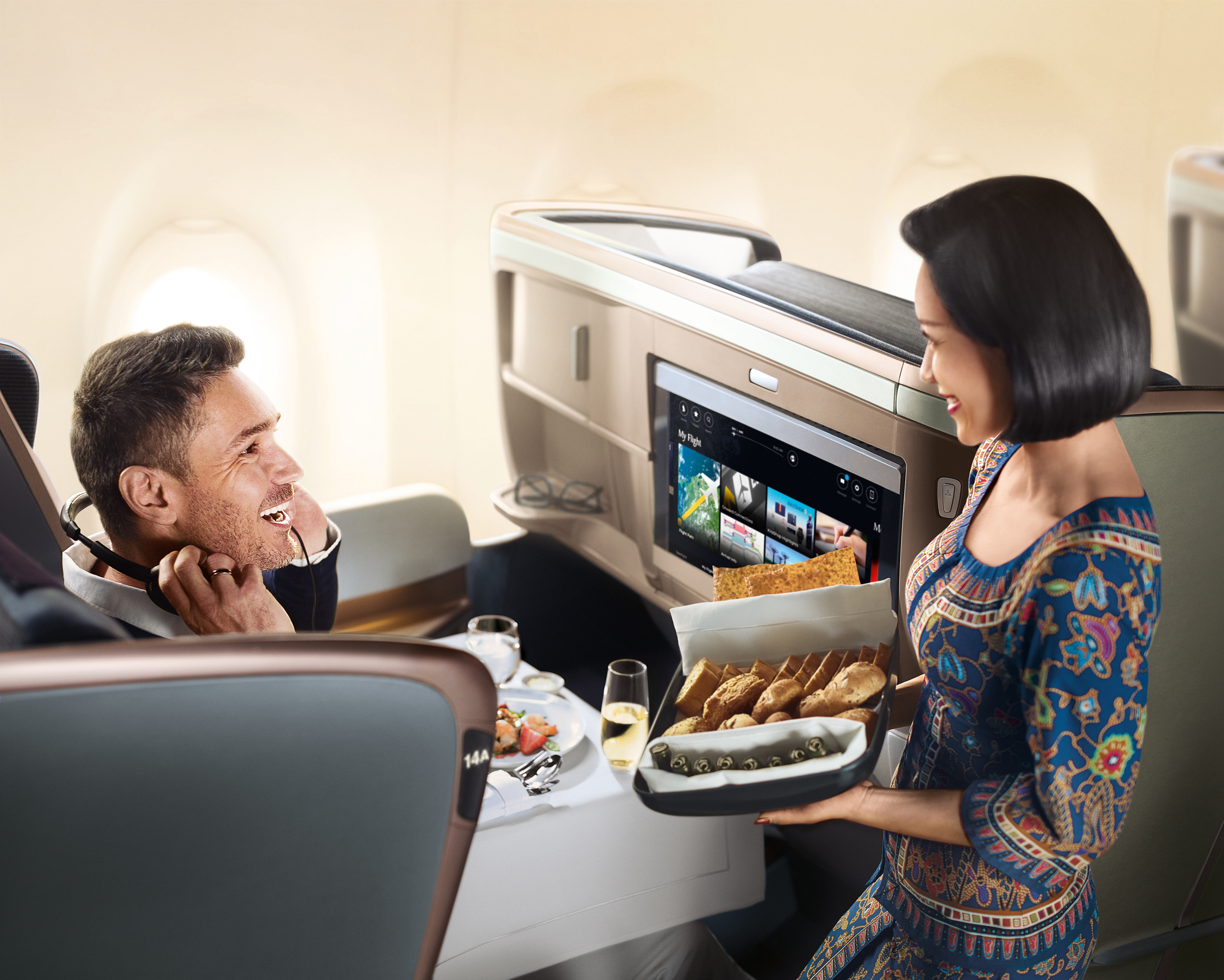 Best Long Haul Airline : EVA Air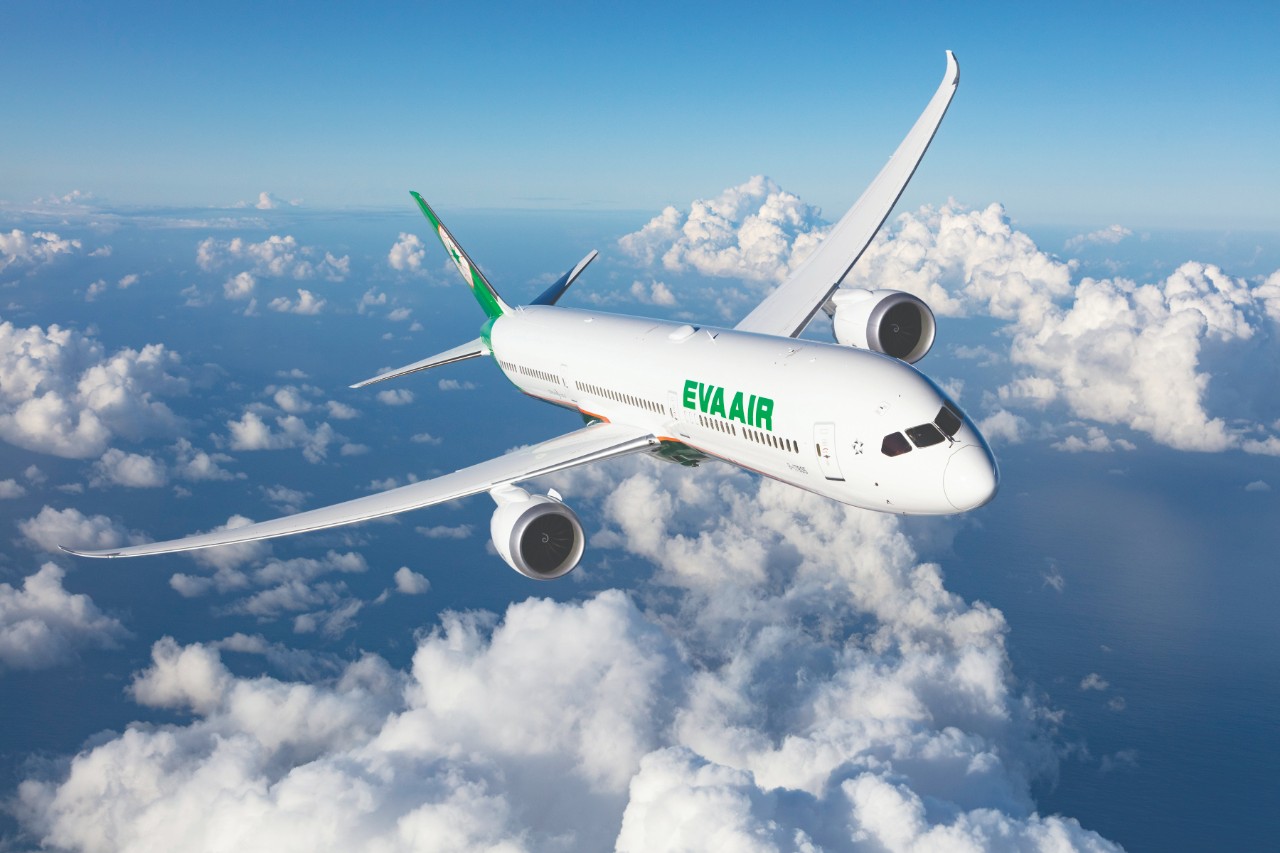 Best Travel Agents List (Malaysia)
ABC Holidays
Airlink Travel
Apple Vacations
Forever Travel Service
Golden Destinations
Golden Tourworld Travel
Malaysian Harmony Tour & Travel
Holiday Tours
Sedunia Travel
SIGNATOURWORLD
{story_images_zip}