Positioned as a premium boutique airline, STARLUX will be debuting its Penang-Taipei route, and simultaneously launch its Asian routes to Macau and Da Nang, Vietnam on January 23.
Established in 2018, STARLUX Airlines specializes in luxury air travel, allowing passengers to enjoy high-quality and high-standard services; from the design of the aircraft cabins to the fresh appearance of flight attendant's uniforms, STARLUX Airlines strives to create an exquisite experience for passengers.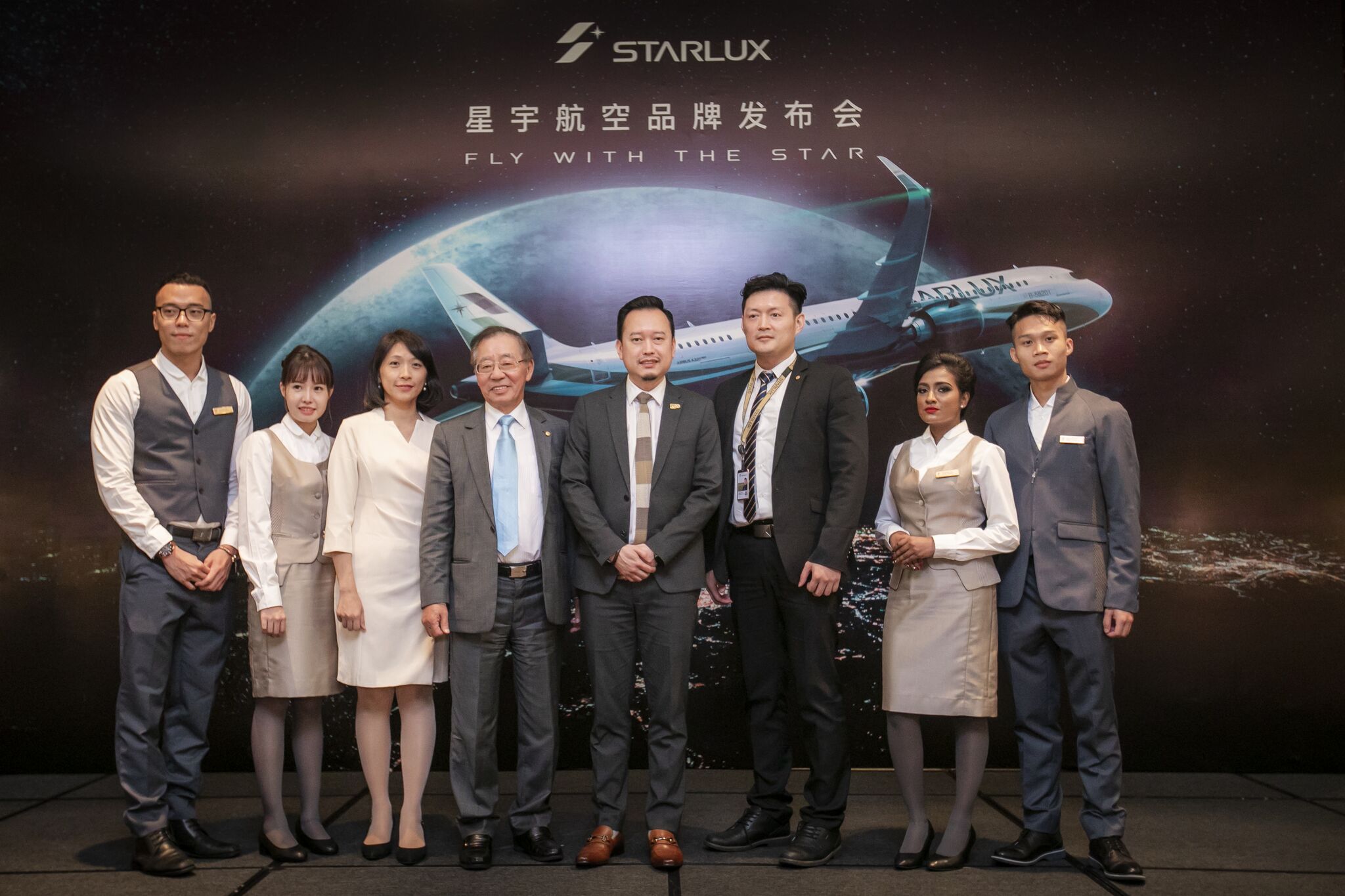 For all the flights departs from Taipei, the business class meals are specially prepared by the one-star Michelin Taiwanese restaurant – Longtail, while economy class offers famous "Hutong Roasted Meat".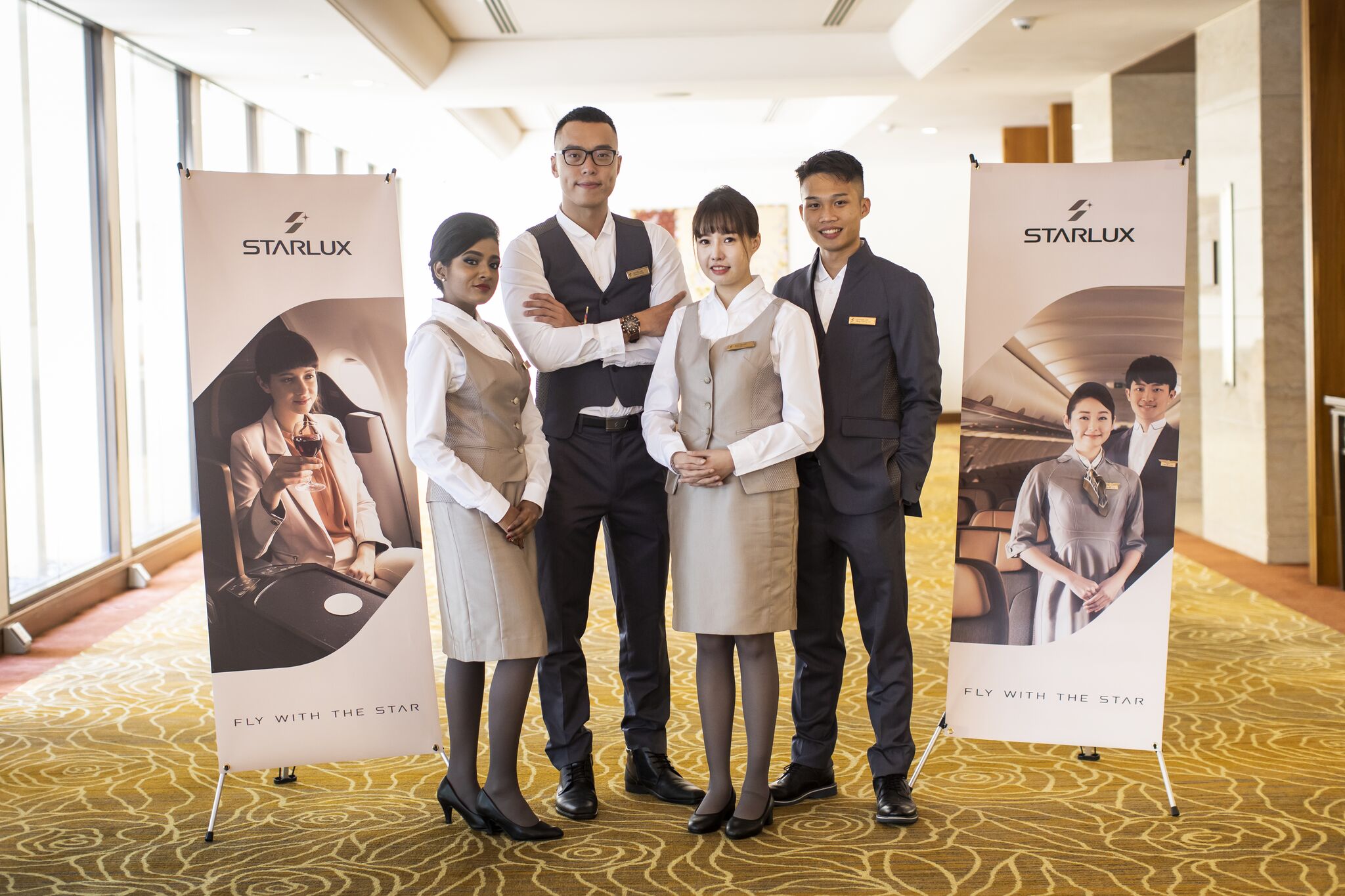 {story_images_zip}