Delta Air Lines unveiled the first concourse of its new Terminal C at New York's LaGuardia Airport last week, the latest in the revamp of the beleaguered airport.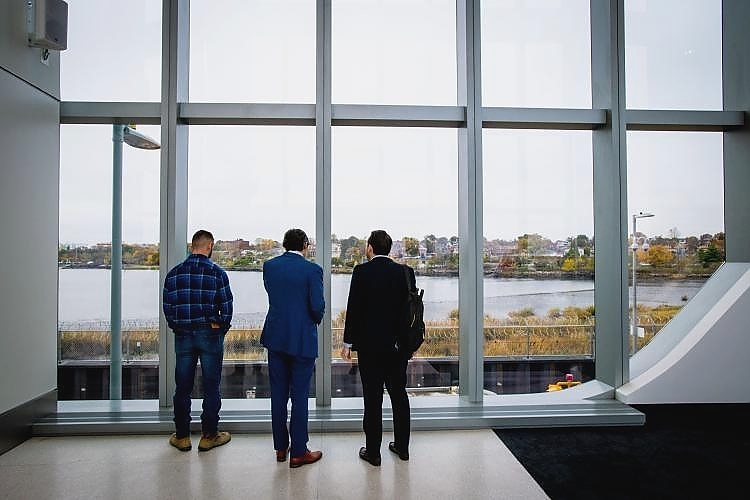 This opening is the latest milestone in the complete rebuild of LaGuardia Airport, which will provide a world-class passenger experience featuring modern customer amenities, state-of-the-art architecture, more spacious gate areas and a connected terminal system.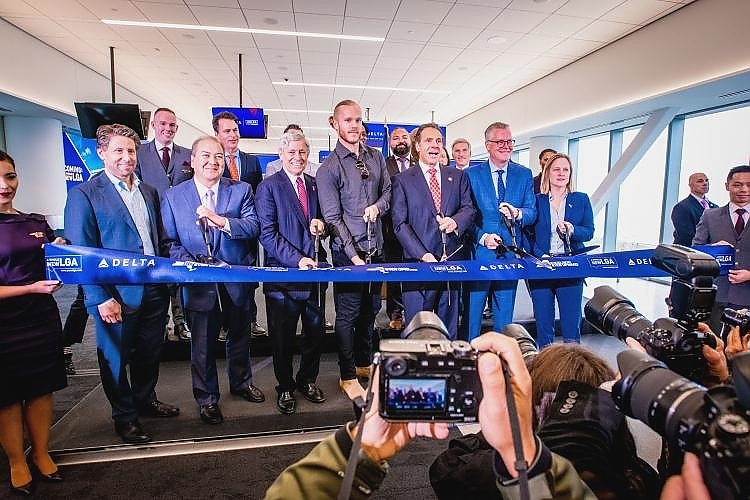 The seven new gates in the Delta concourse, on the far eastern side of the airport, will start serving passengers - running 60 flights per day to Boston, Chicago and Washington, DC - on Monday, November 4.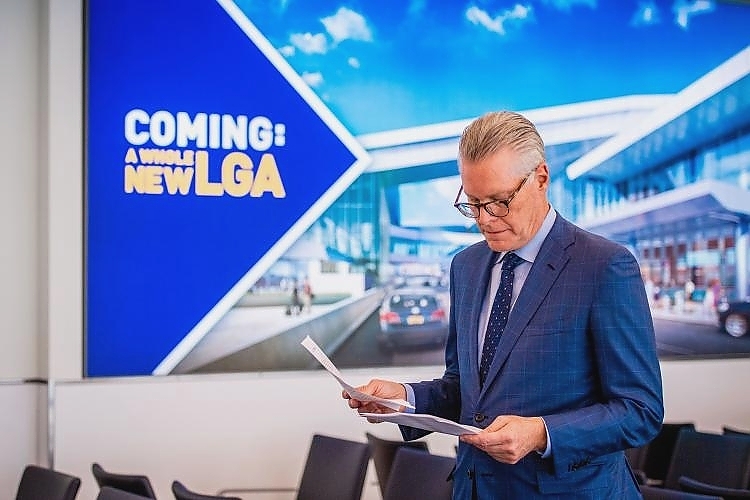 {story_images_zip}